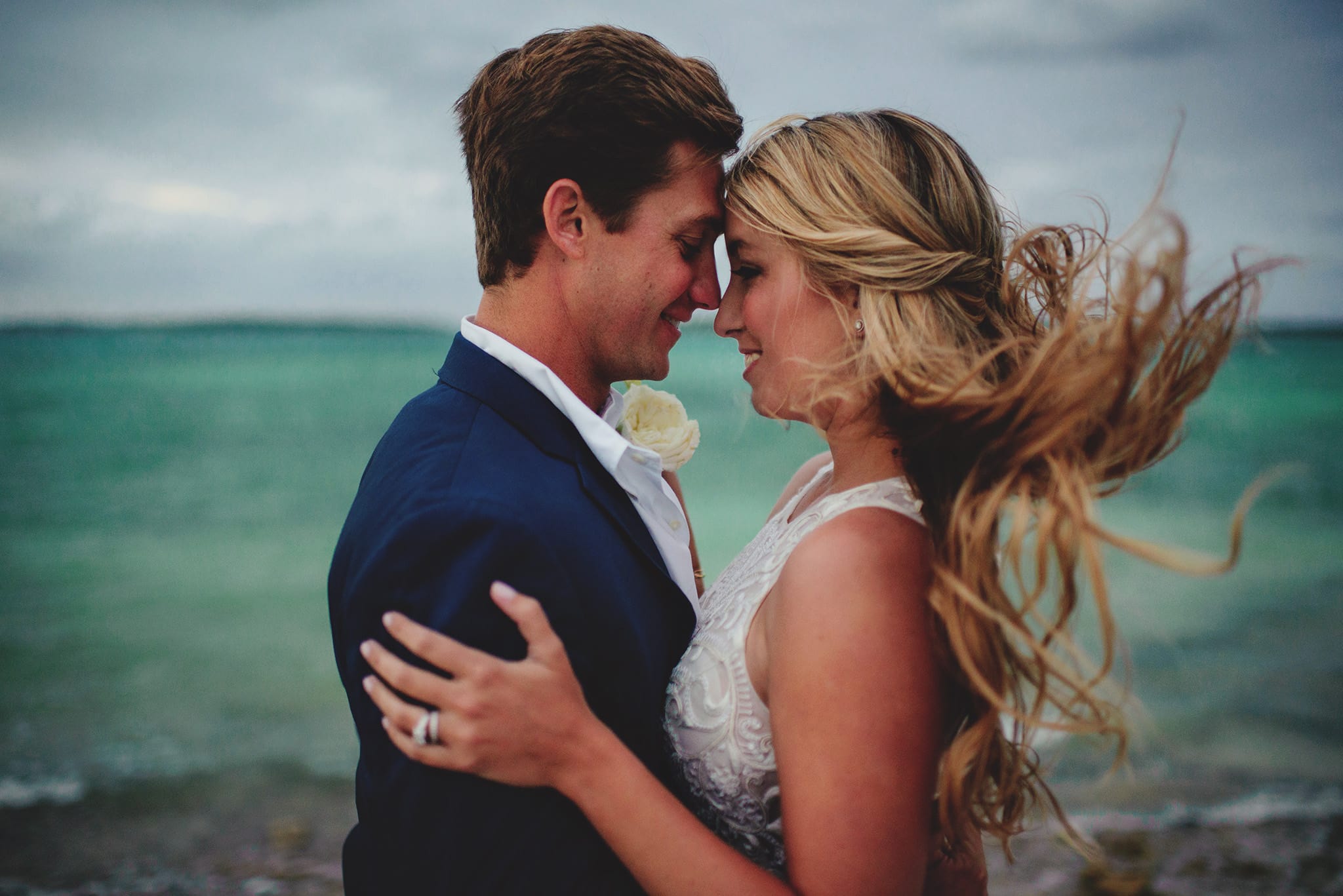 I'm an Adventurous Wedding Photographer located in Tampa, Florida
I'm humbled that you've stumbled upon my work!
I believe in Telling a story that captures the emotions felt on your wedding day. In 30 years, when you sit down to look through your wedding images, I want you to be taken right back to that day and cherish your images the same way my wife and I cherish ours. It's THE reason why I became a wedding photographer.
Featured on Wedding Chicks
WORK OVERVIEW
FEATURED LINKS
I'M MORE THAN A VENDOR... I'M A FRIEND, TELLING YOUR STORY.
Beyond his talent, it's important to note what an amazing person and professional he is to work with. He knows what he's doing and his passion really shines through too. When he showed up the day-of, I felt more like I was meeting a friend than a vendor. He has a great calm and trusting energy that was so appreciated that day. I could not imagine having another photographer with us on our big day, and we are so thankful to have had the opportunity to work with Jason.
WANNA SEE THE PLACES THAT I'VE HAD THE HONOR TO PHOTOGRAPH IN? CLICK BELOW!