This year has been an eventful one to say the least and I can't believe that get to call this my job. To think, 5 years ago I was doing construction everyday, and now owning my own business that I'm passionate about, it's crazy! I've owned this business for 6 years now, and each year I grow as a photographer, business owner and a person. I think that 2015 was the year that I grew up a little in all of those departments for sure.
A big change for the business and I was a rebranding of everything. Over the past 9 or so months, I've done a ton of thinking and searching to figure out where I wanted this business to be, and the type of clients that I wanted to attract. I had some help from a guy in Spain, hand illustrate the new logo. I designed the new site and with that, I put my heart and soul into it to reflect me and the stories that I want to tell!
I thank God for that the clients that I've had this past year, who chose me to tell their story. It's humbling, knowing with the amount of photographers out there, I was the one that they connected to enough to document the biggest day of their lives! So thank you! With 11 out of state weddings this past year... I've learned that being away from my family is the hardest part by far! Lastly, my wife and Lincoln, thank you for your support and gratitude. You keep me going day in and day out, I'm forever grateful!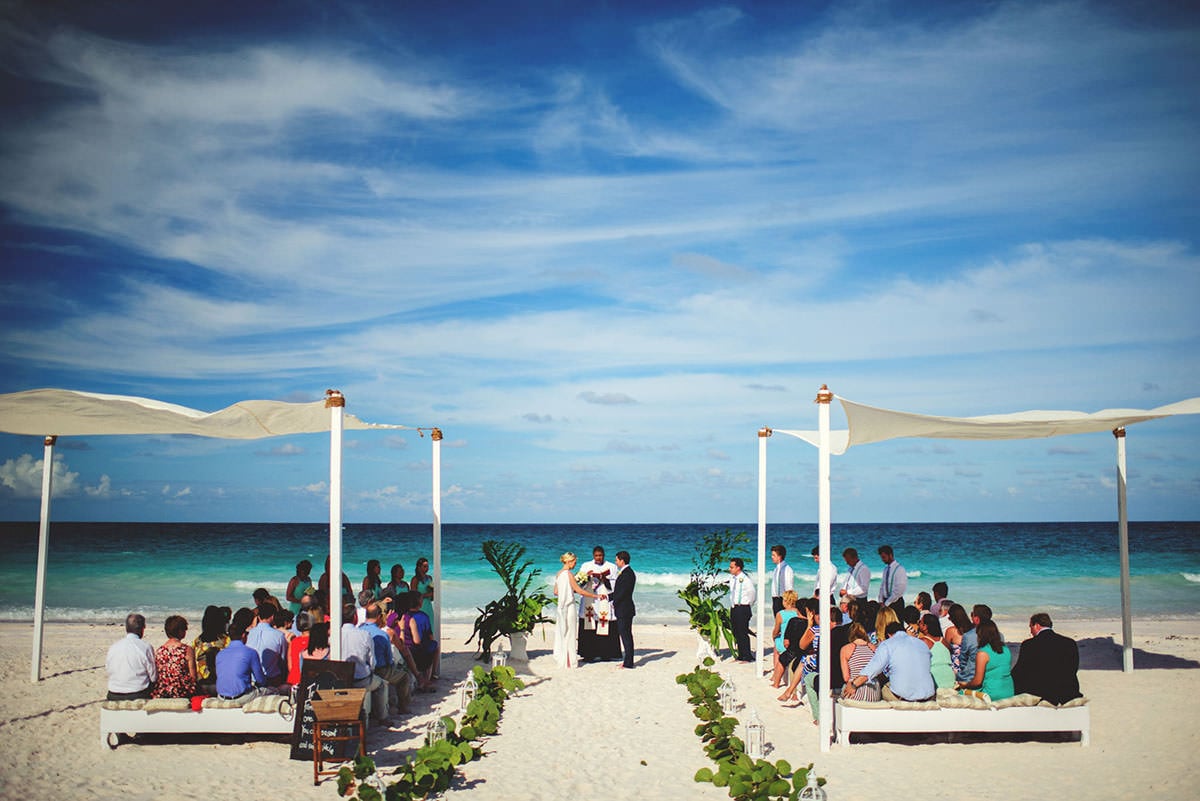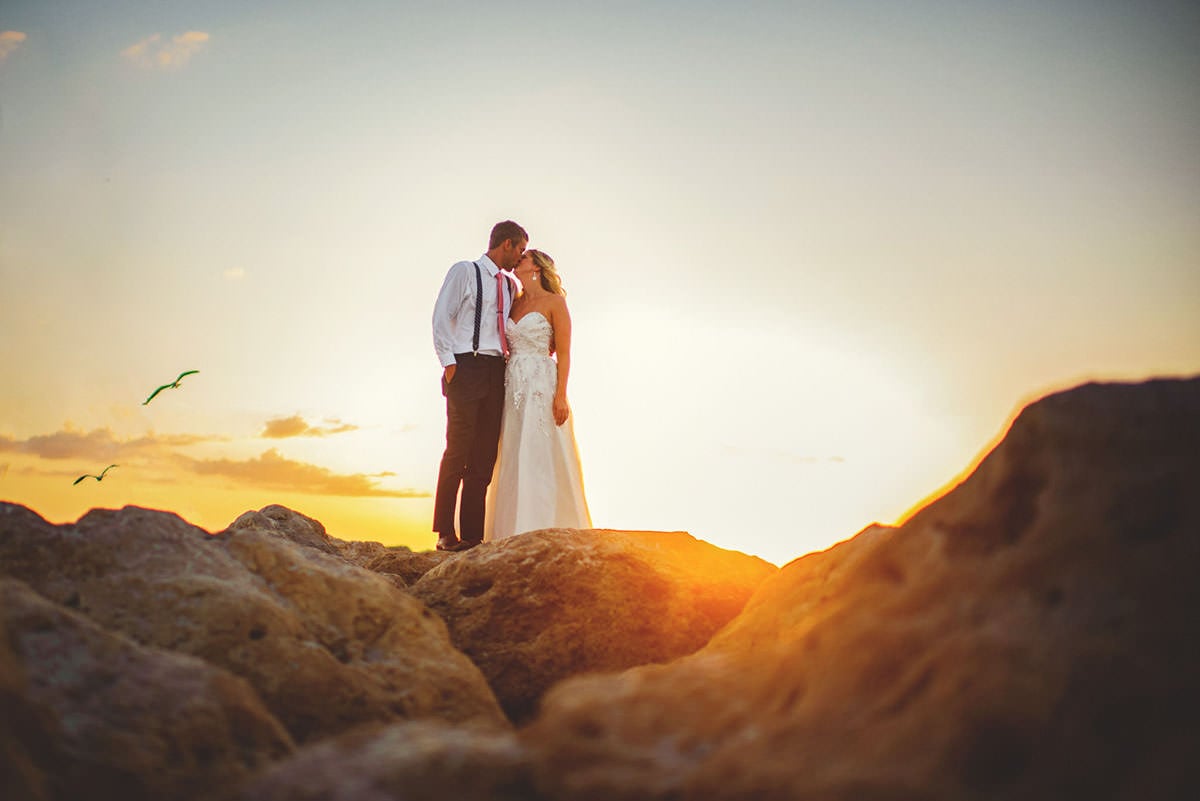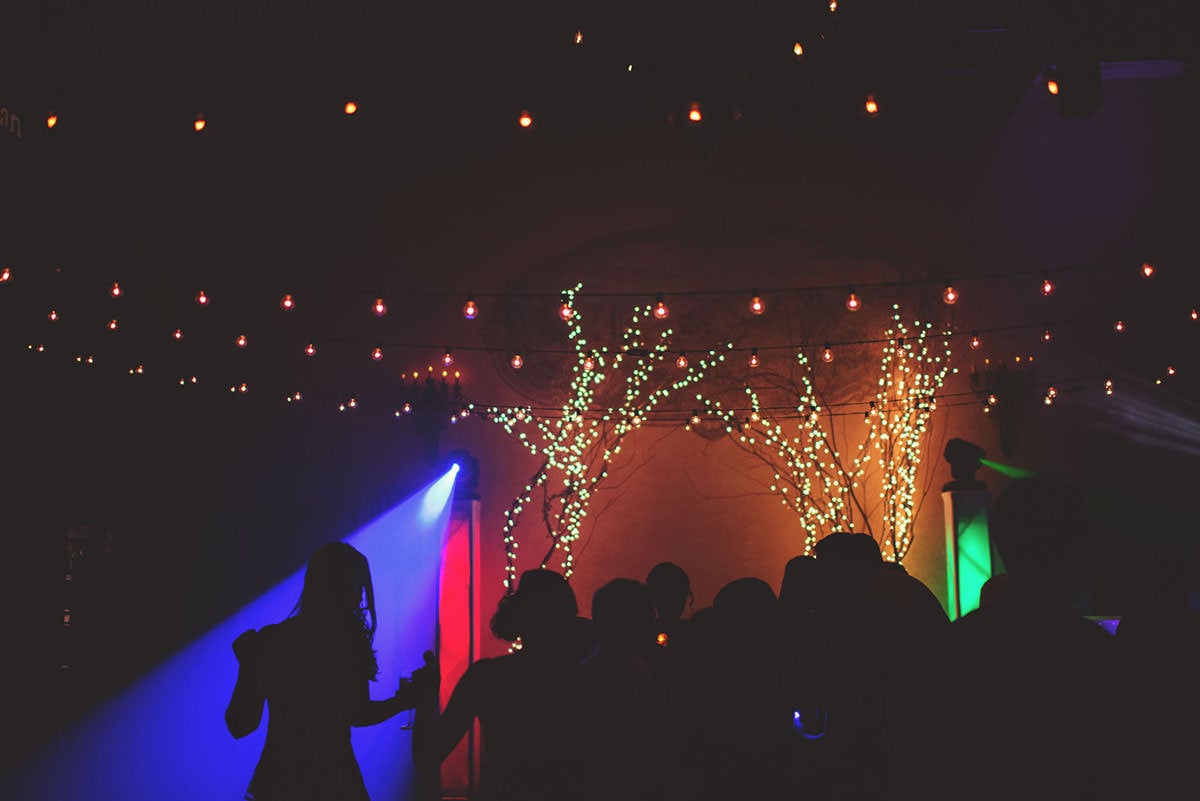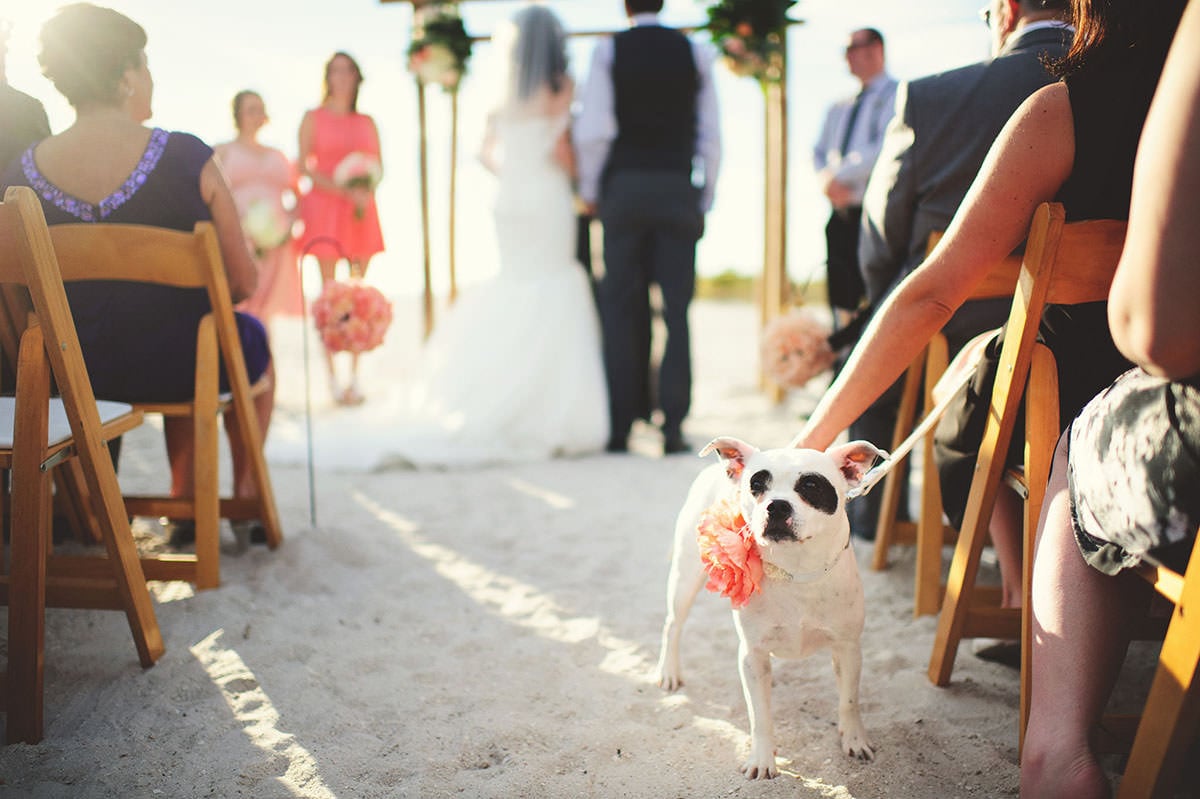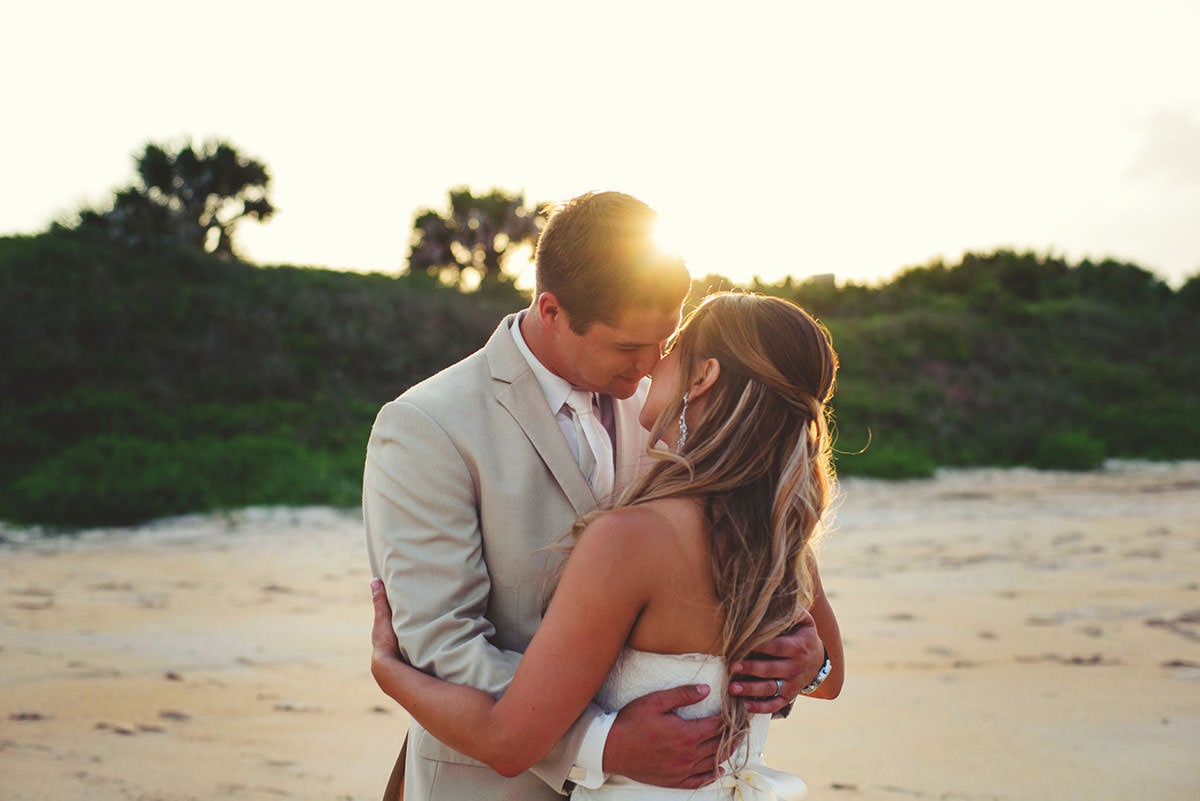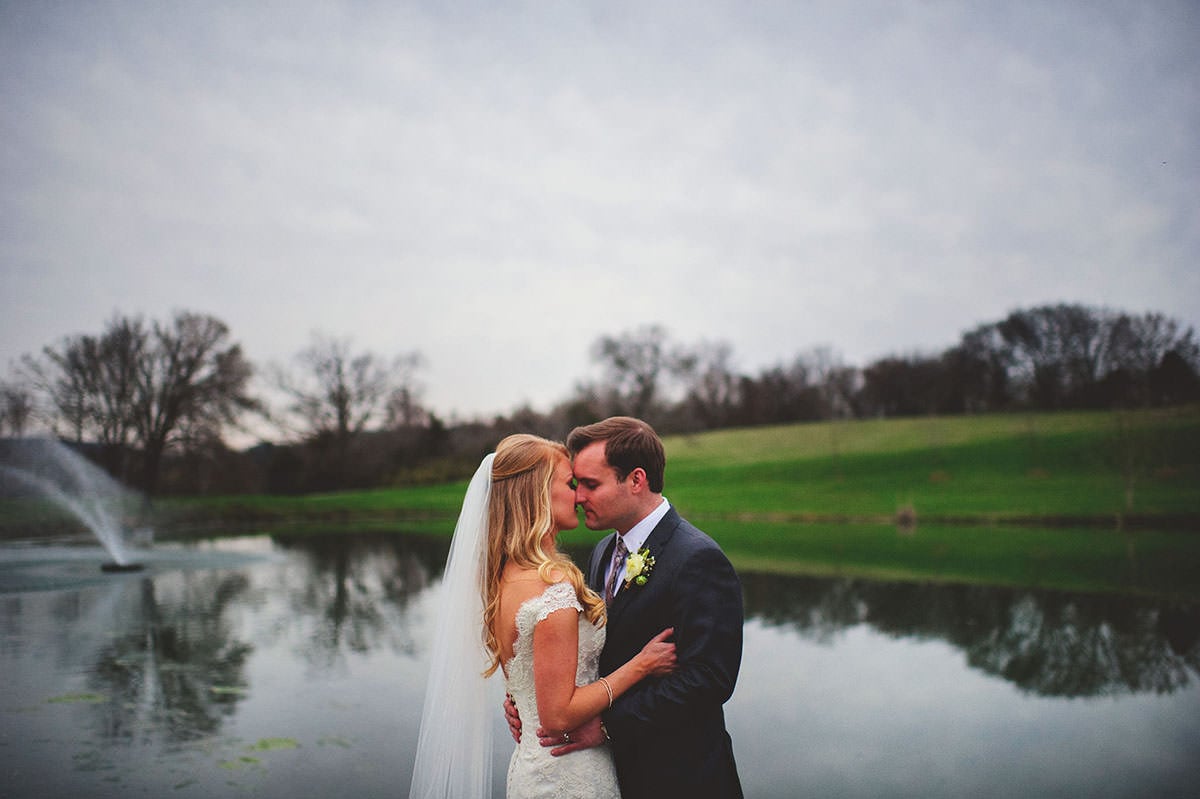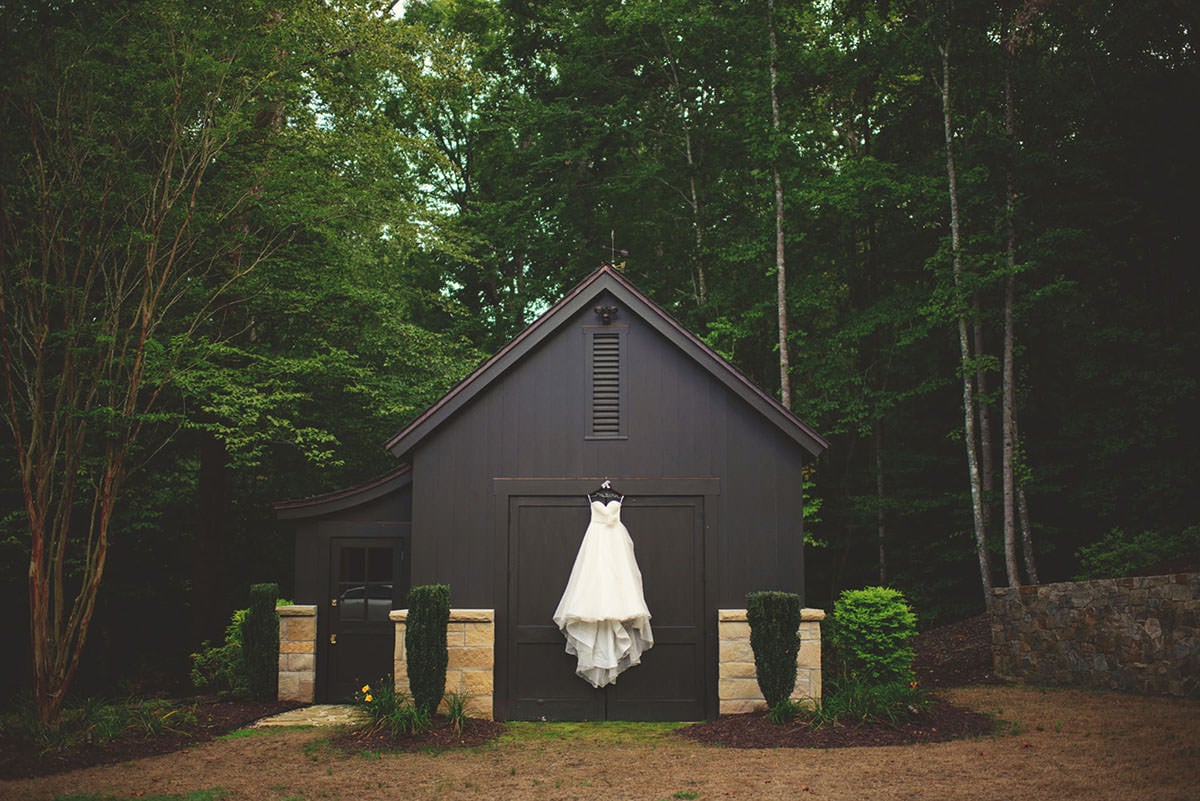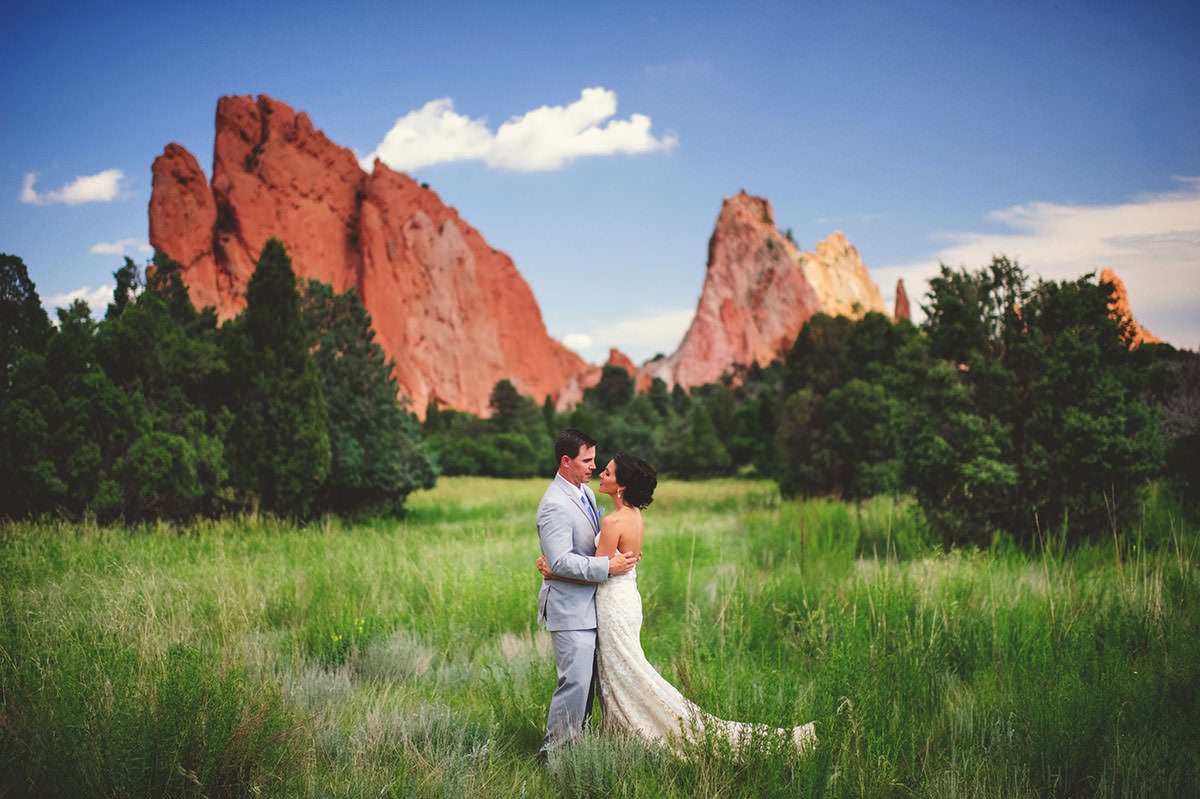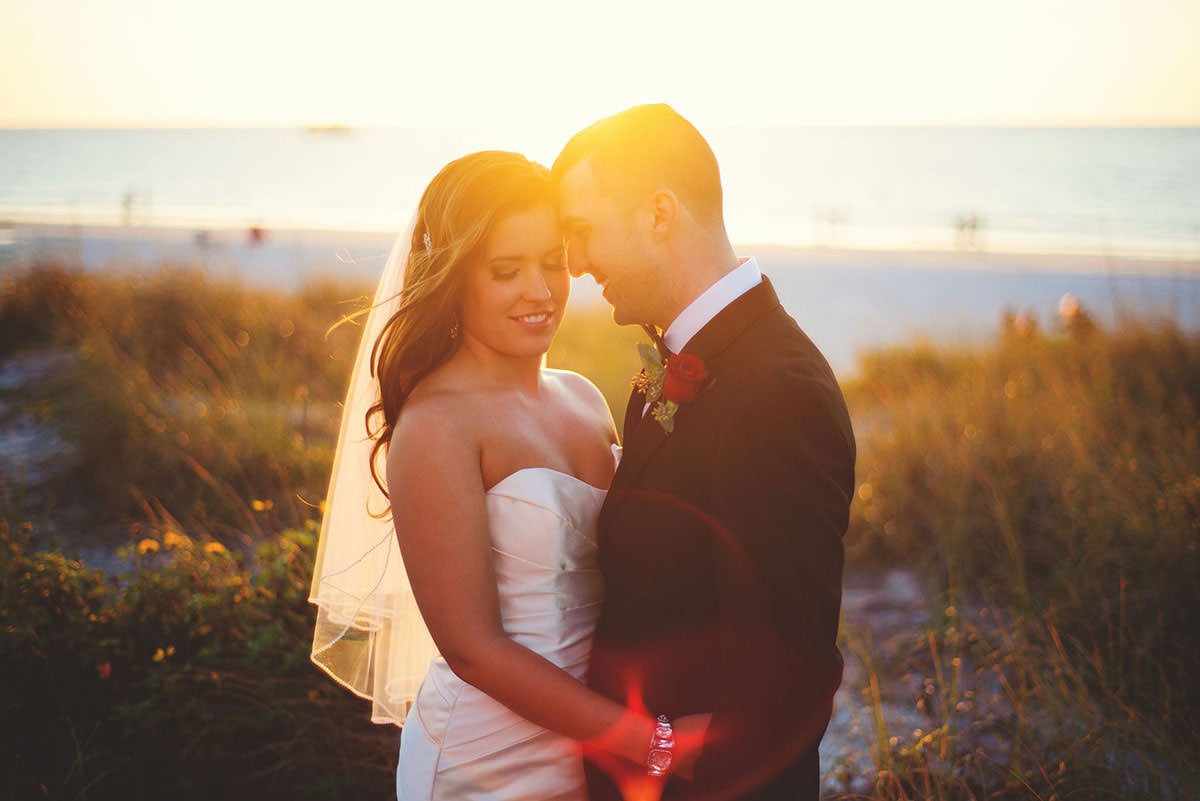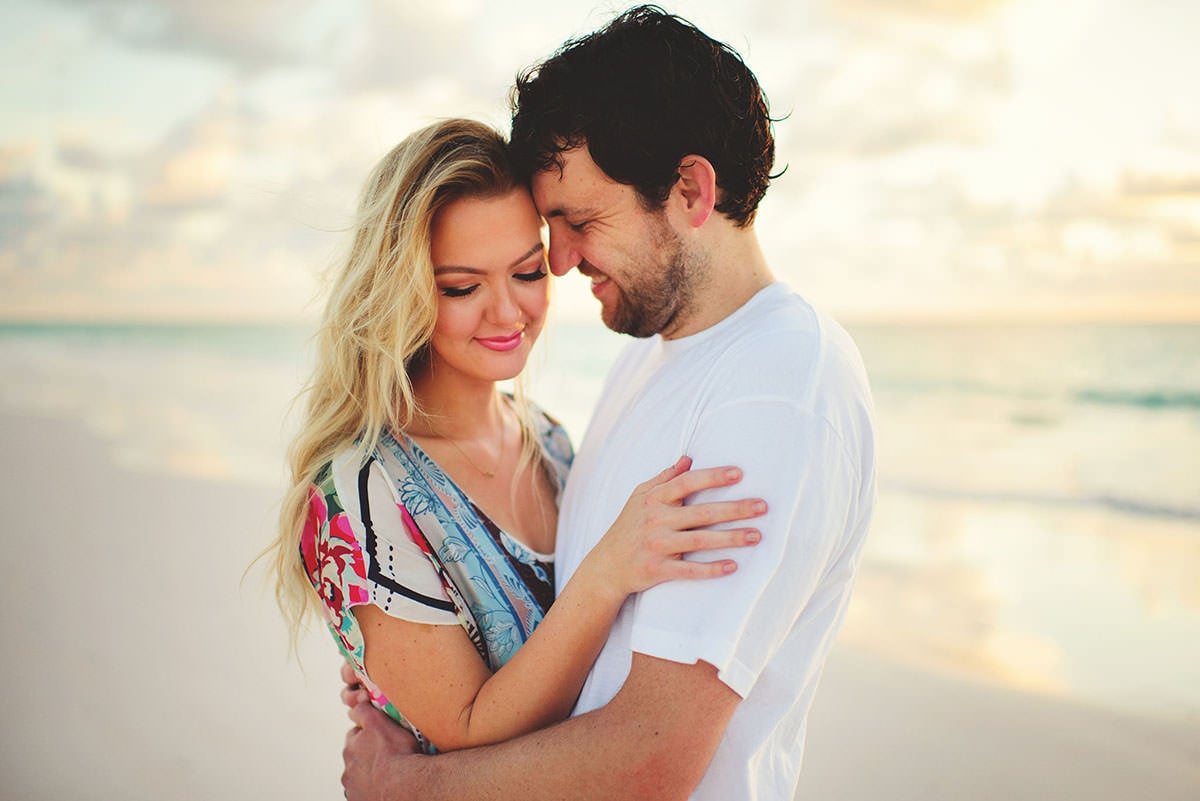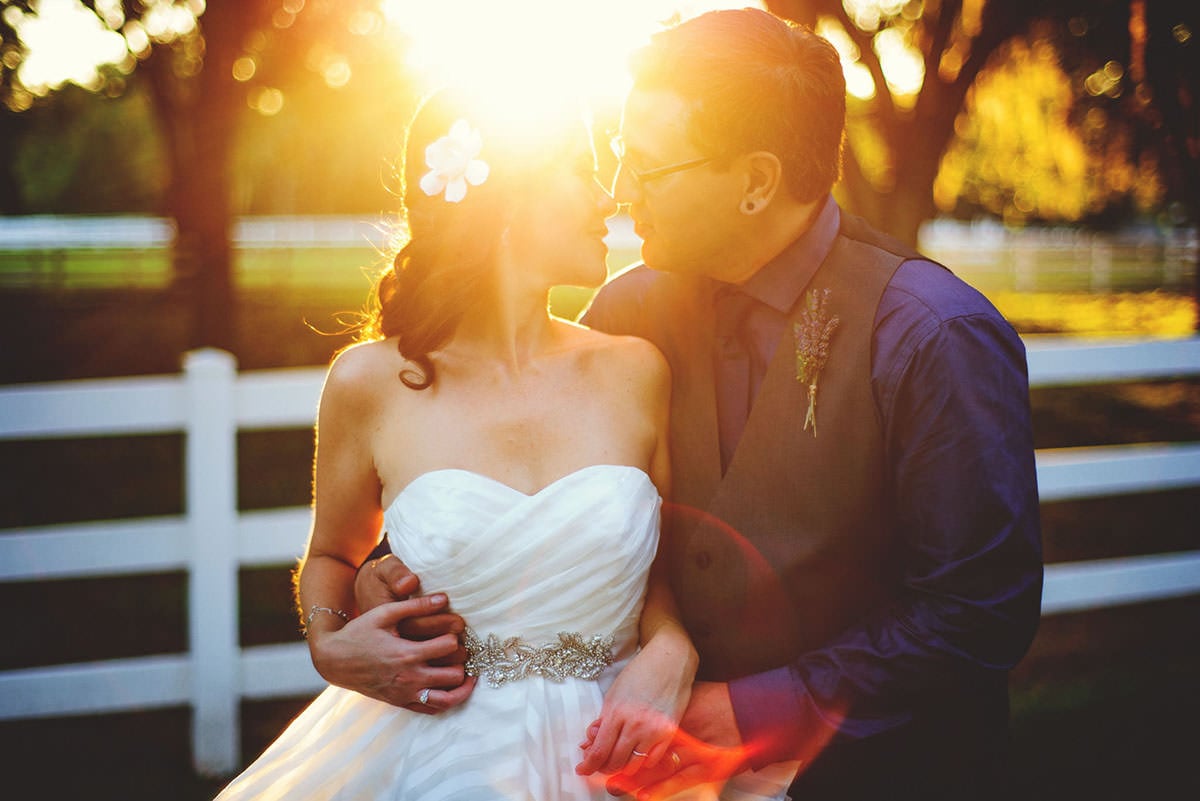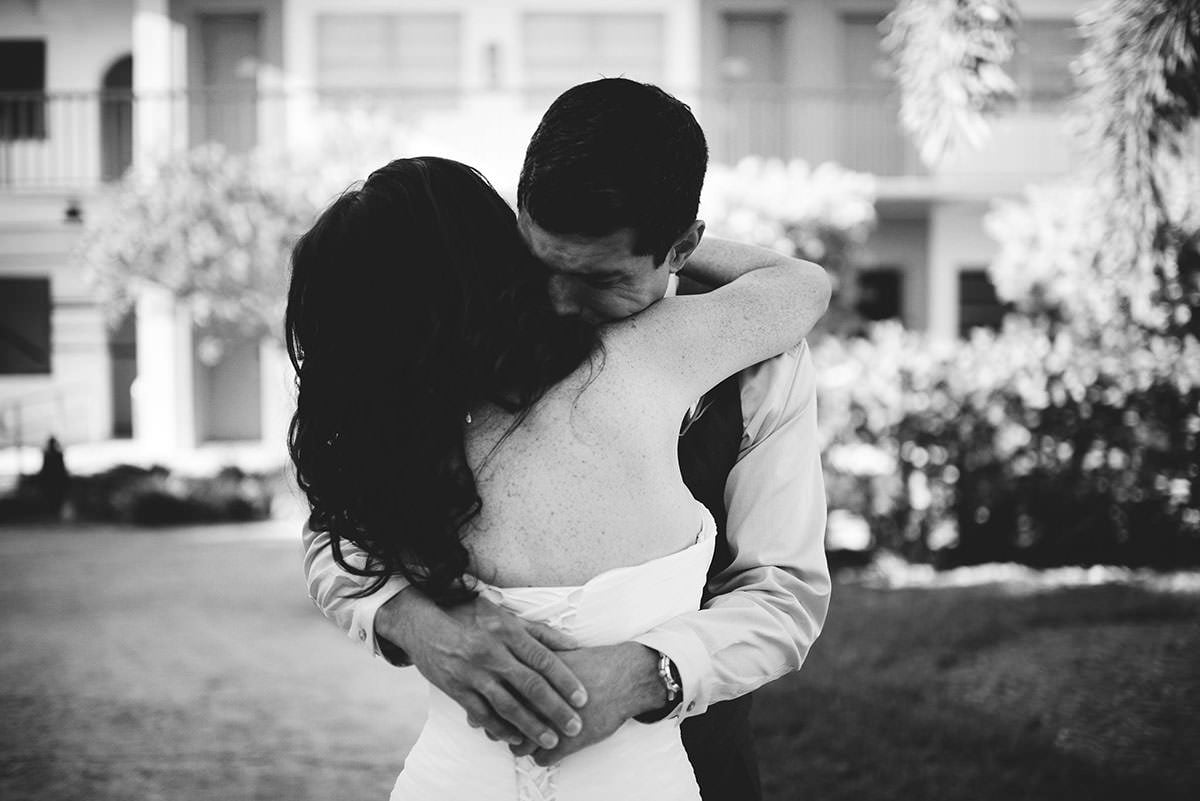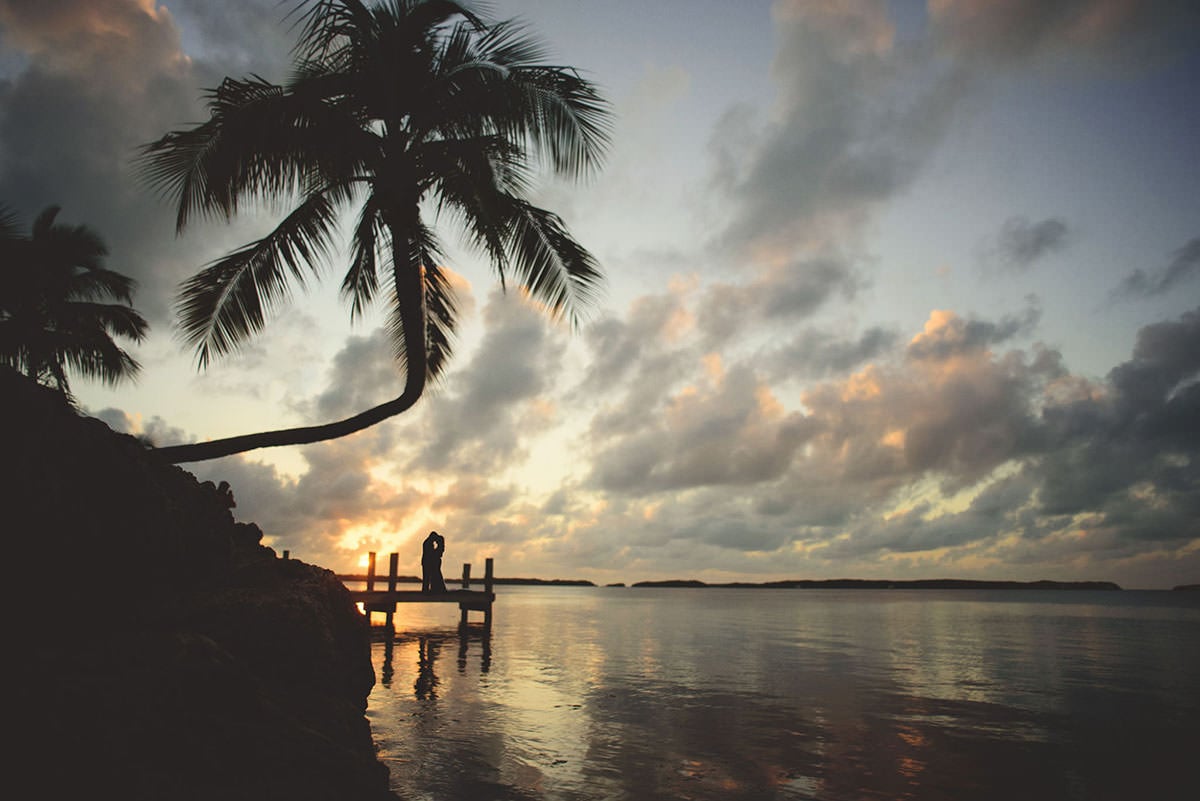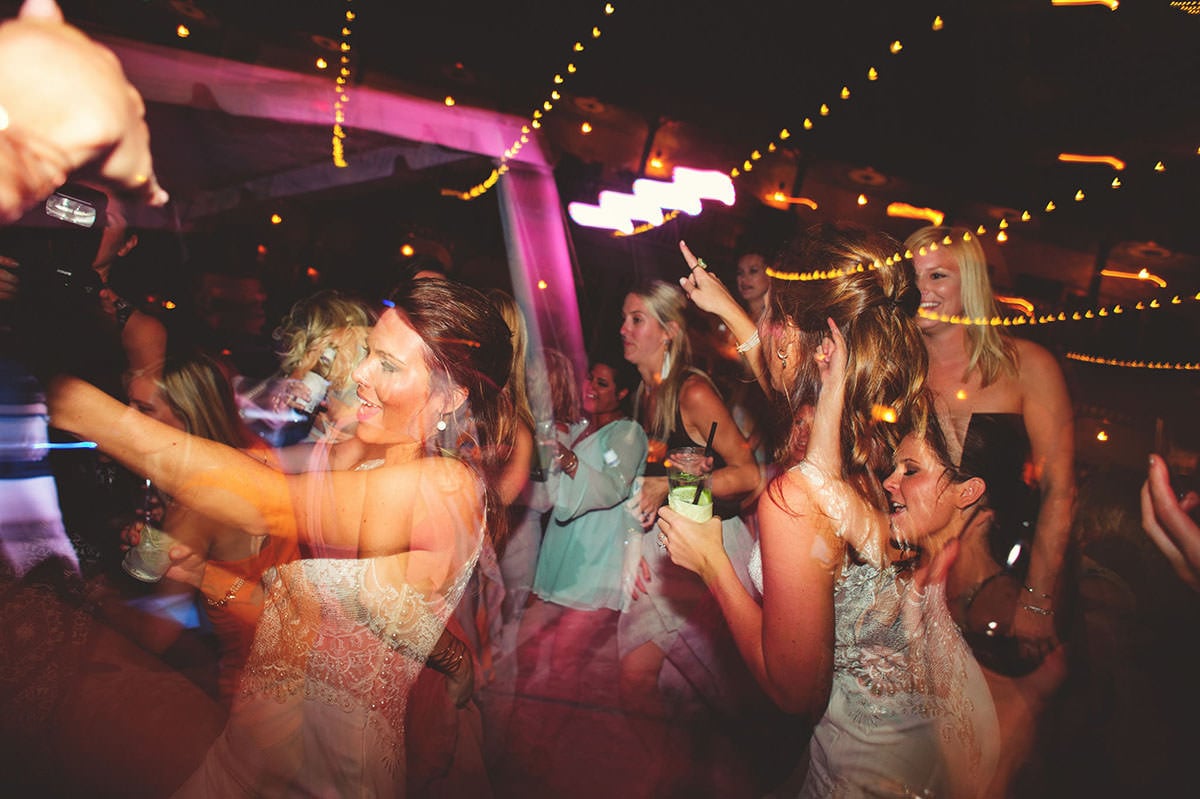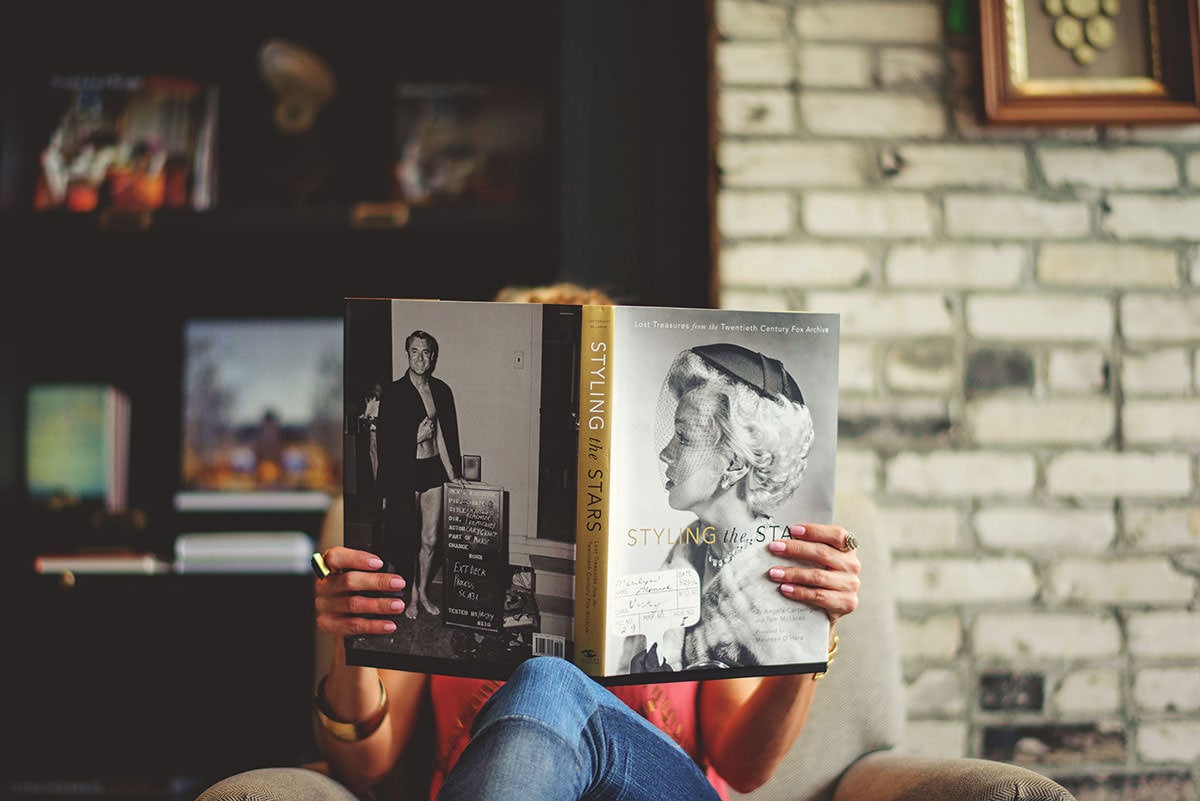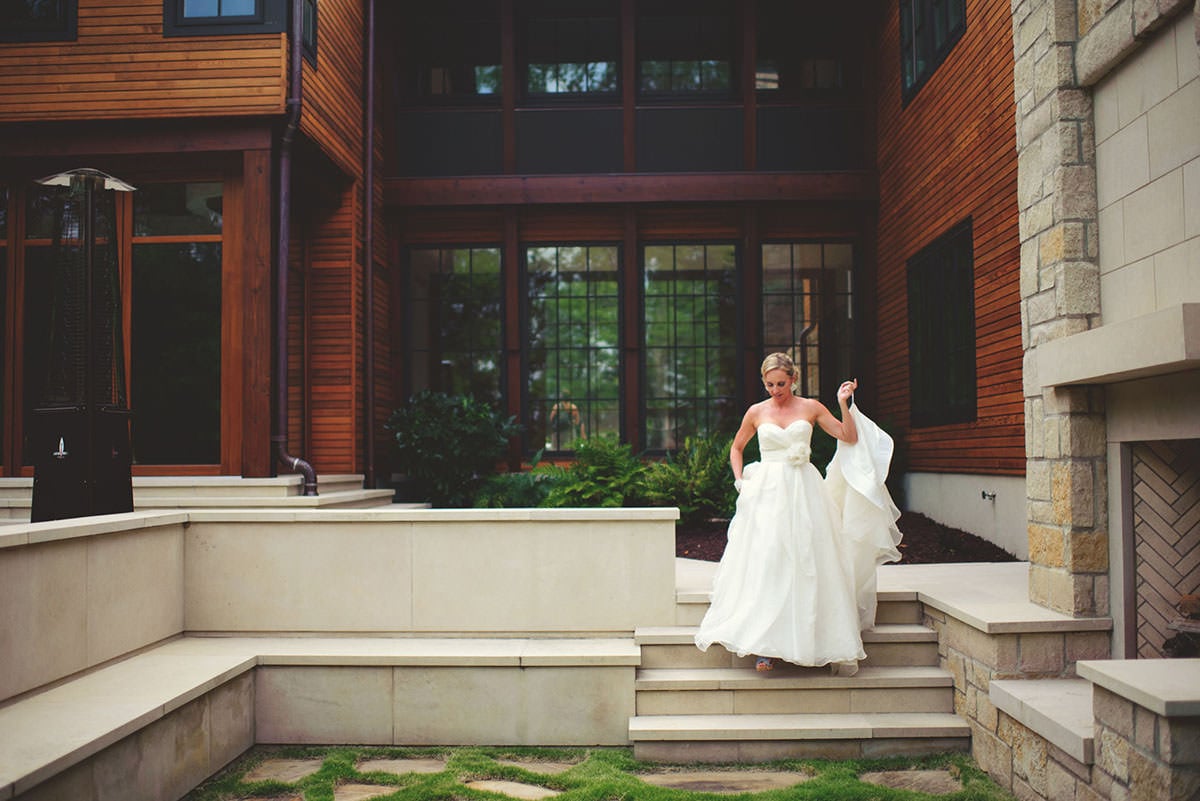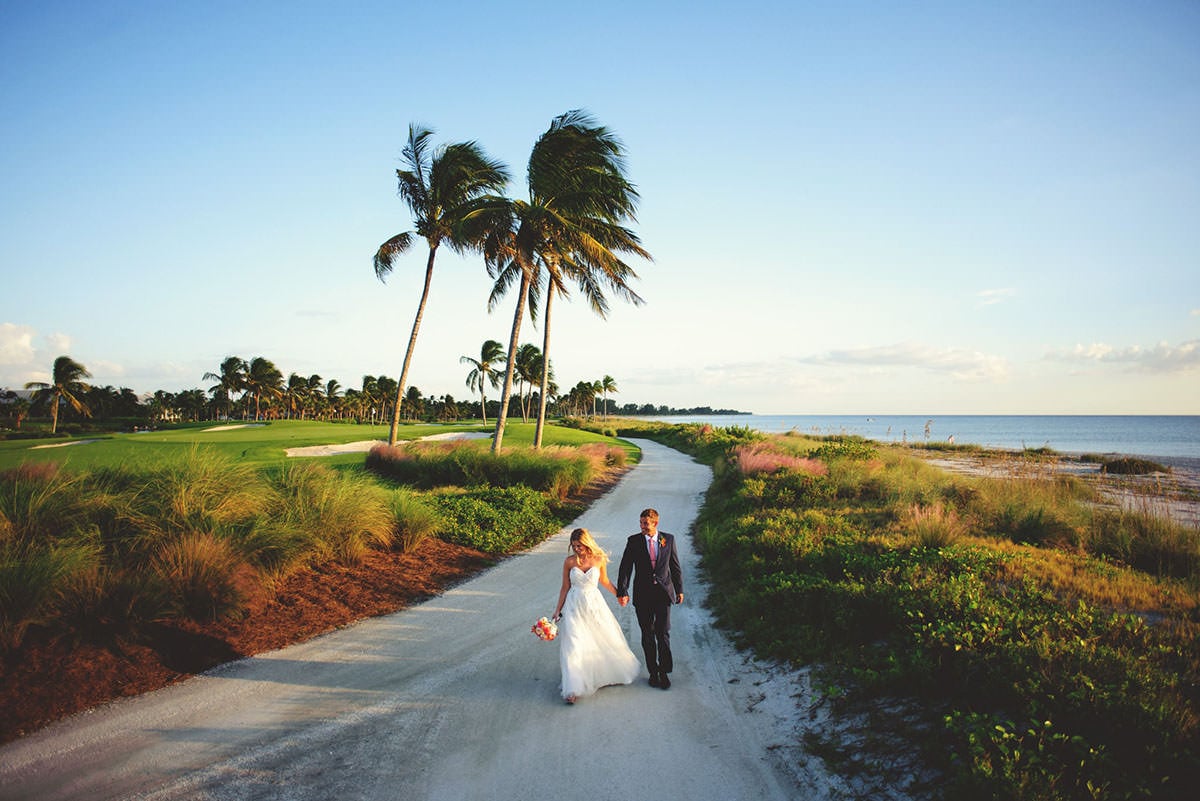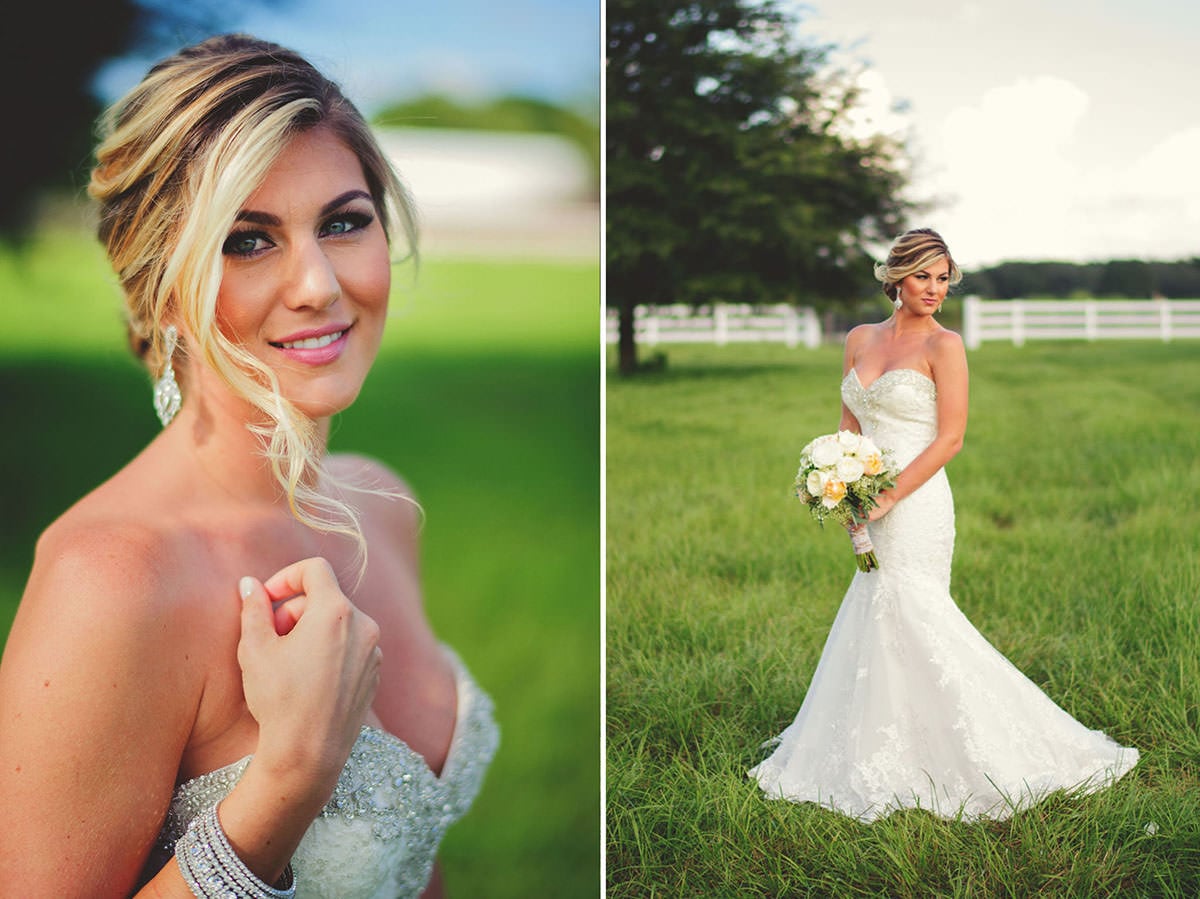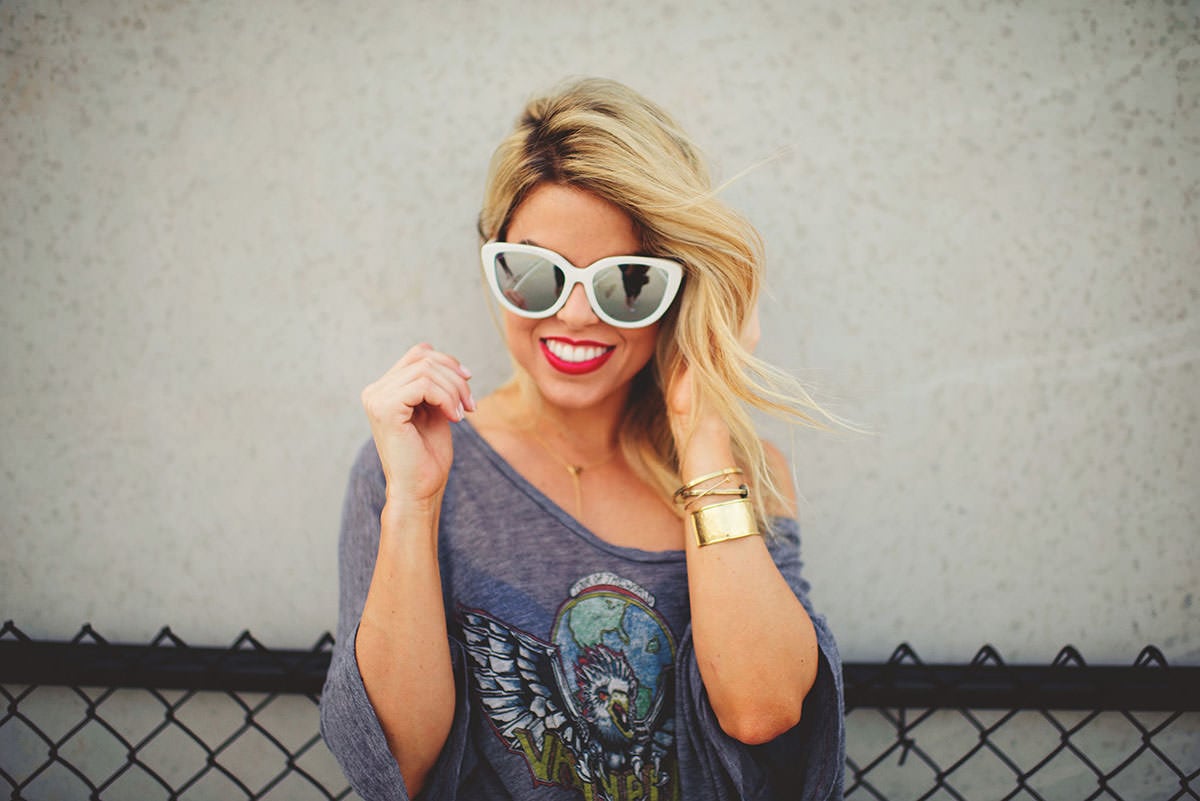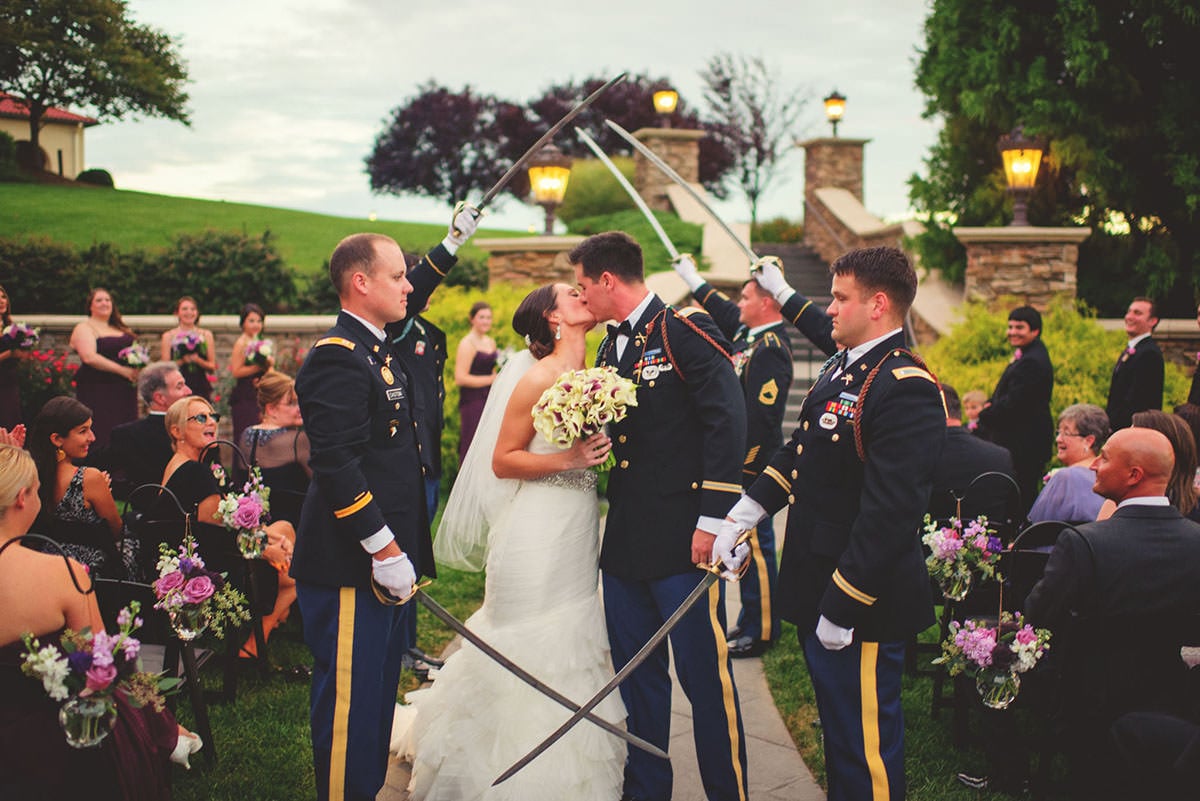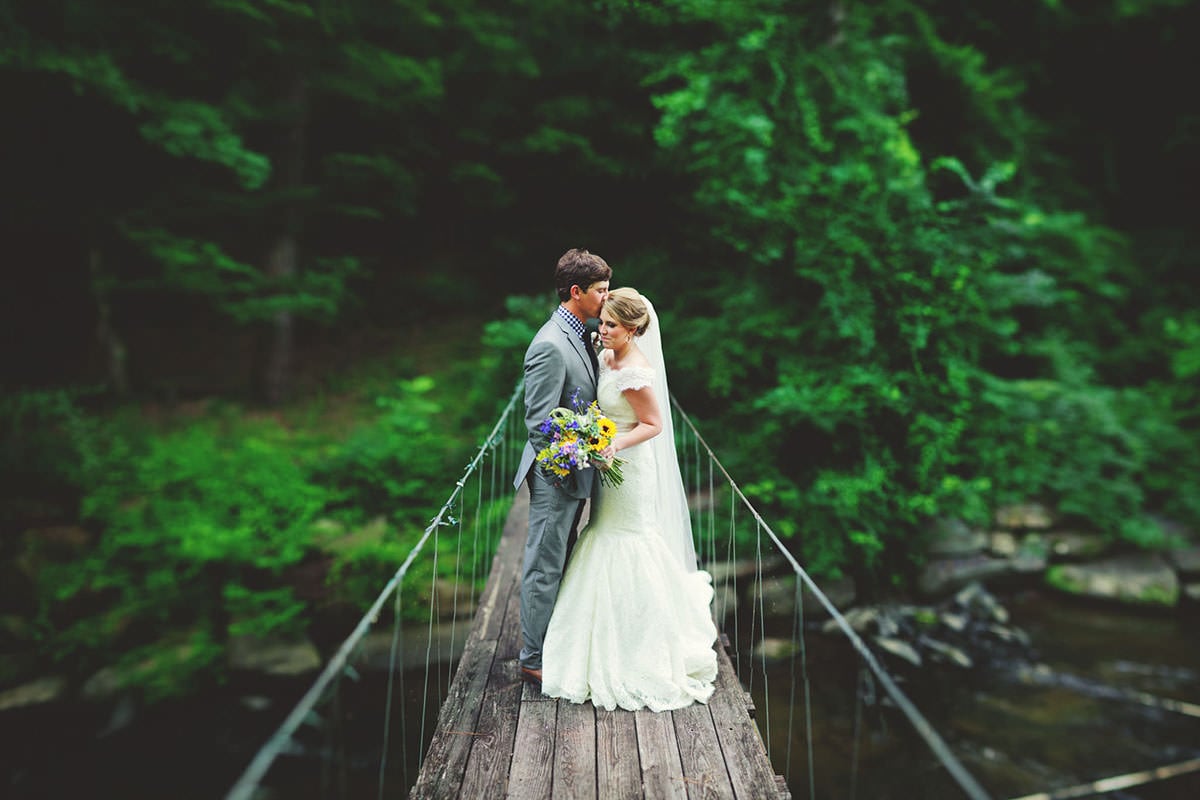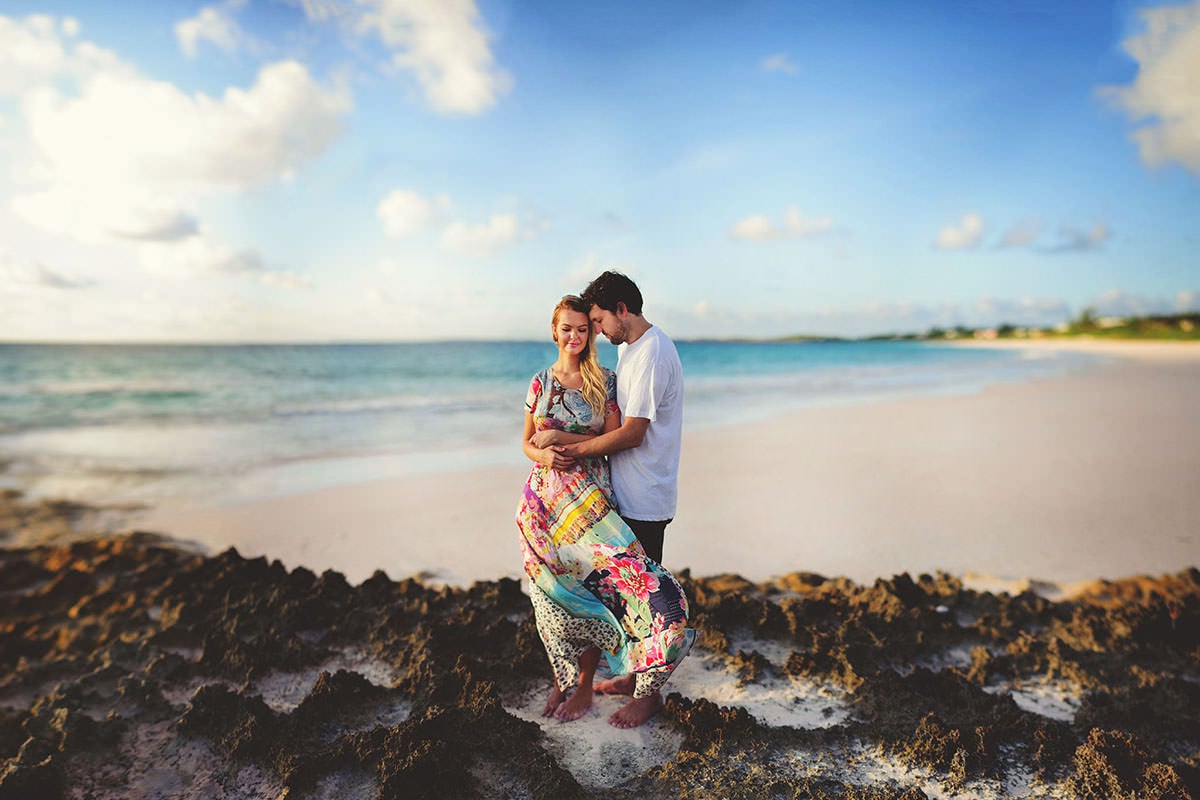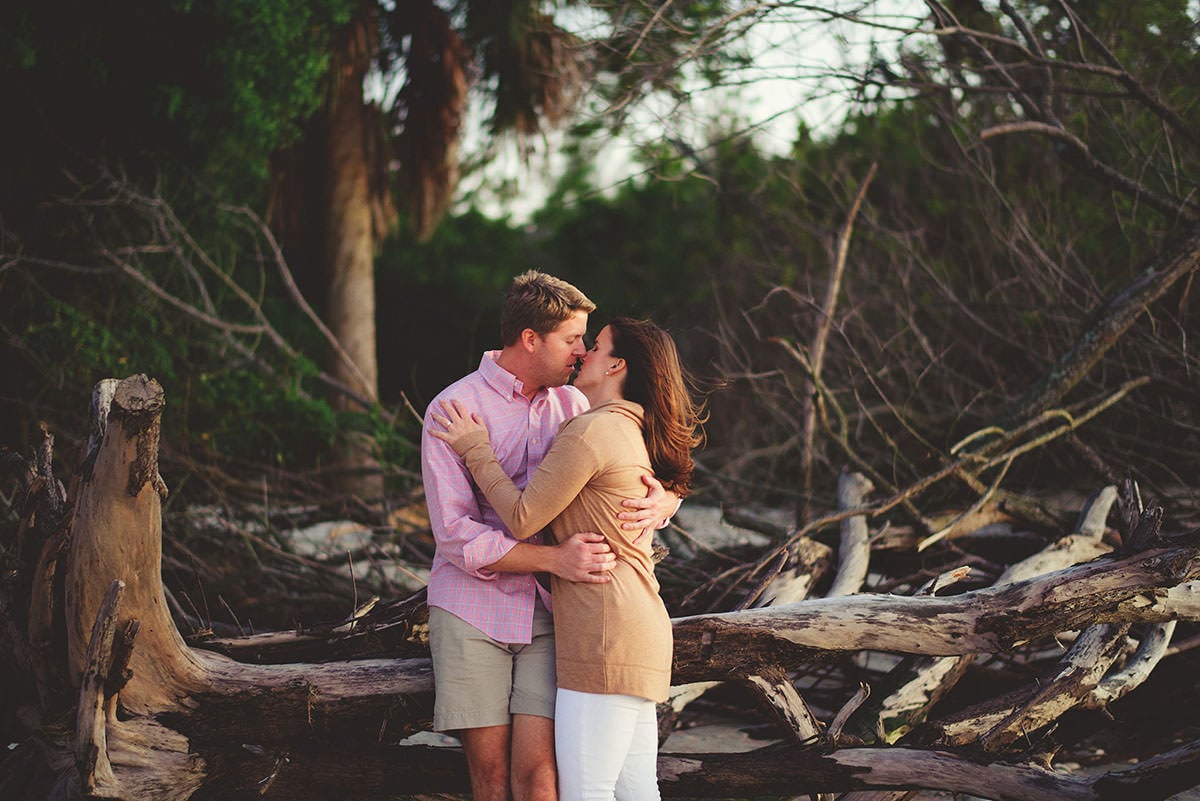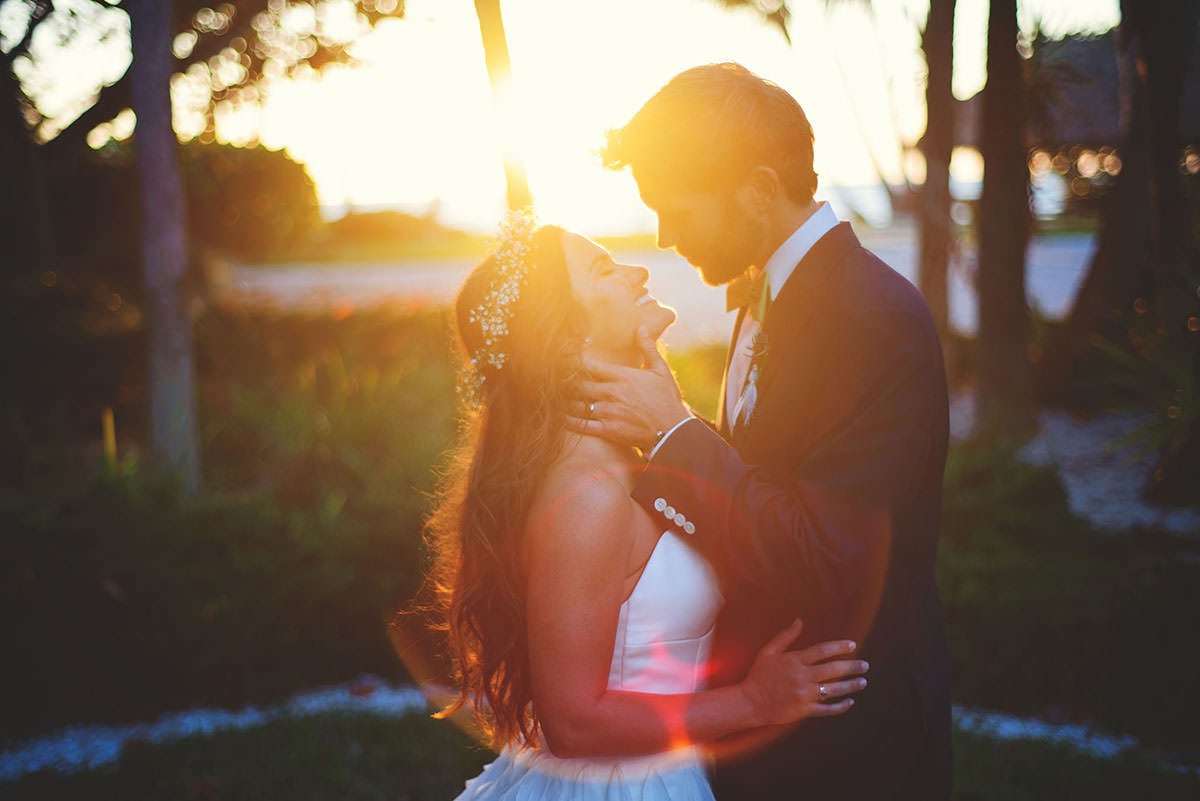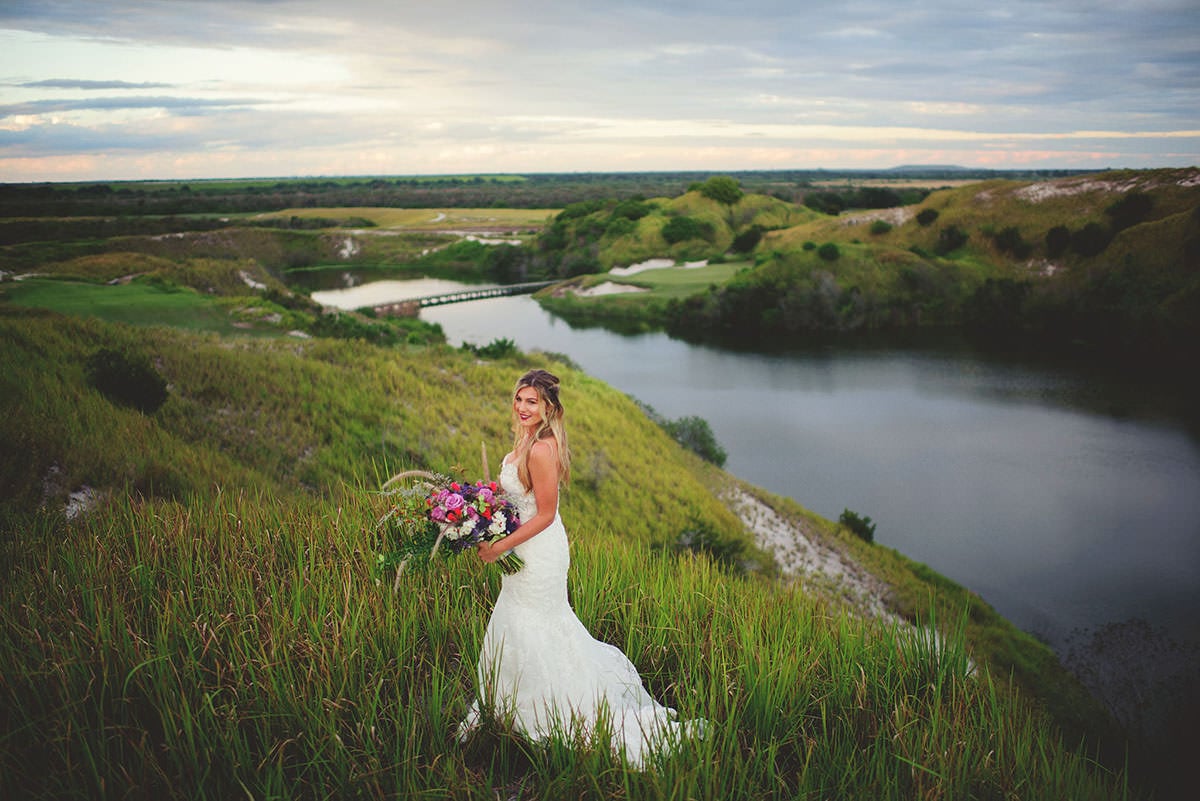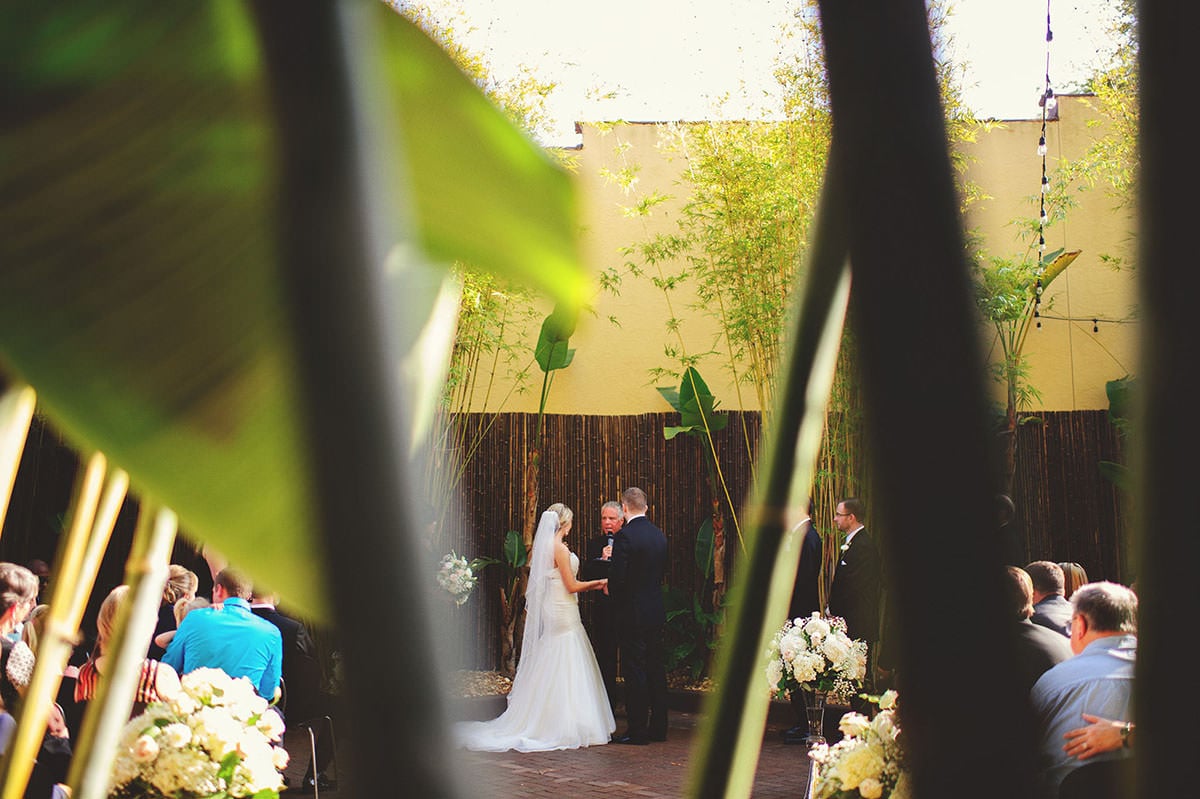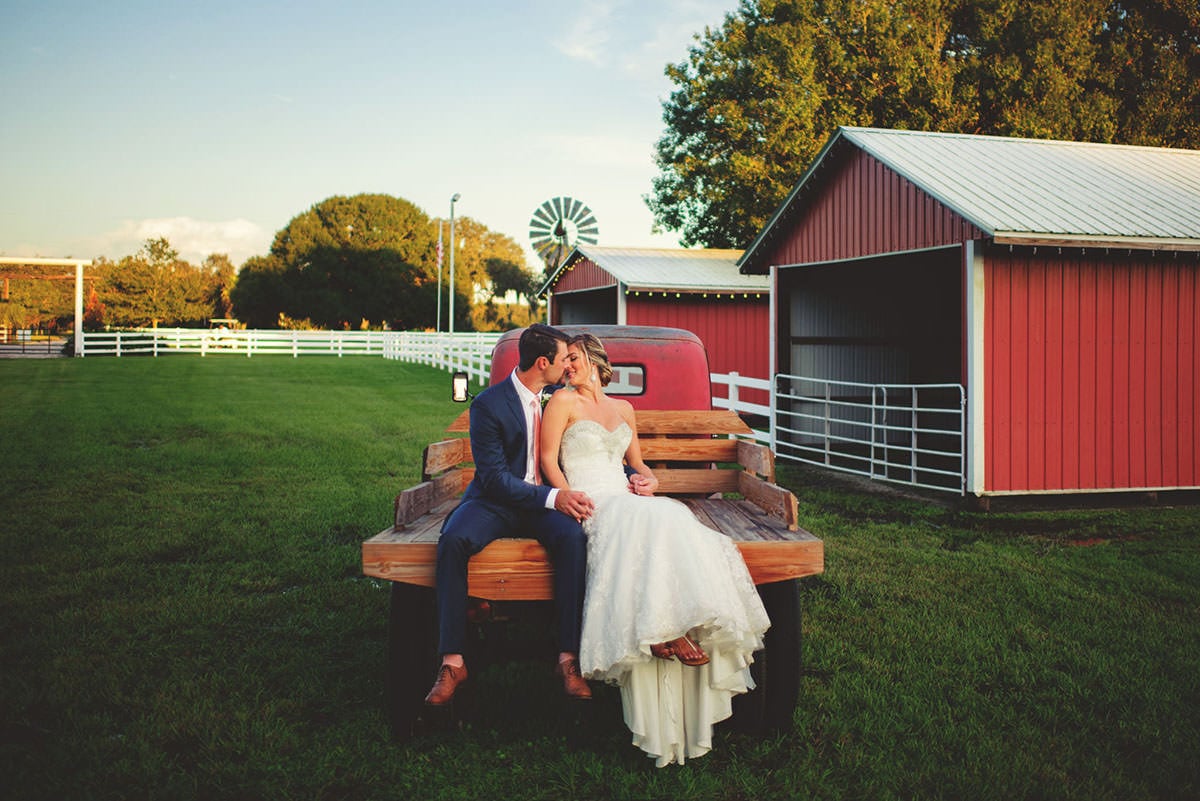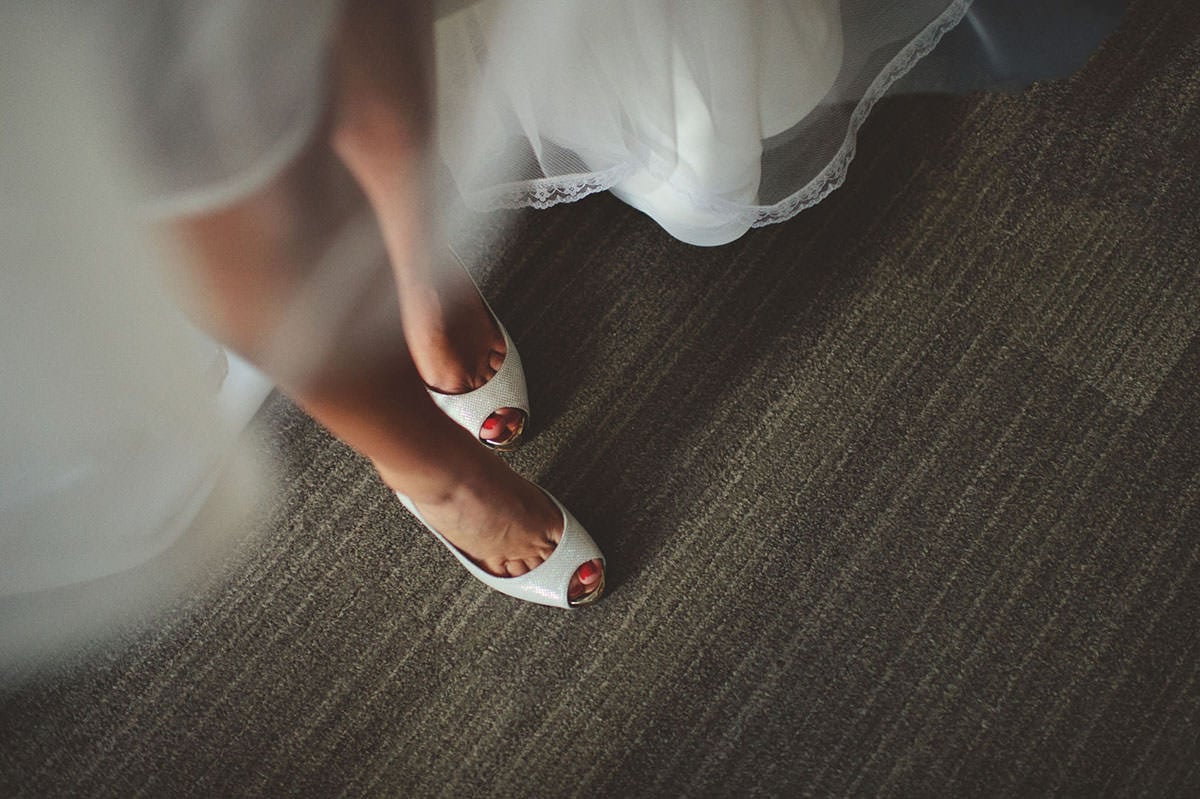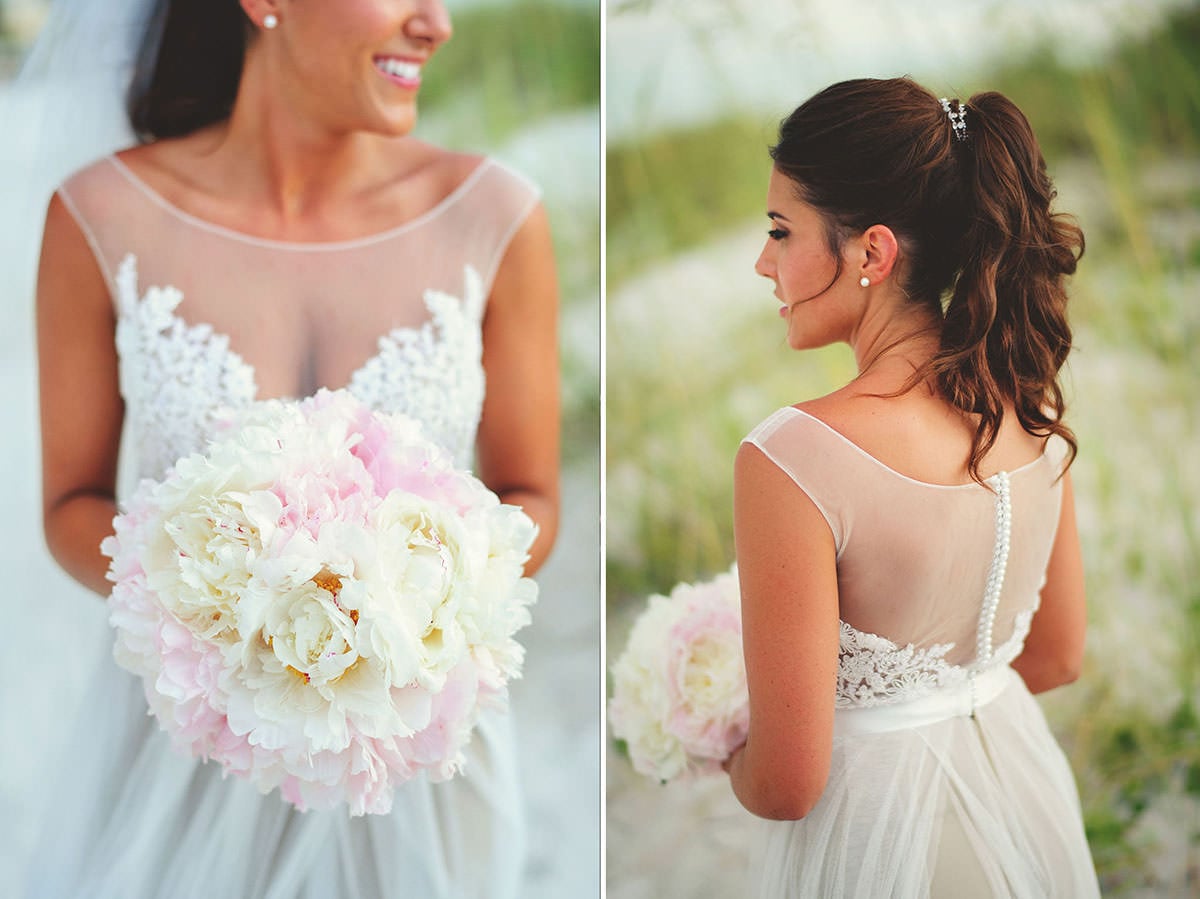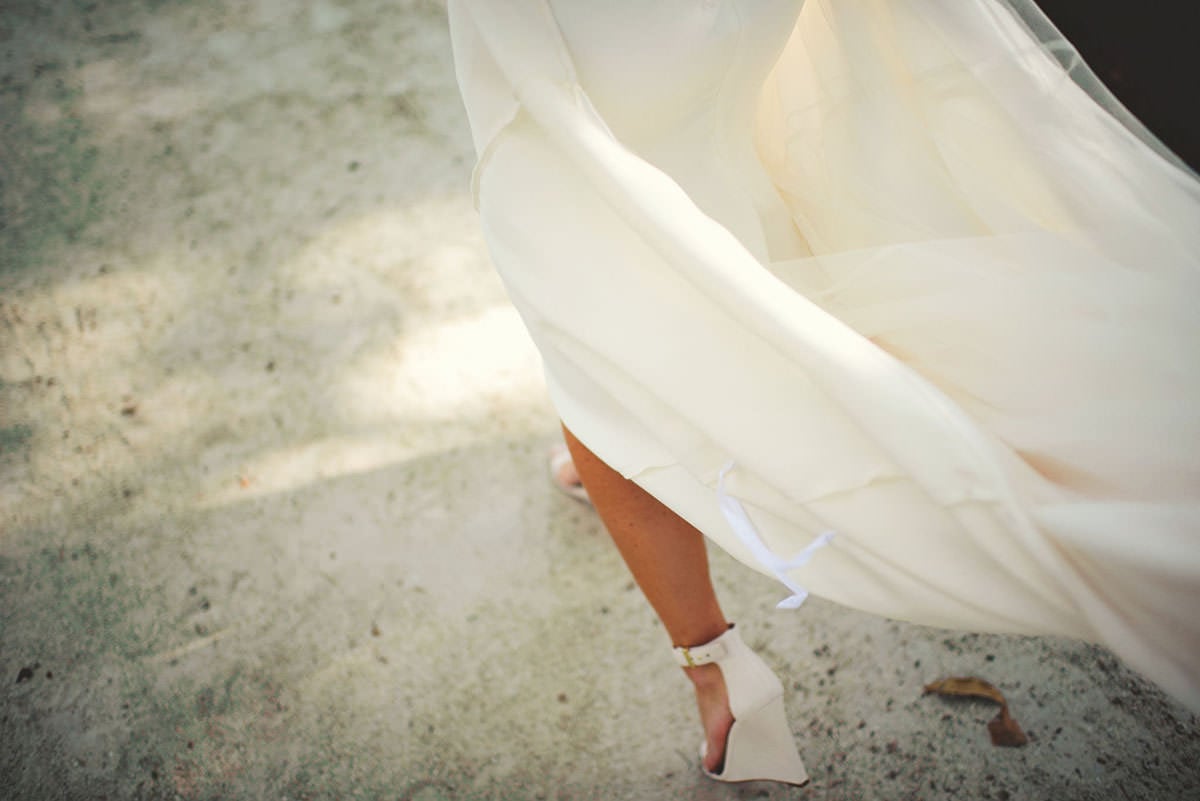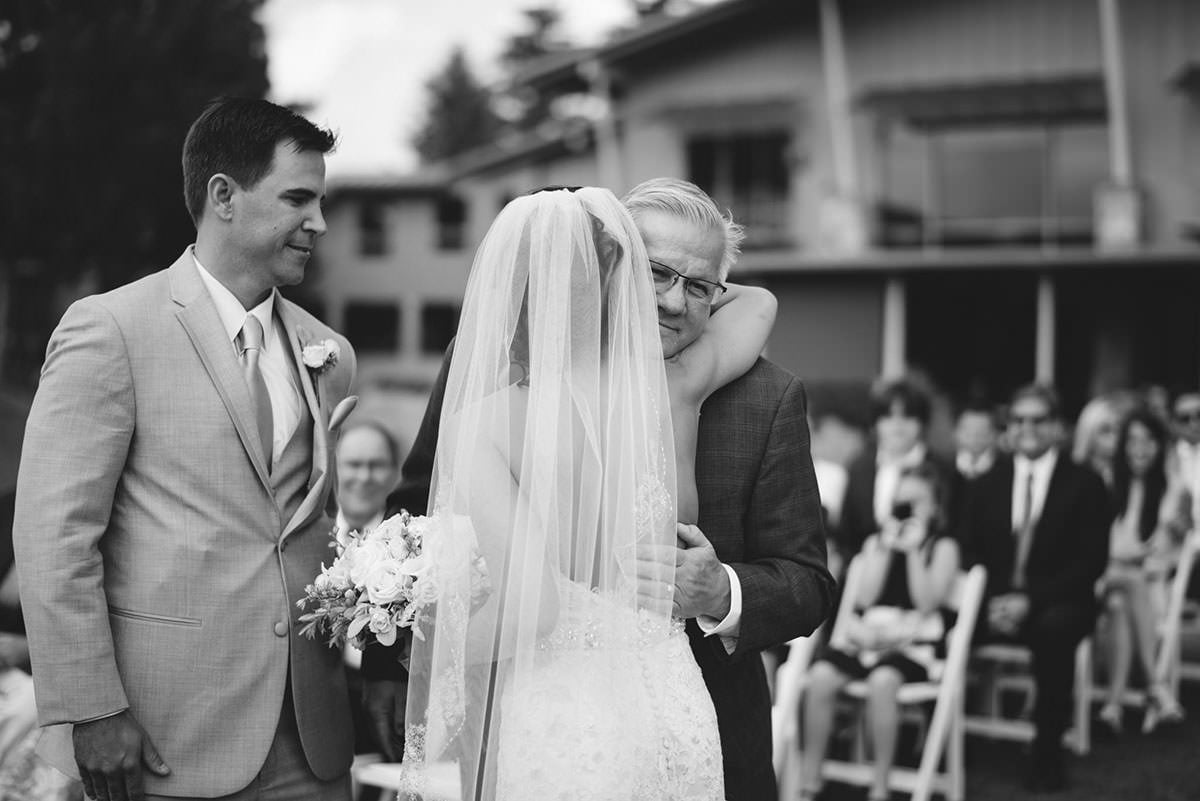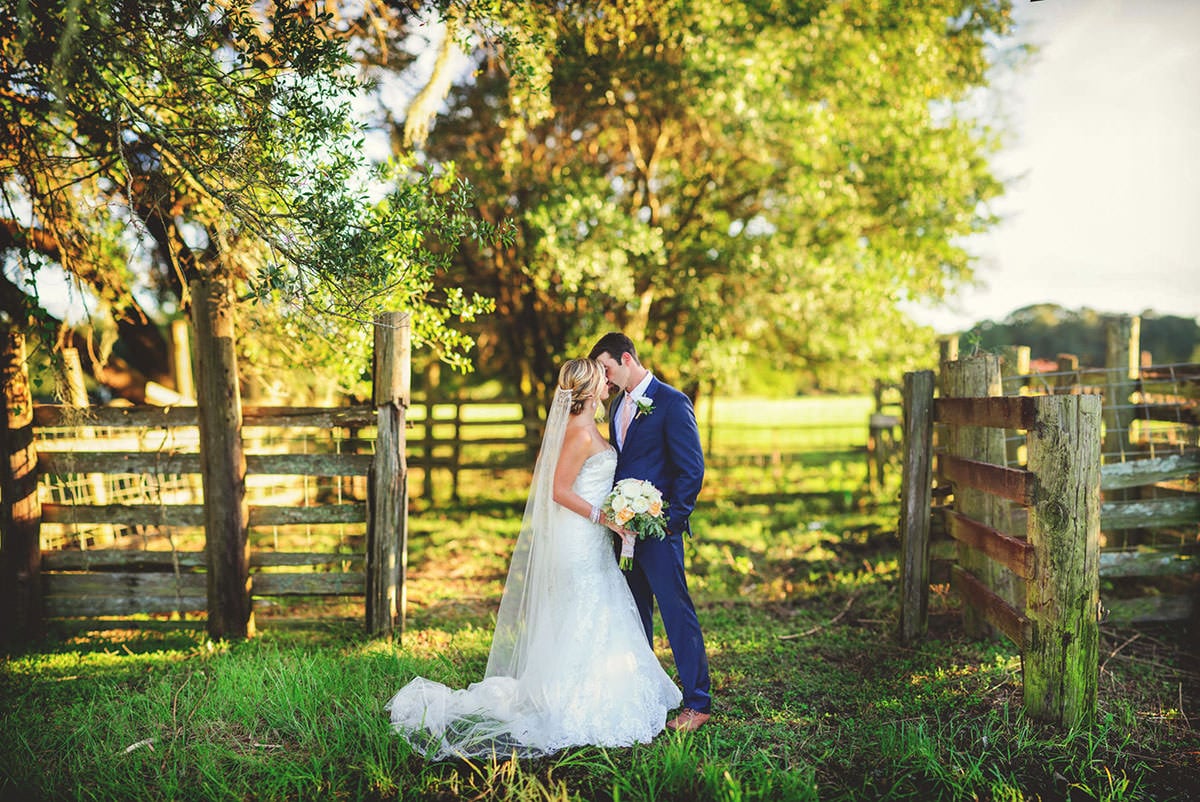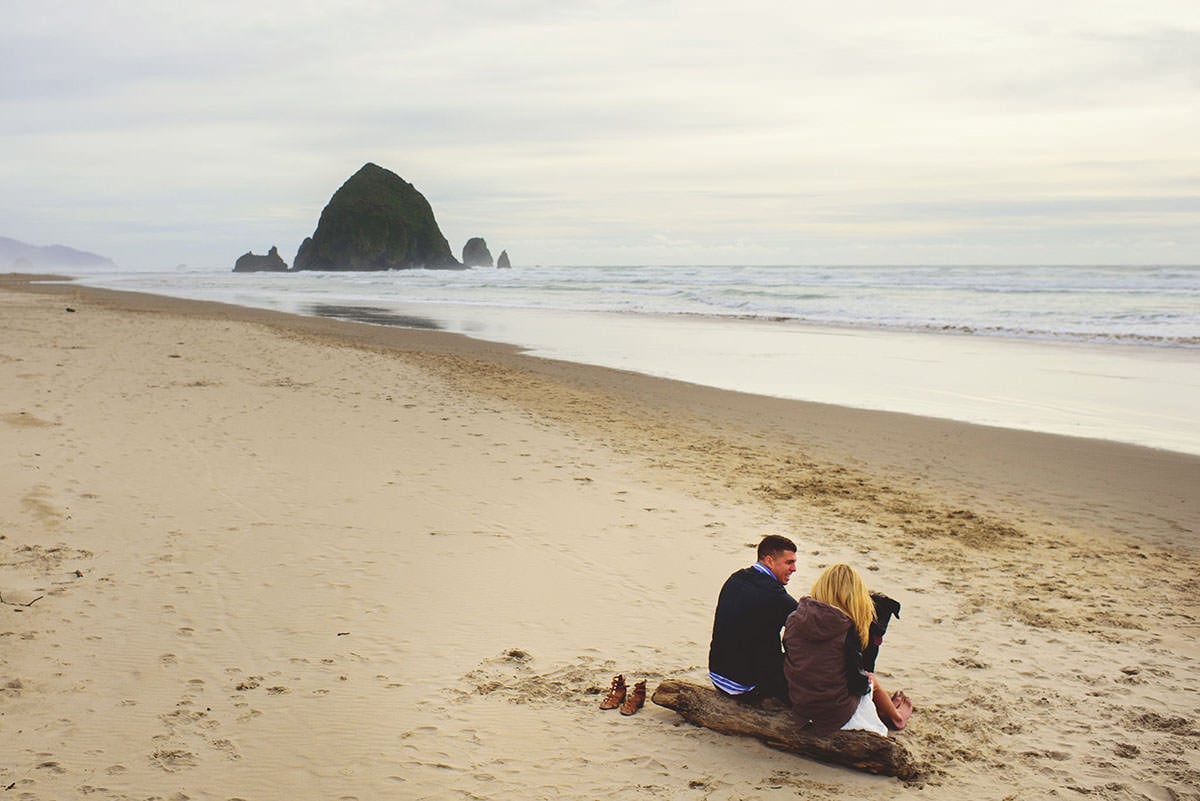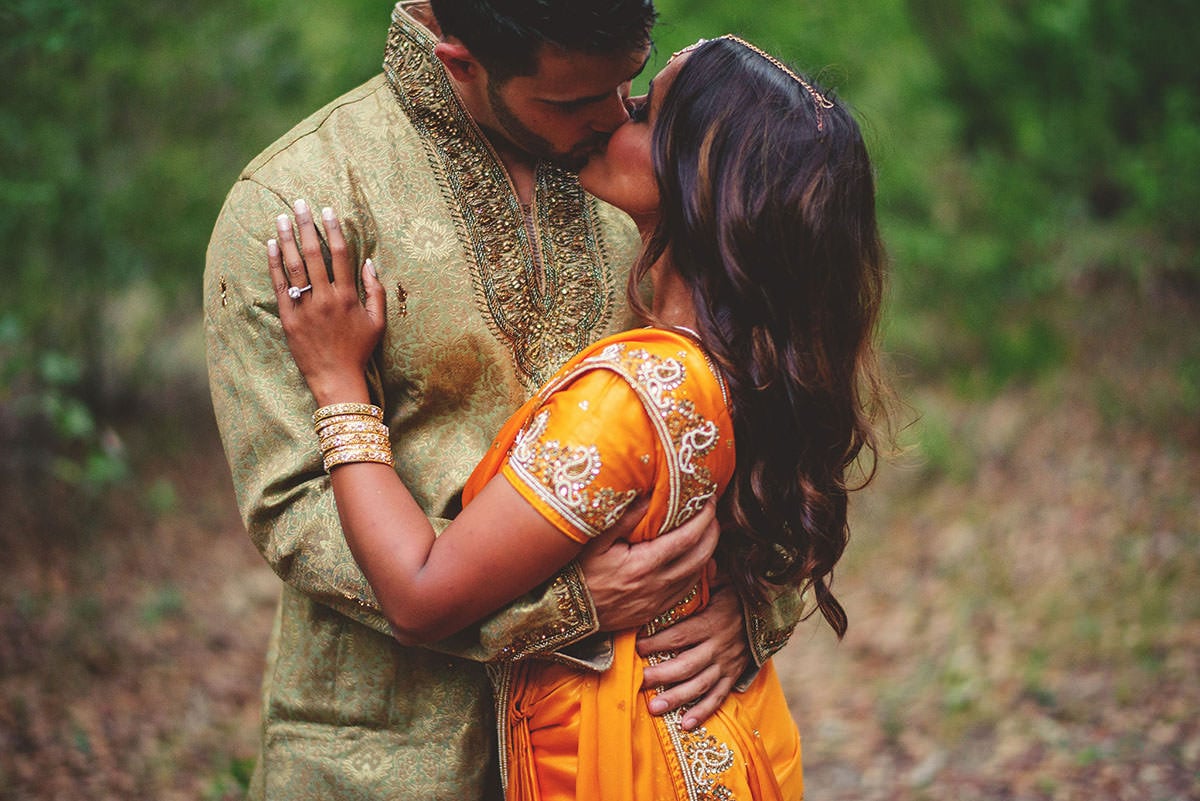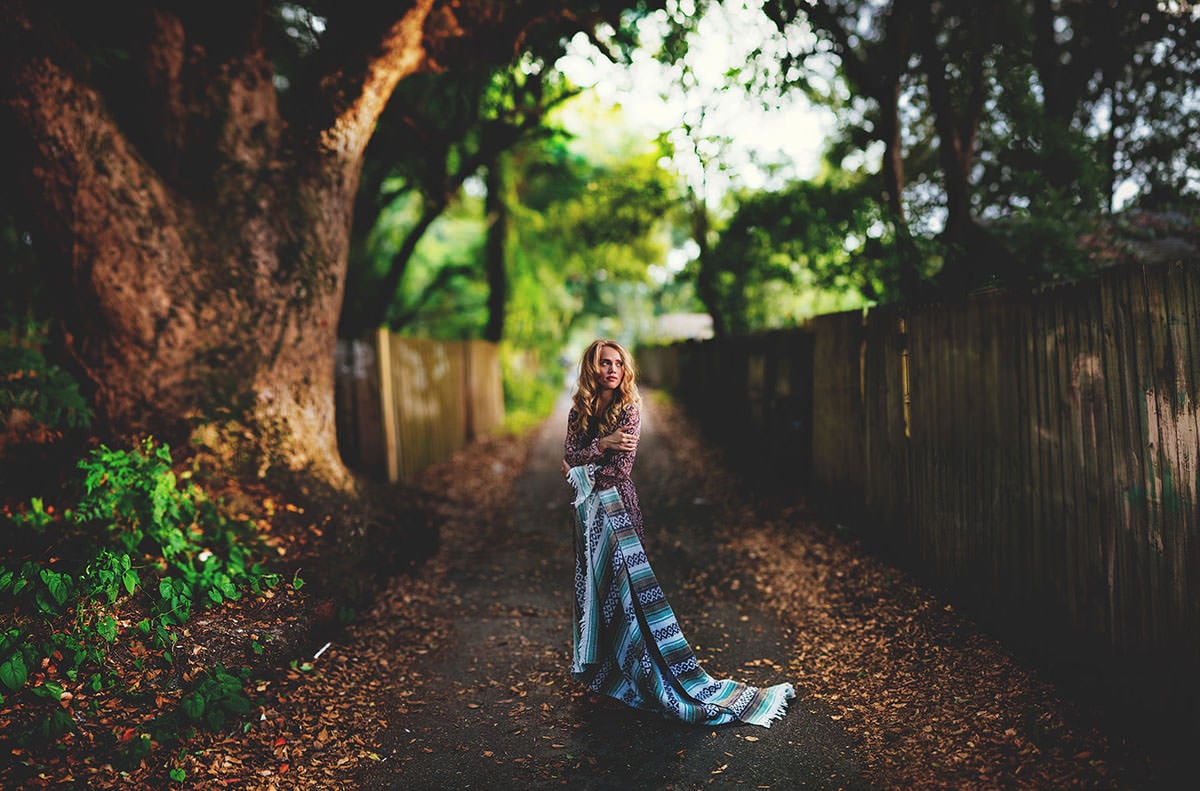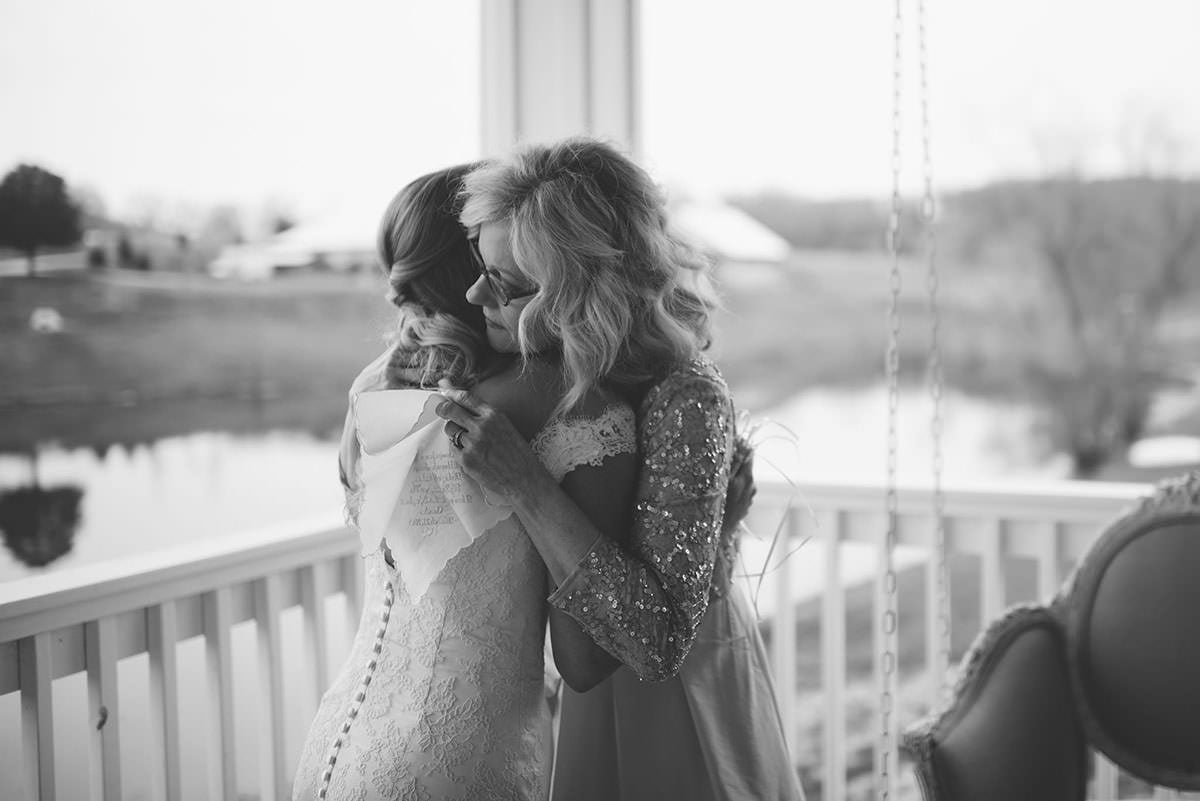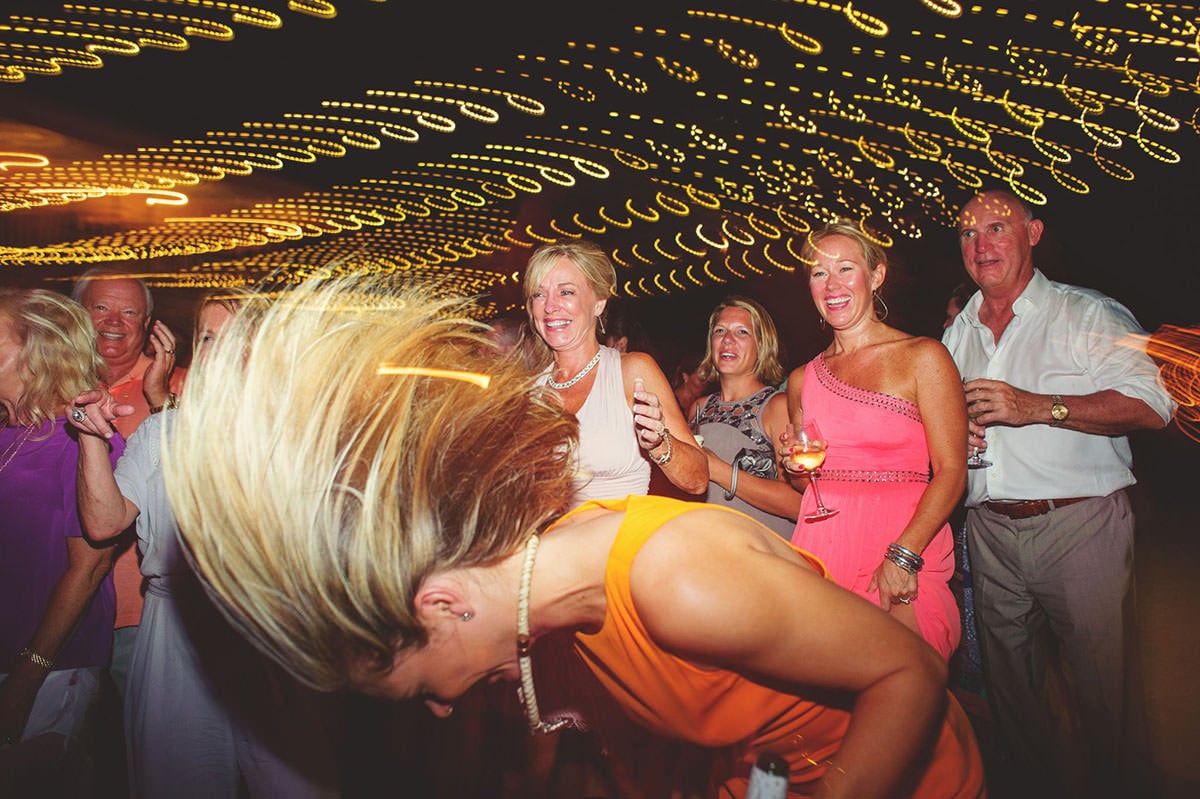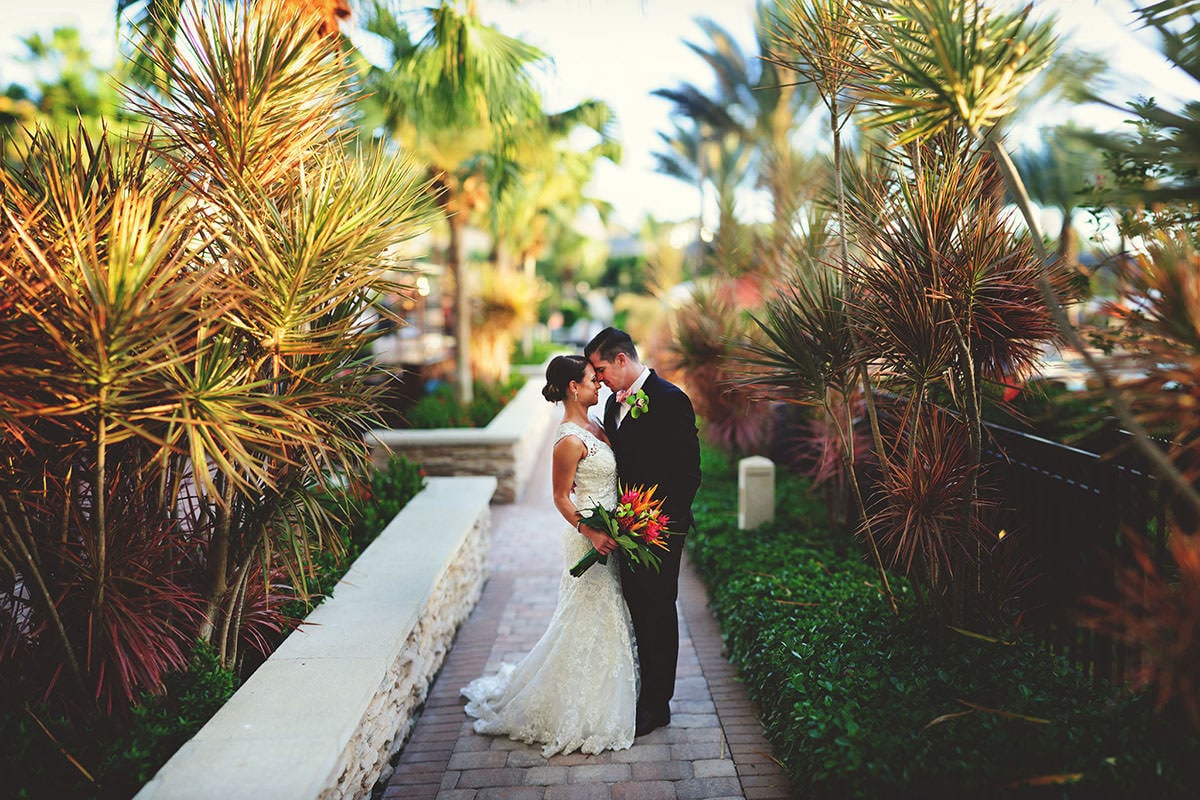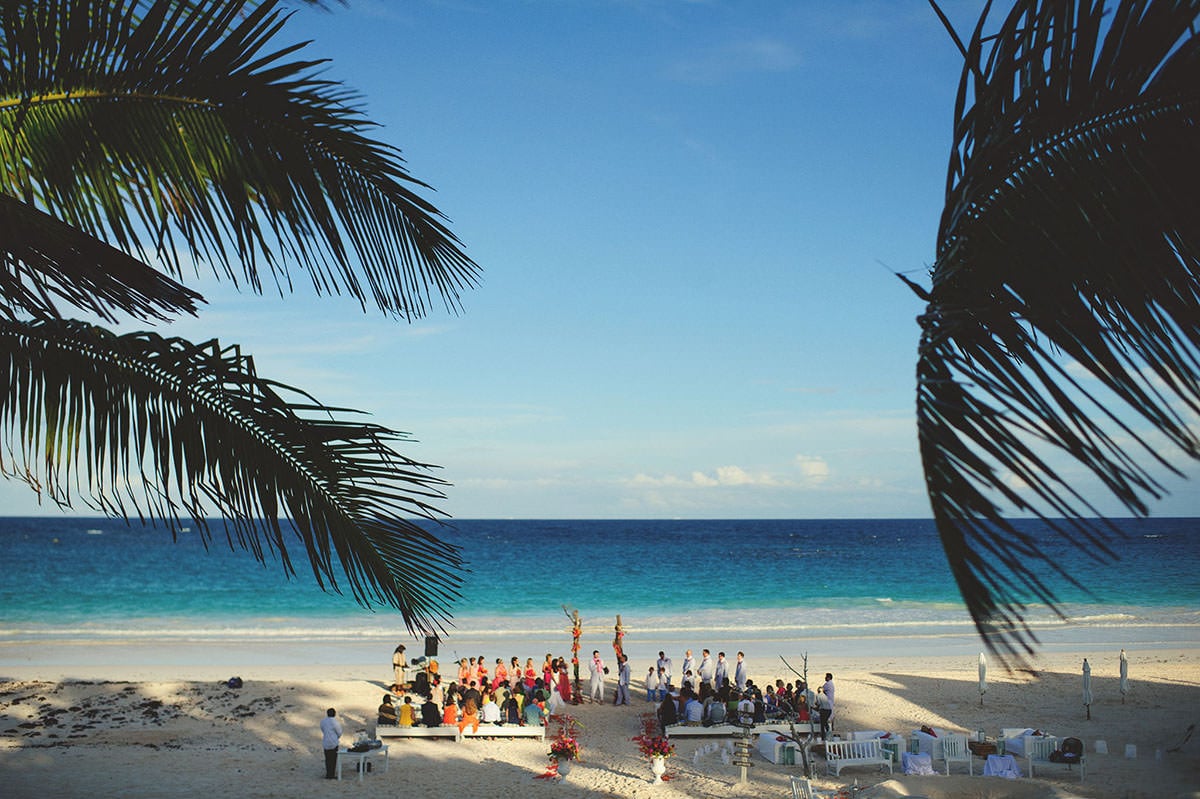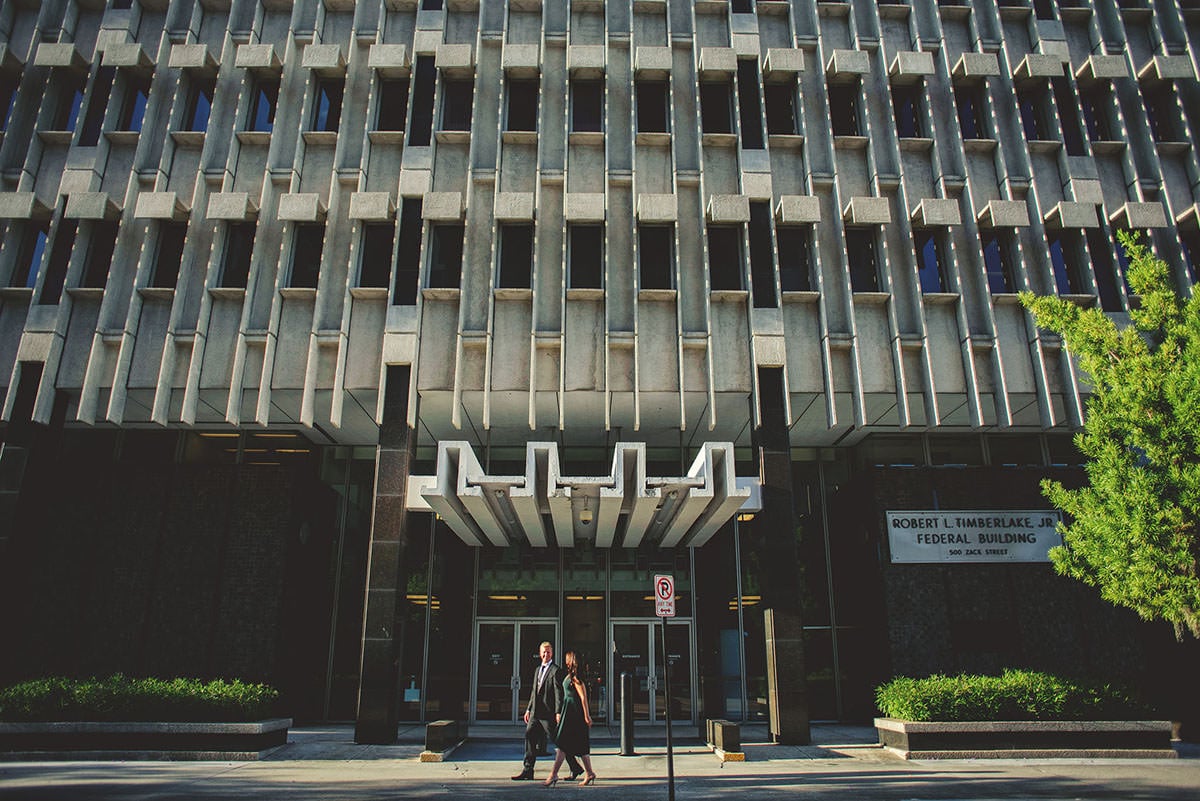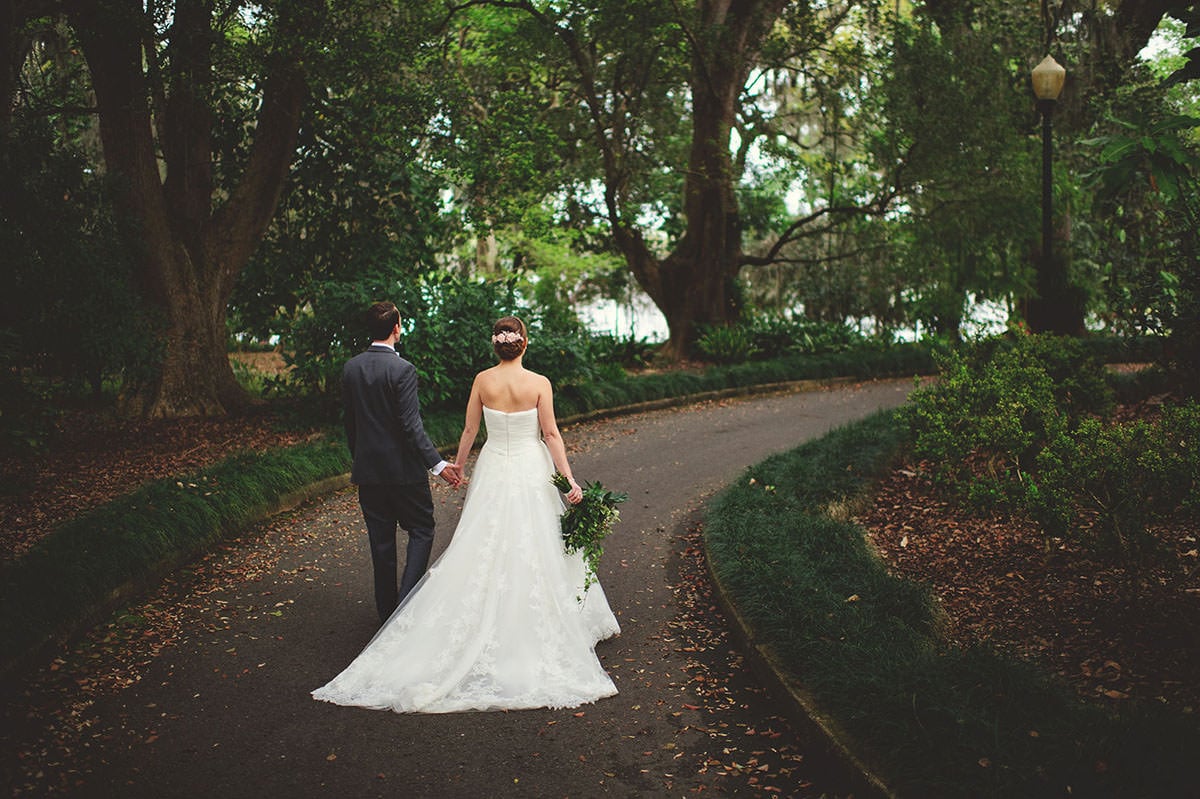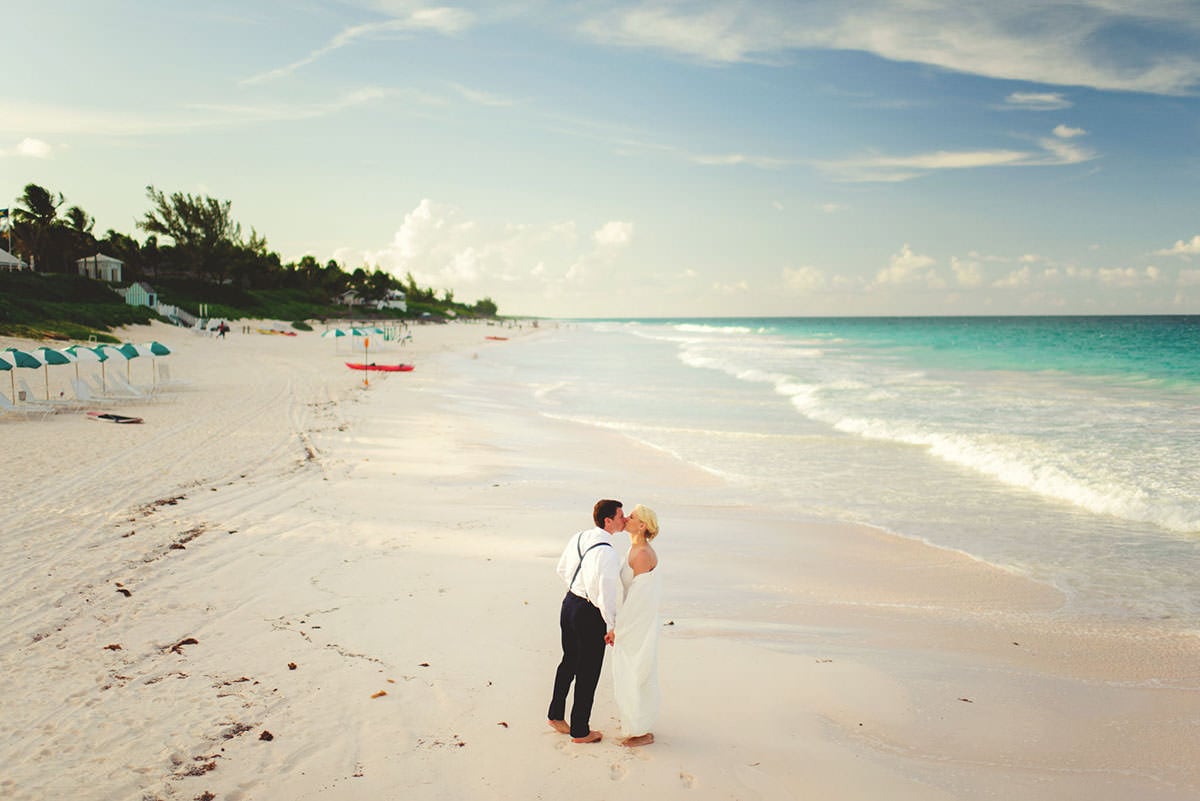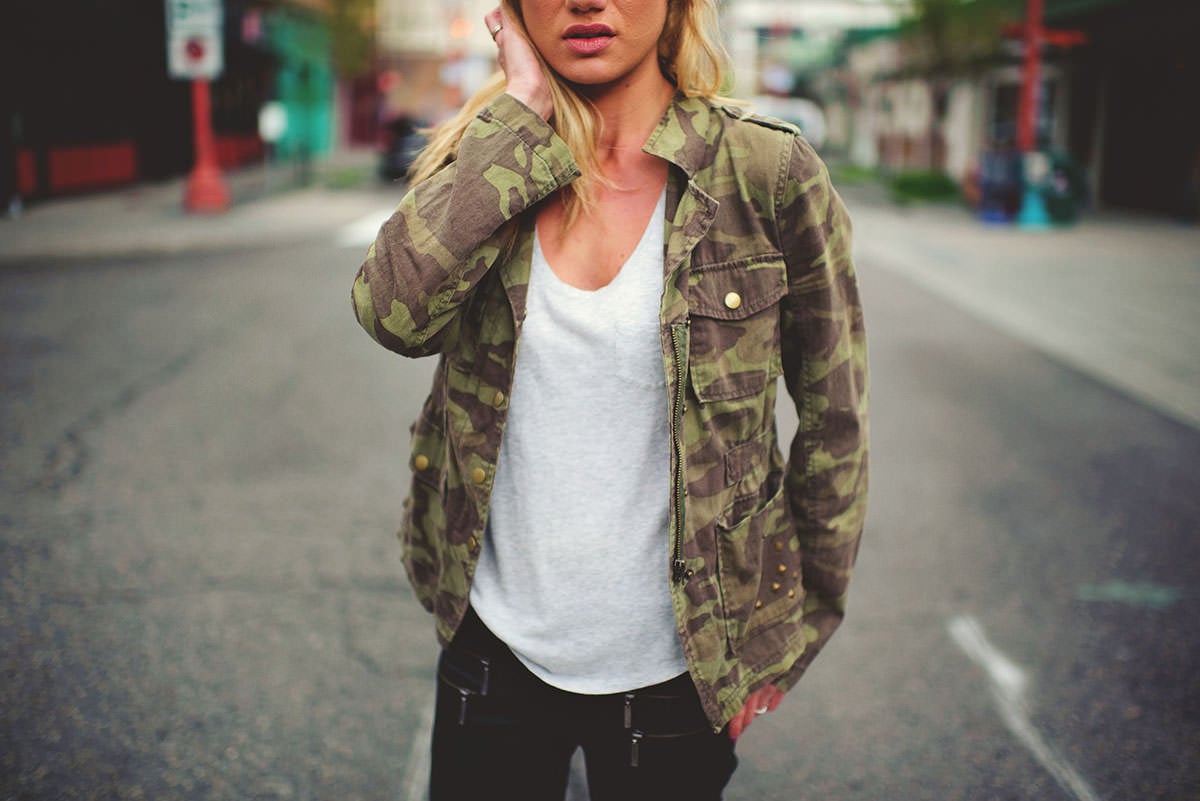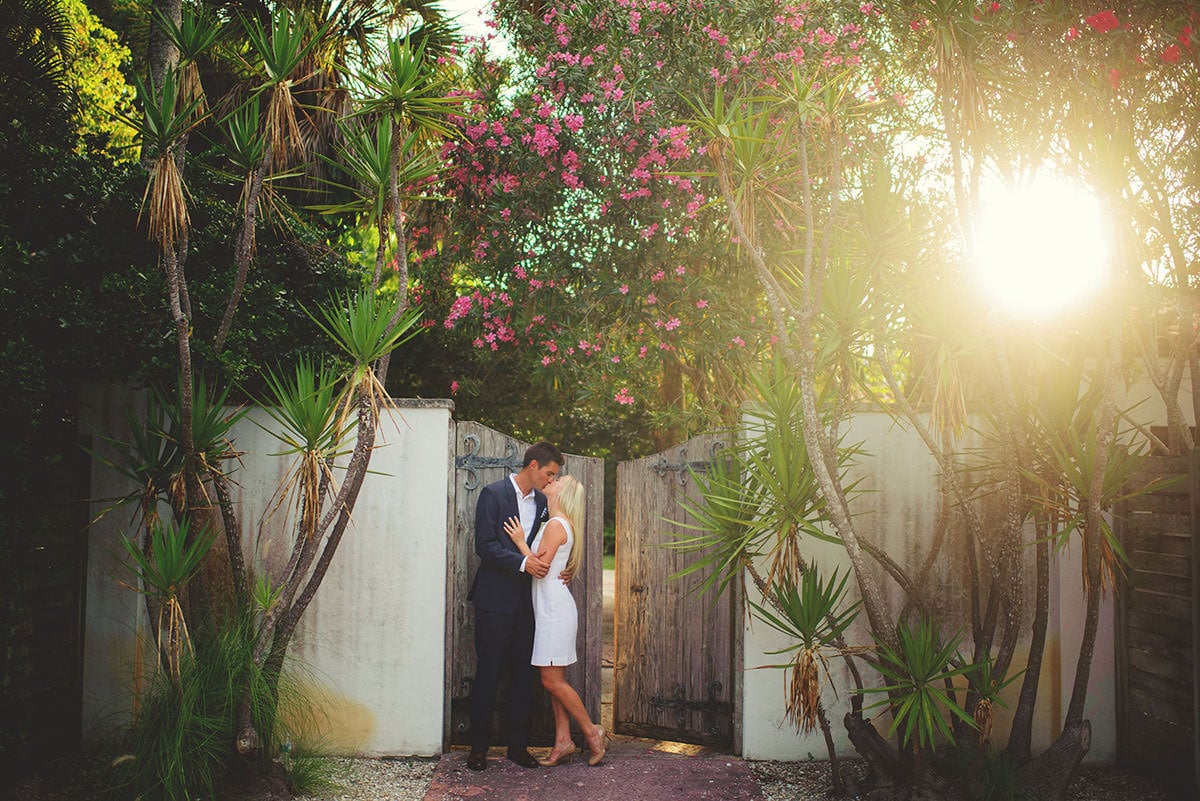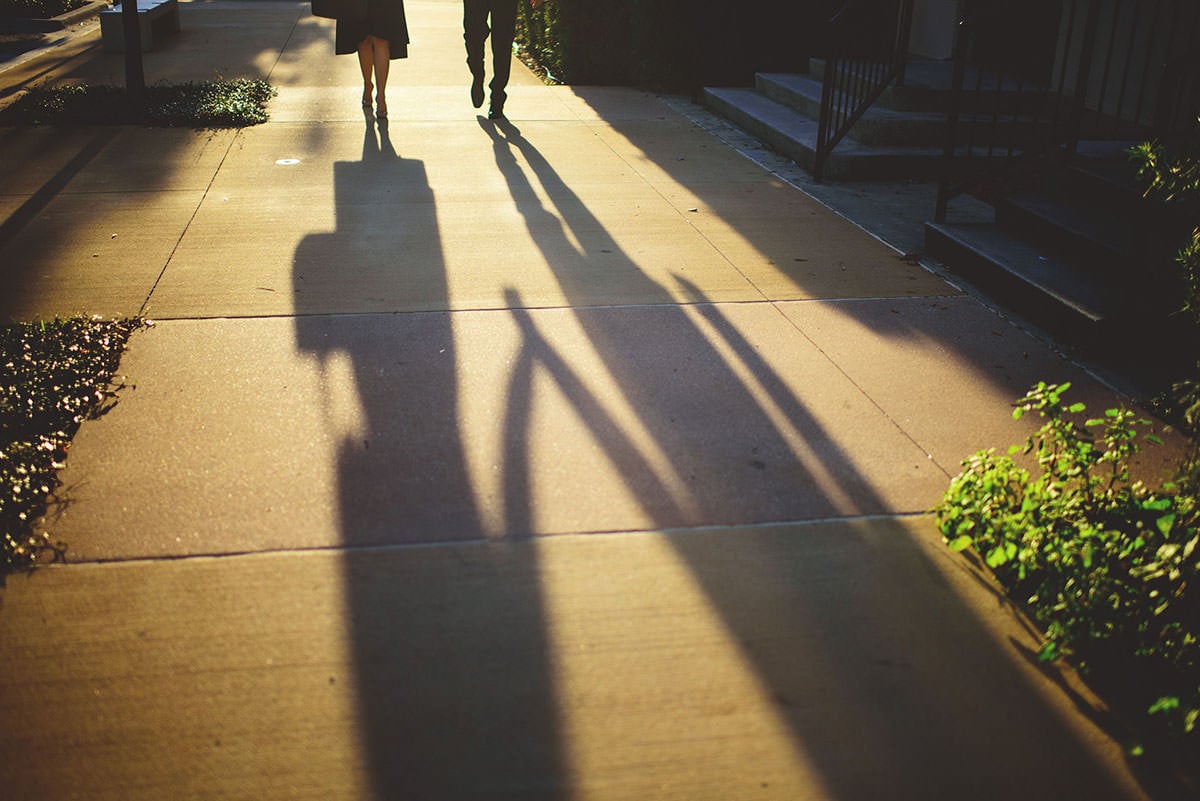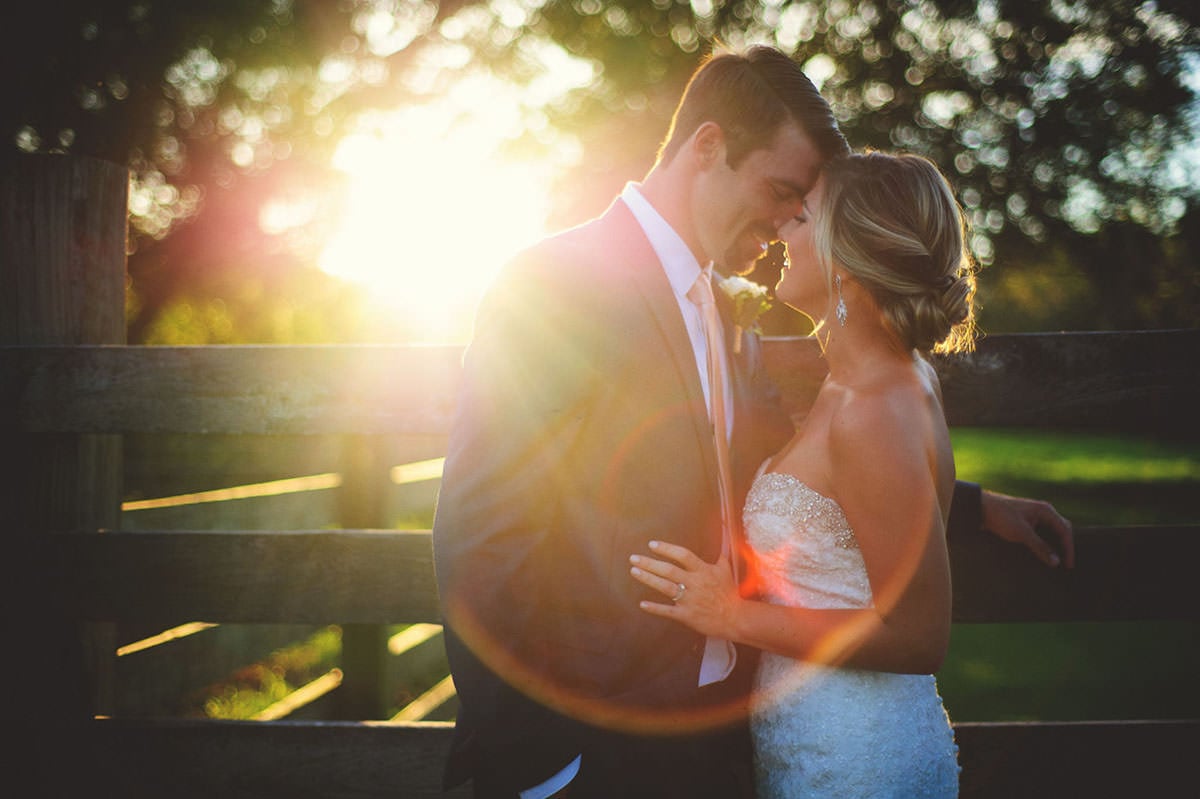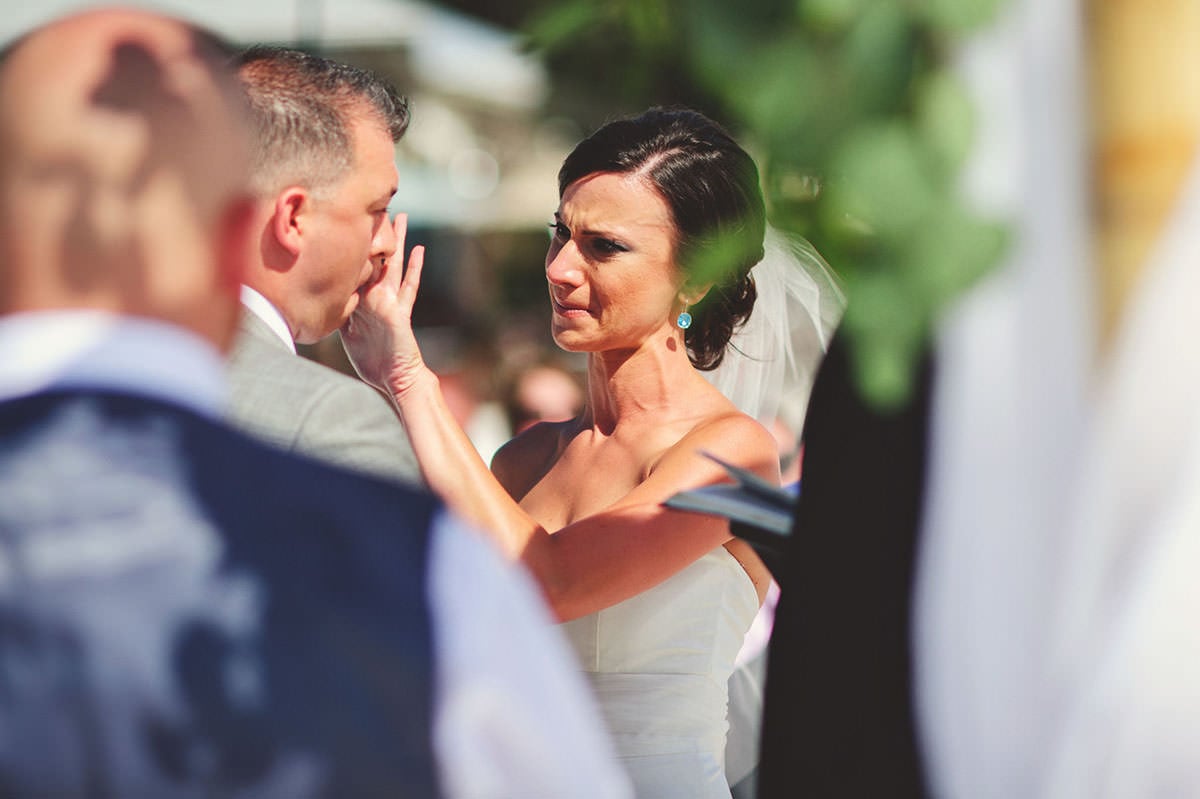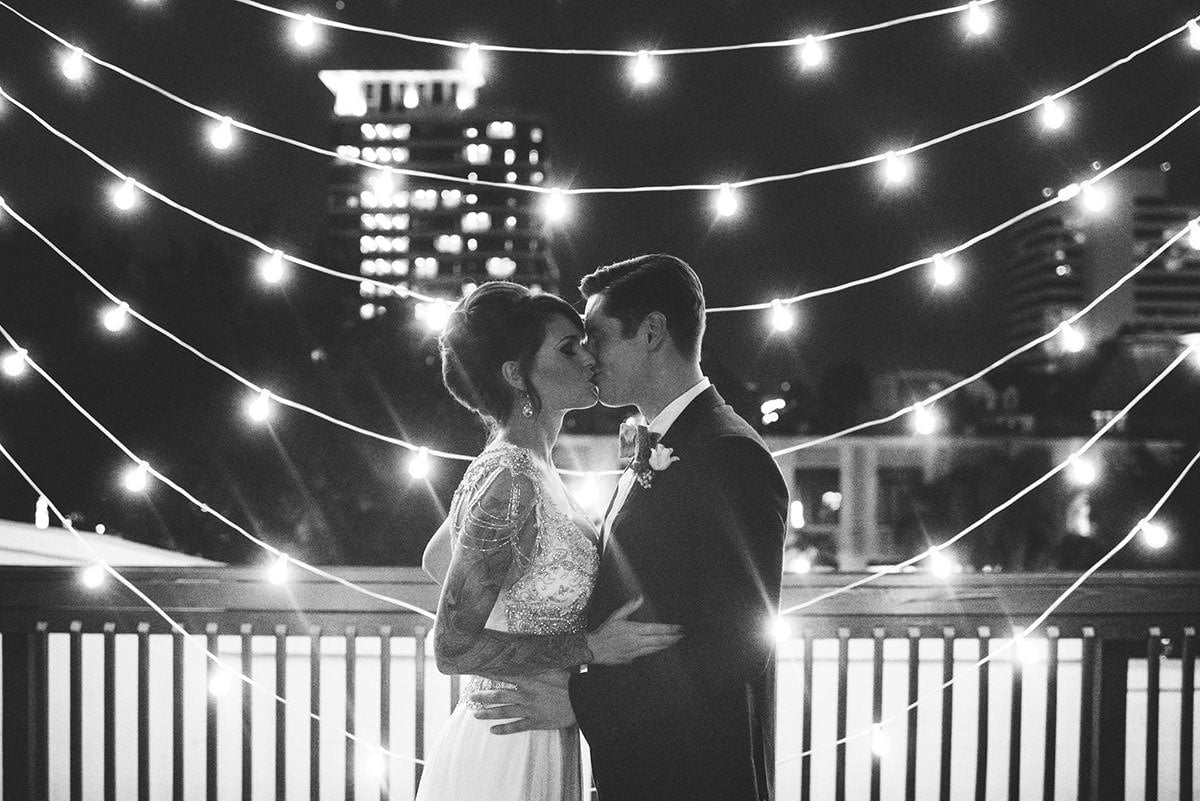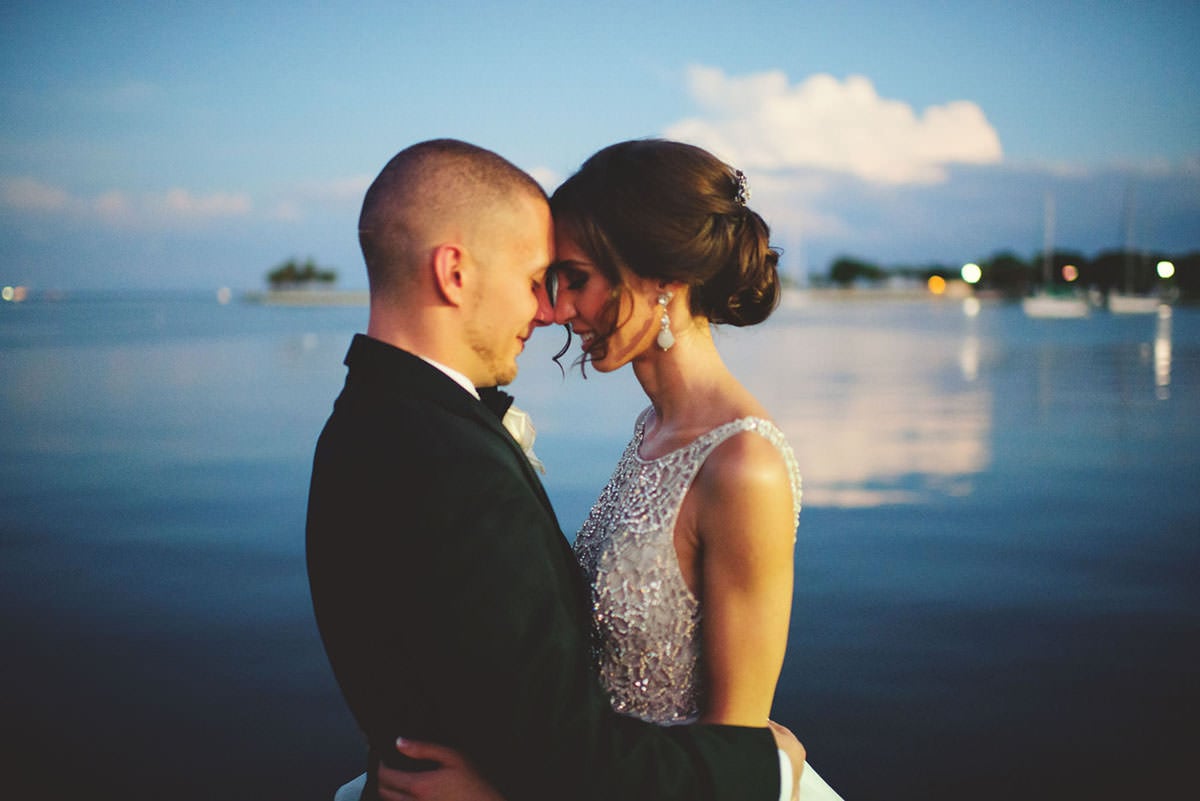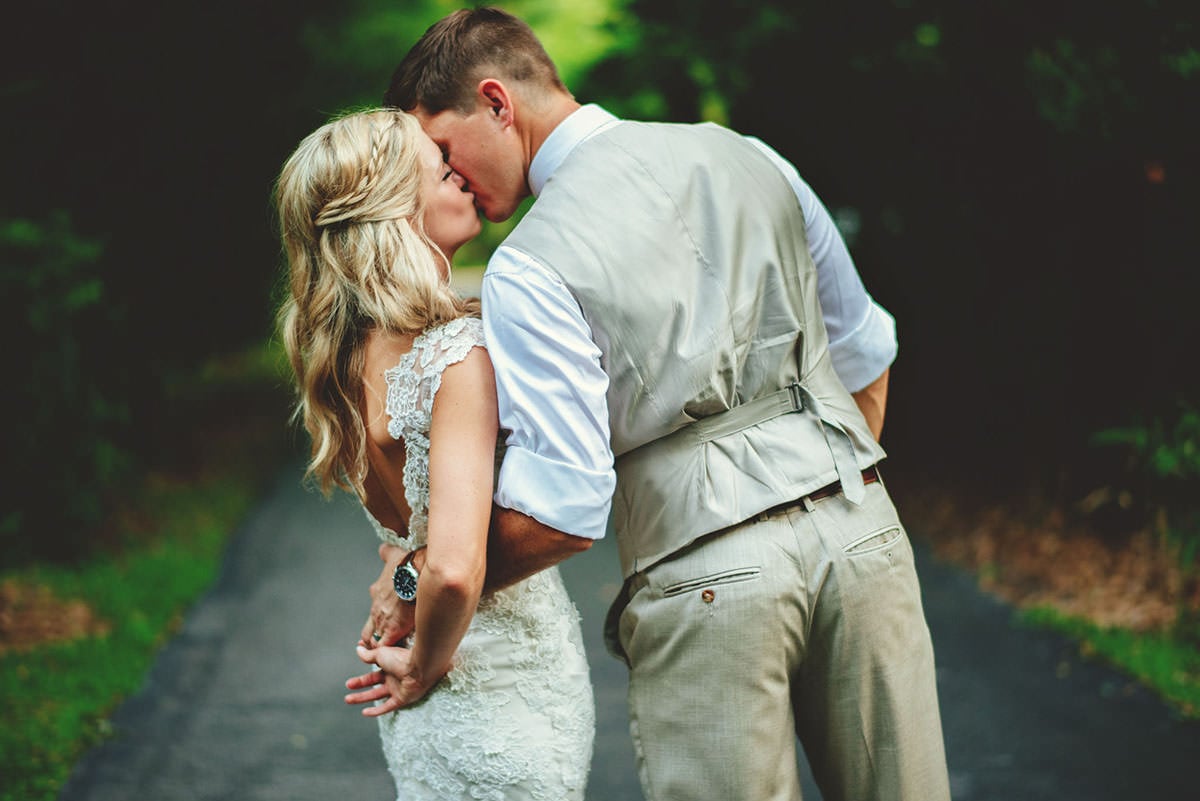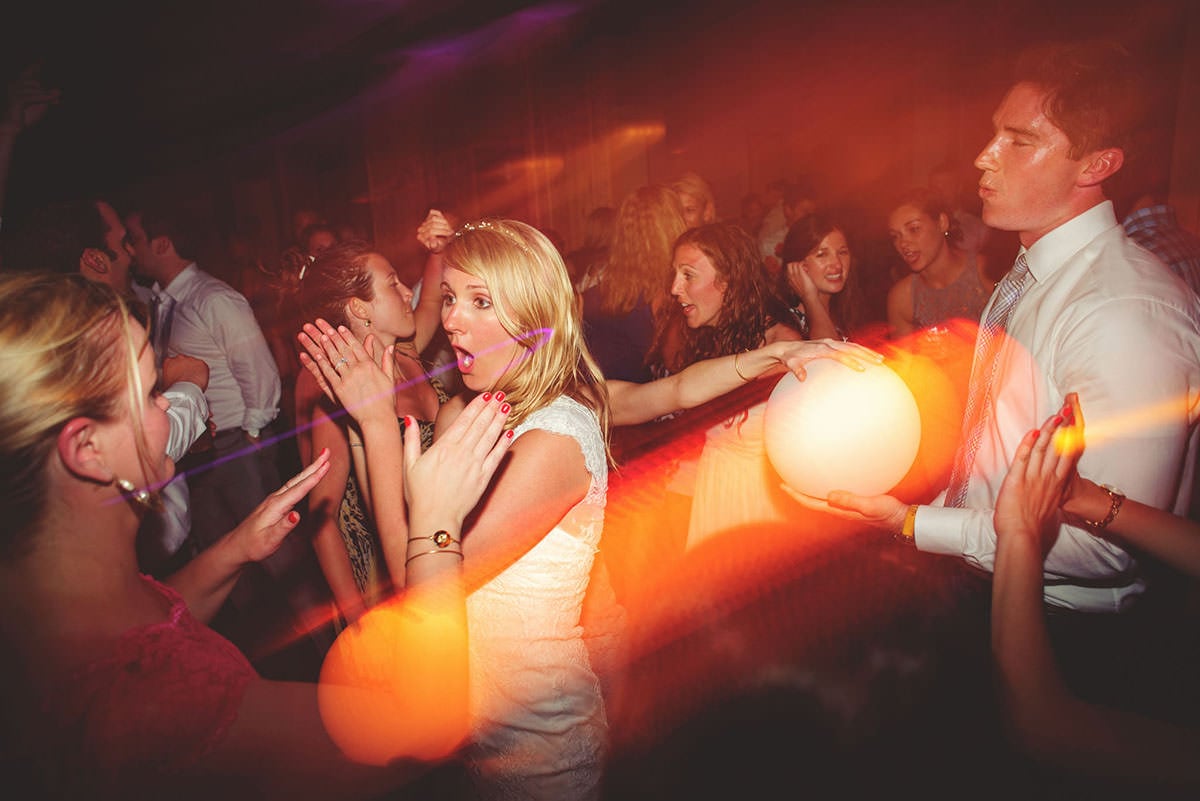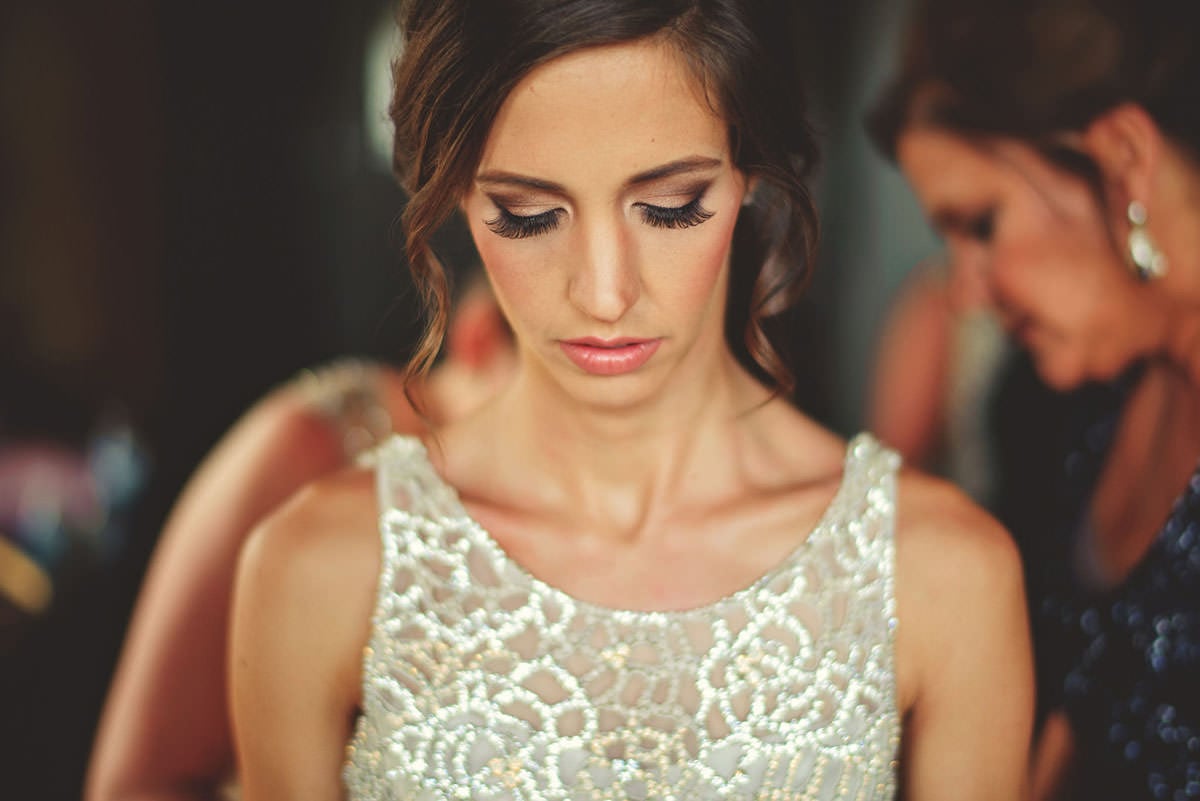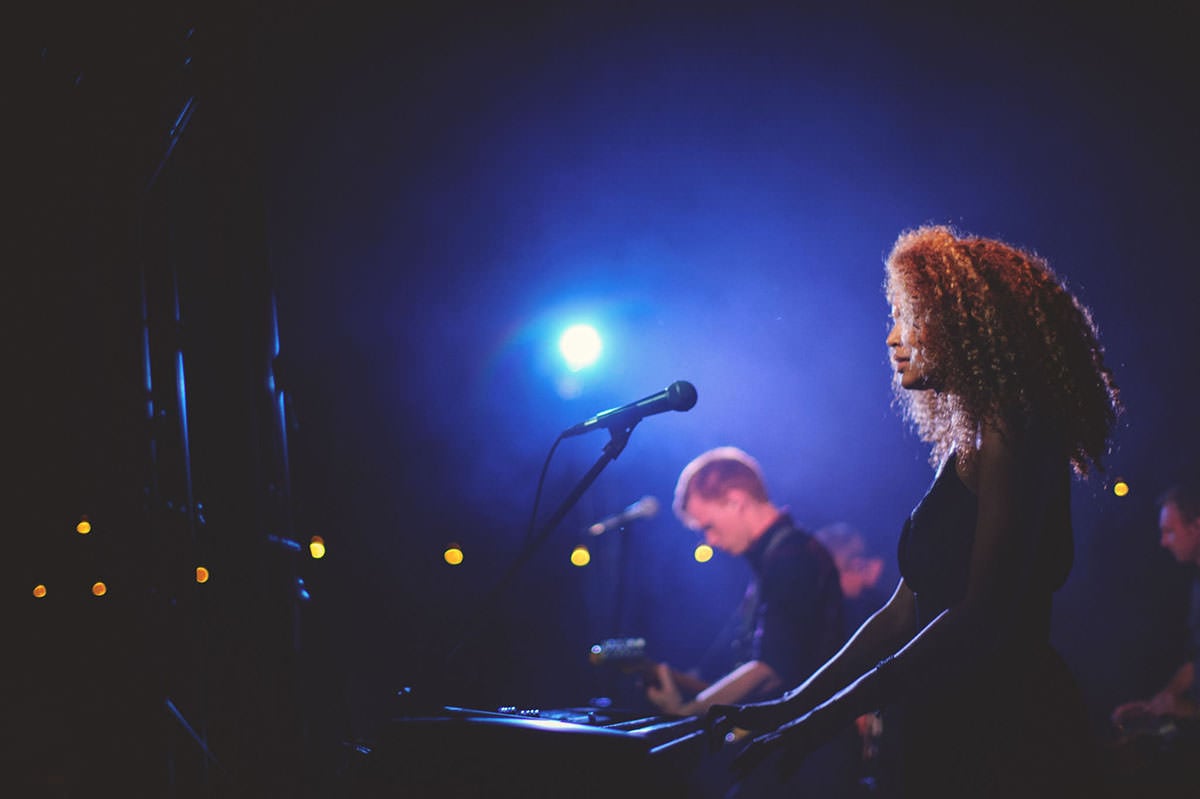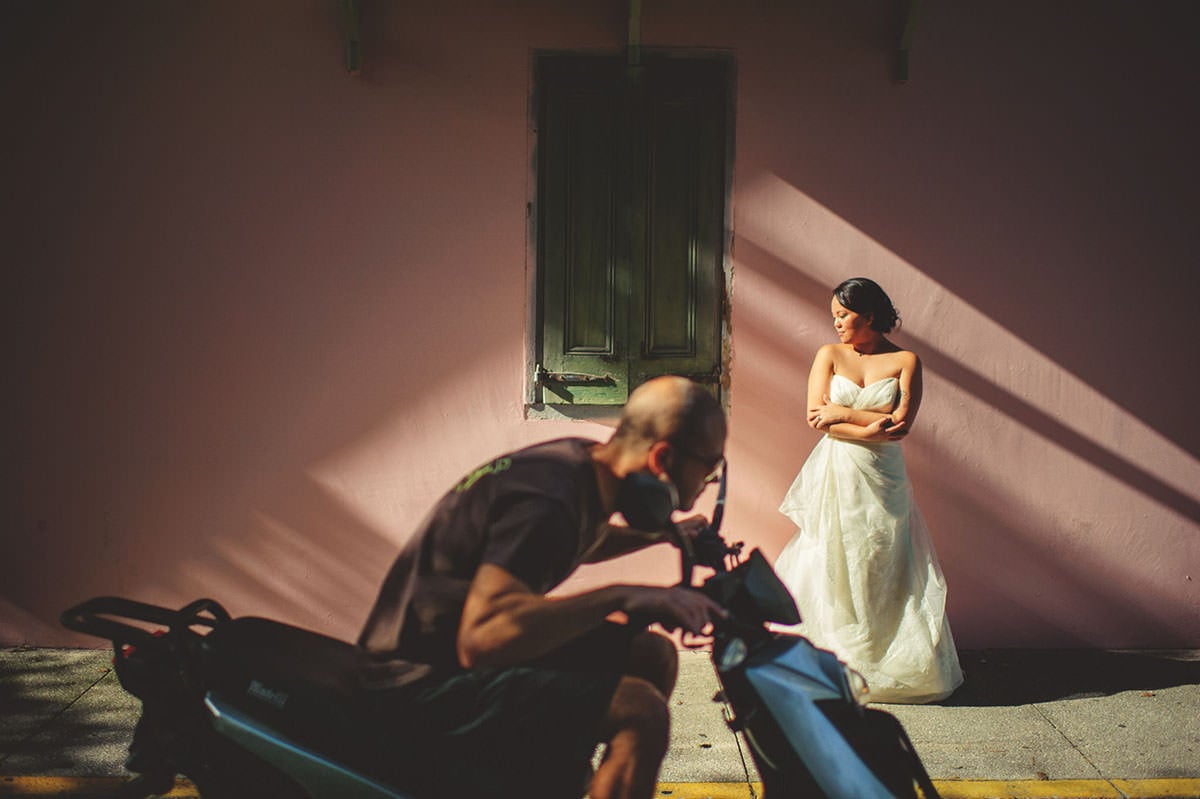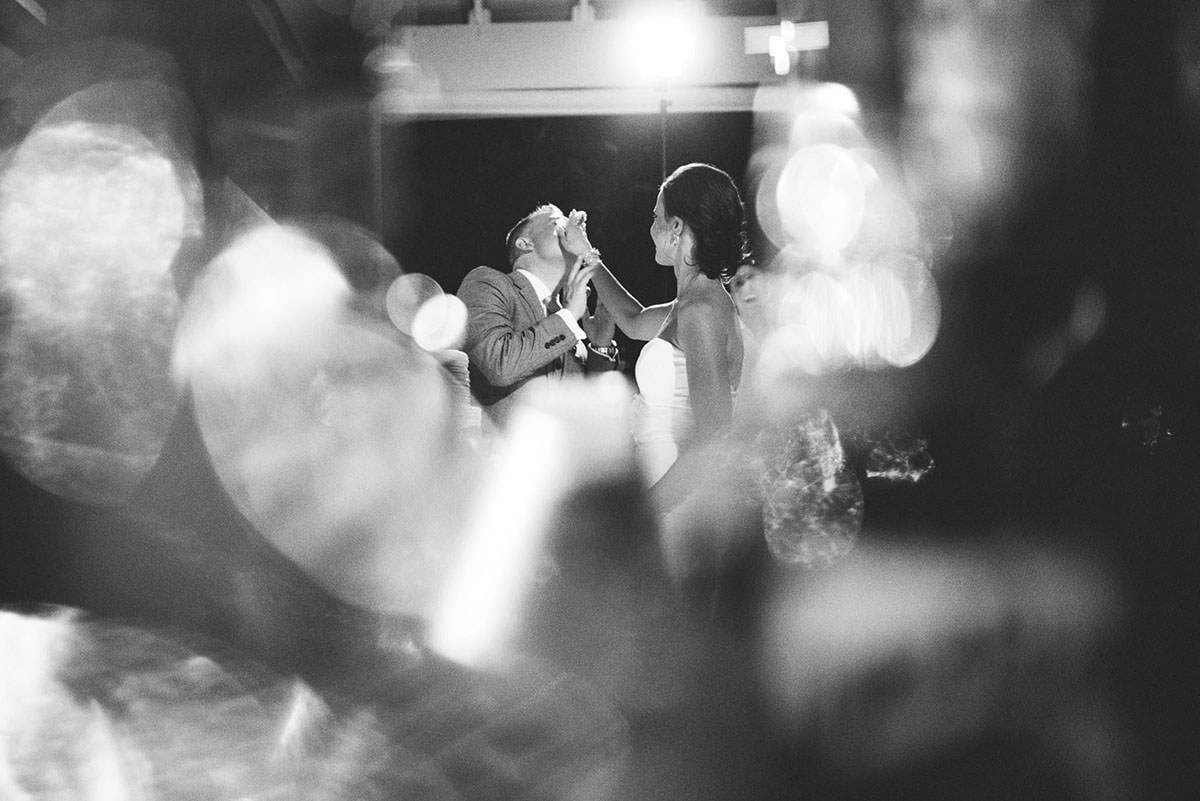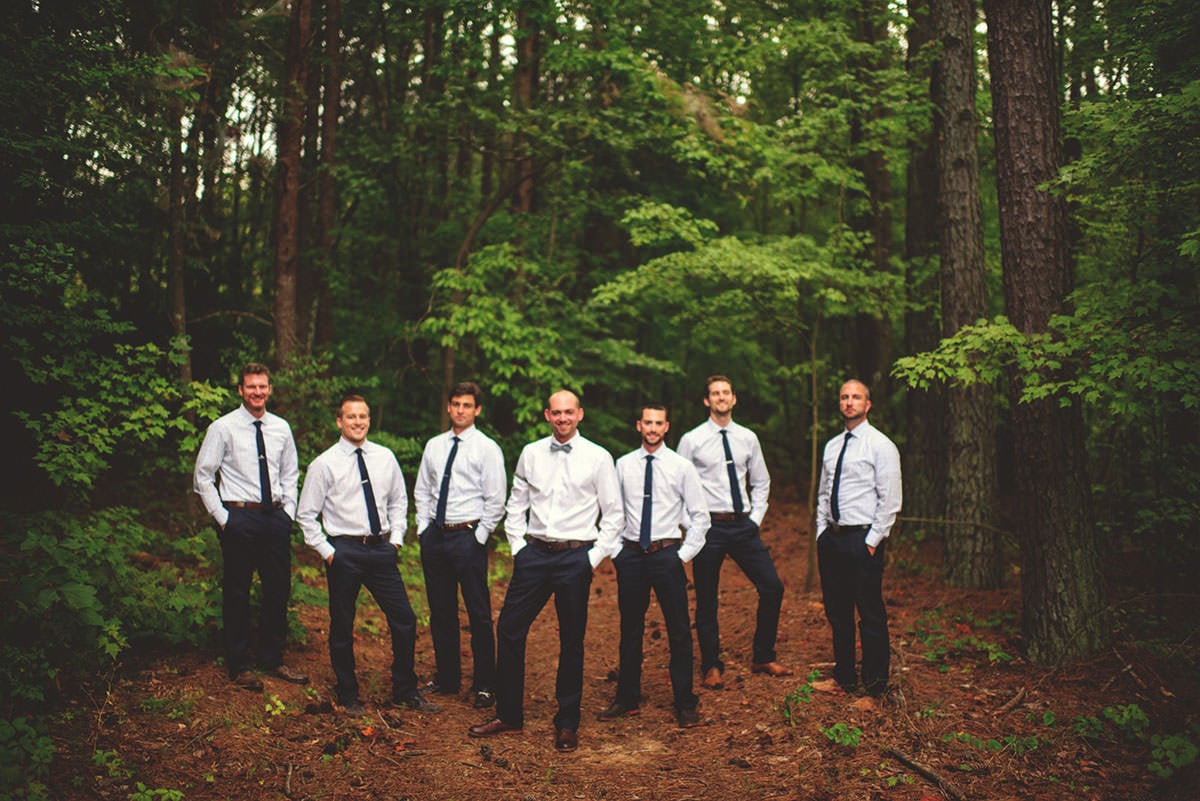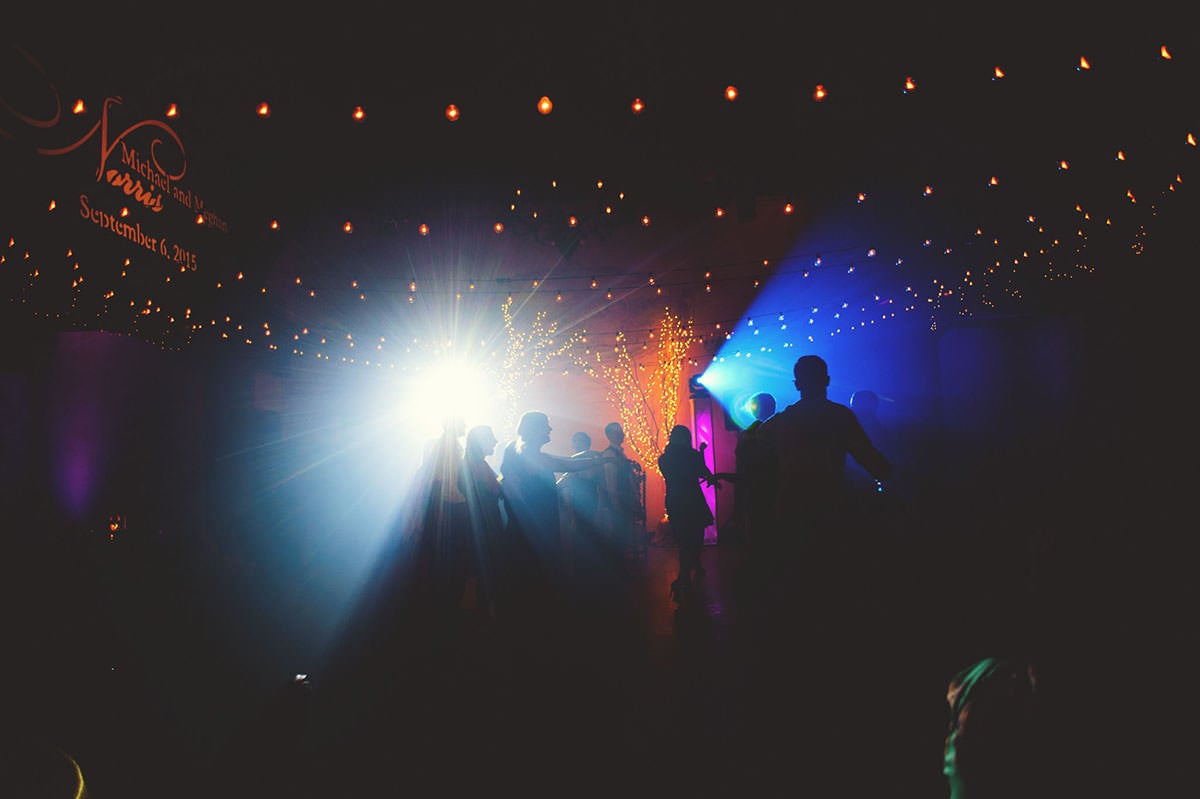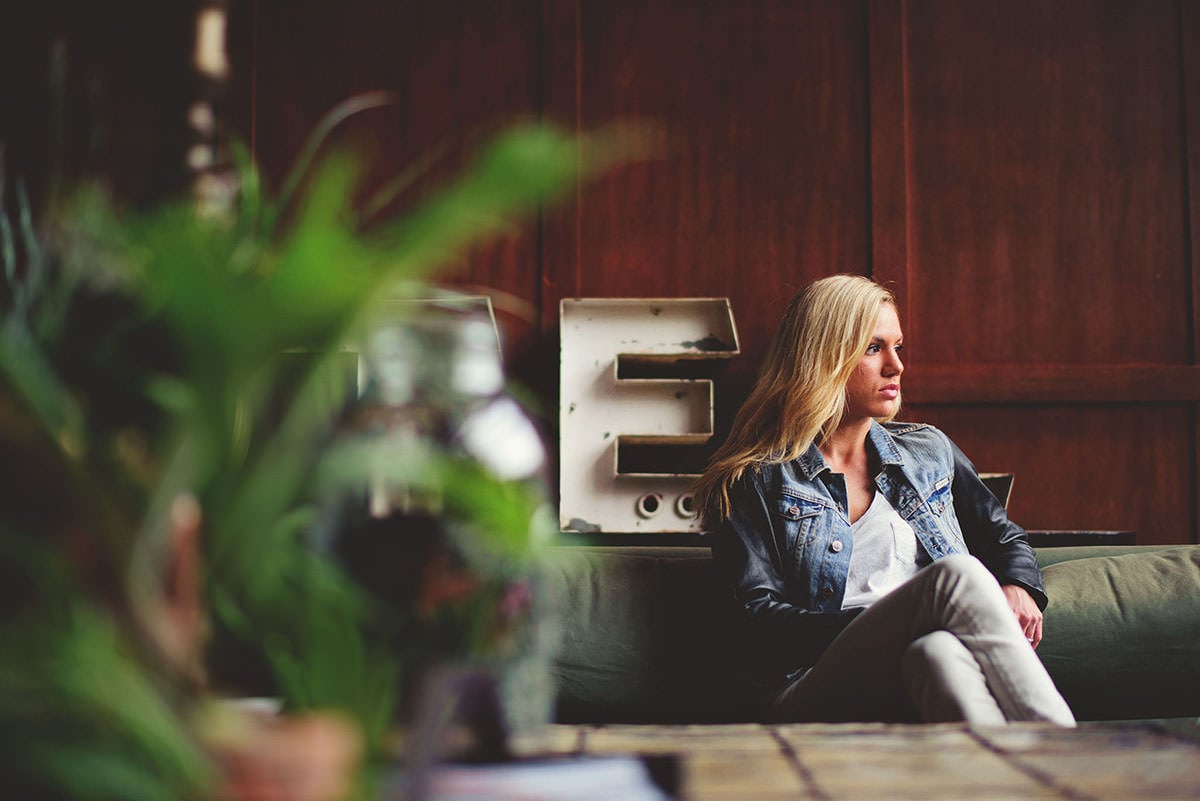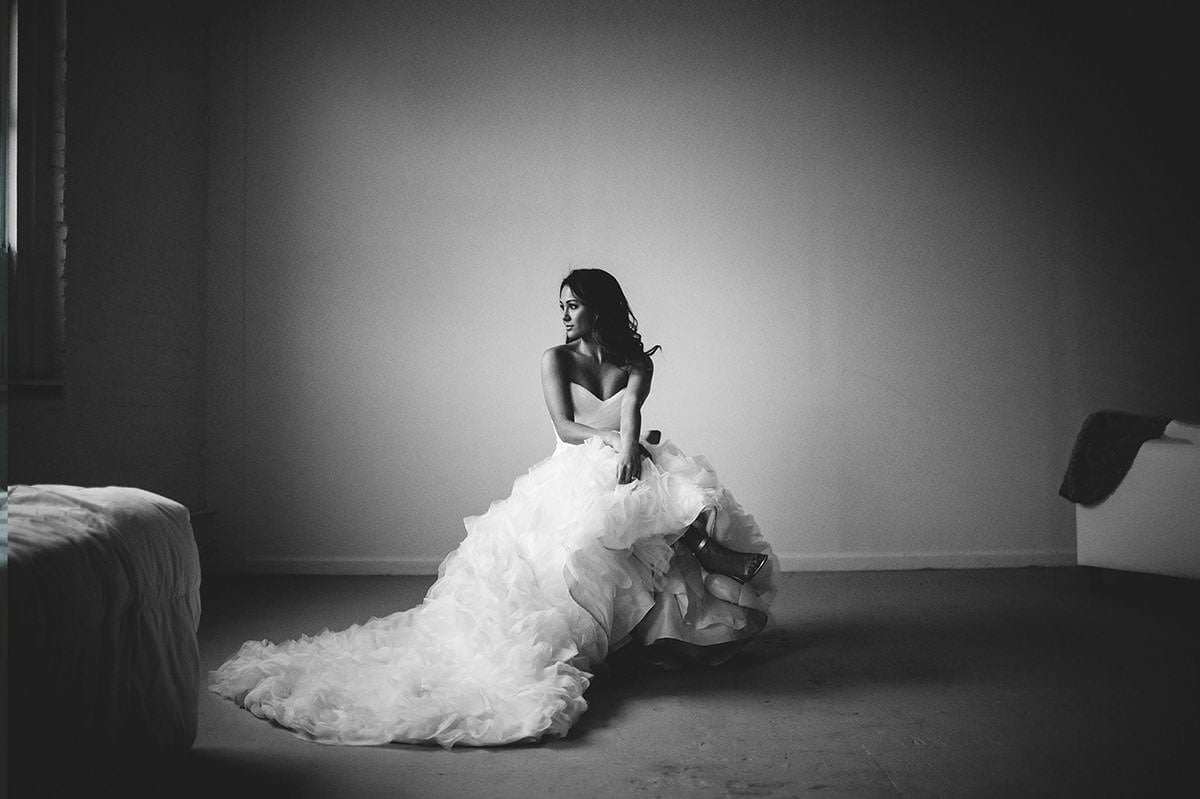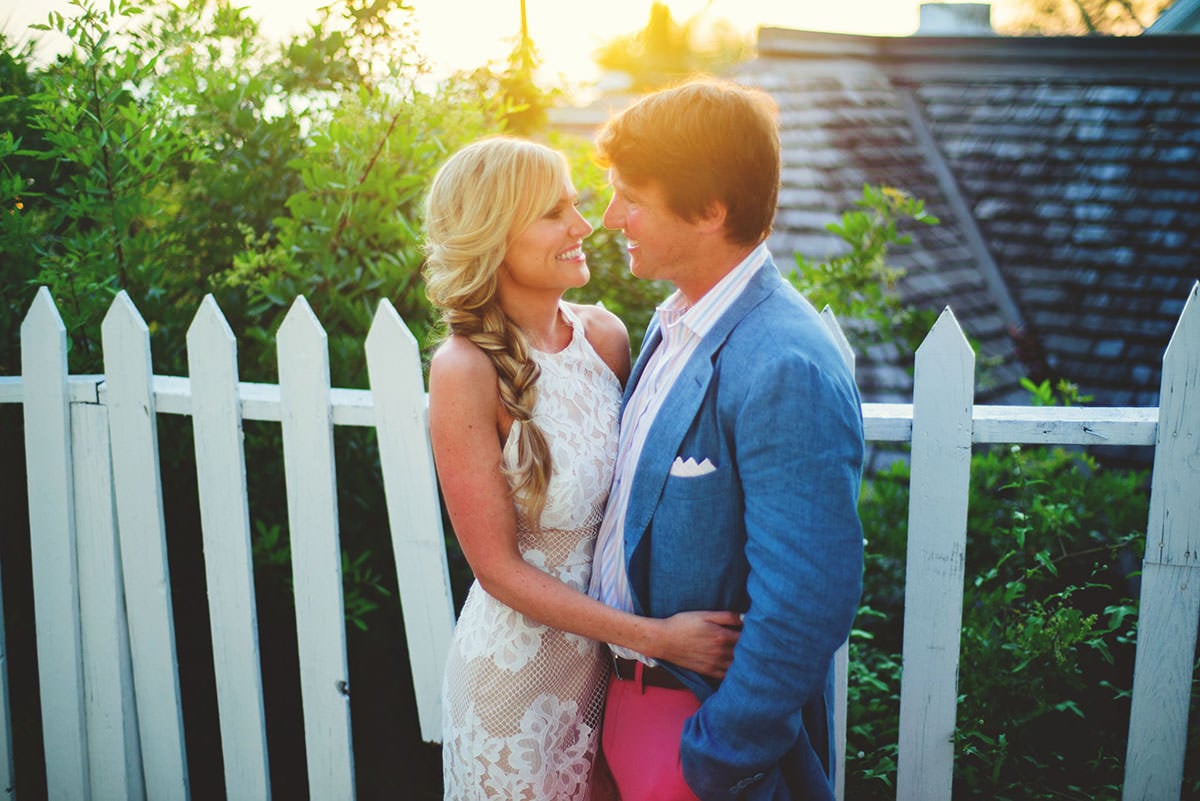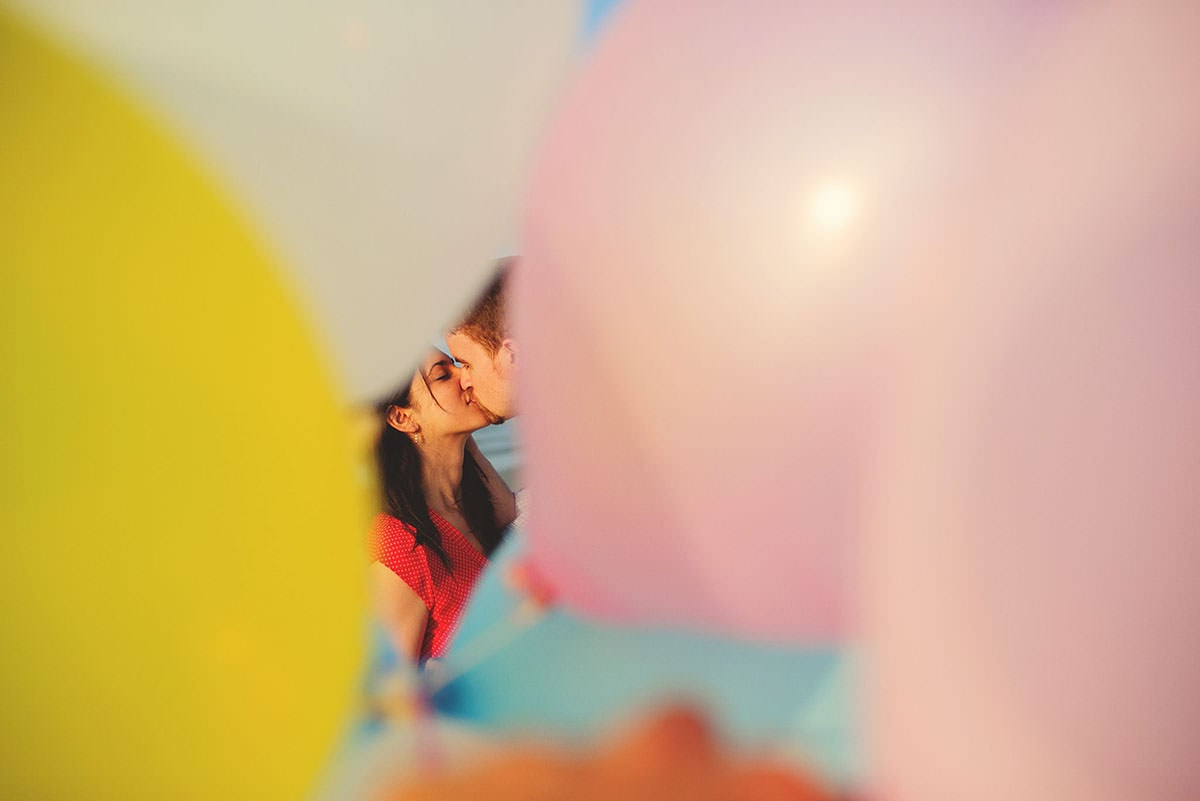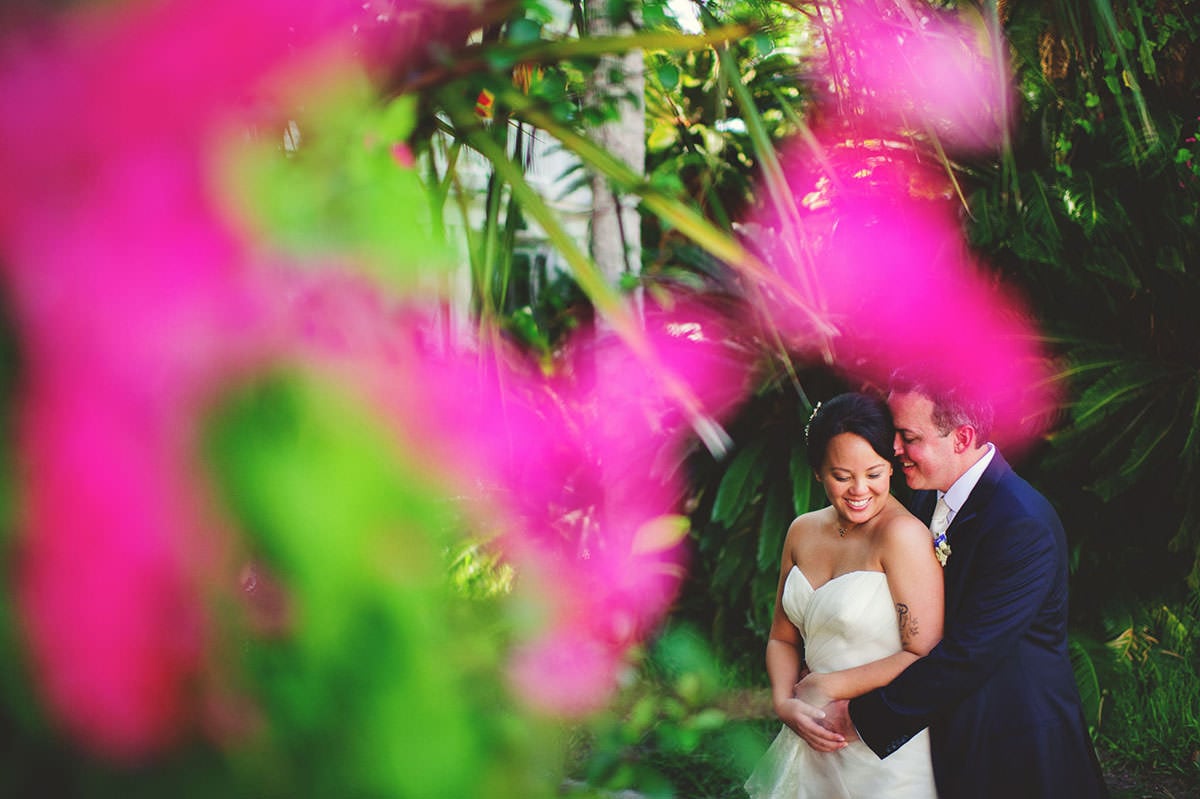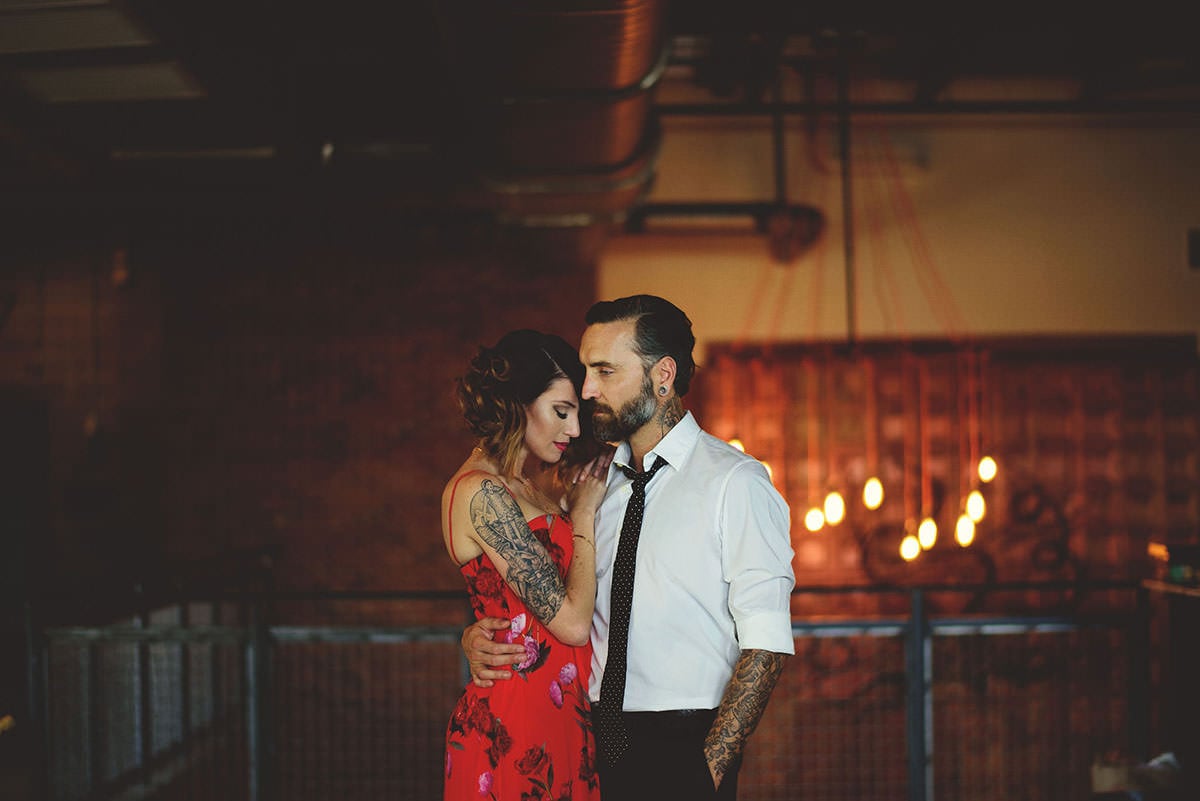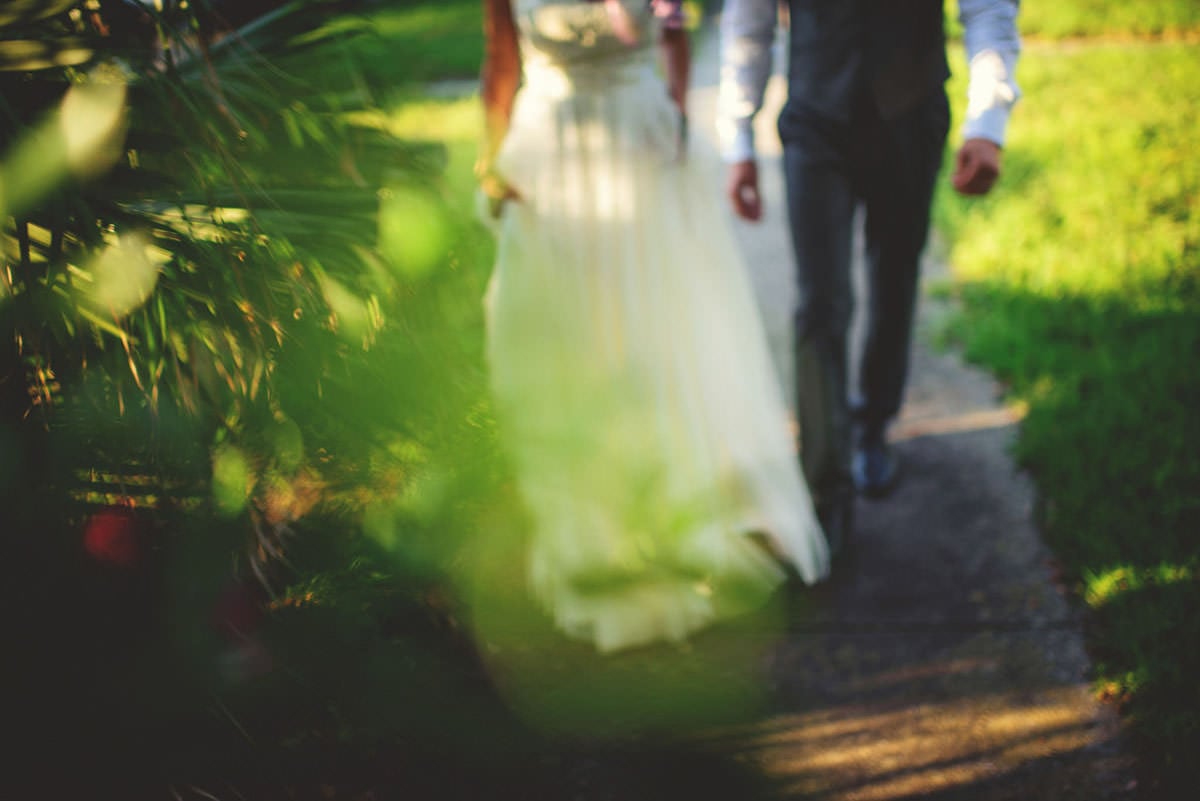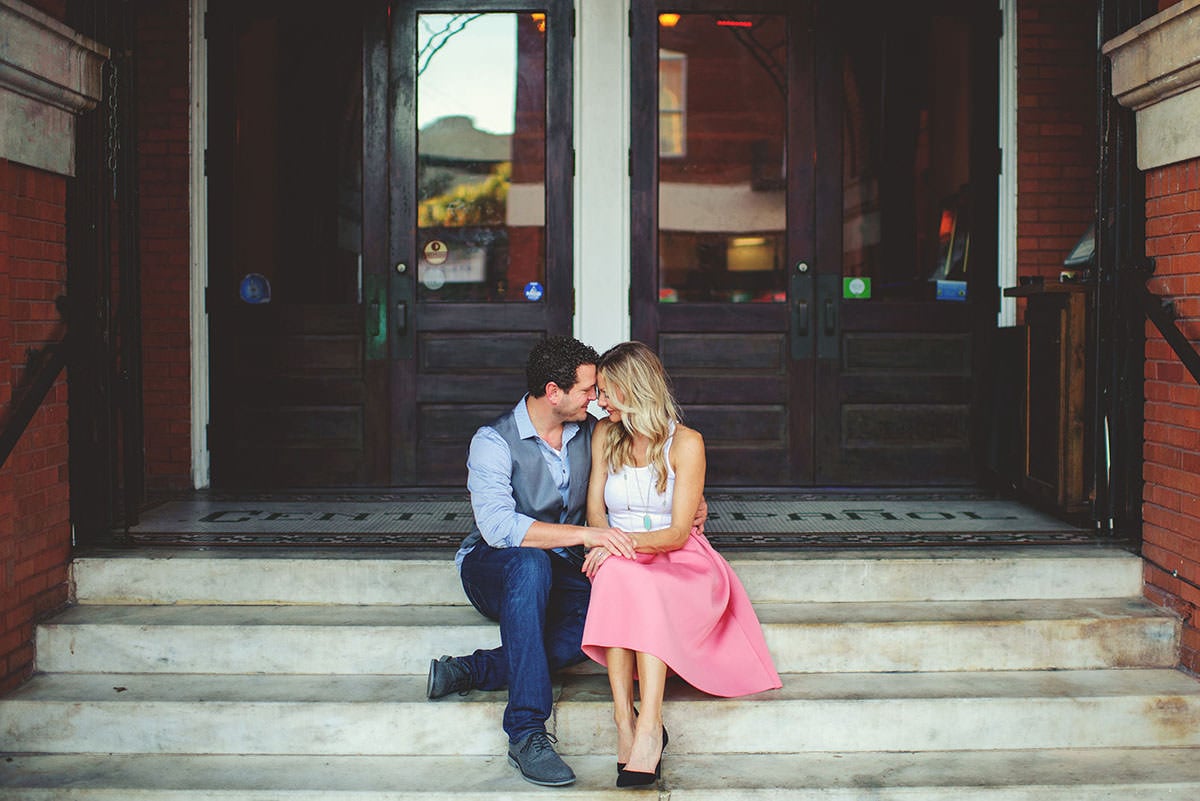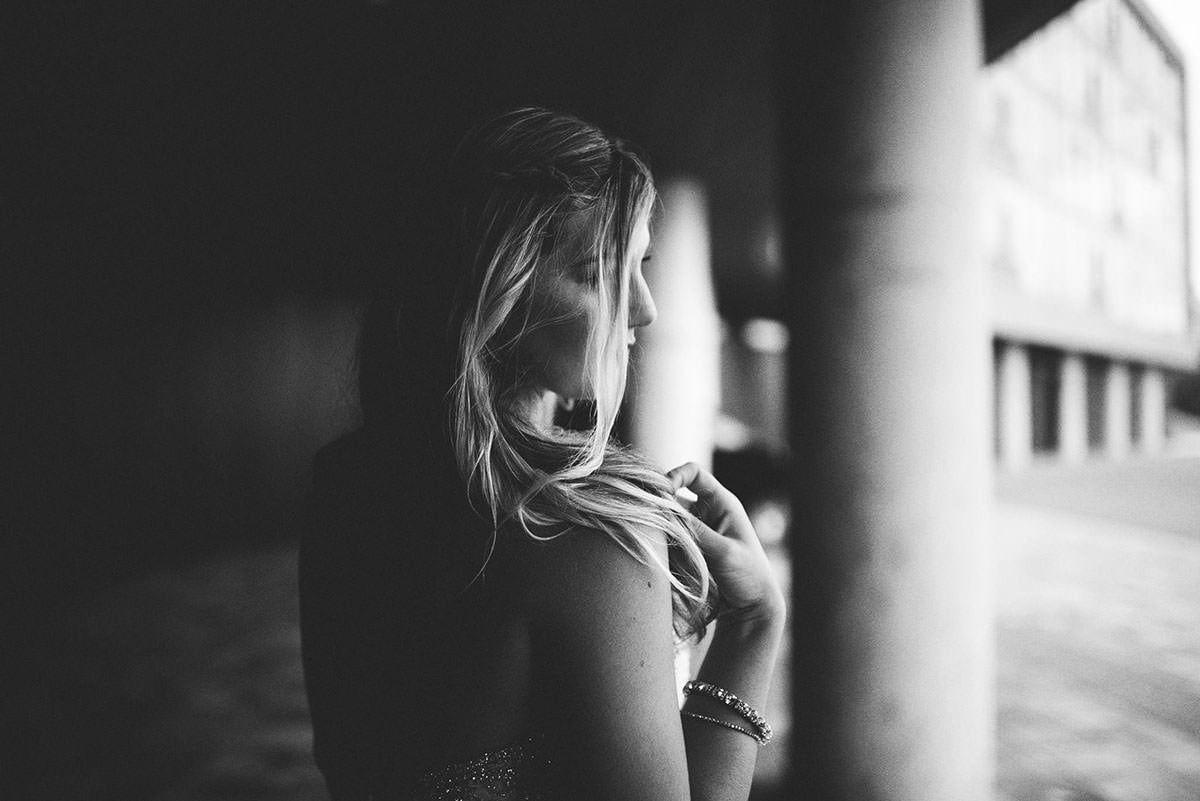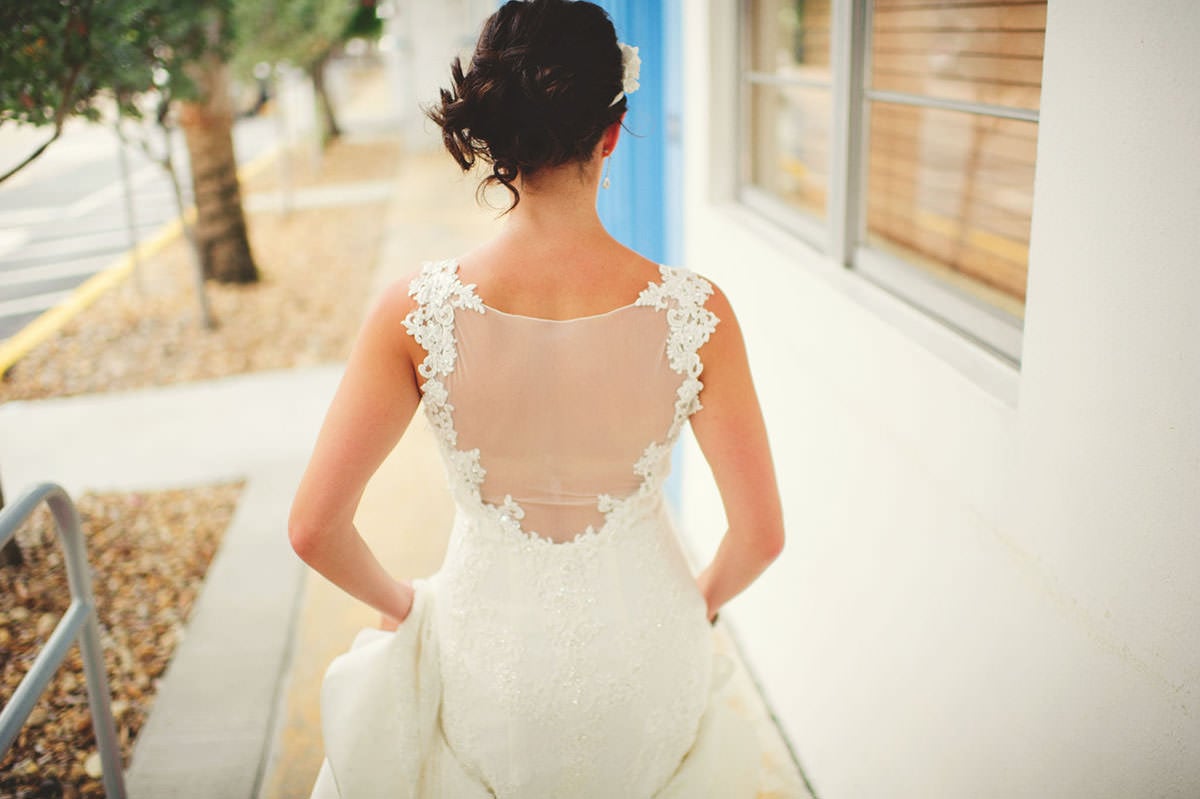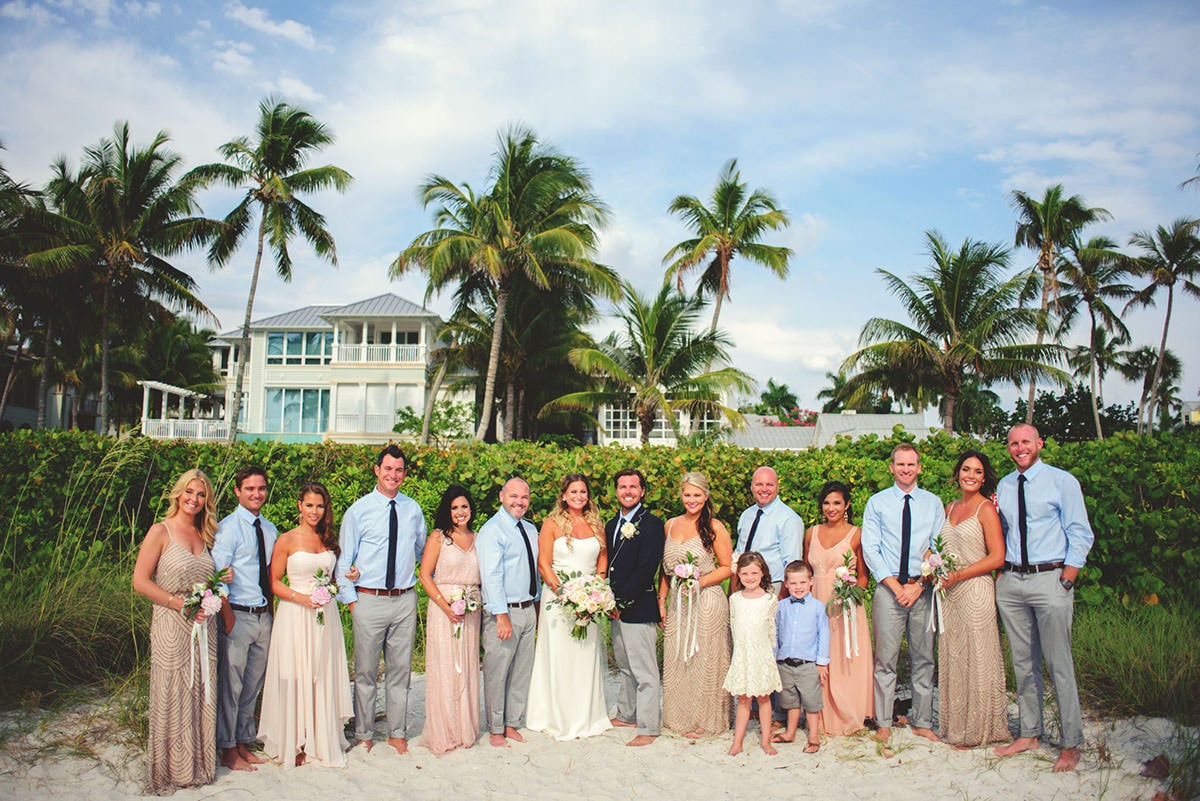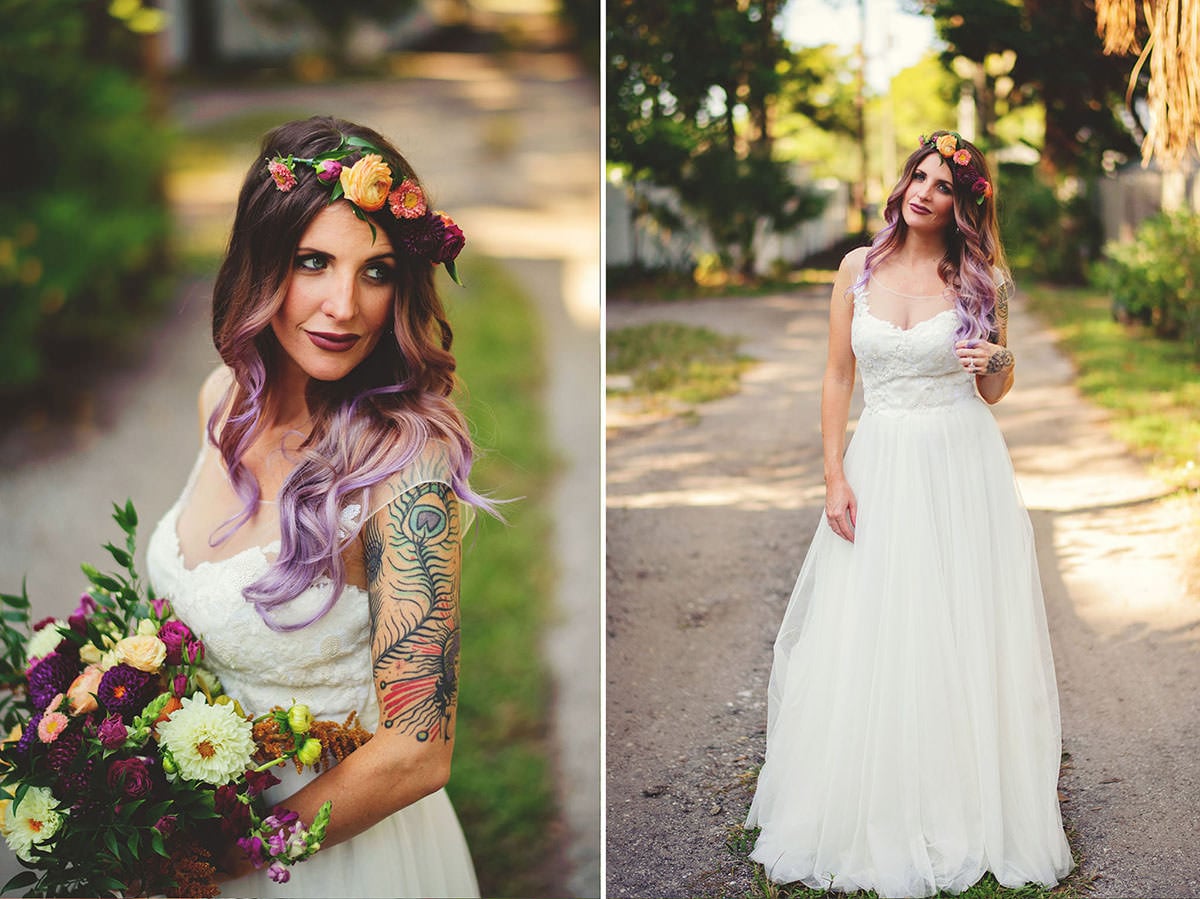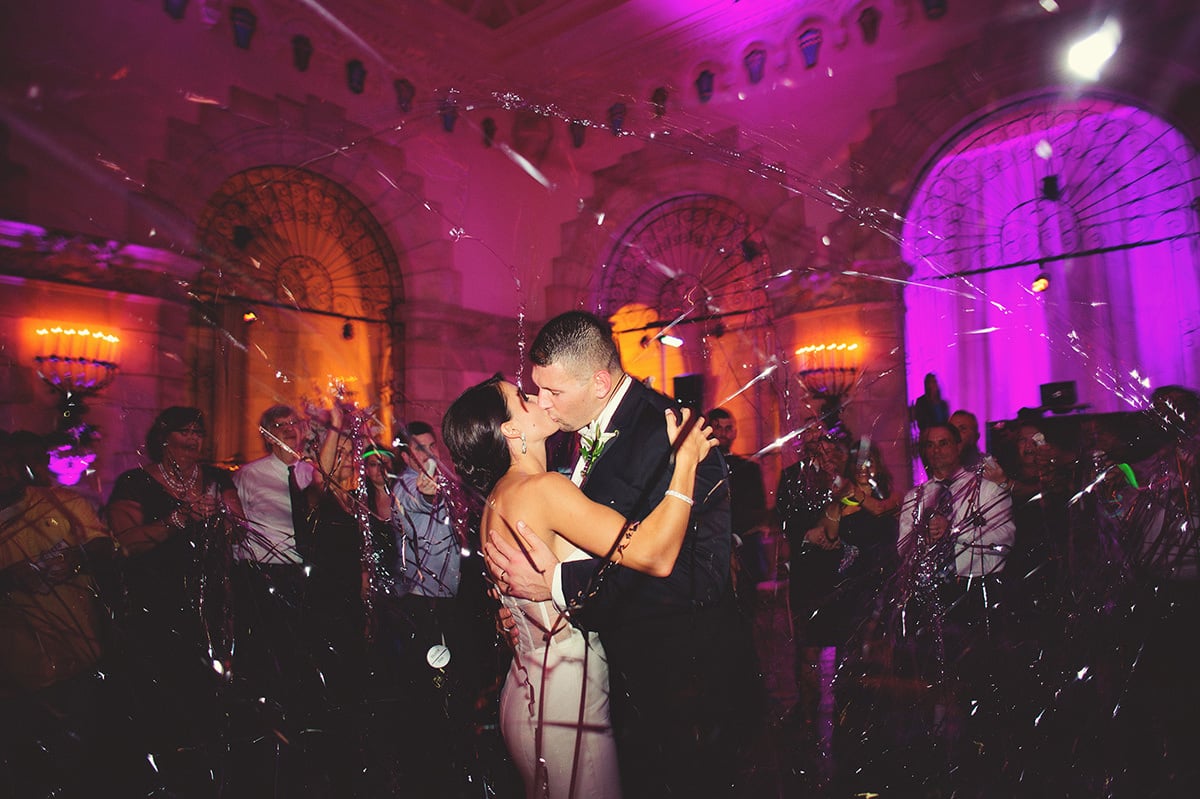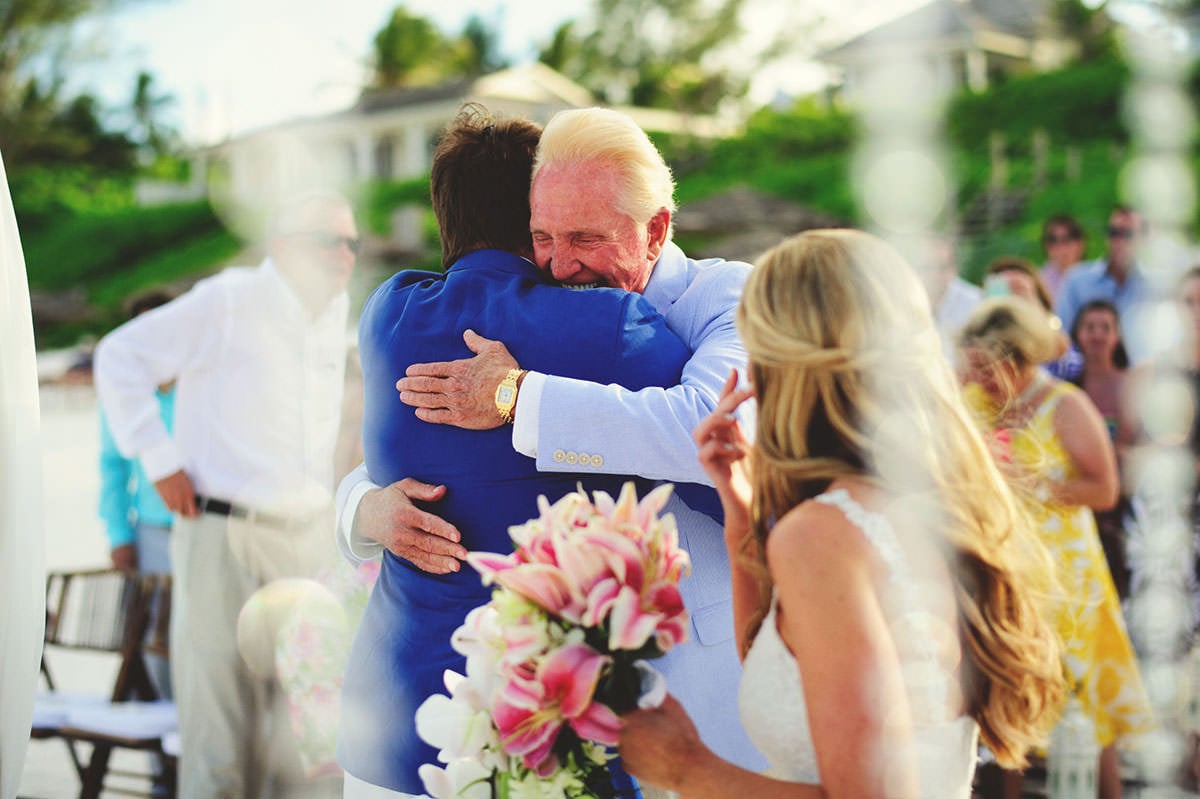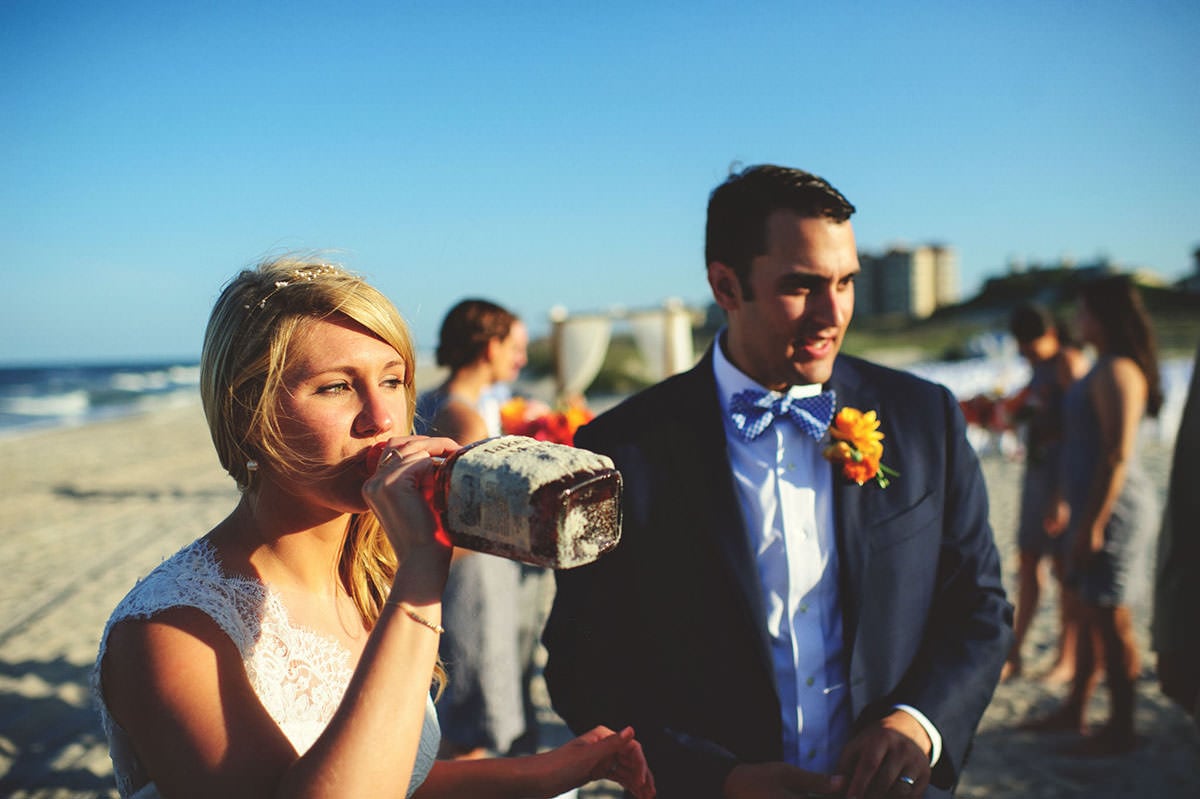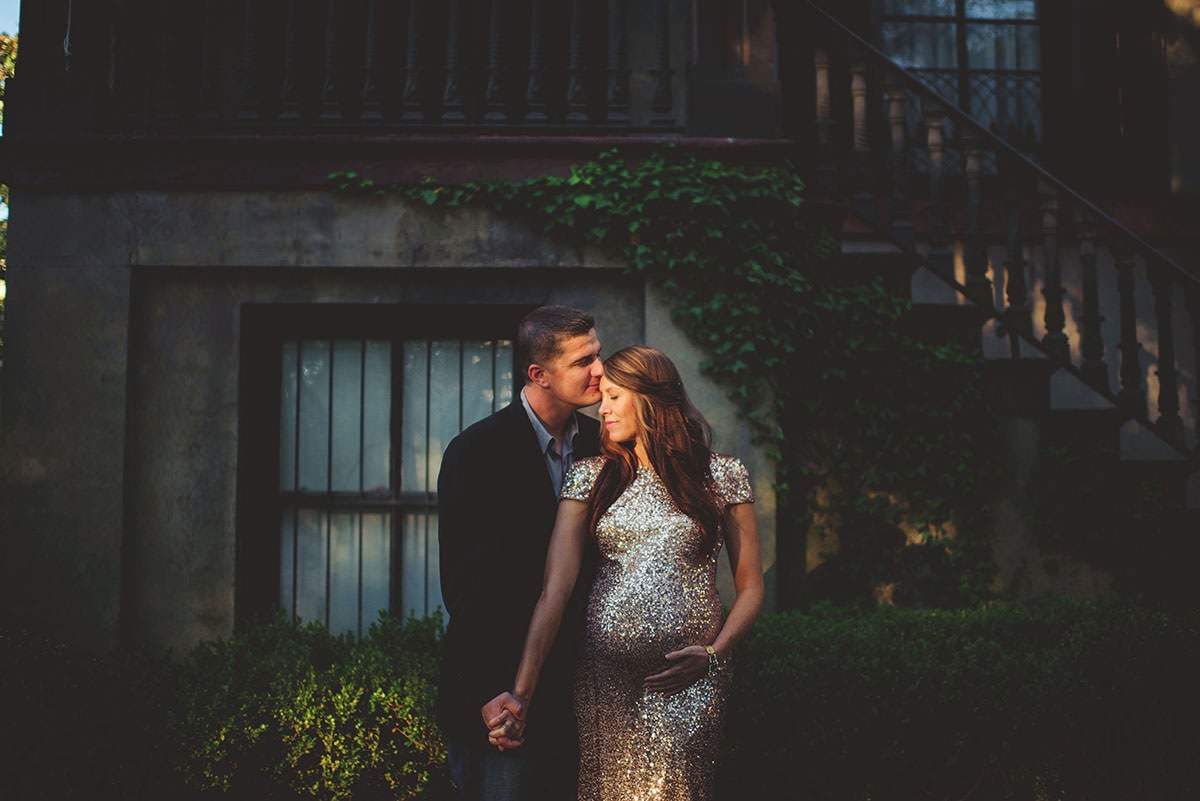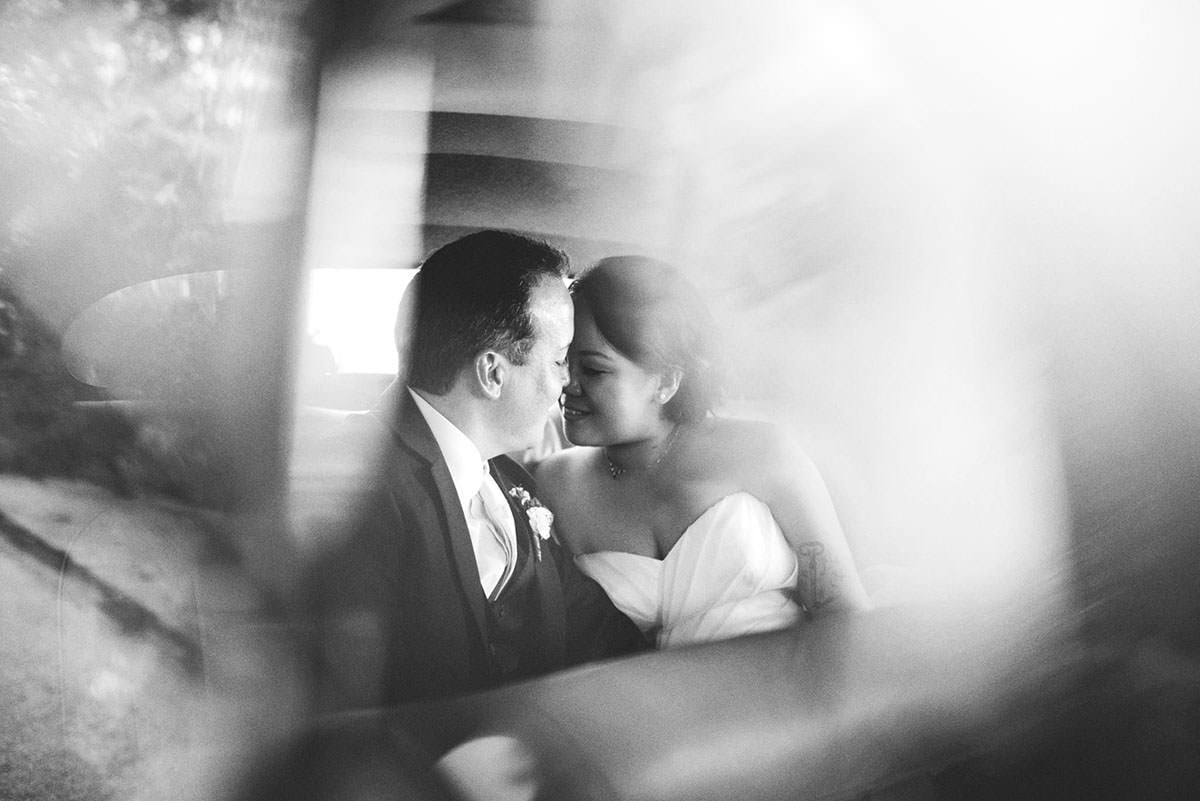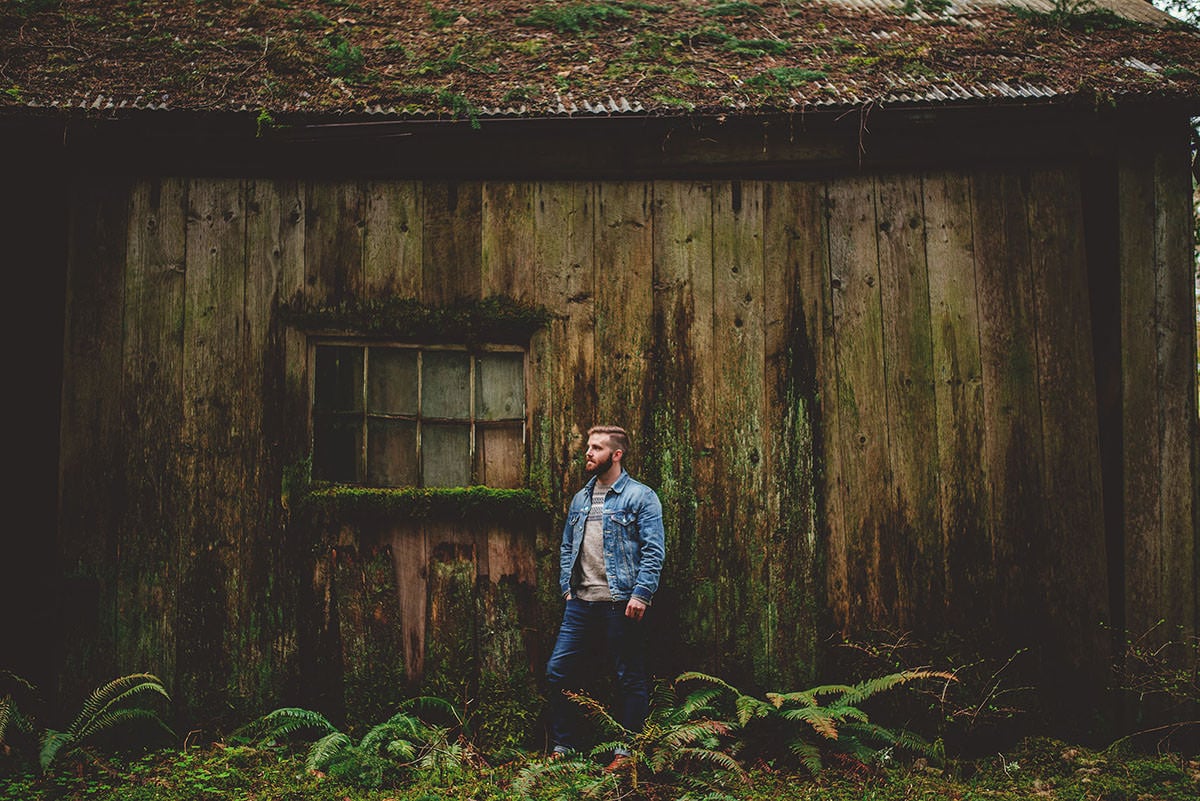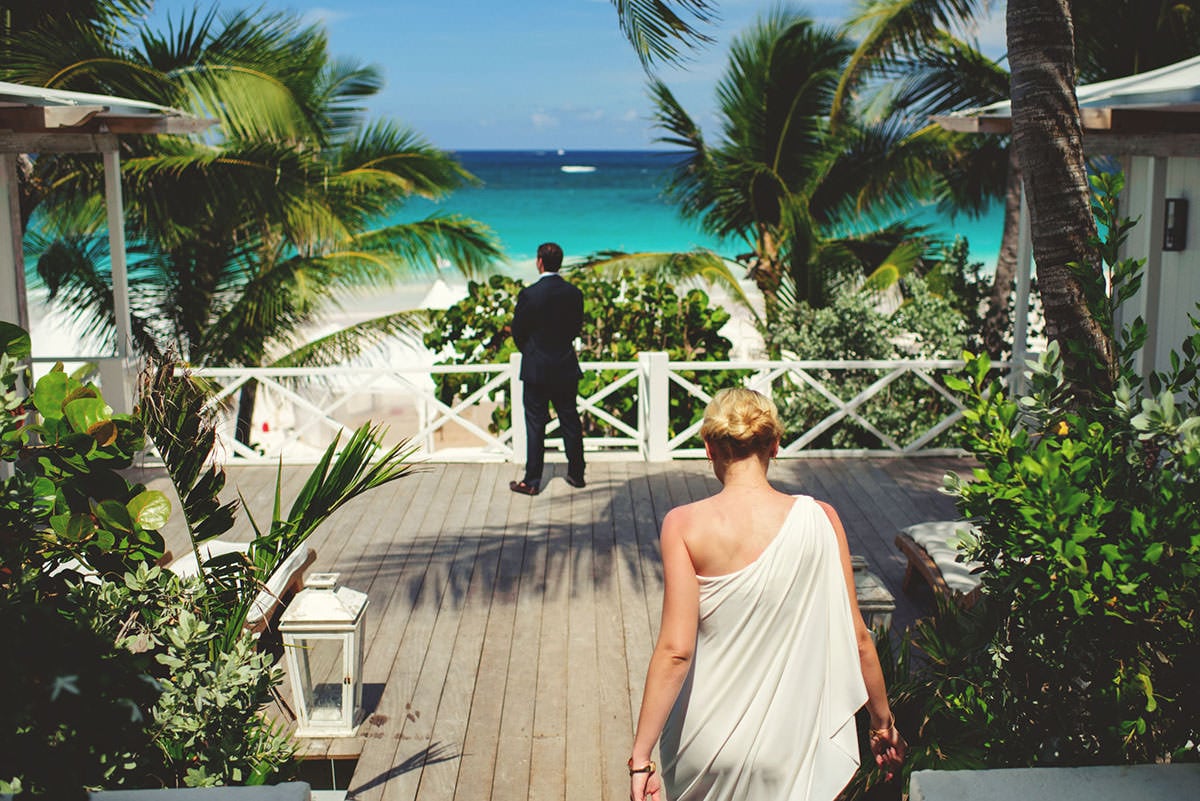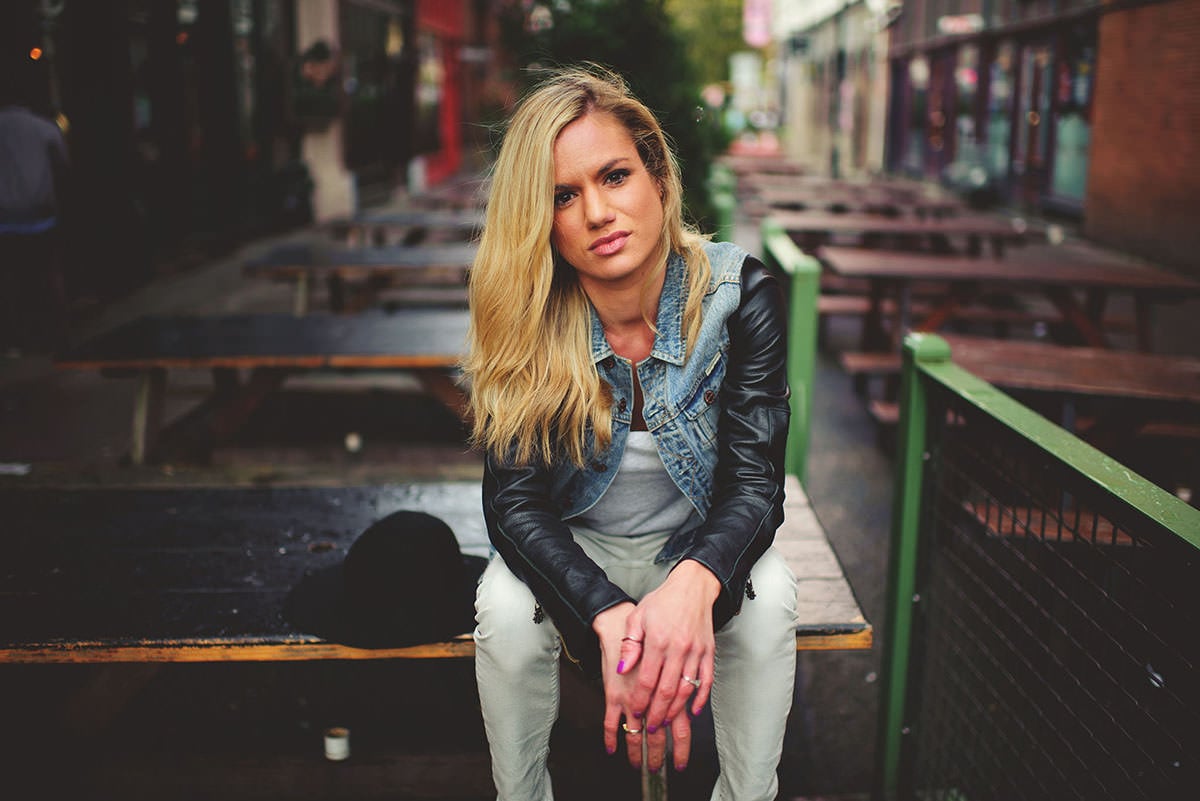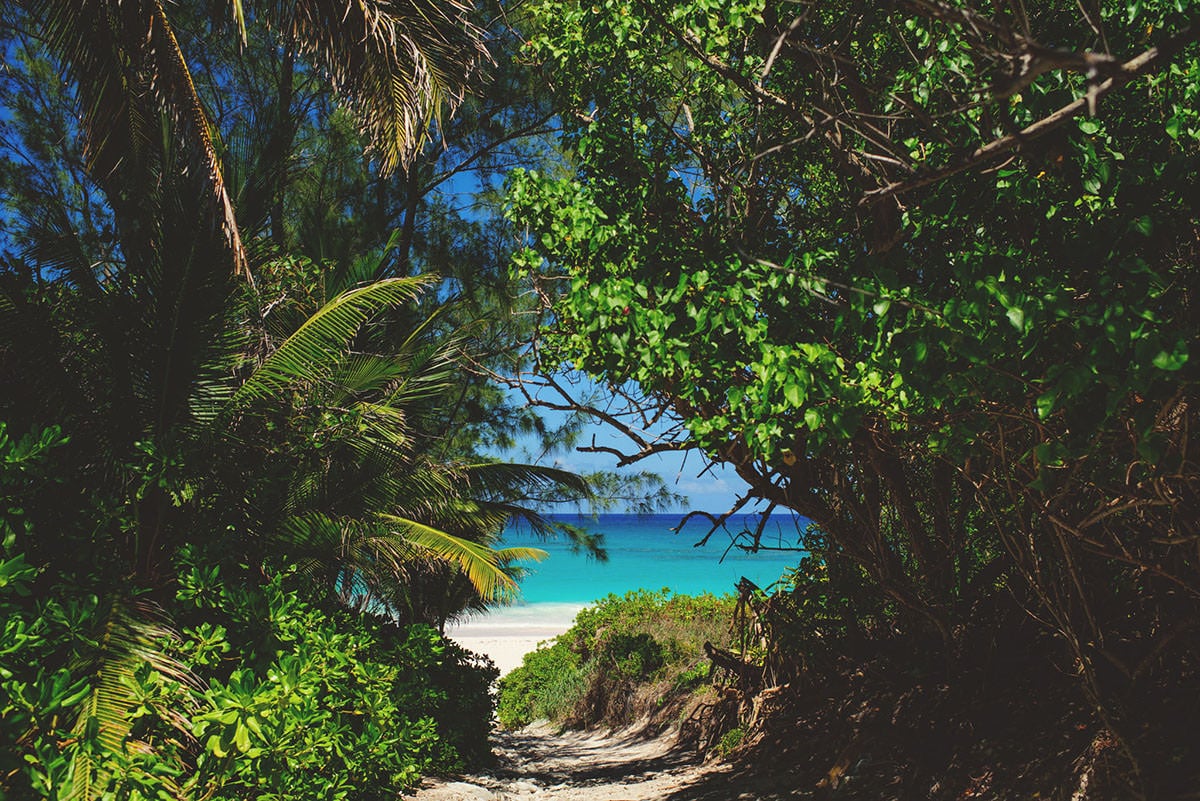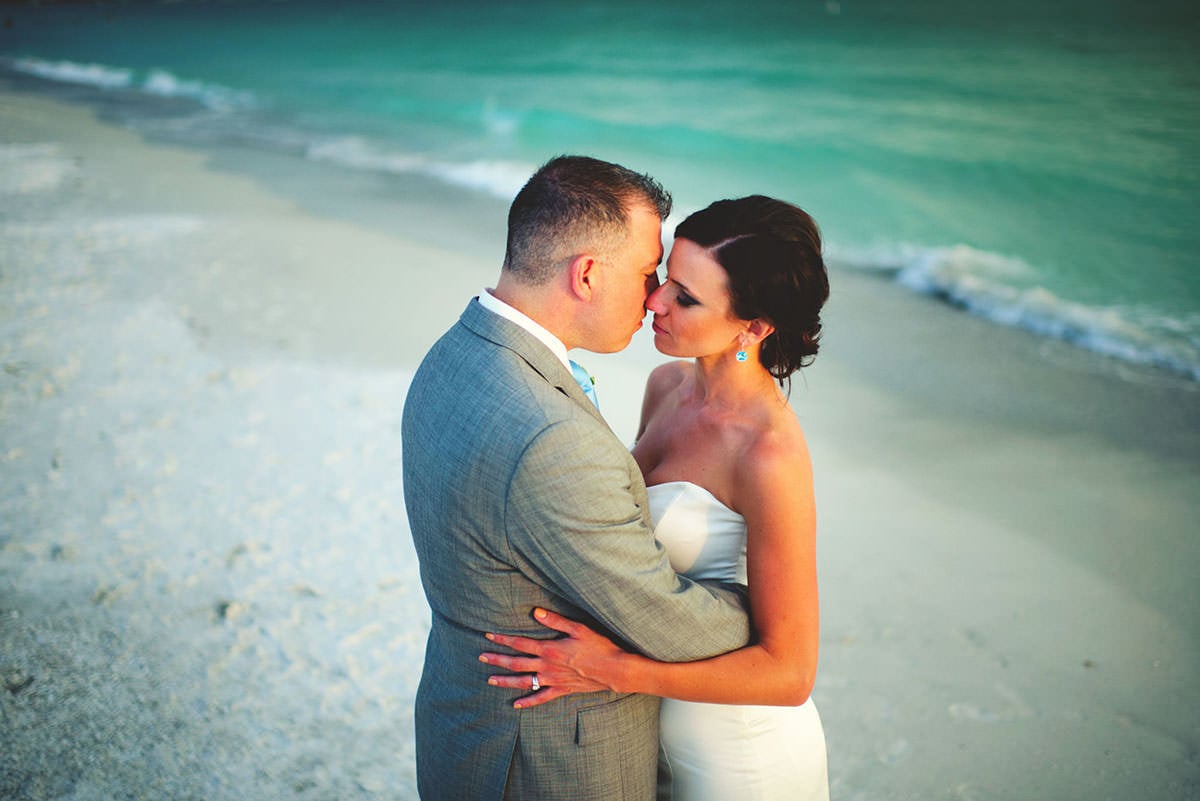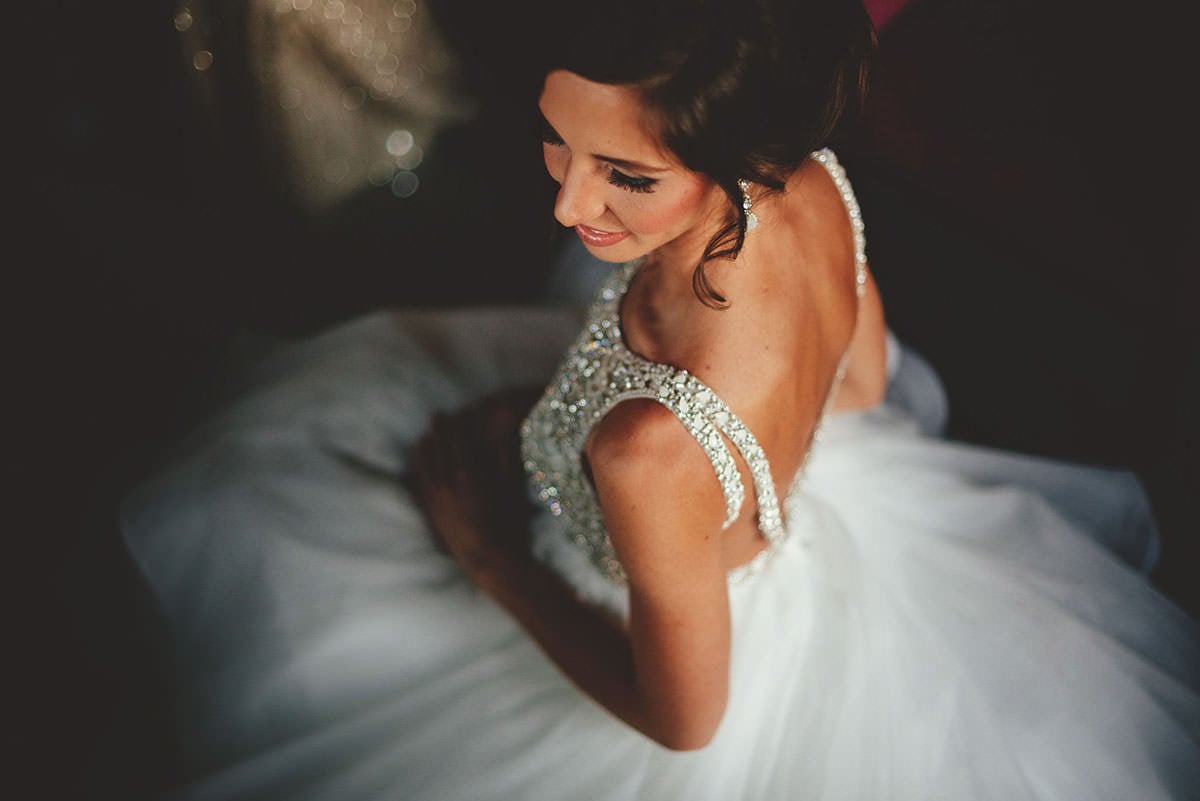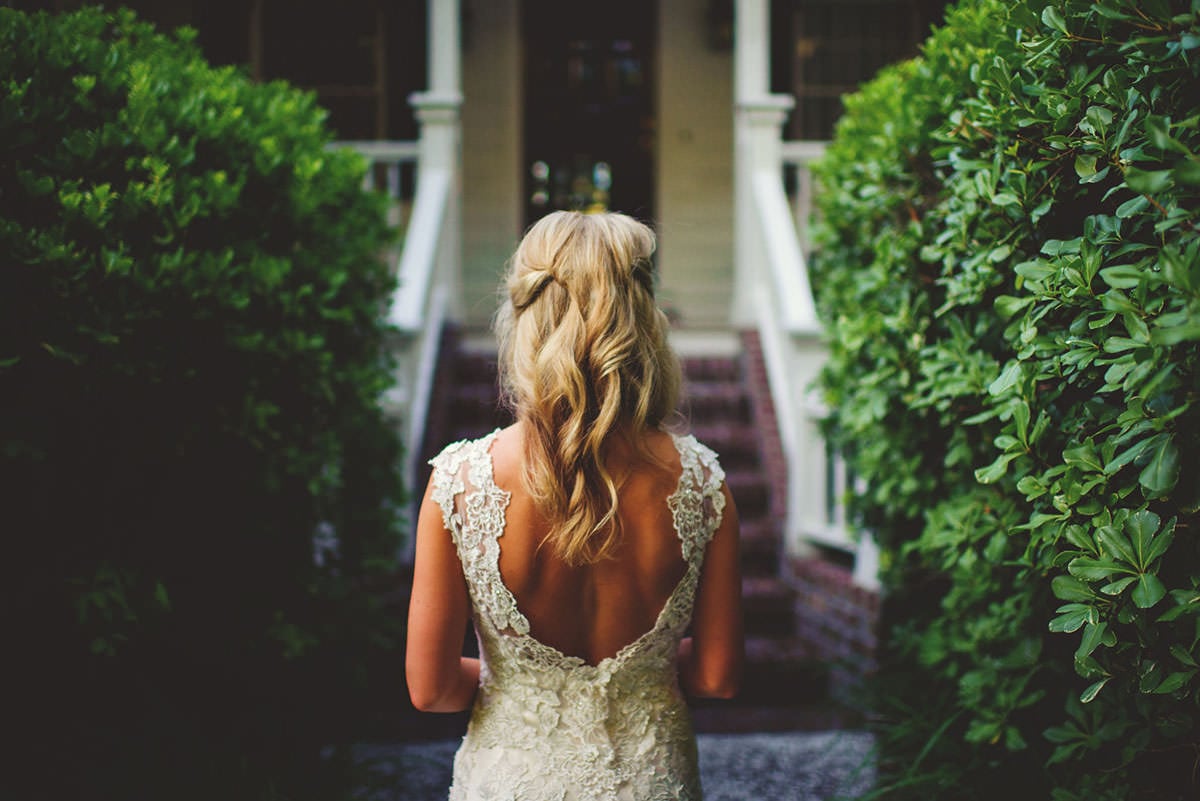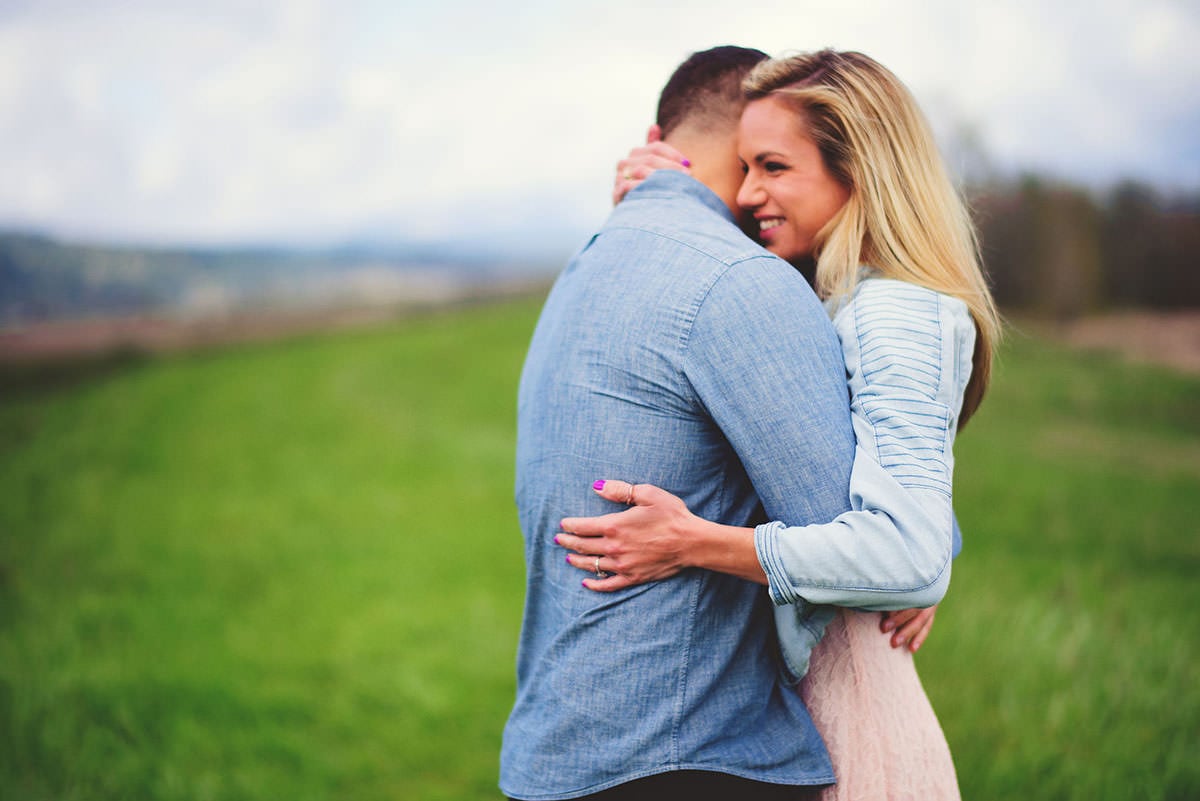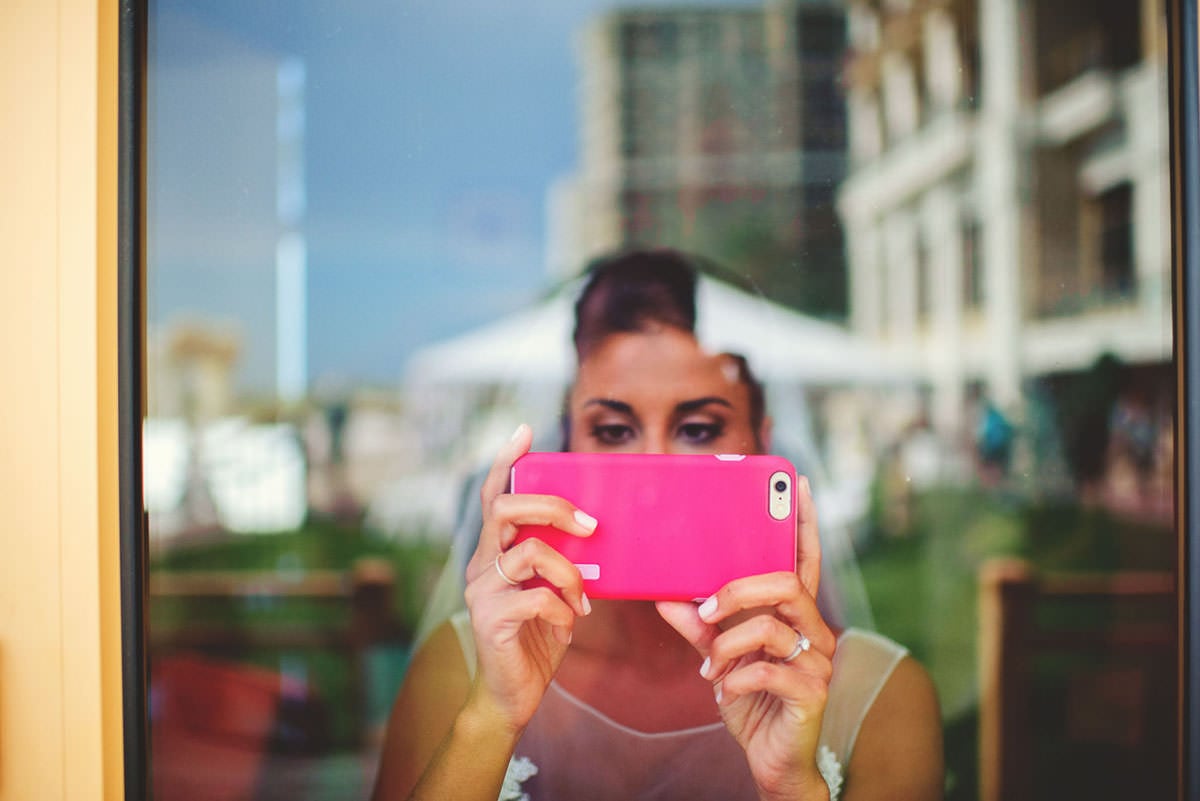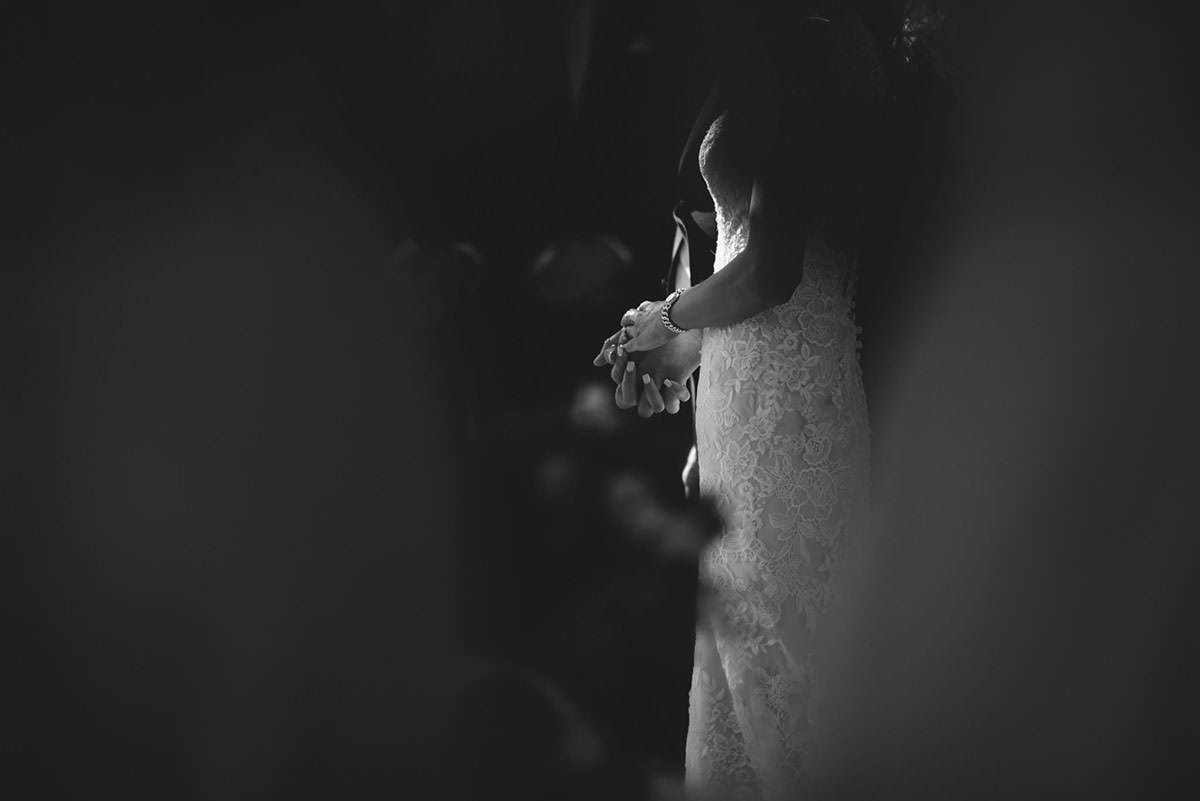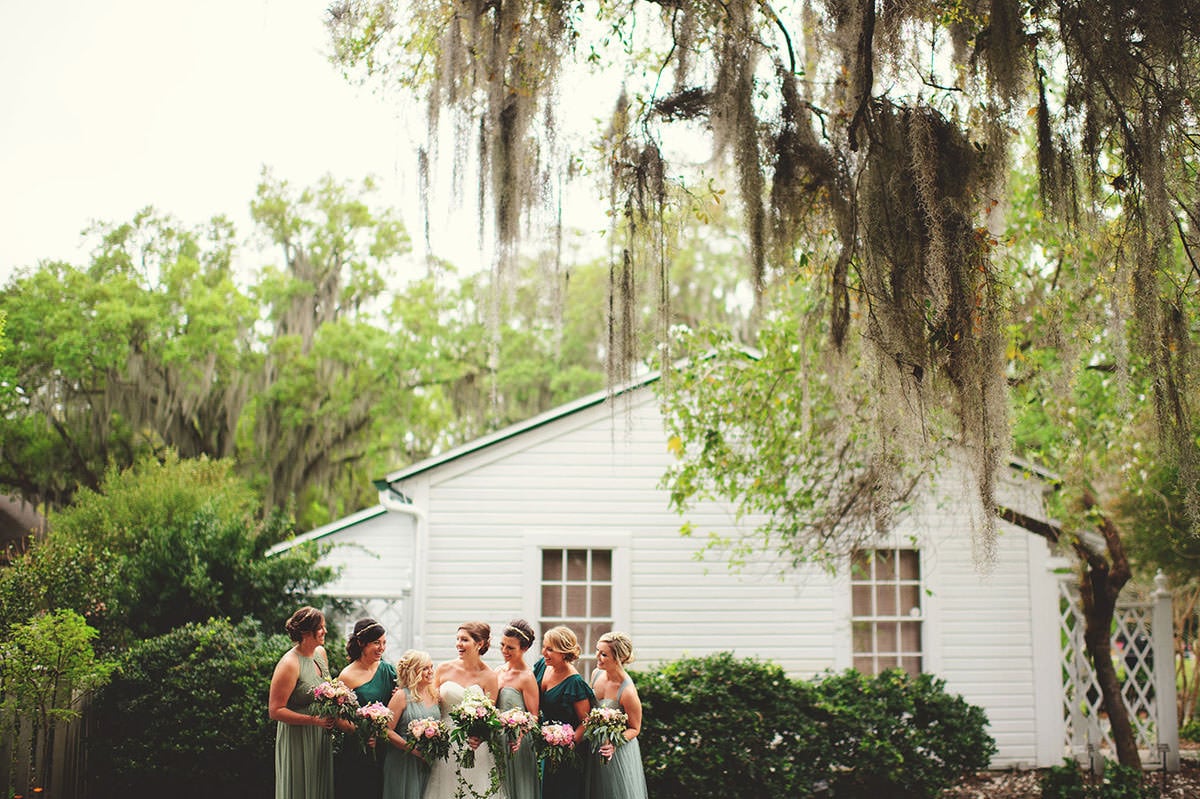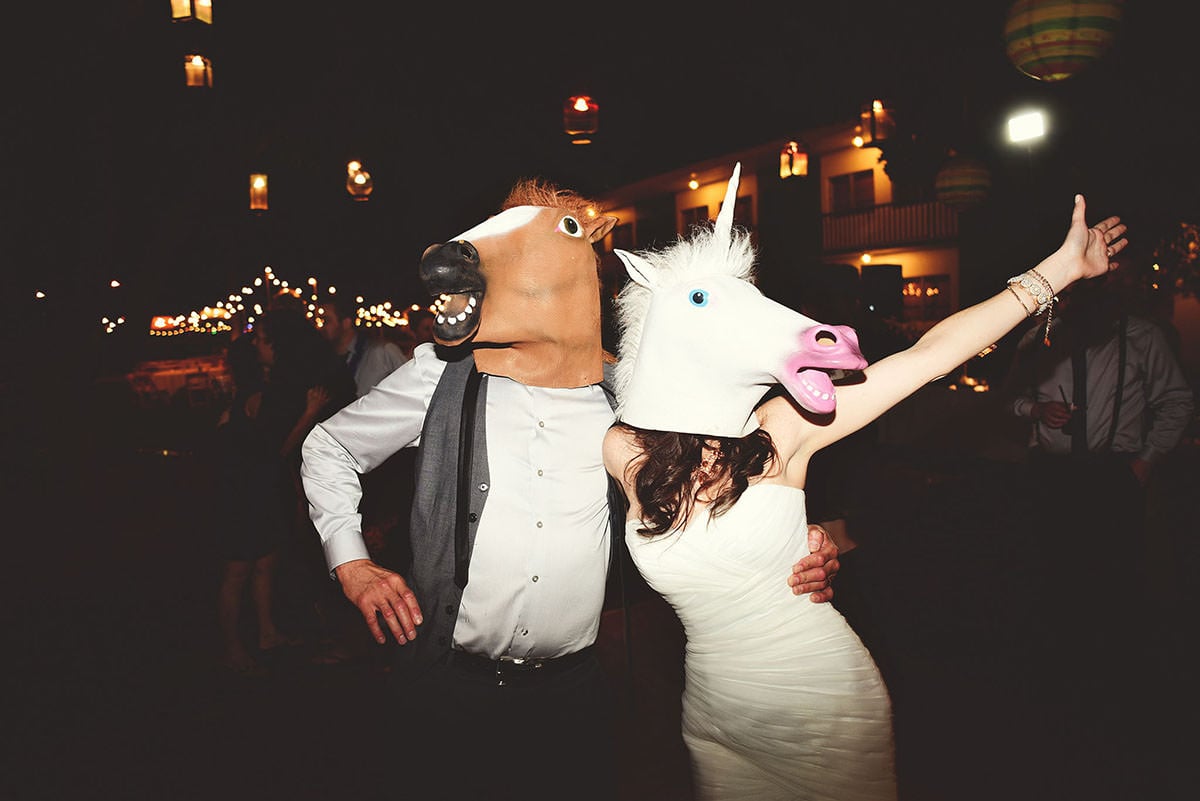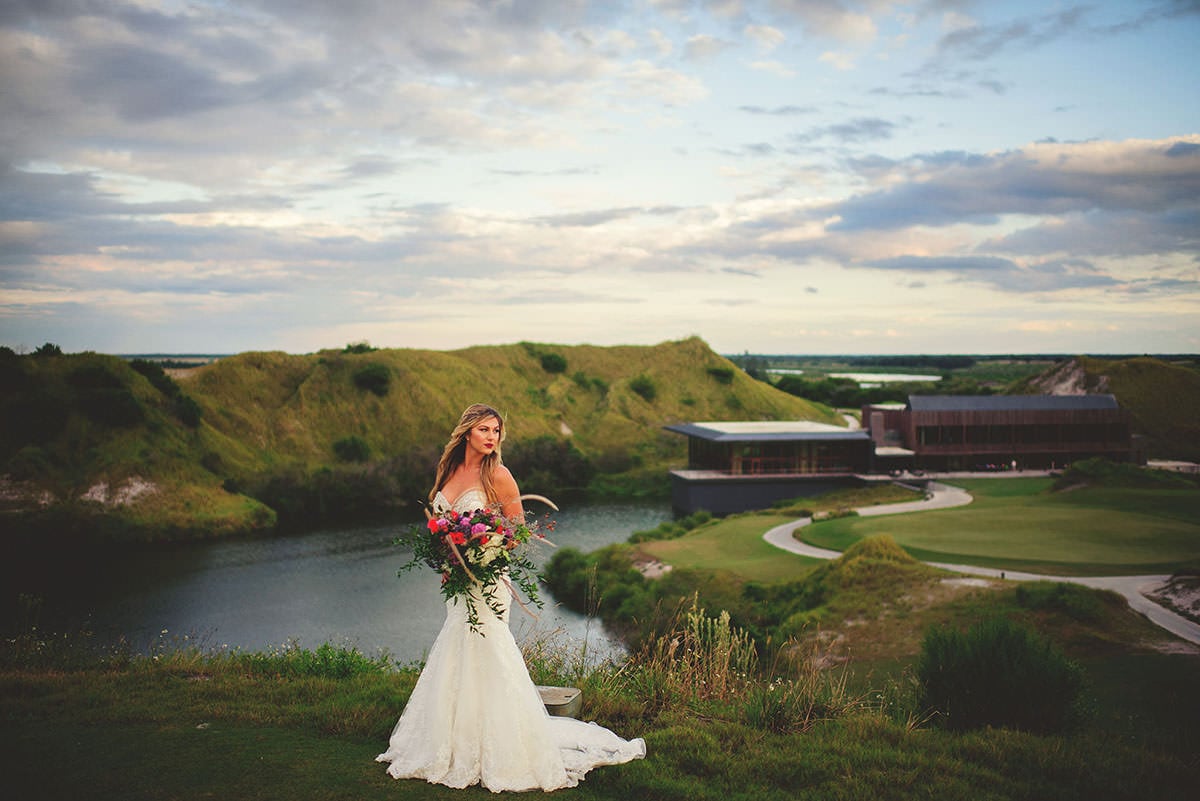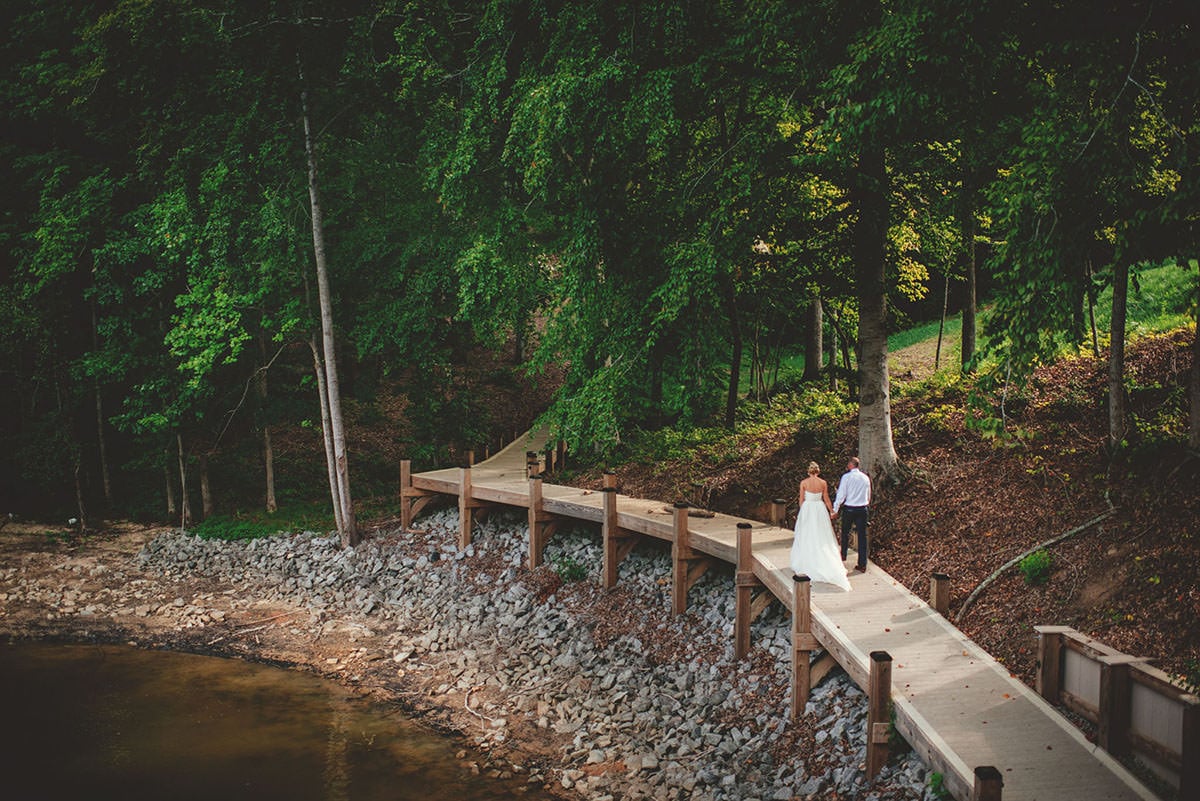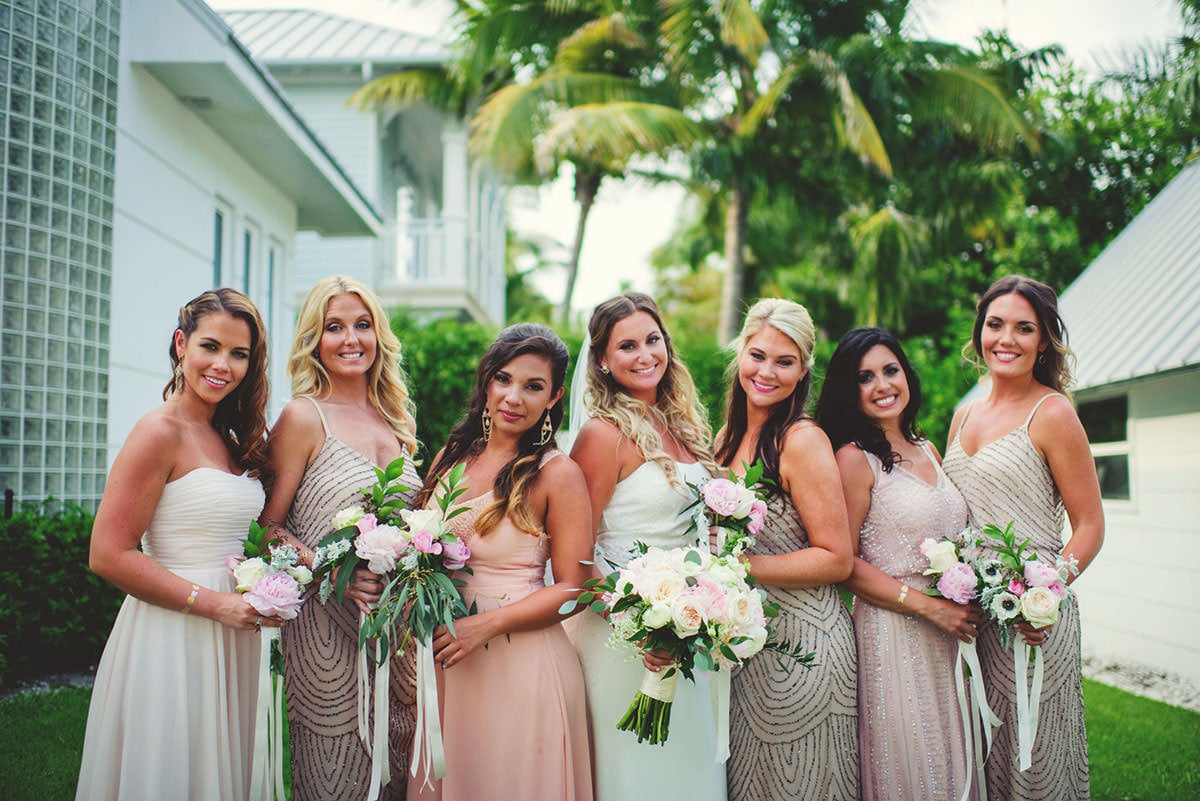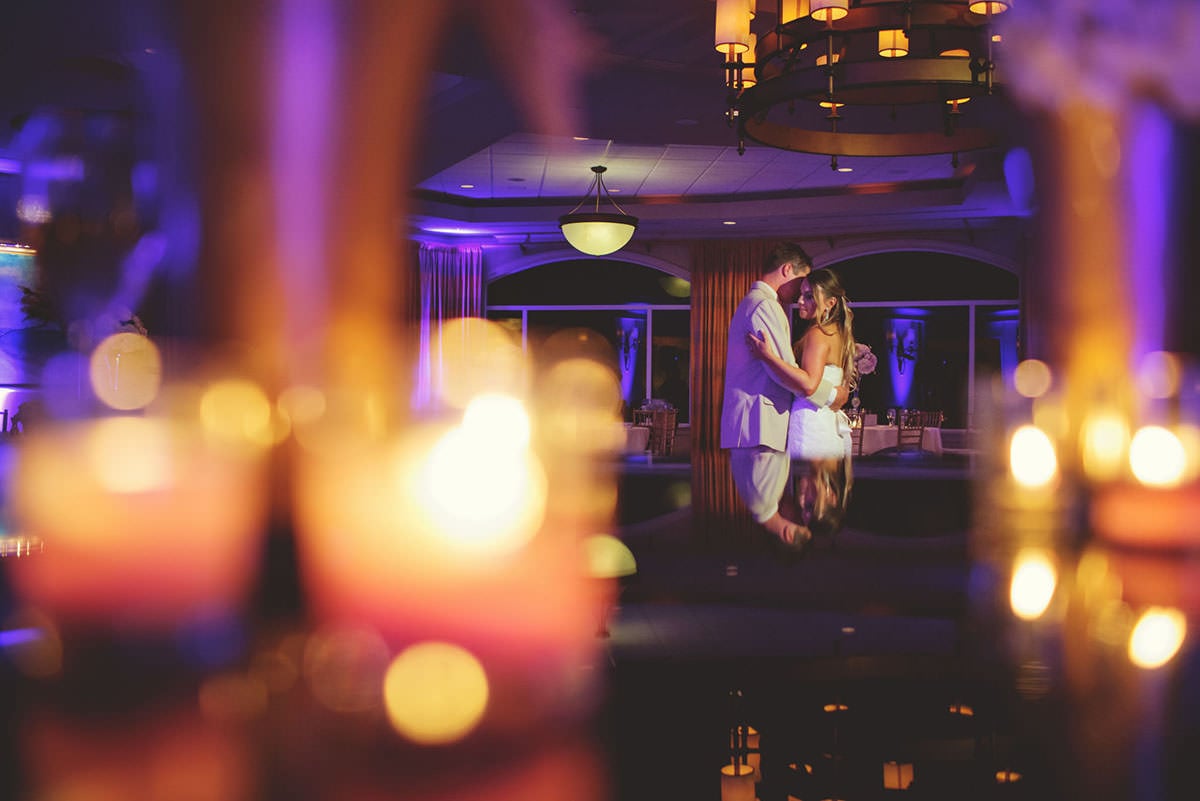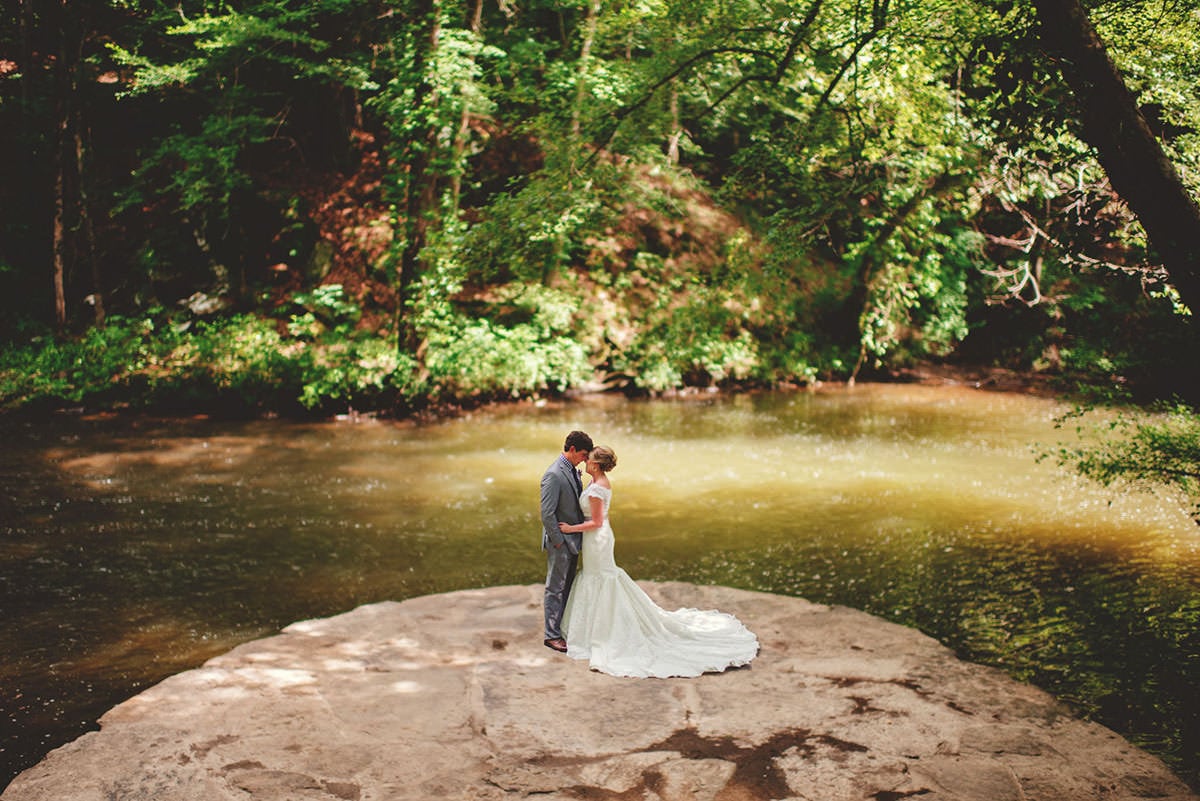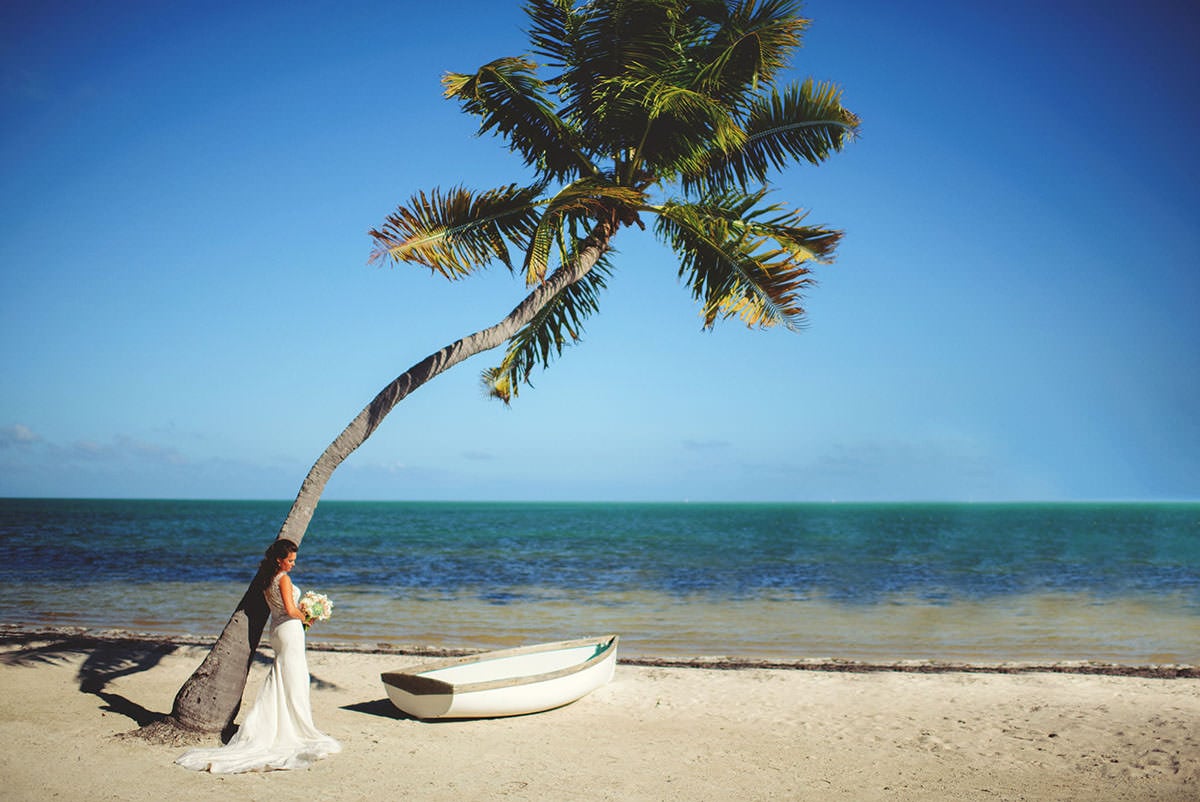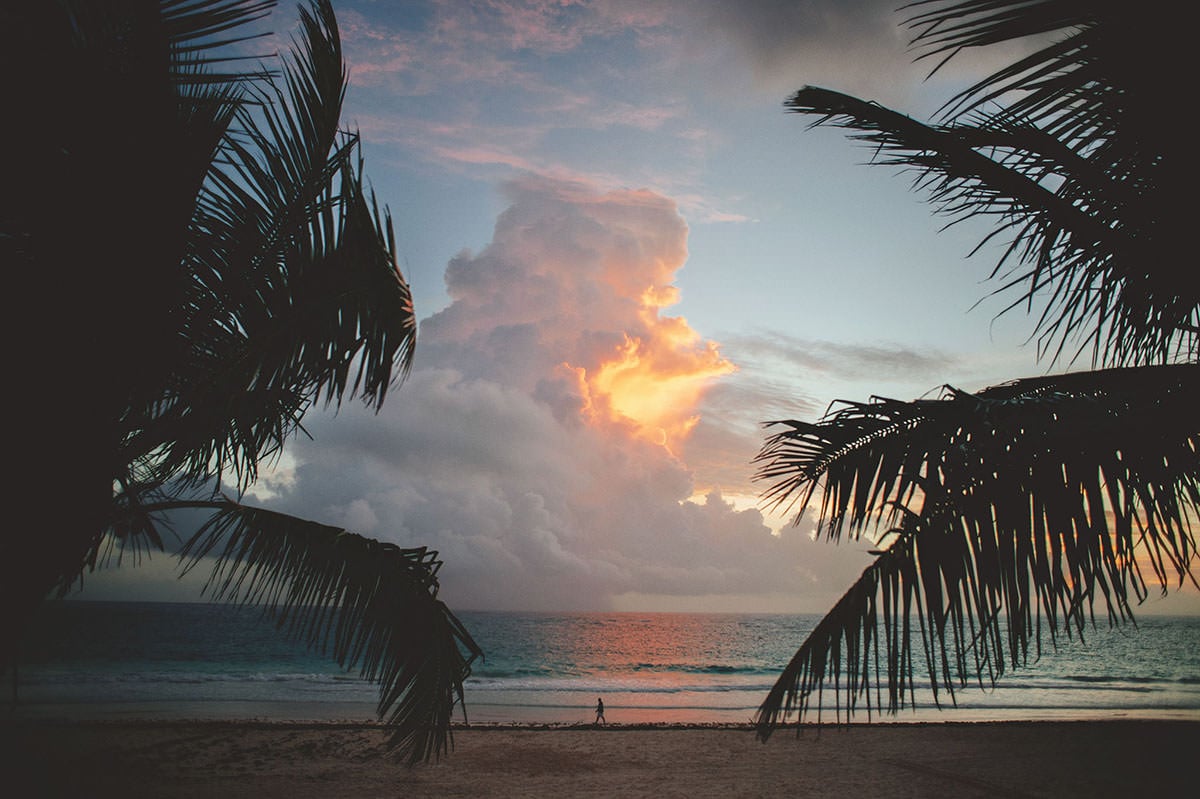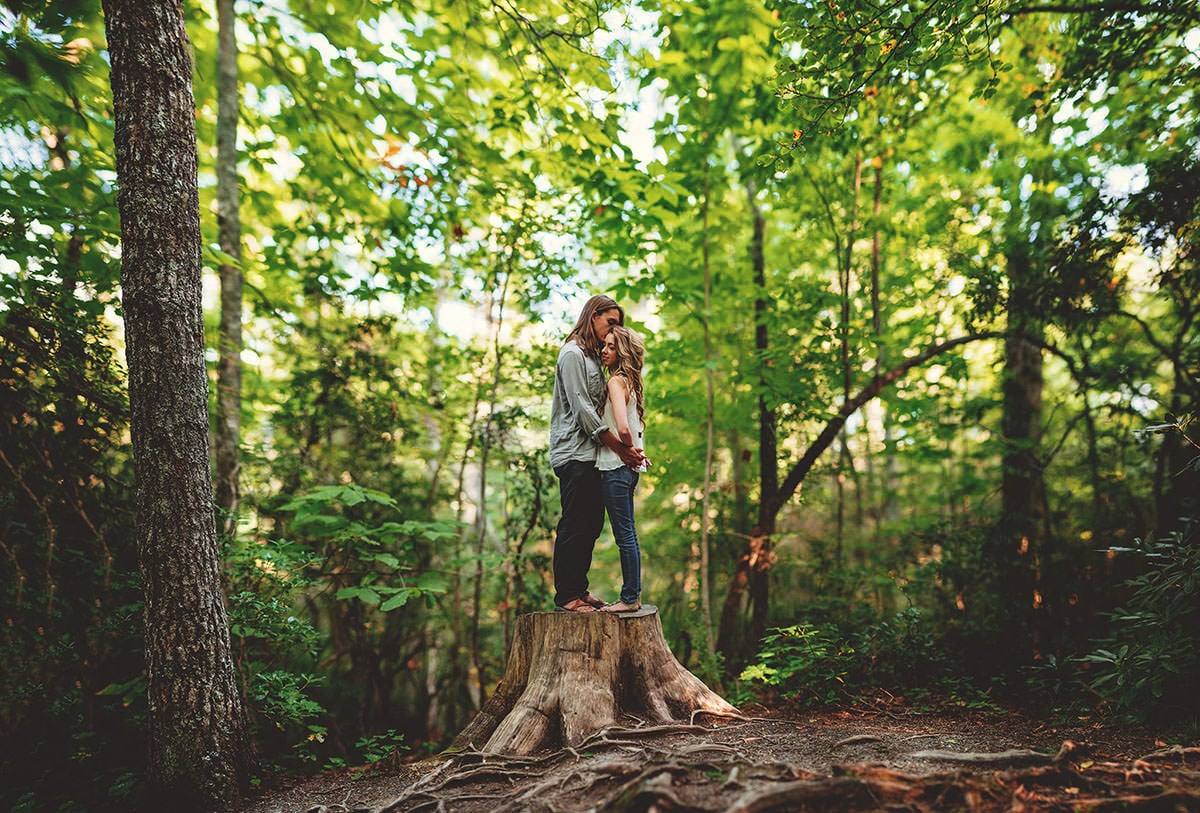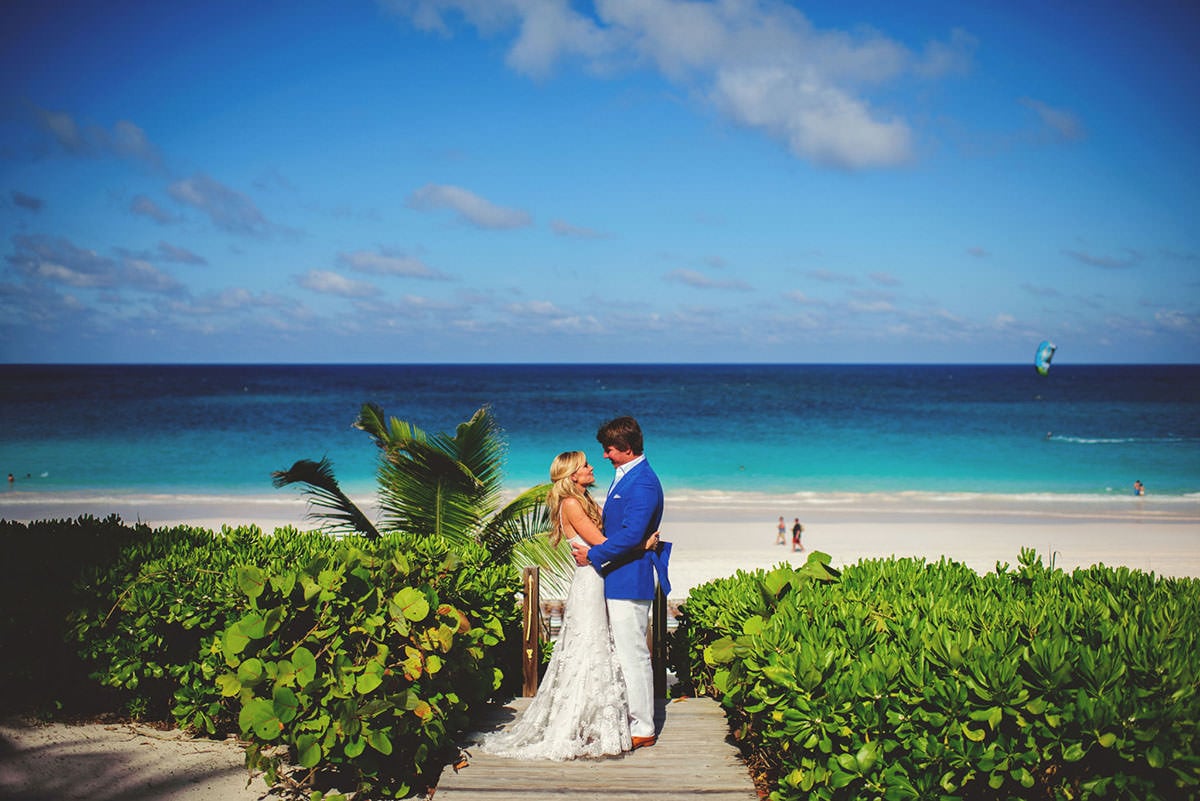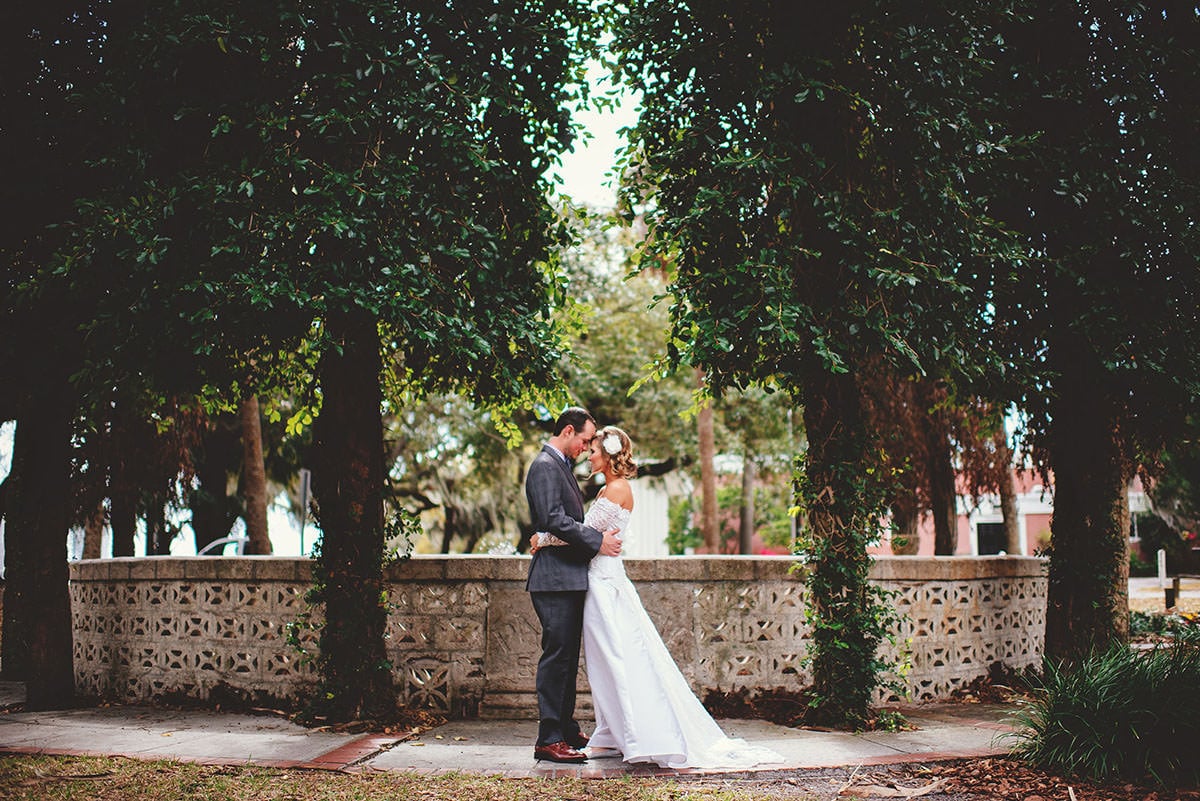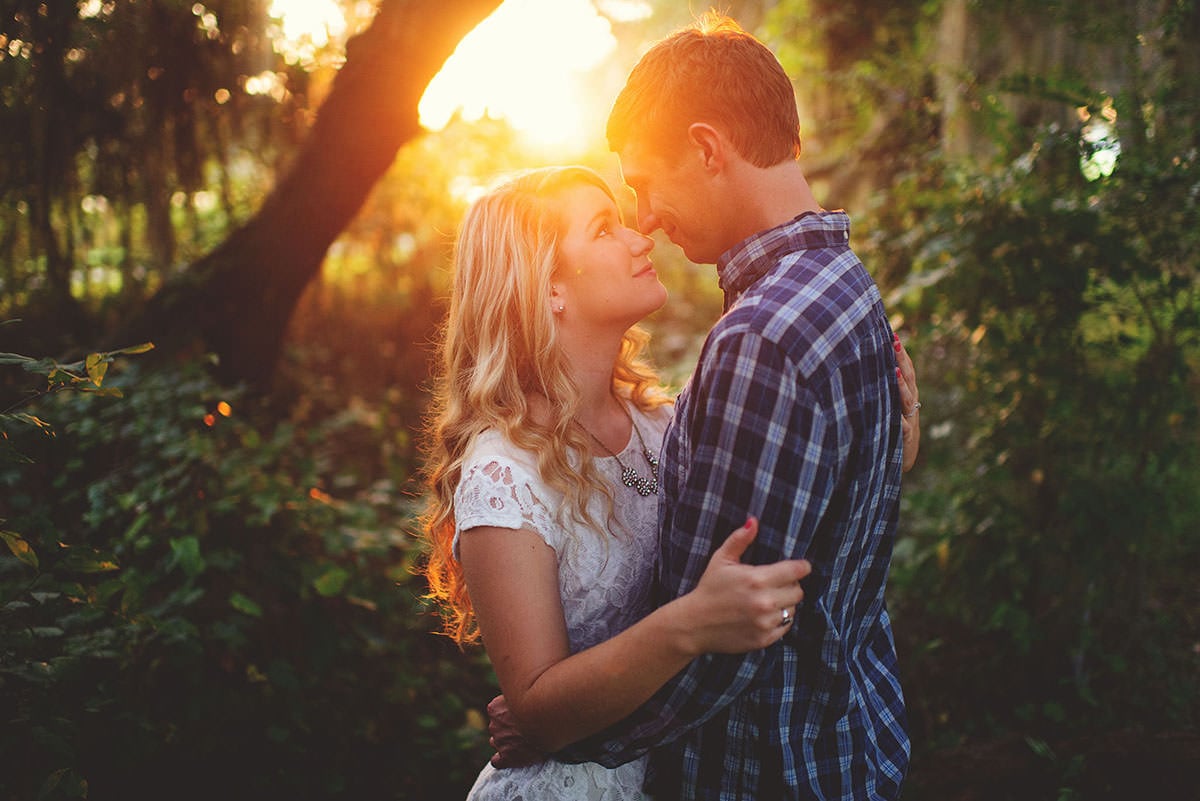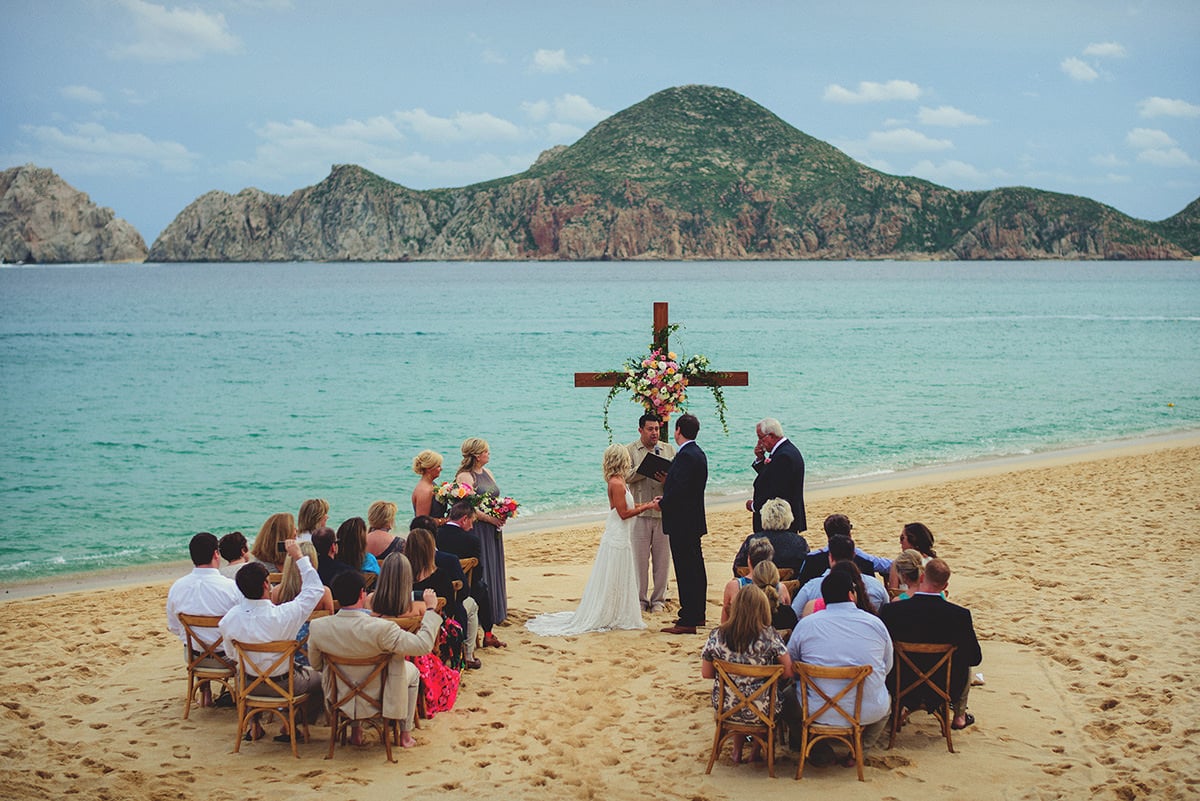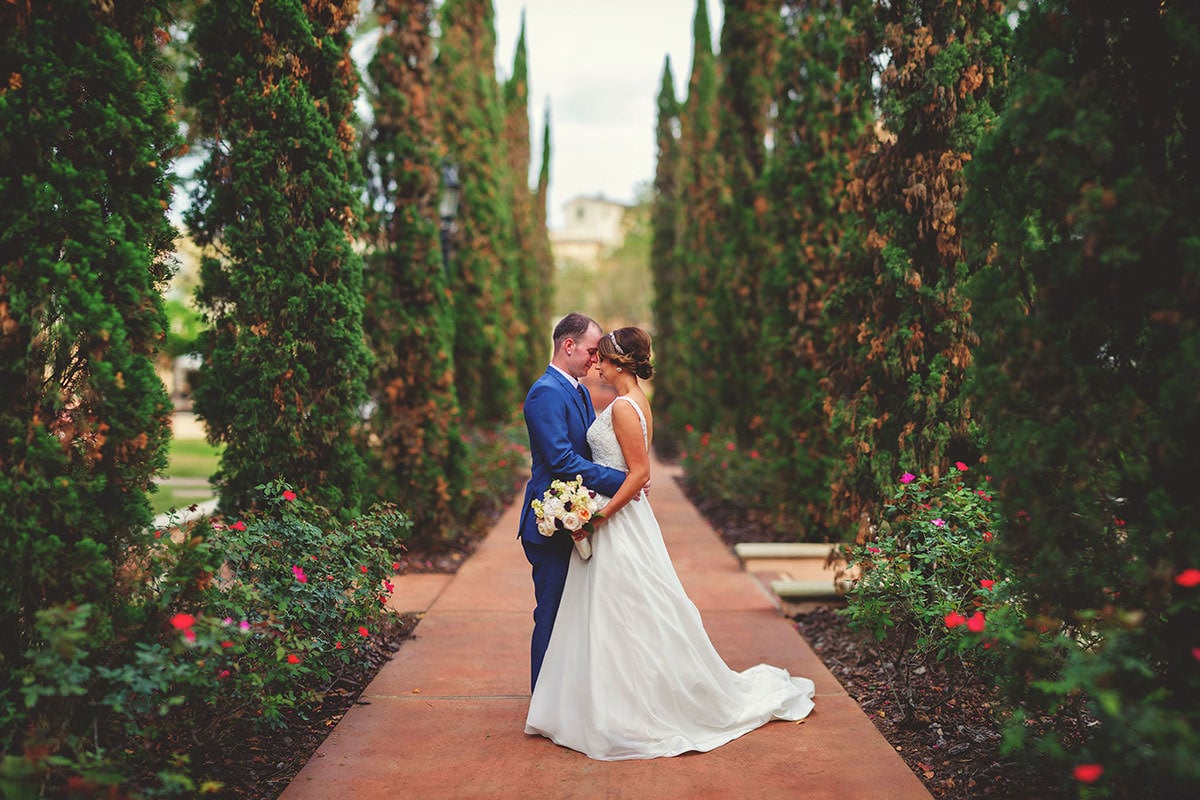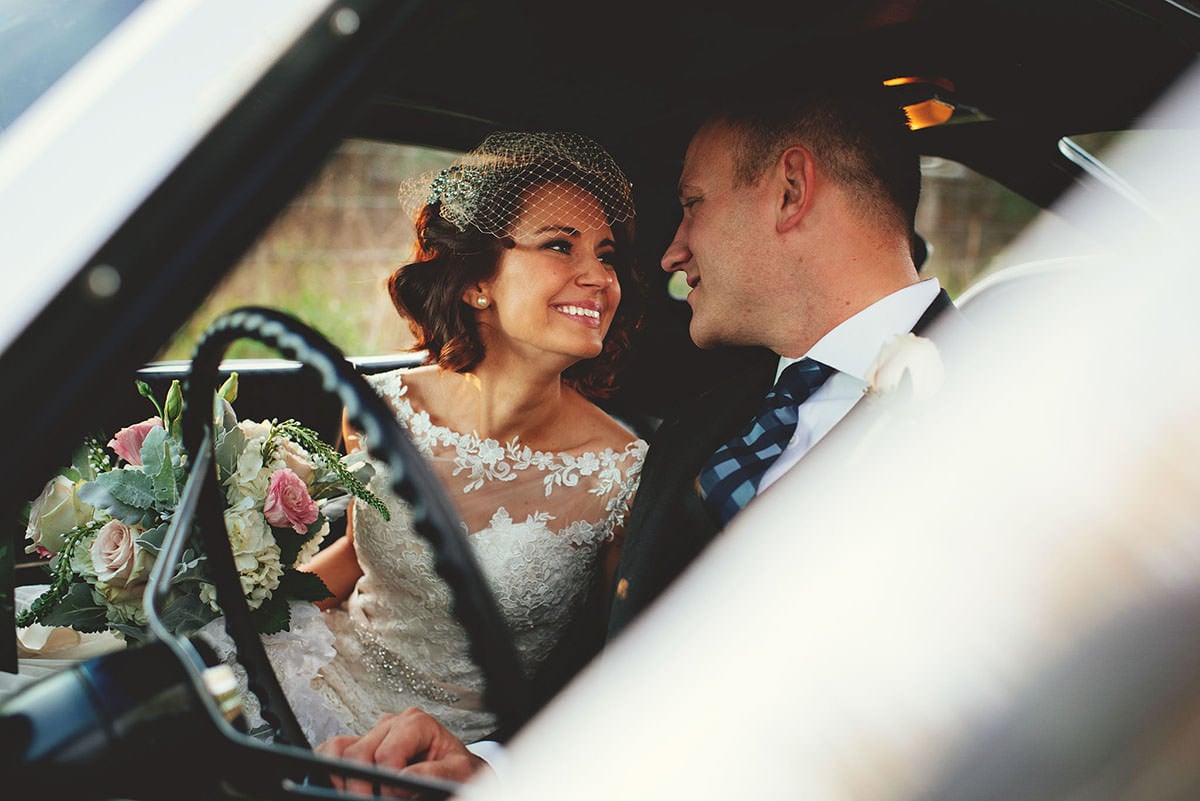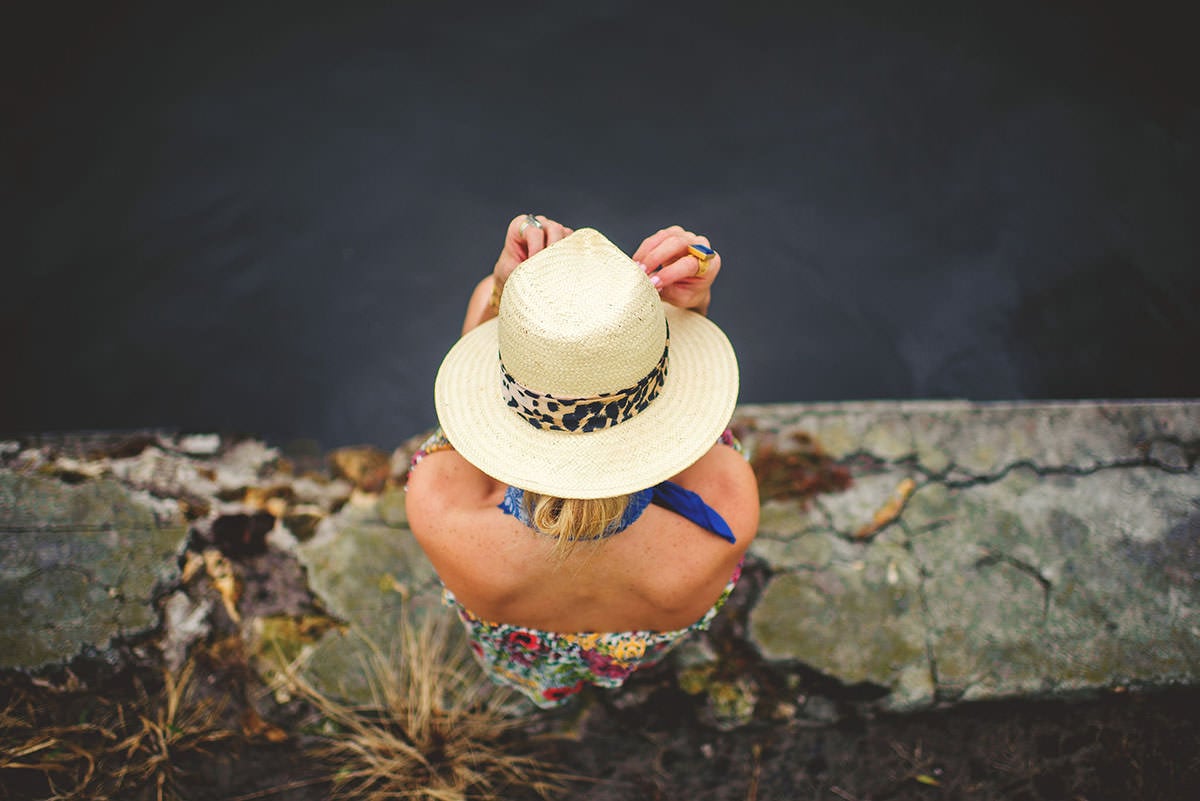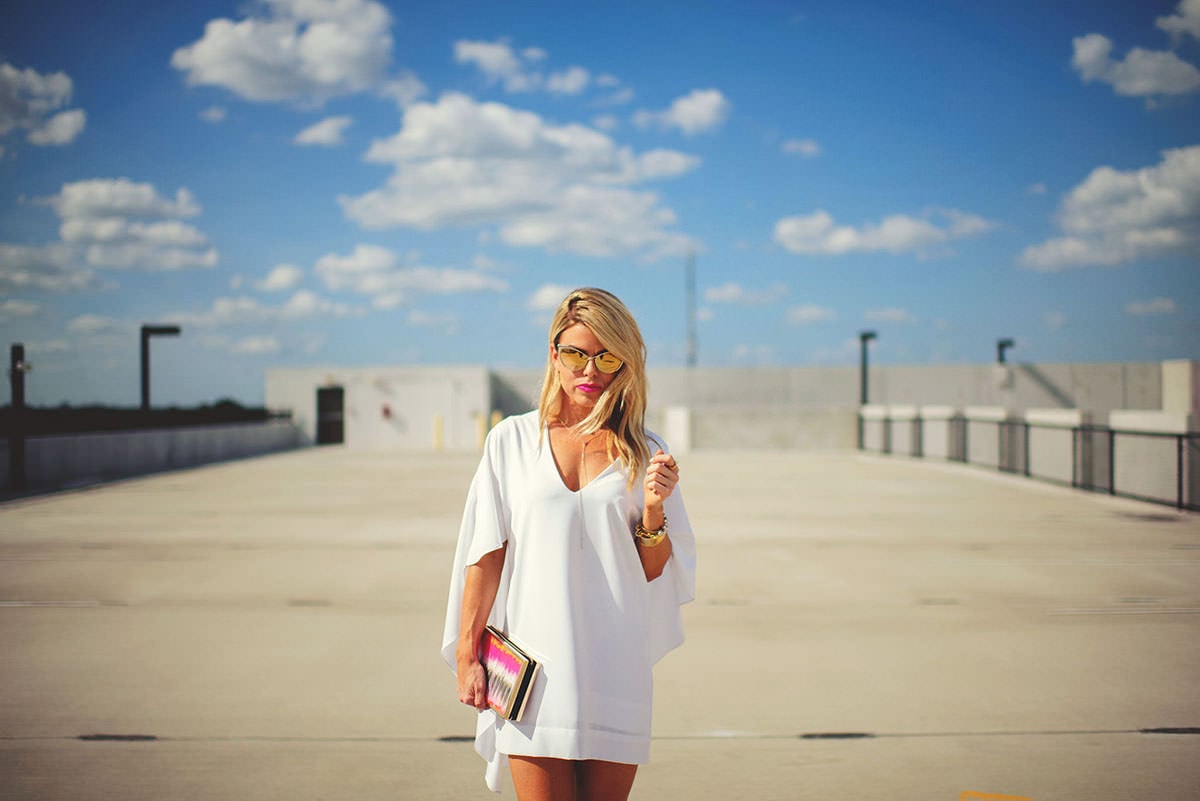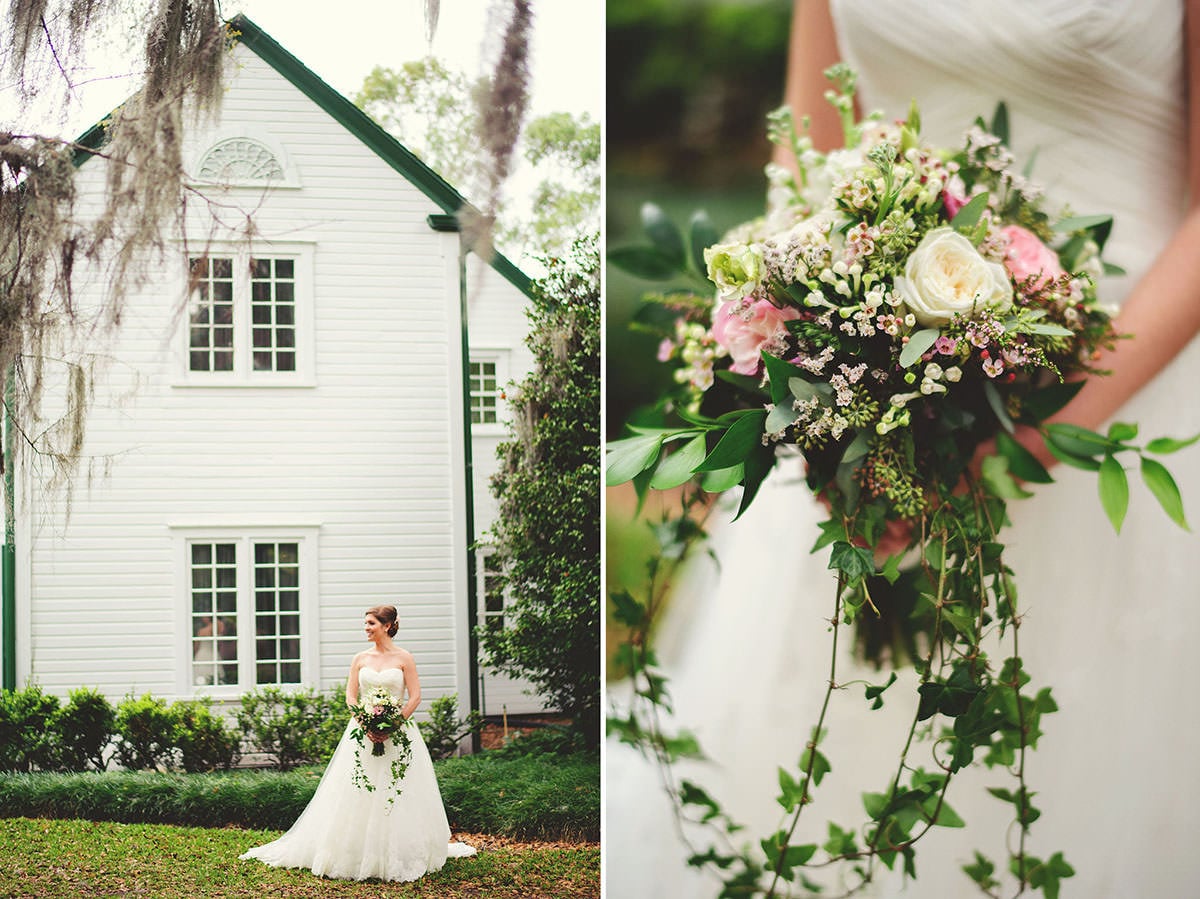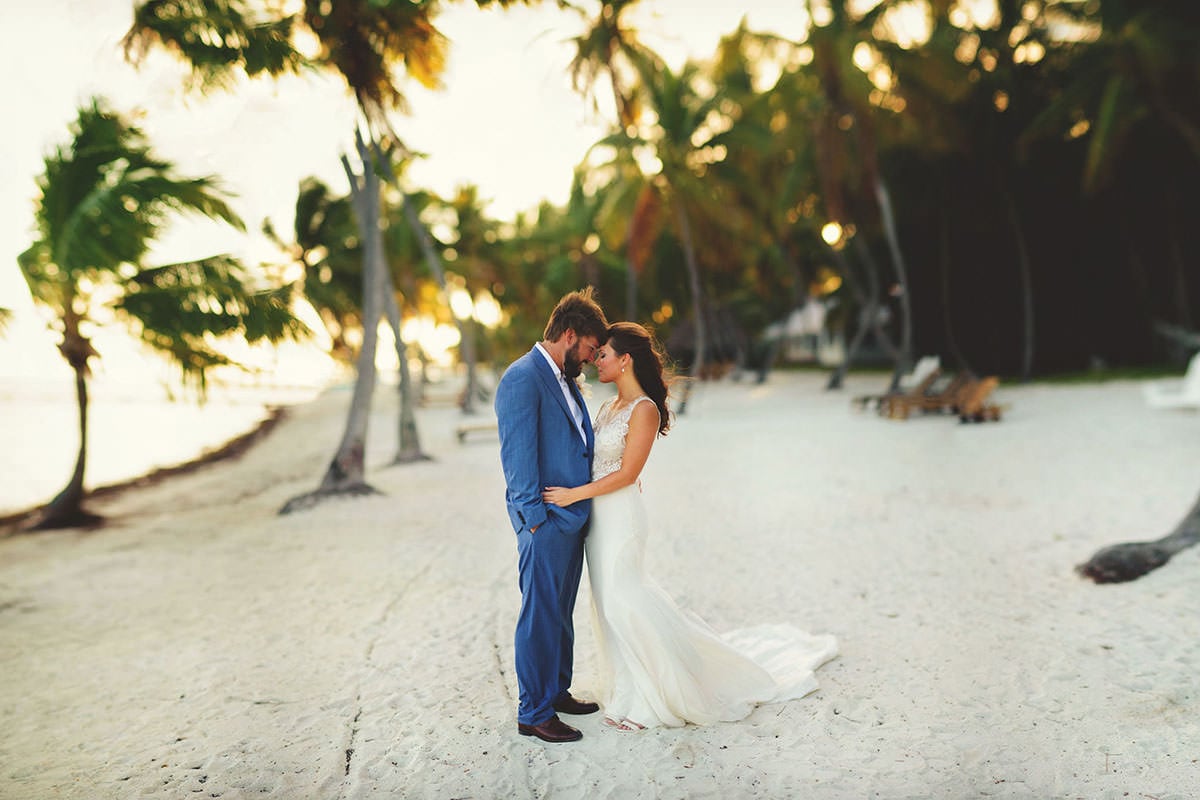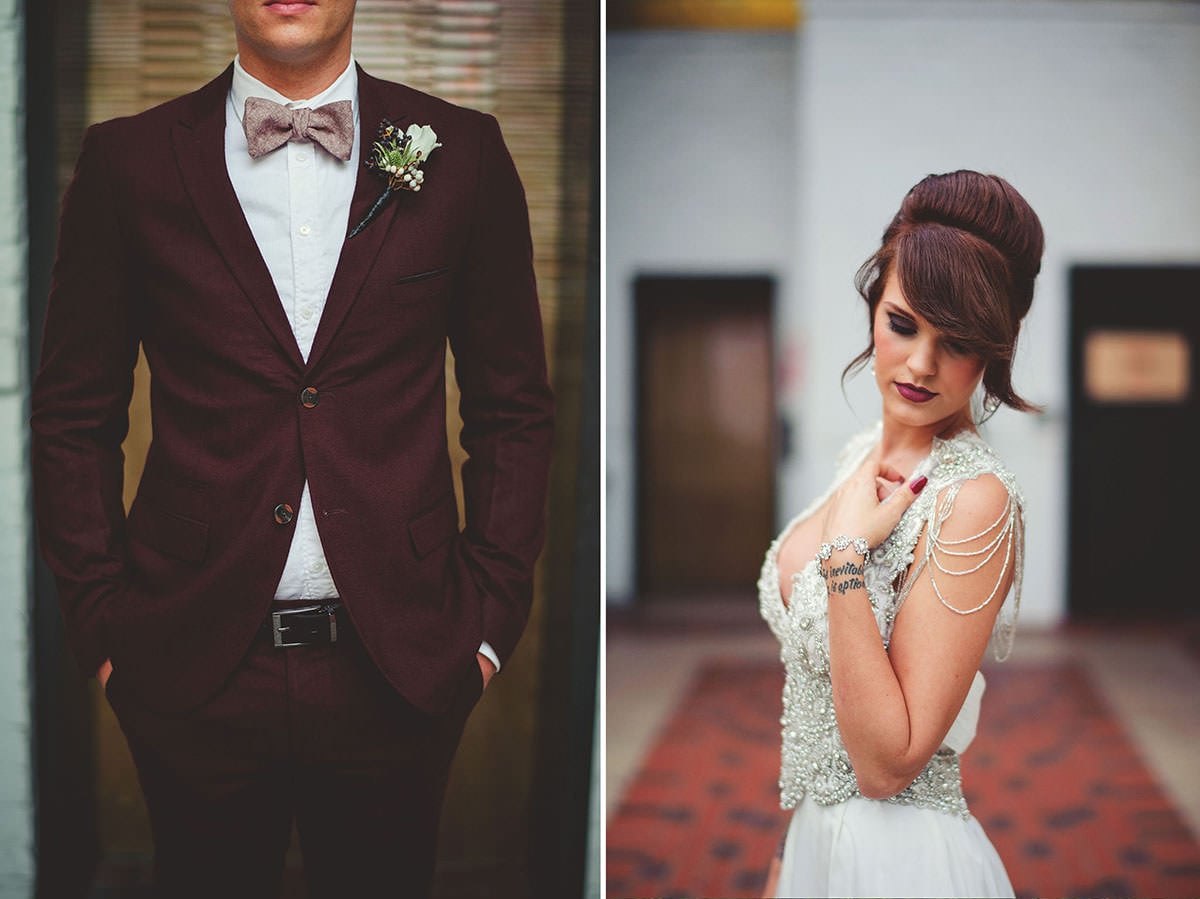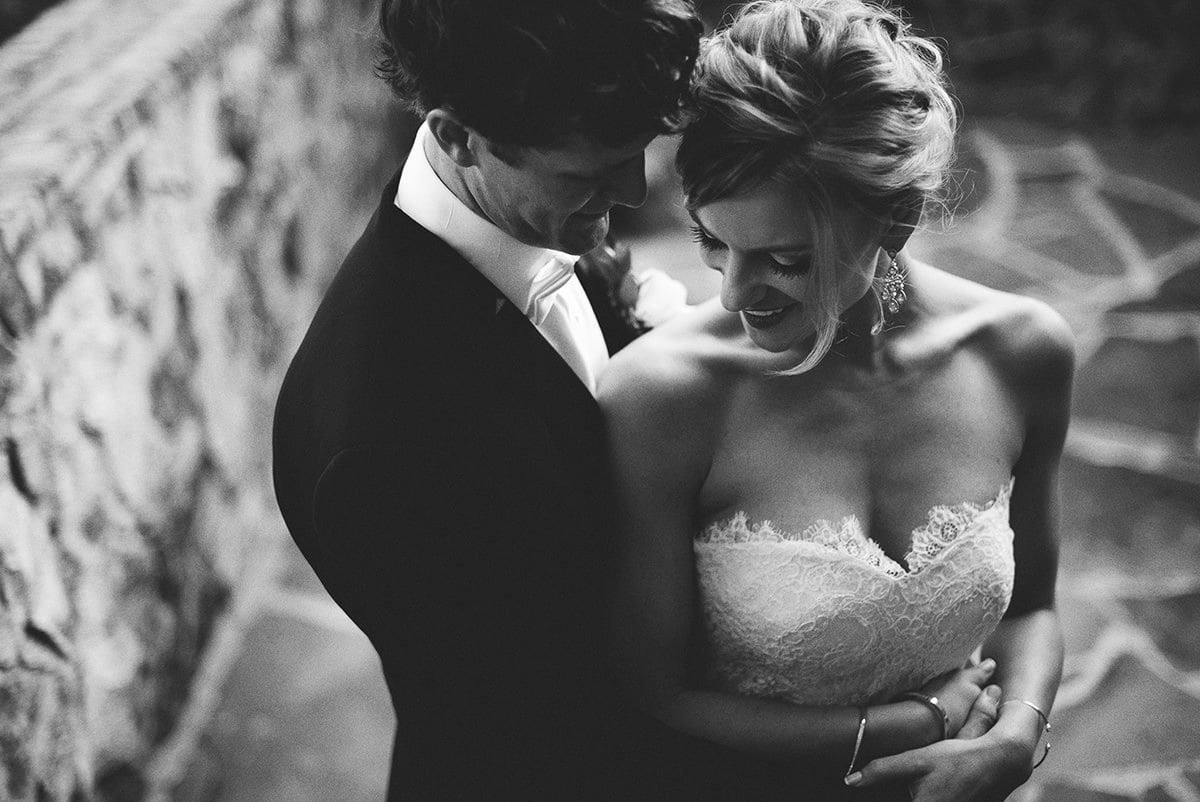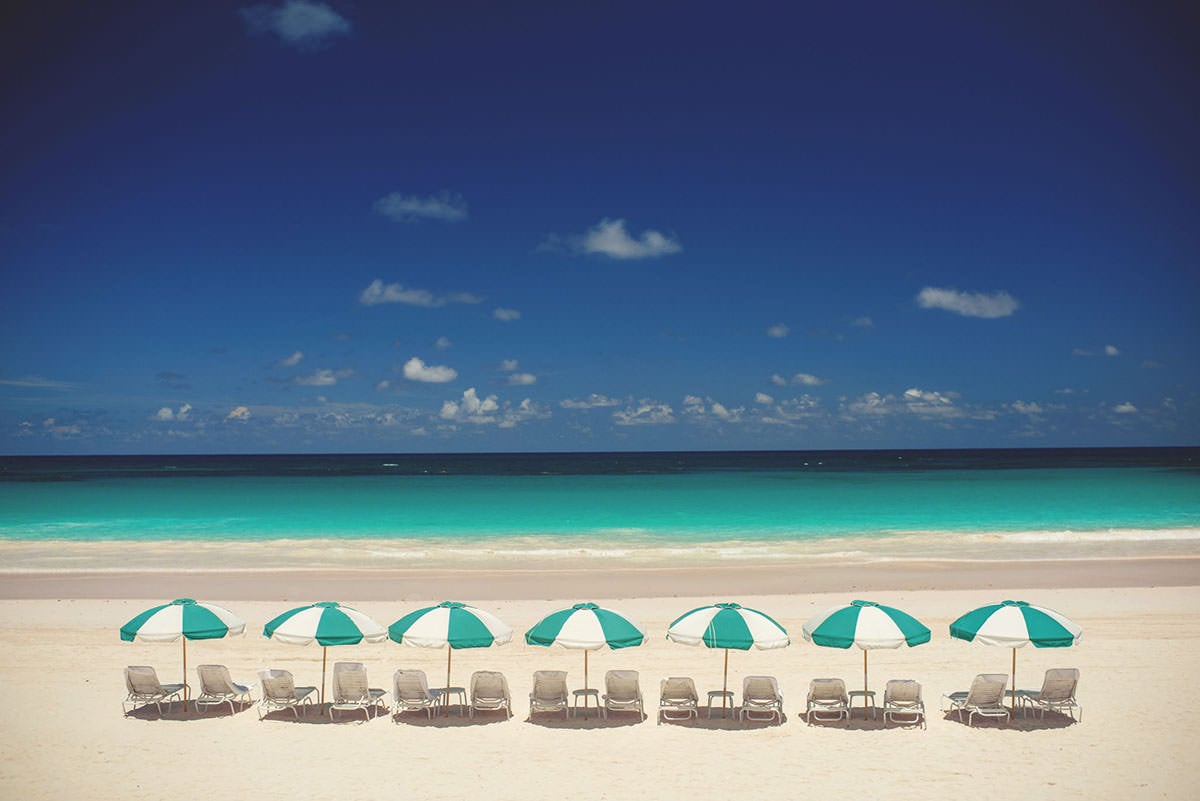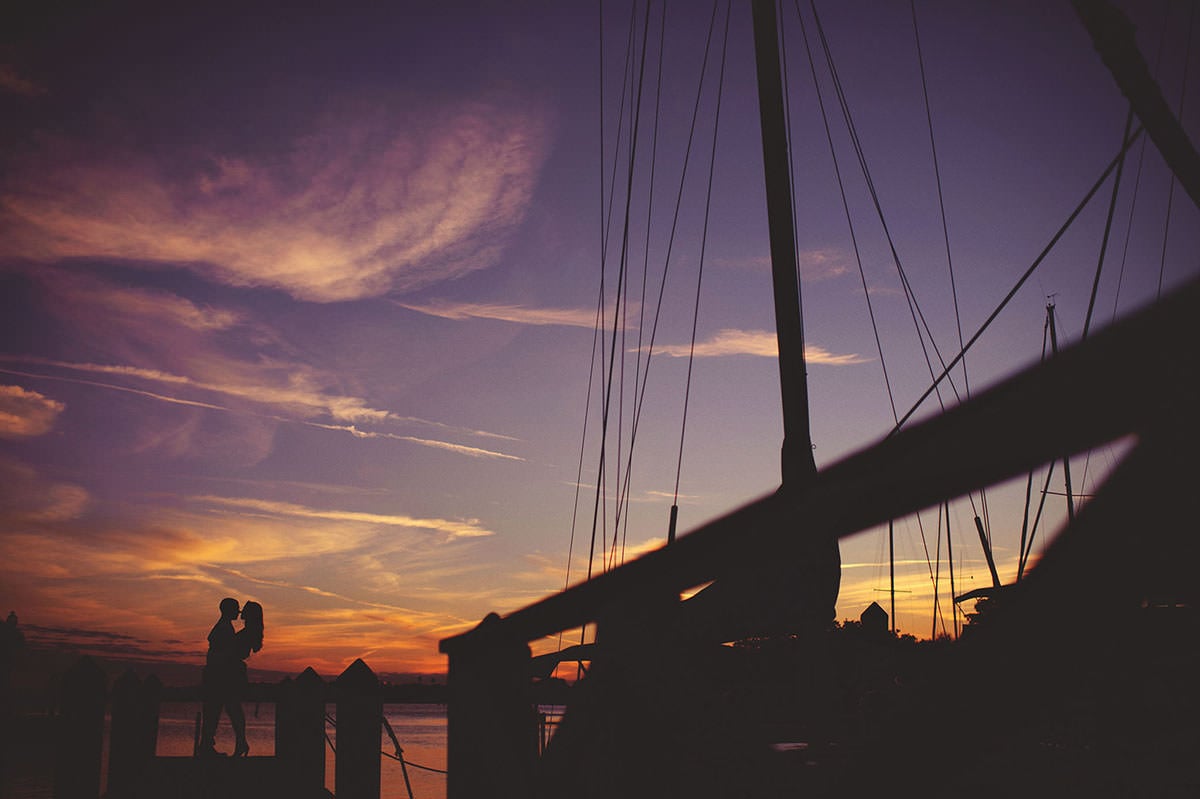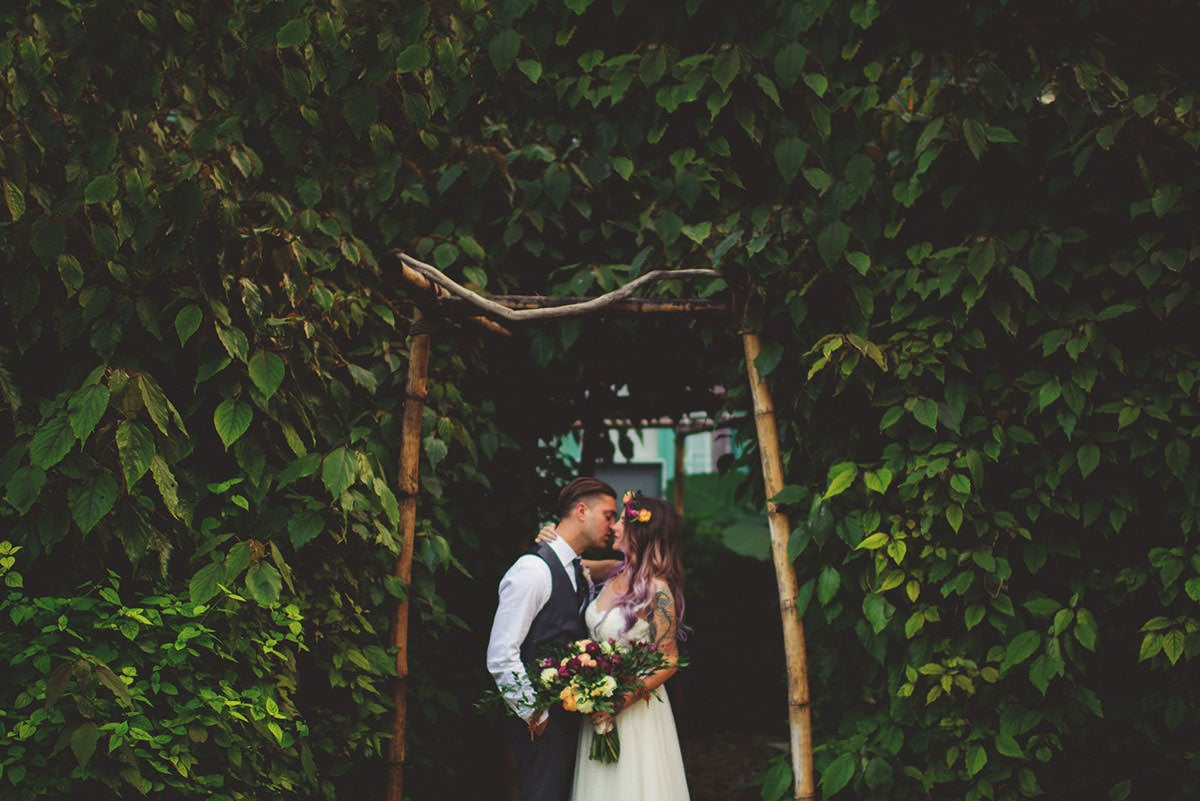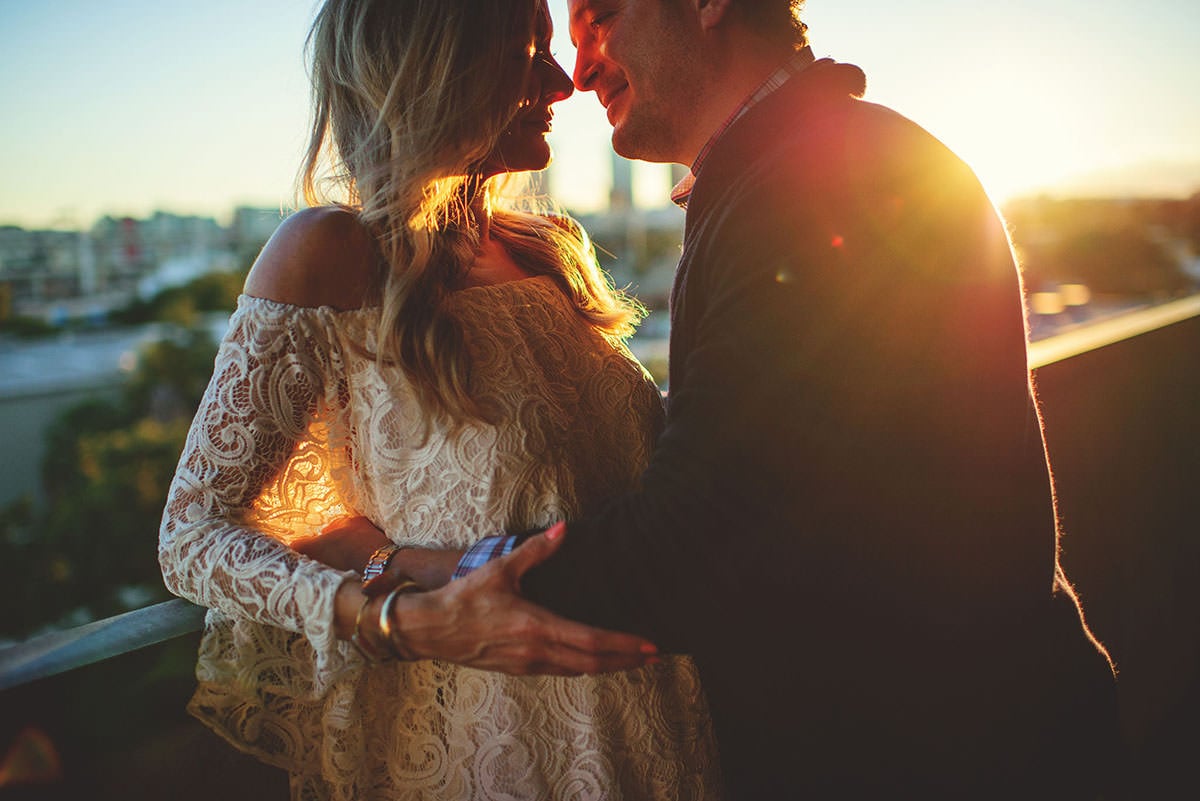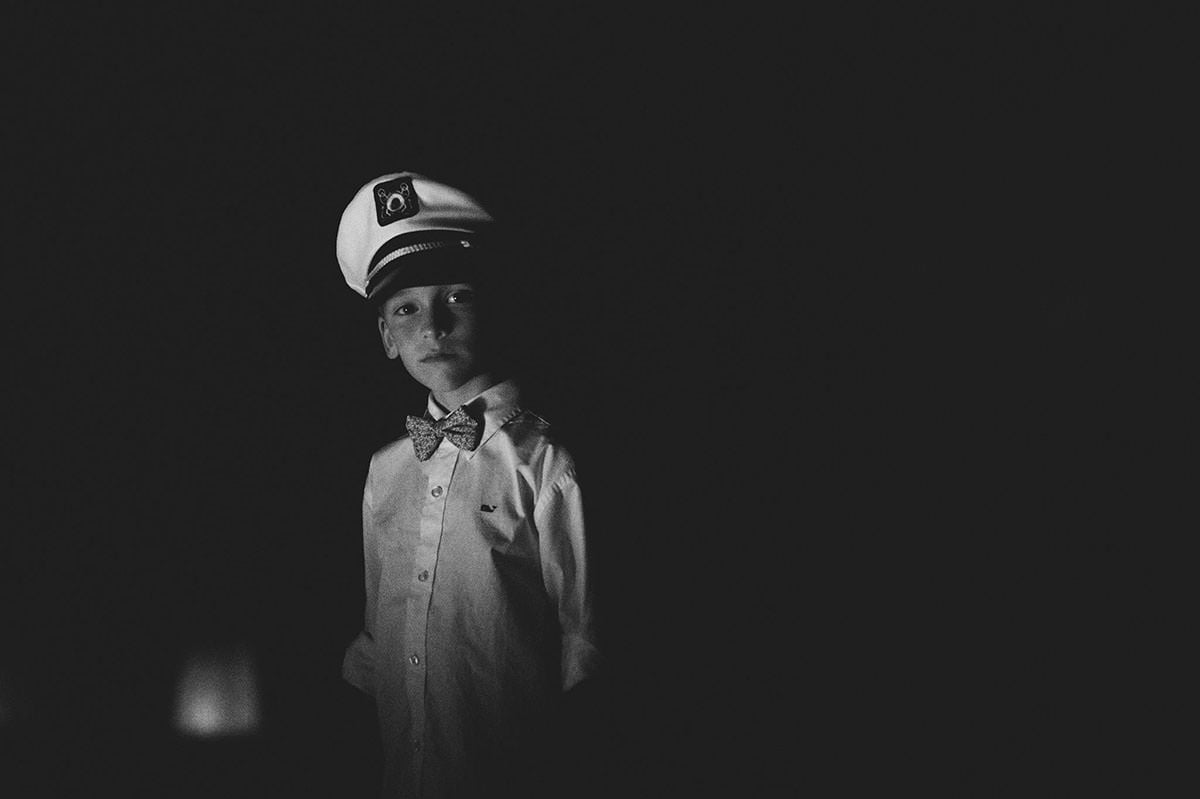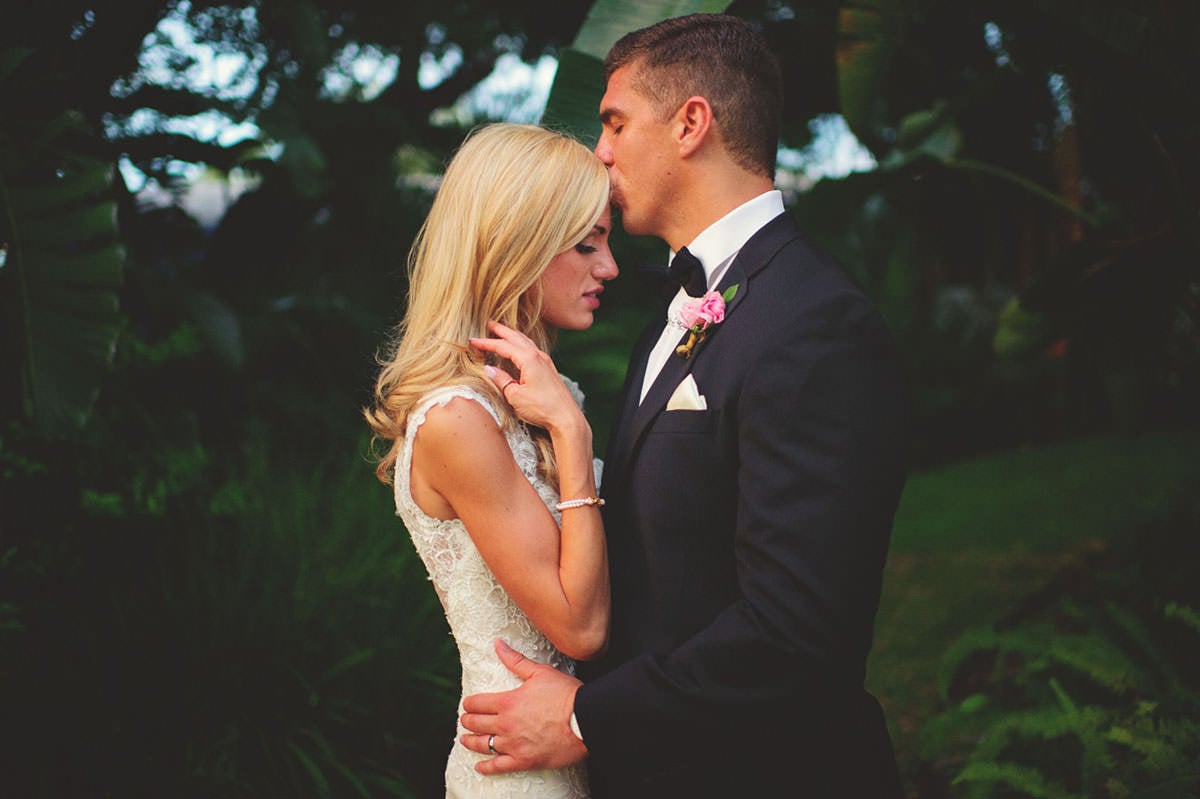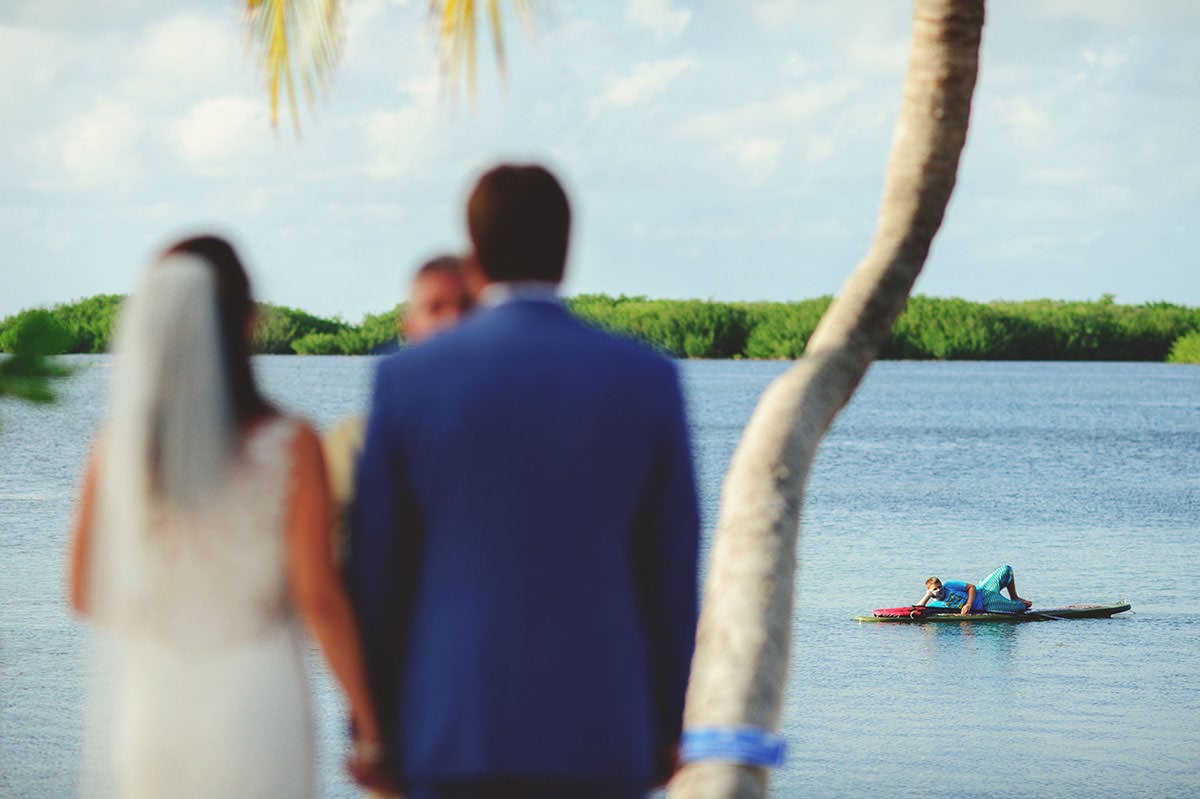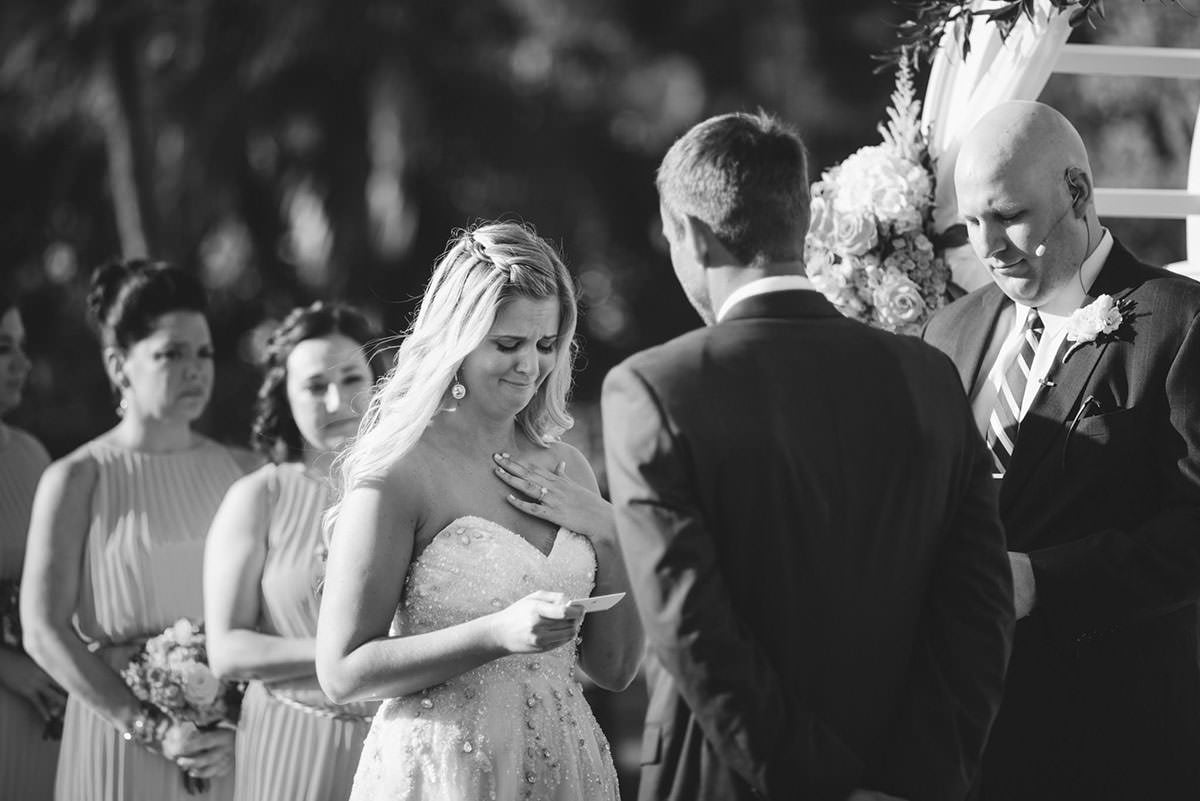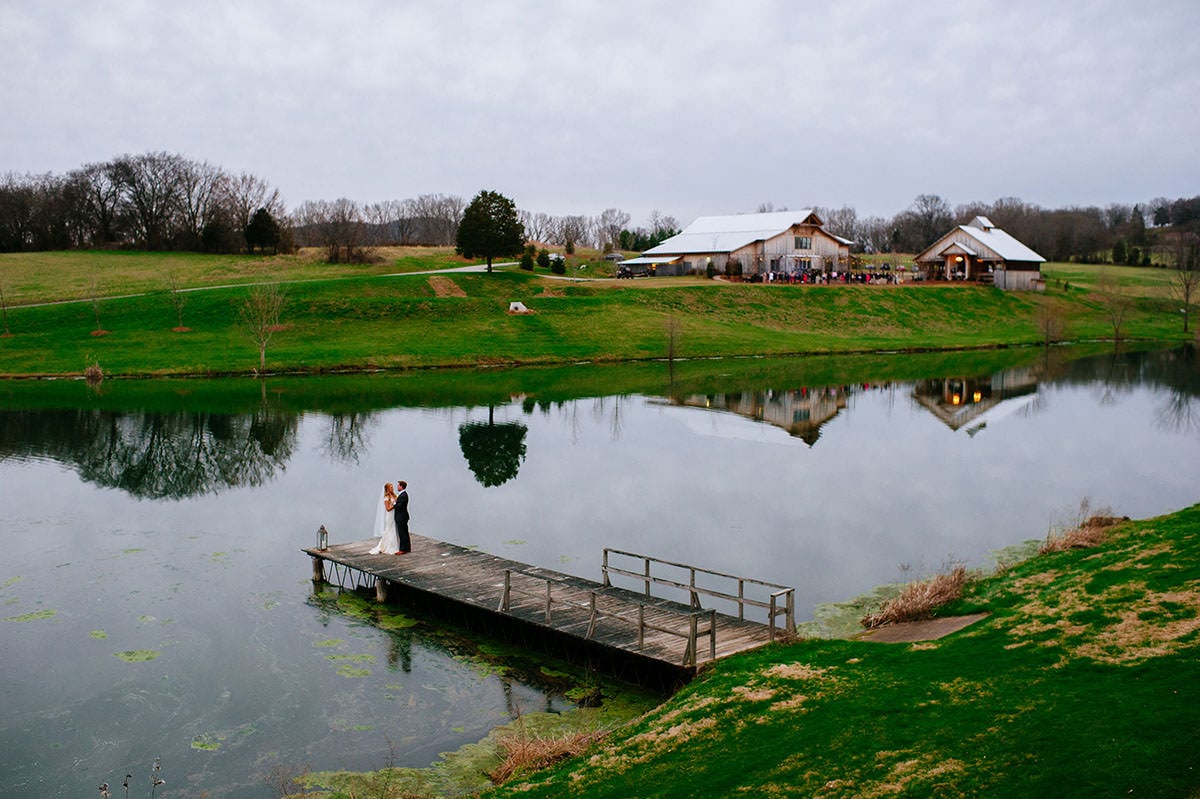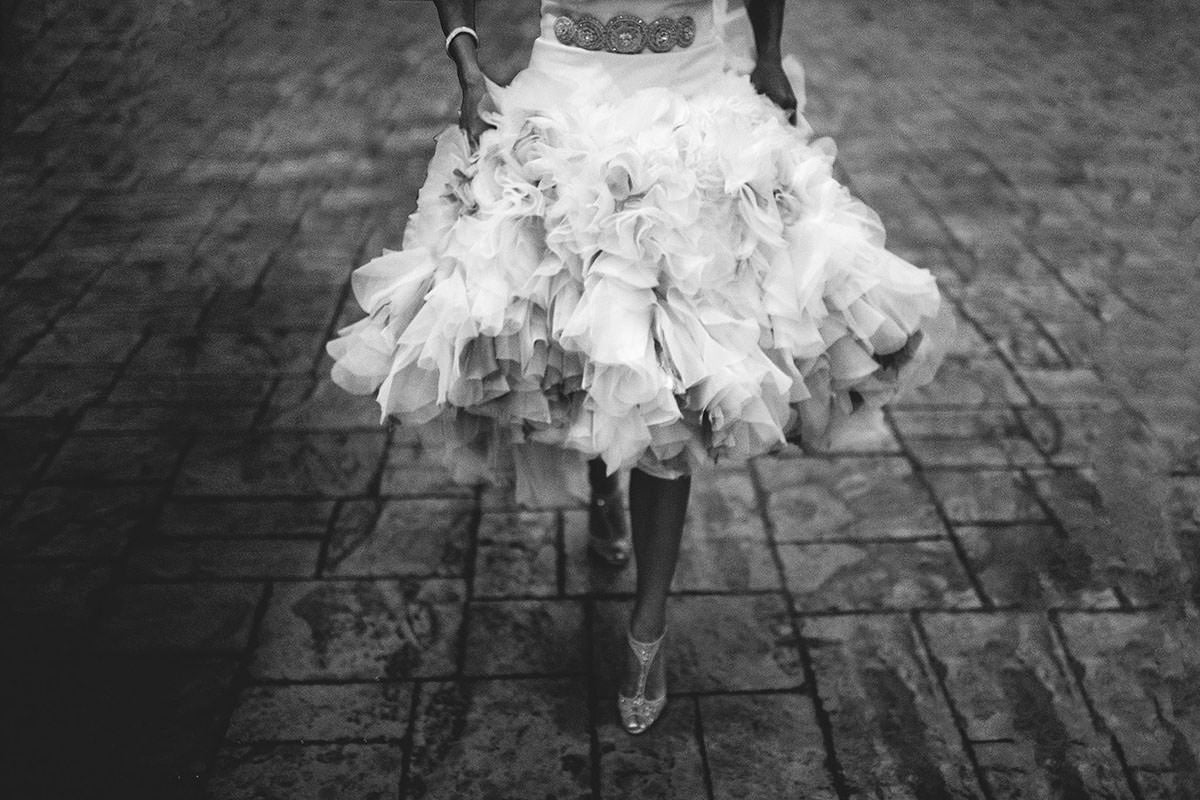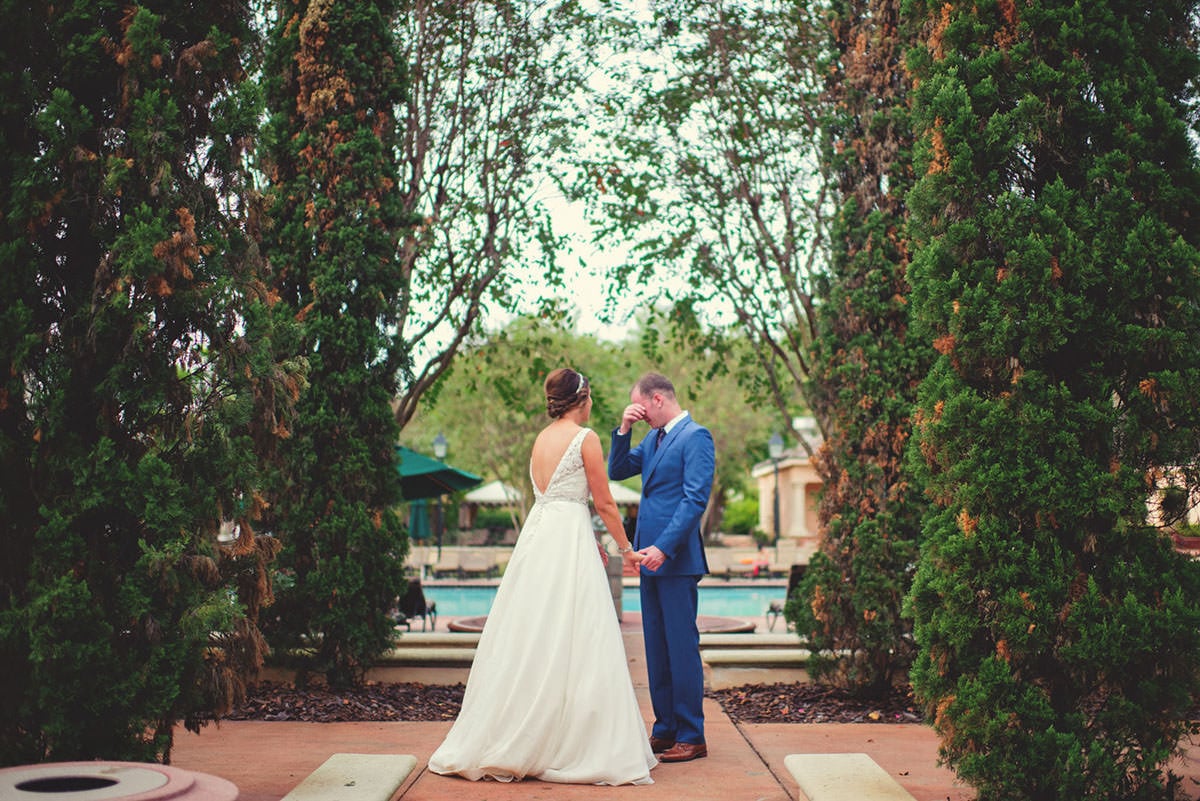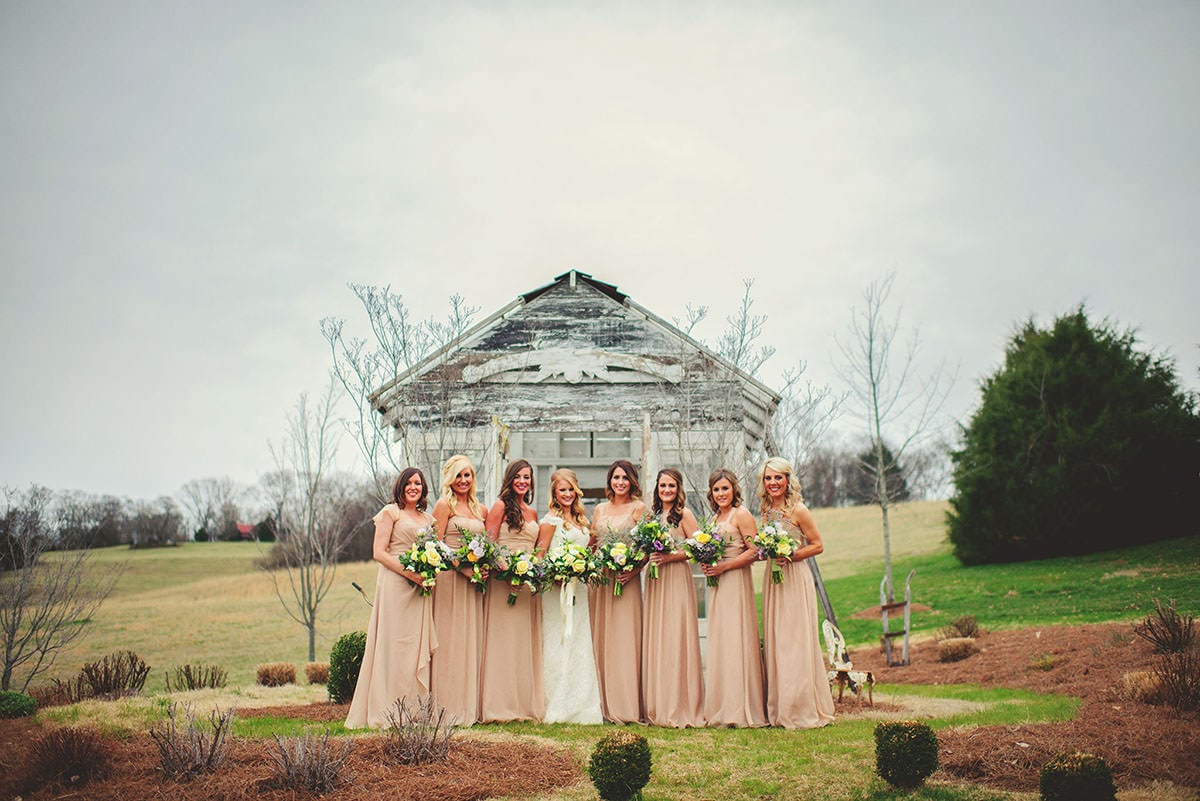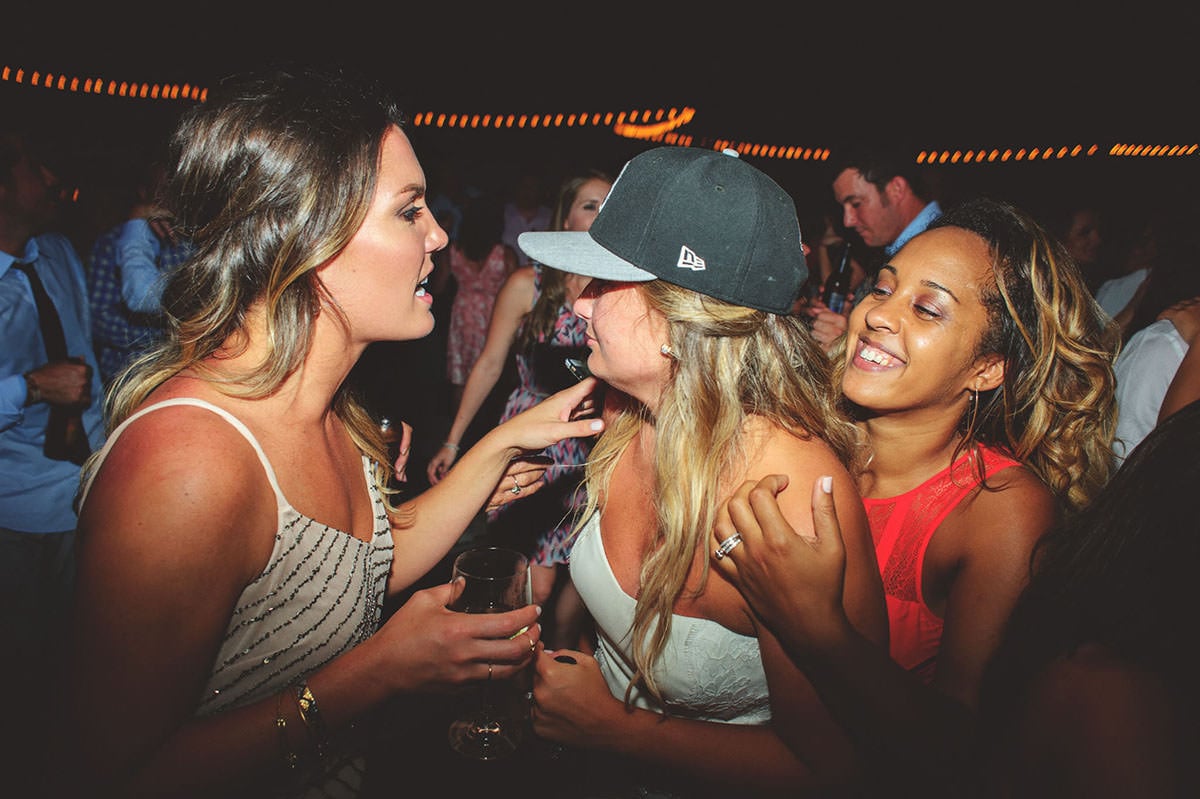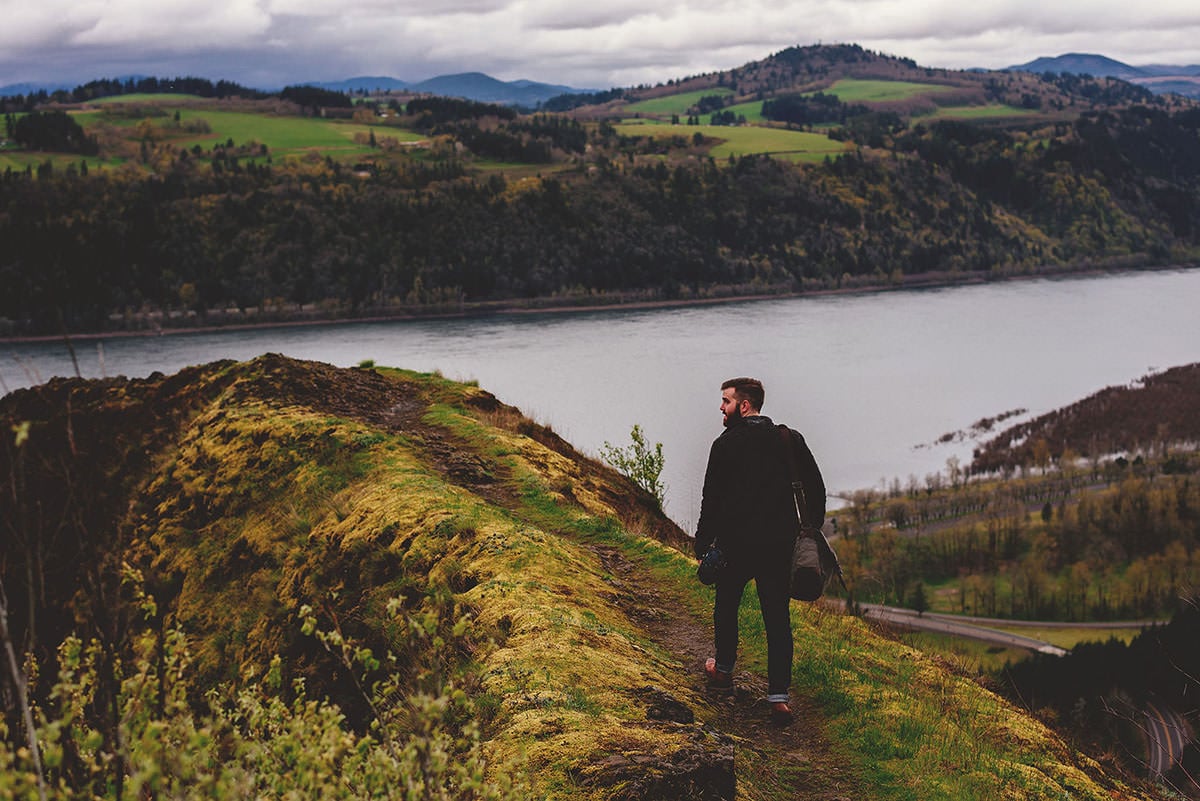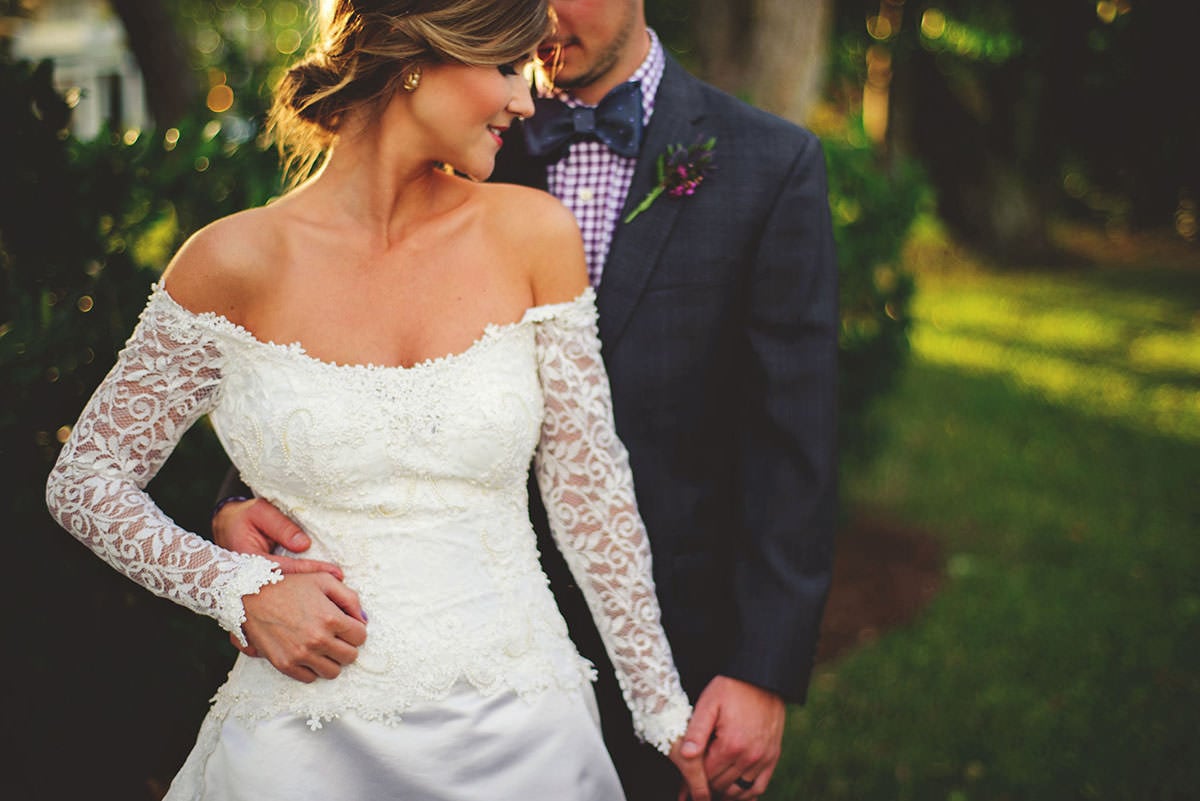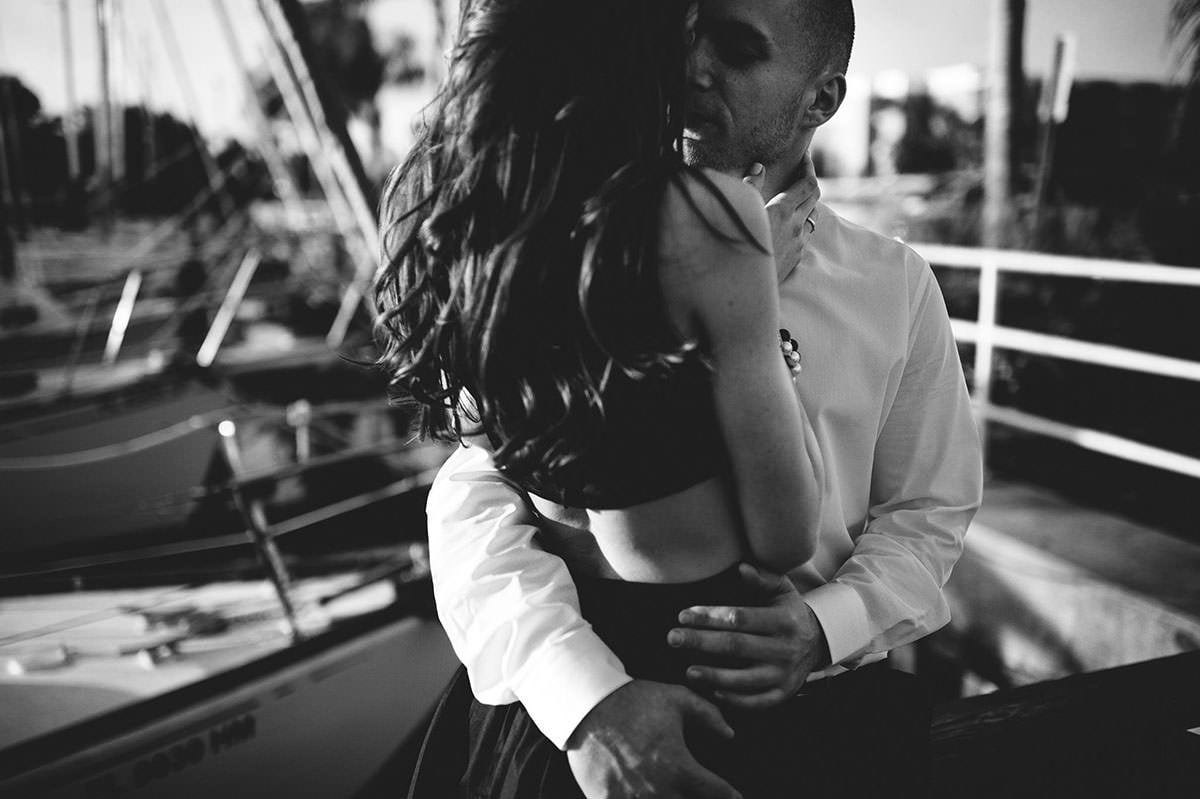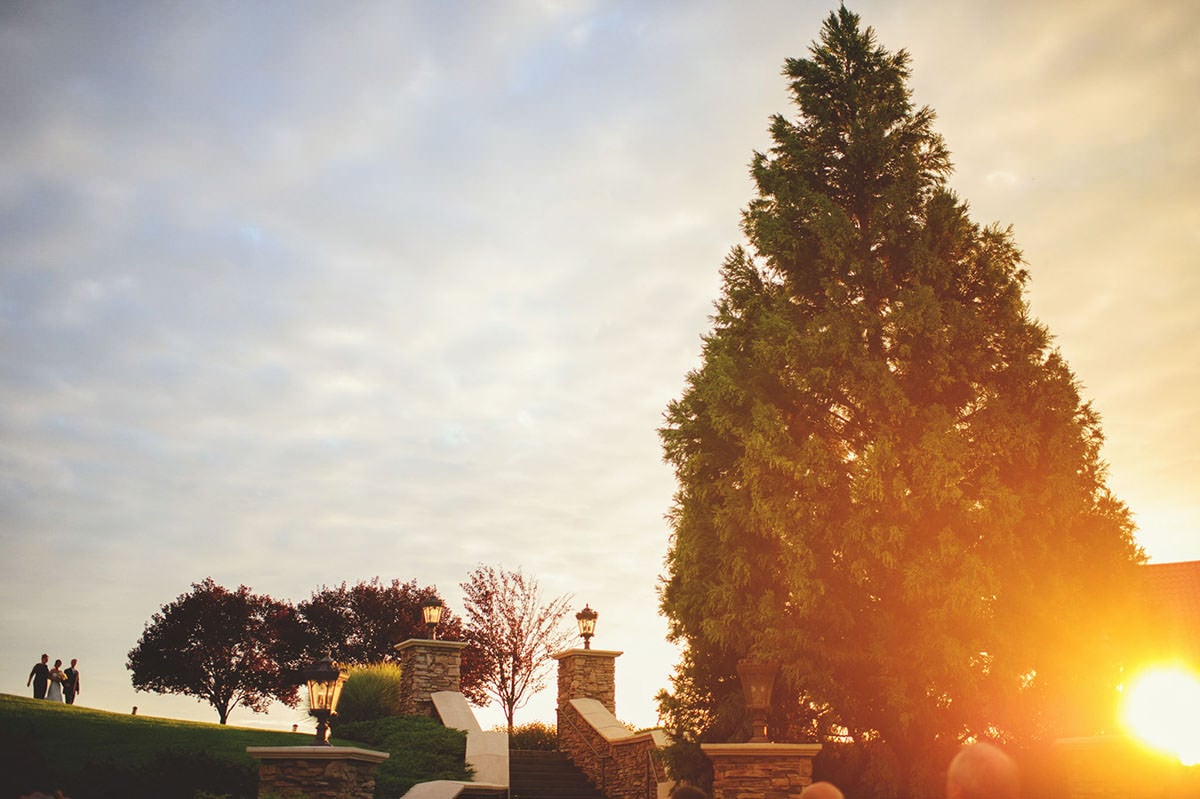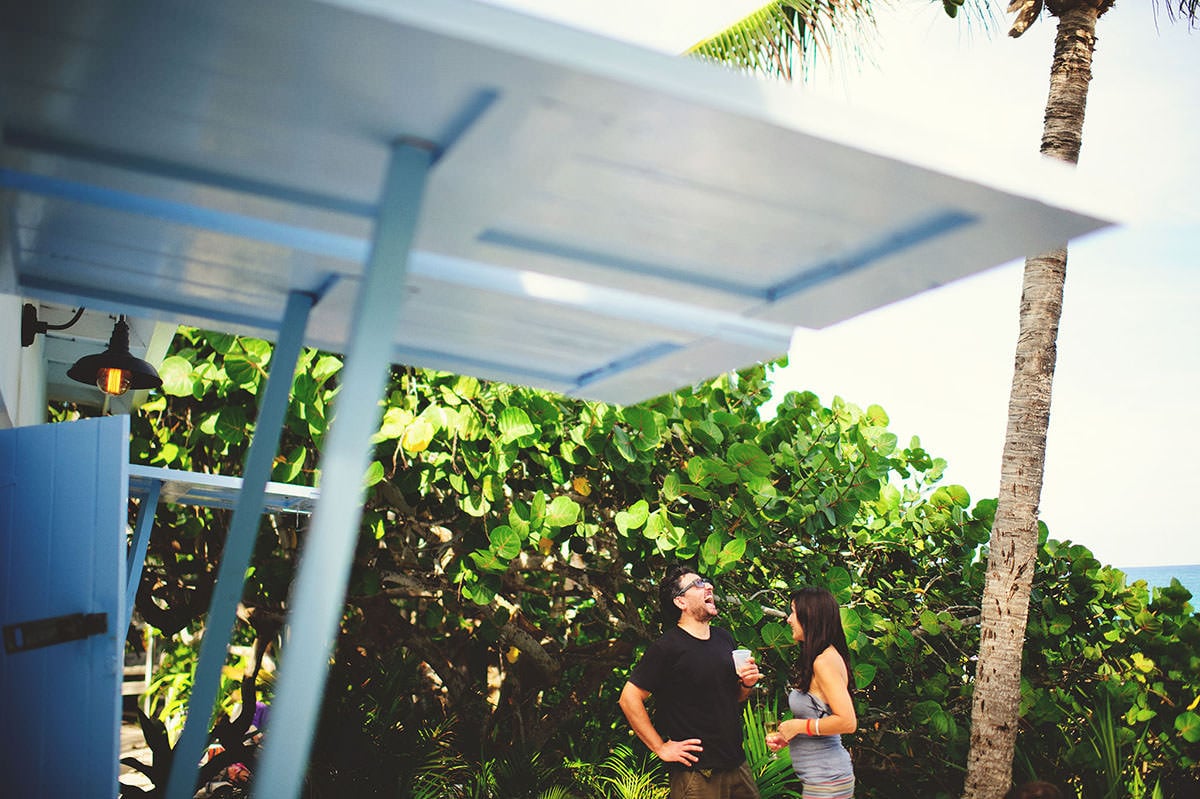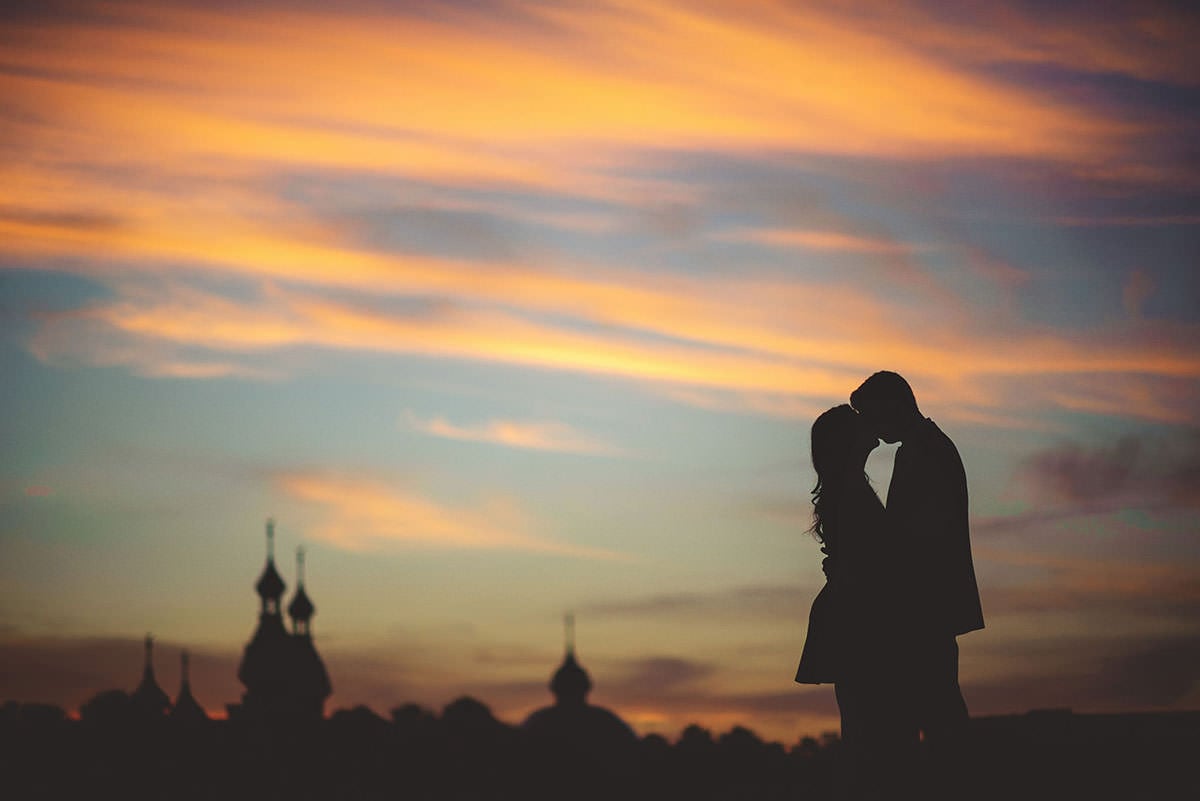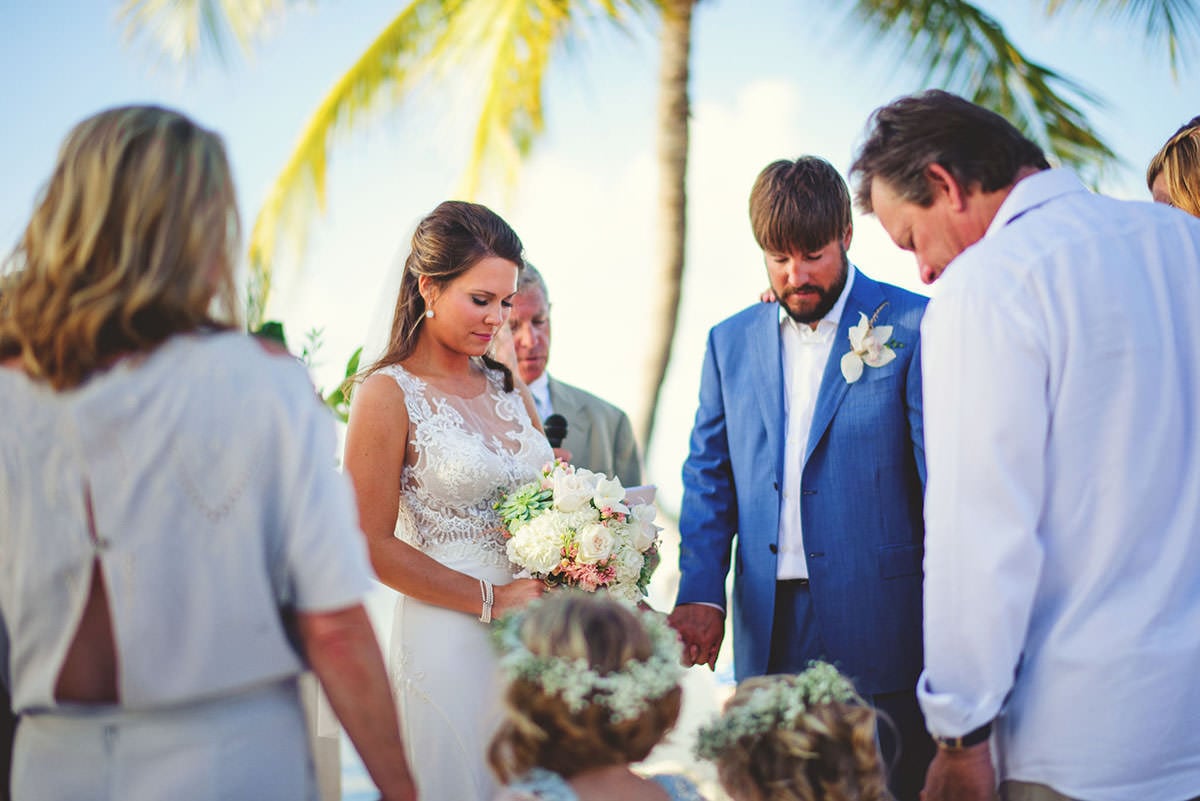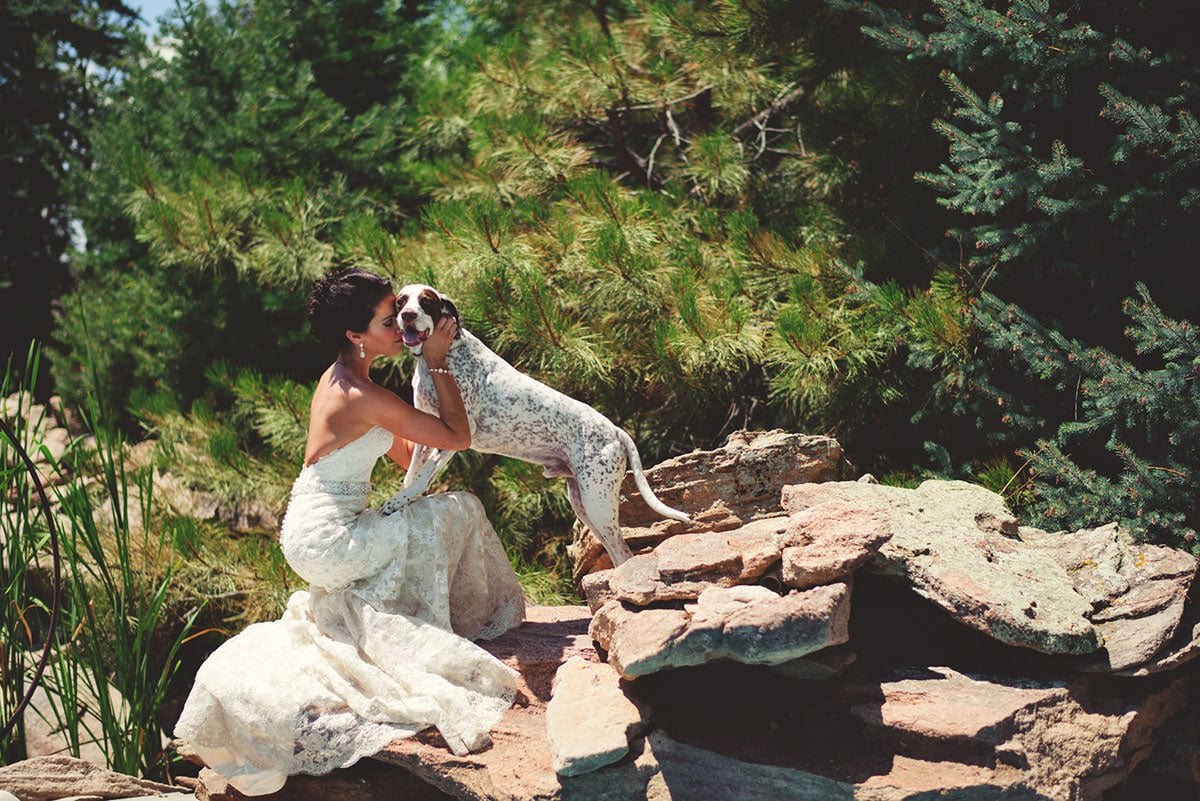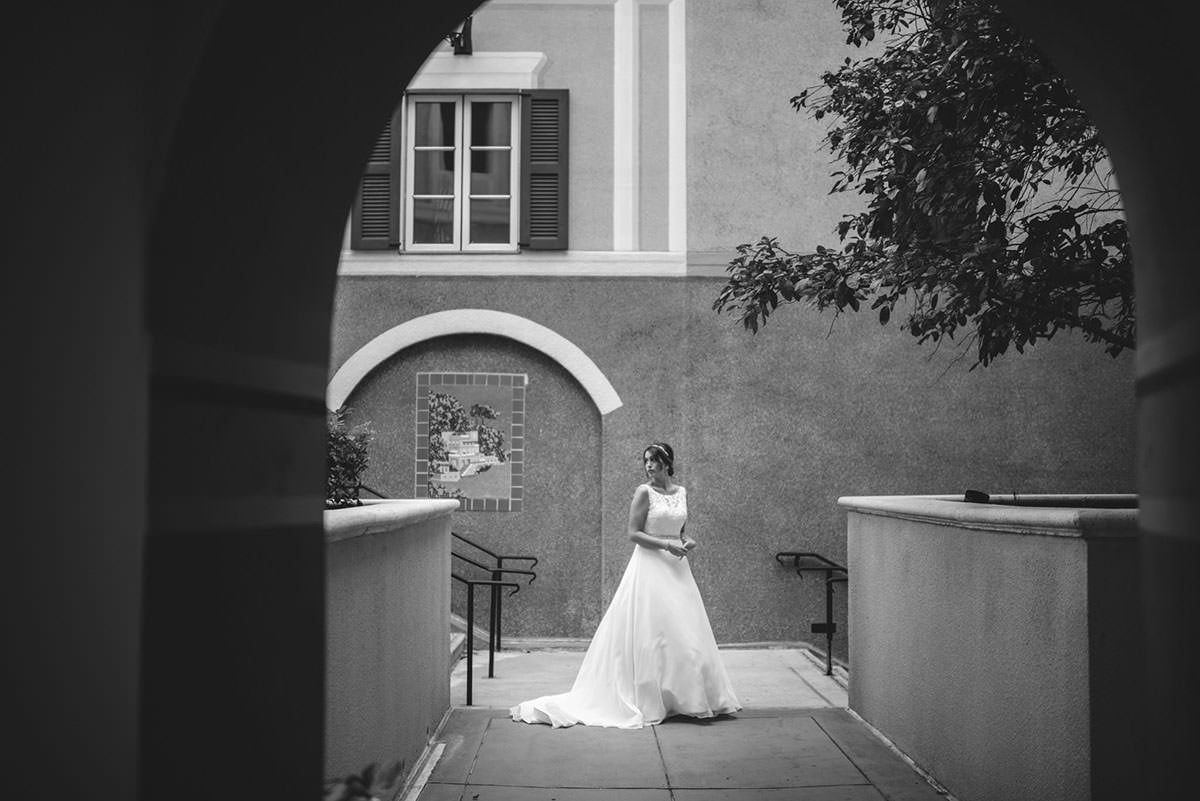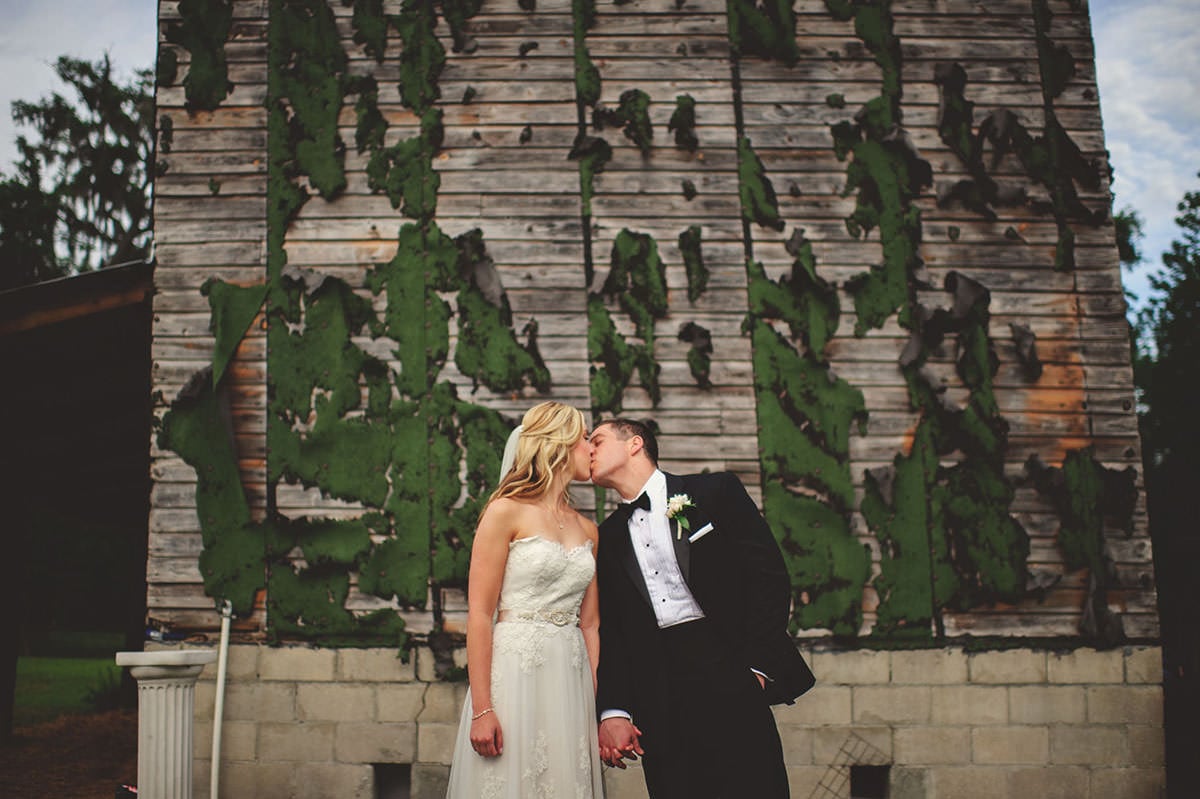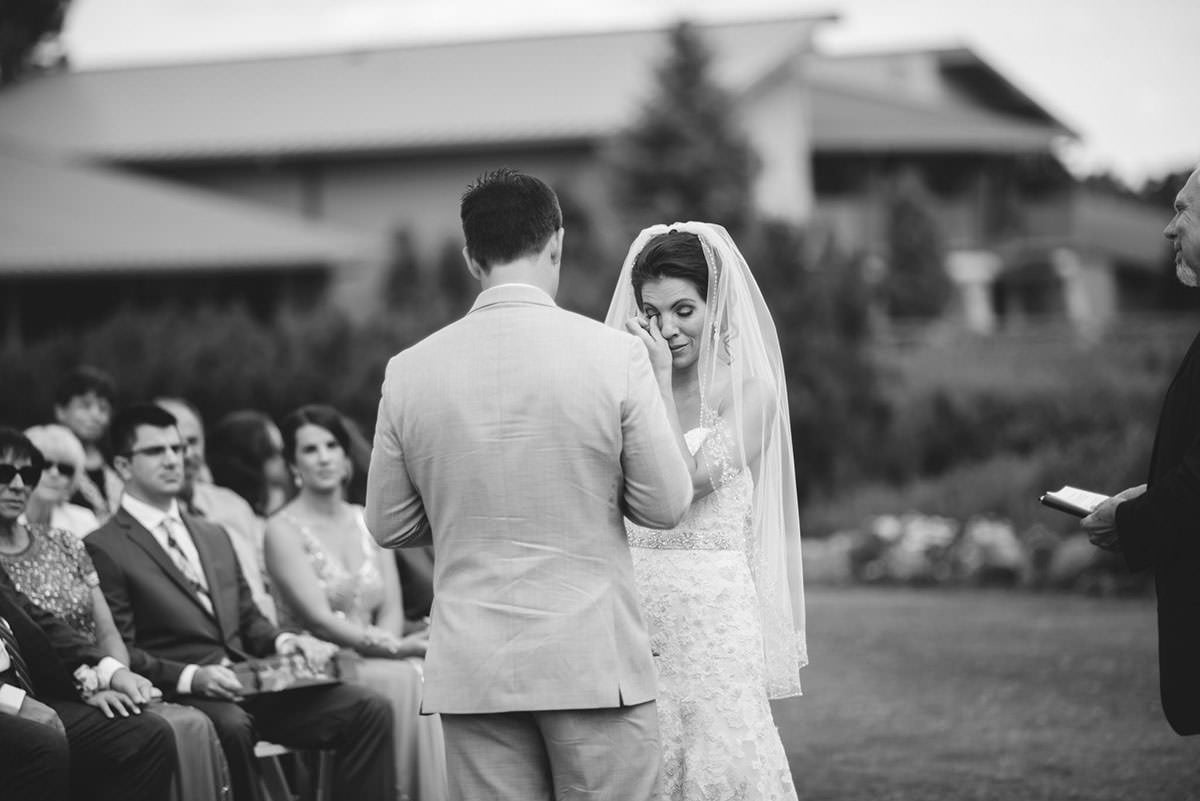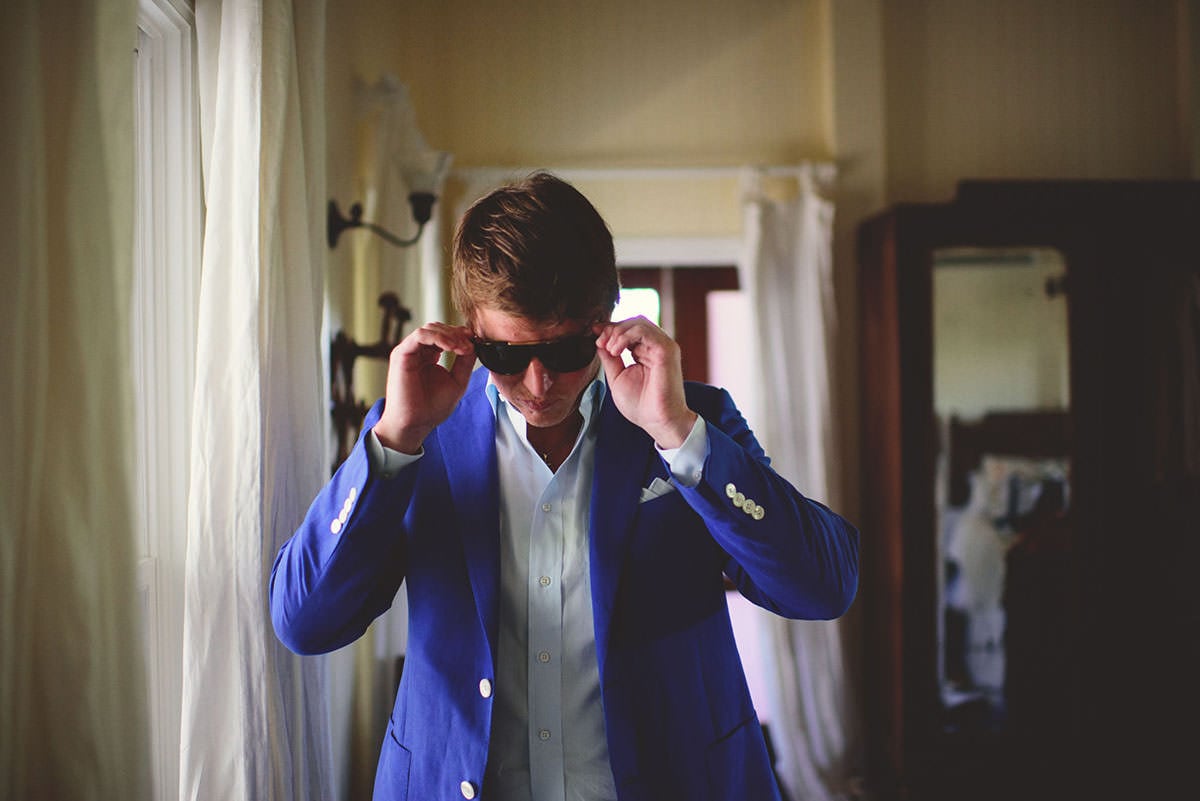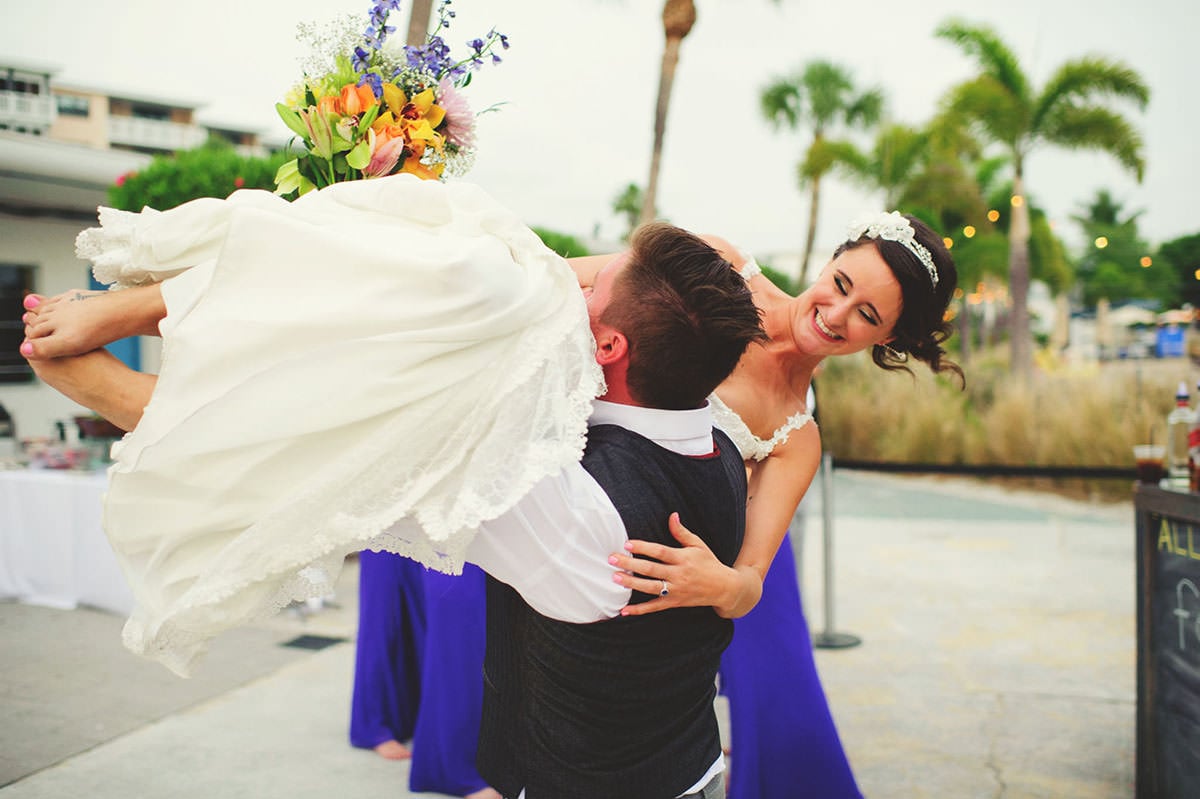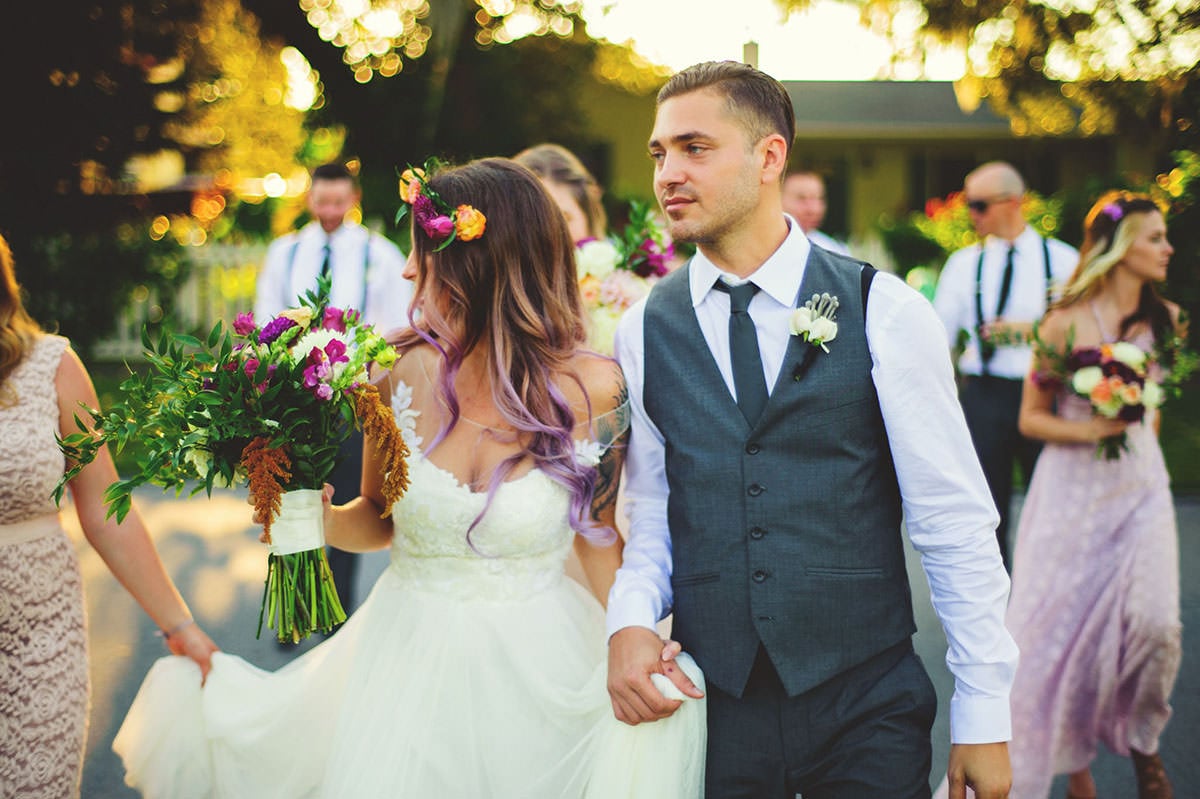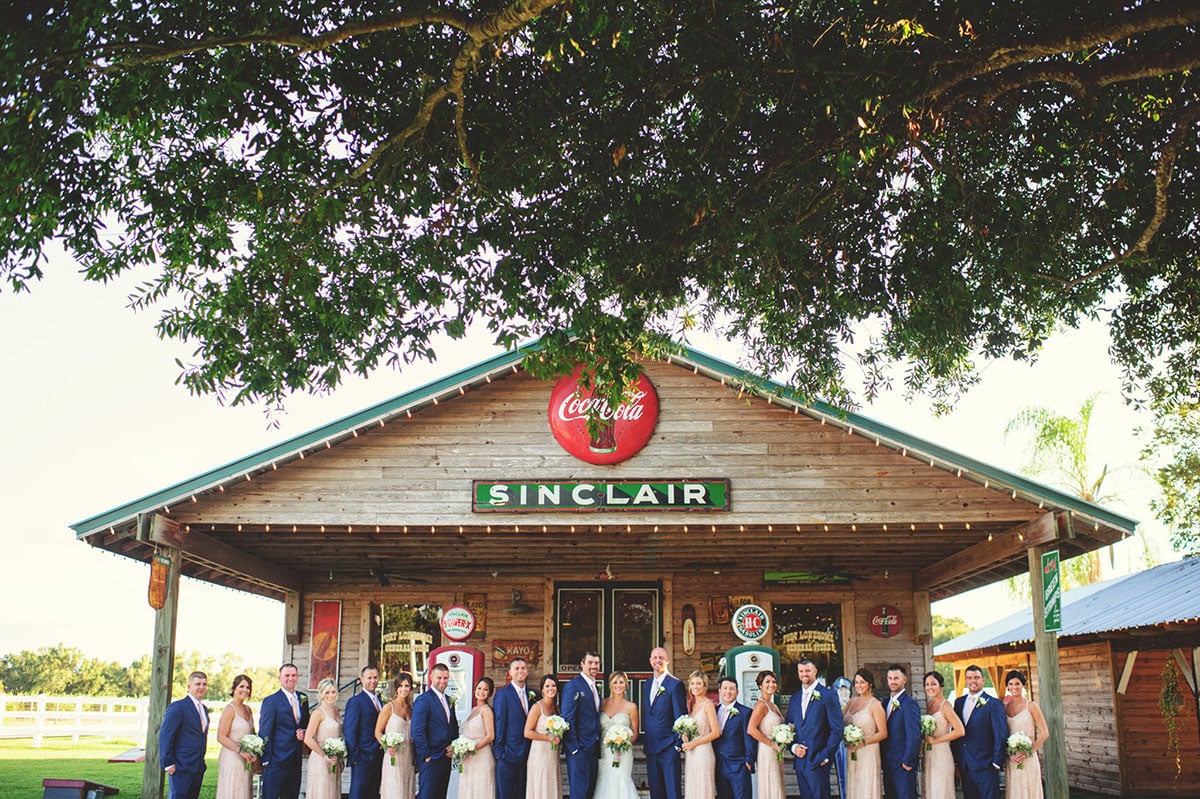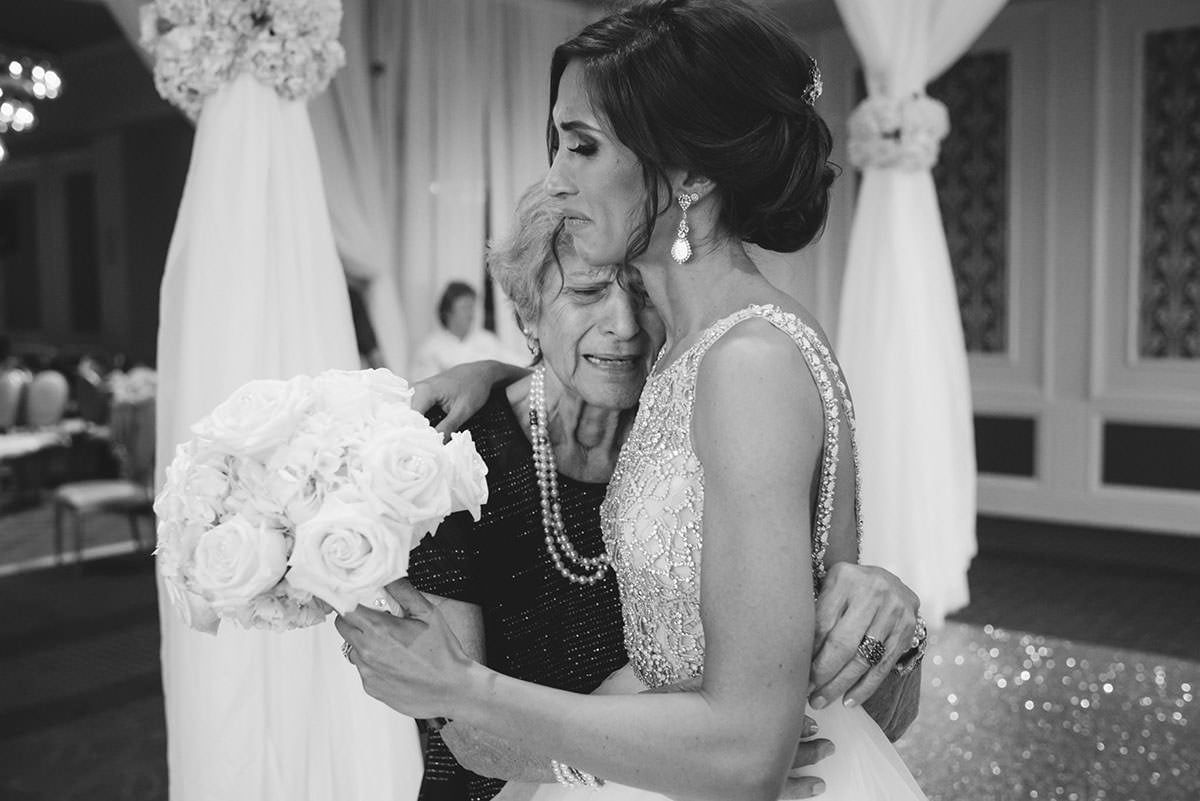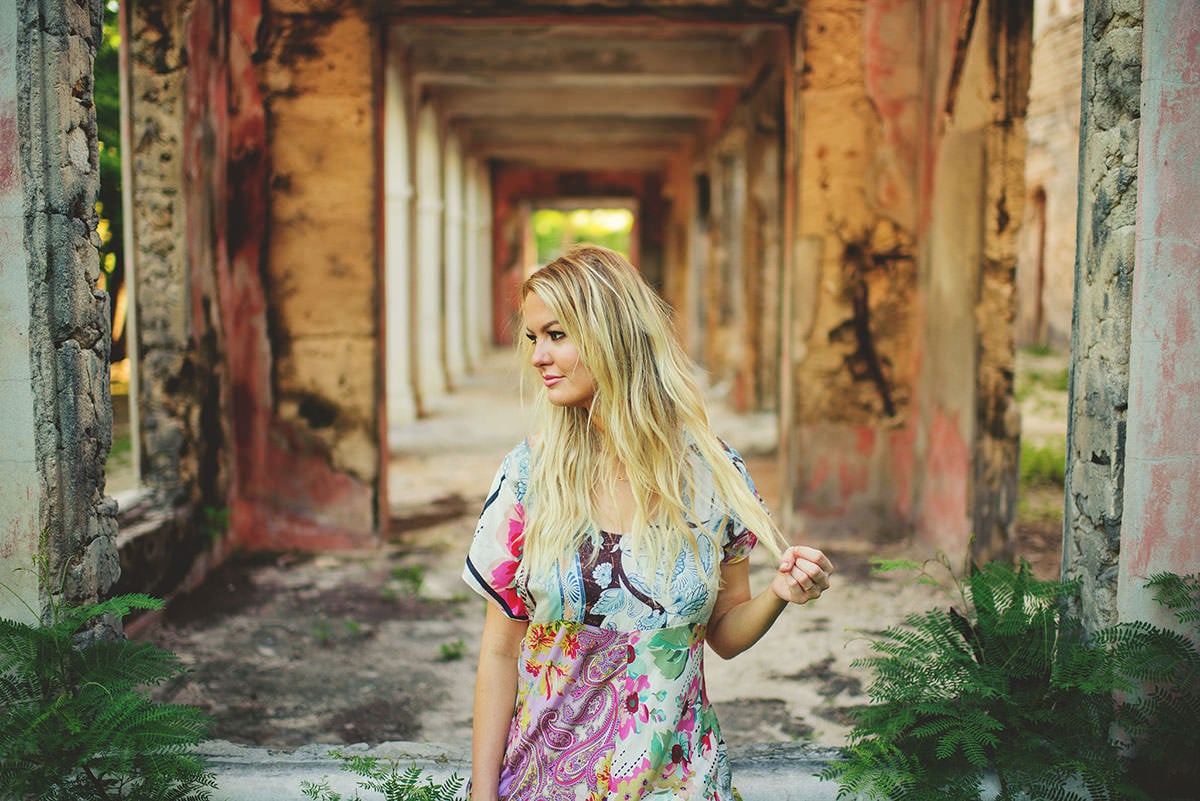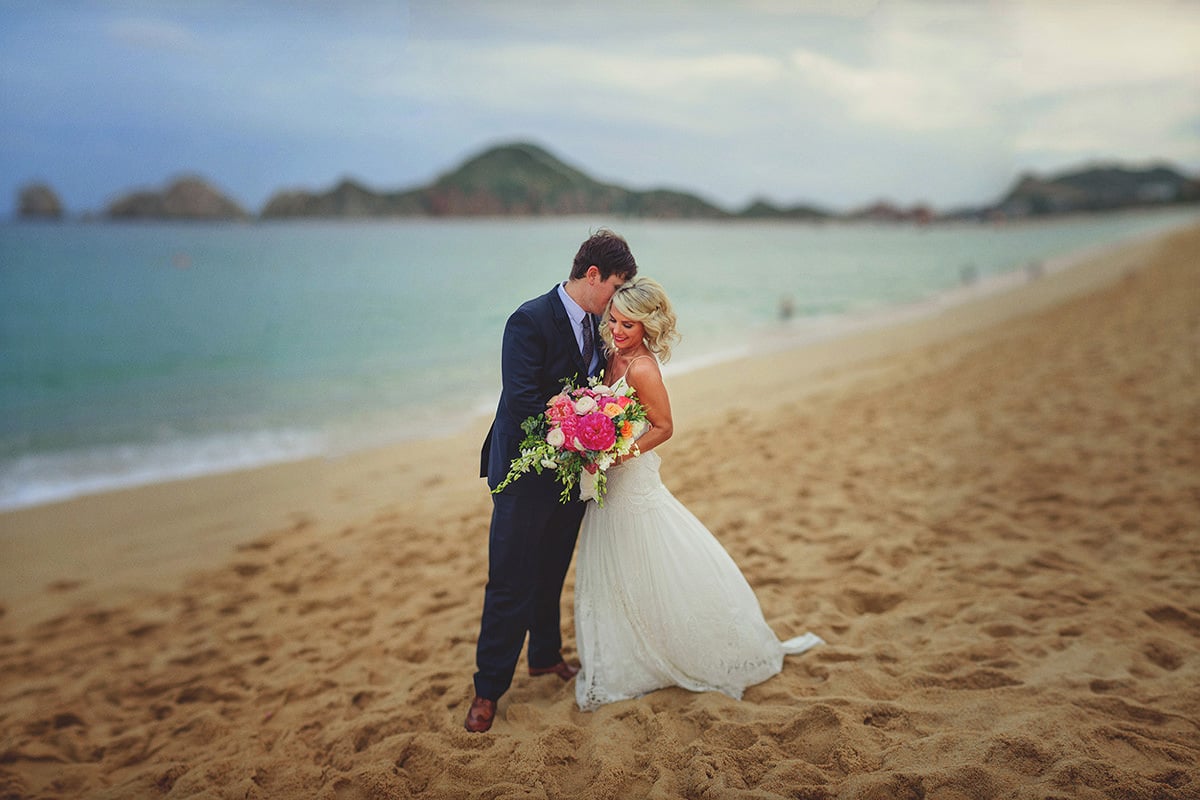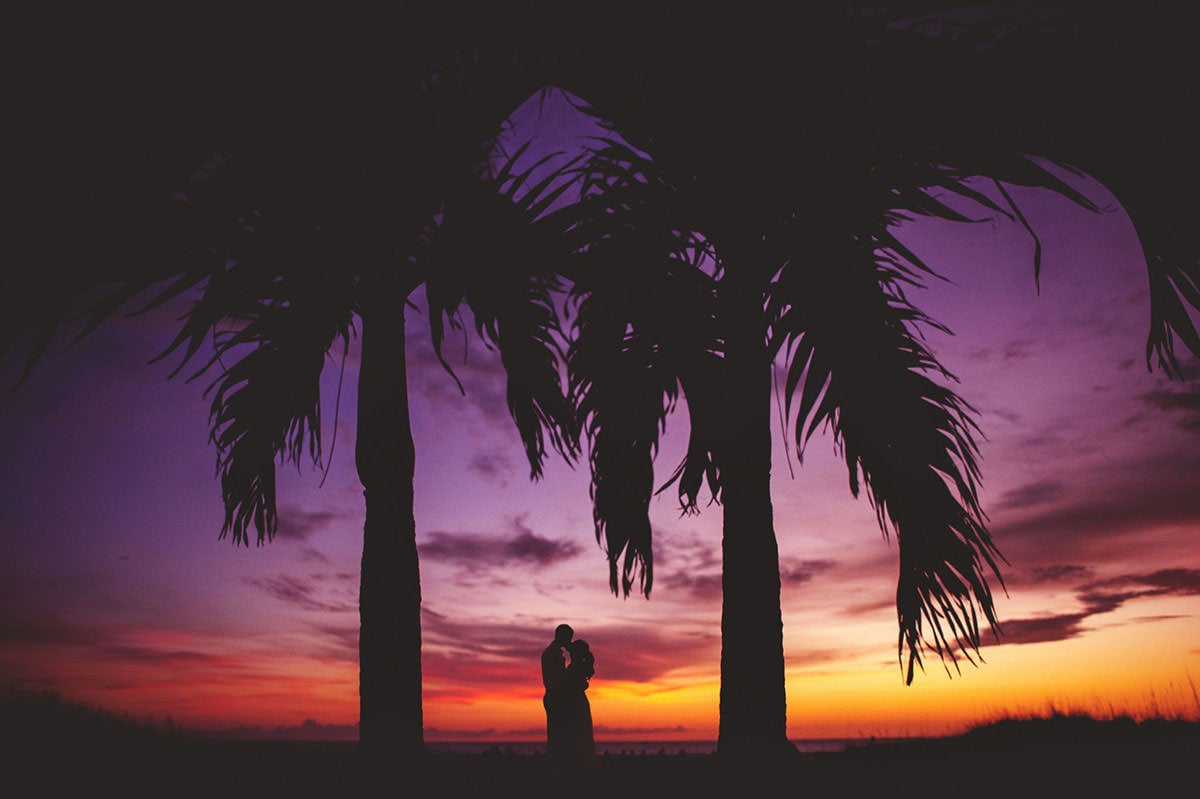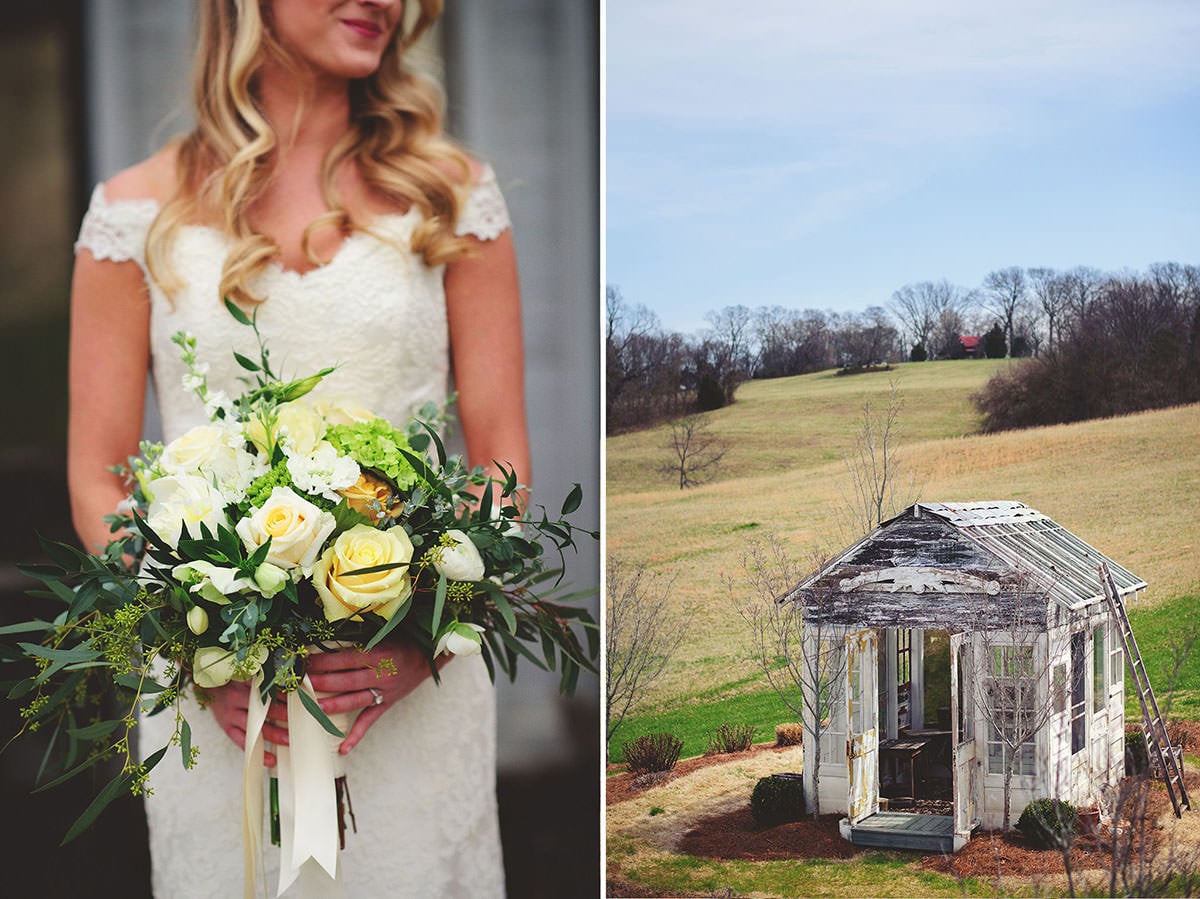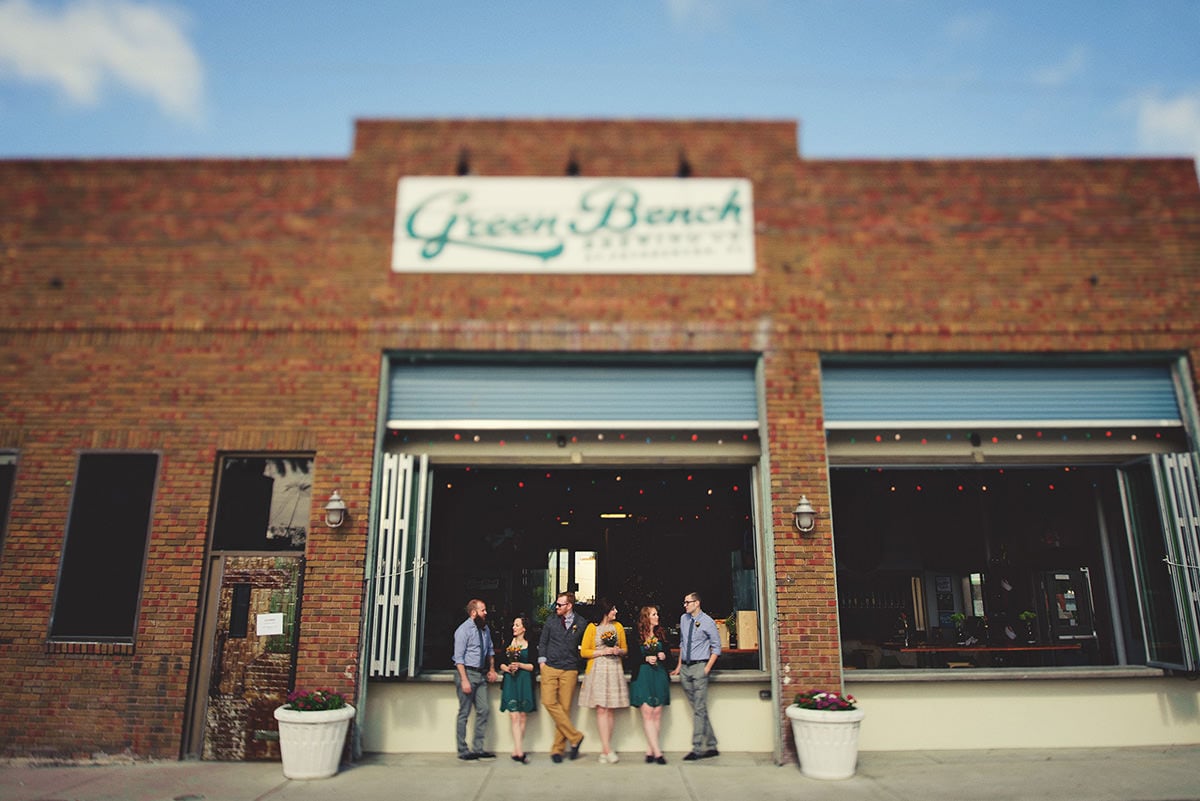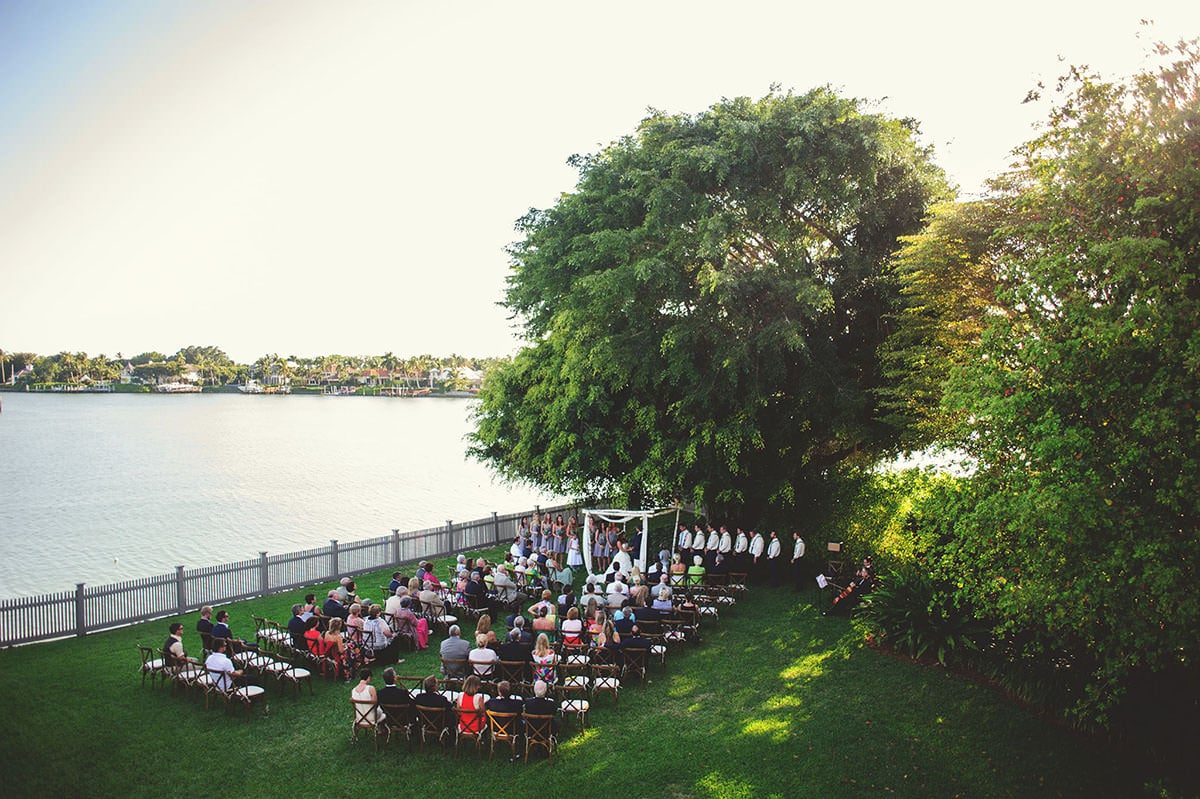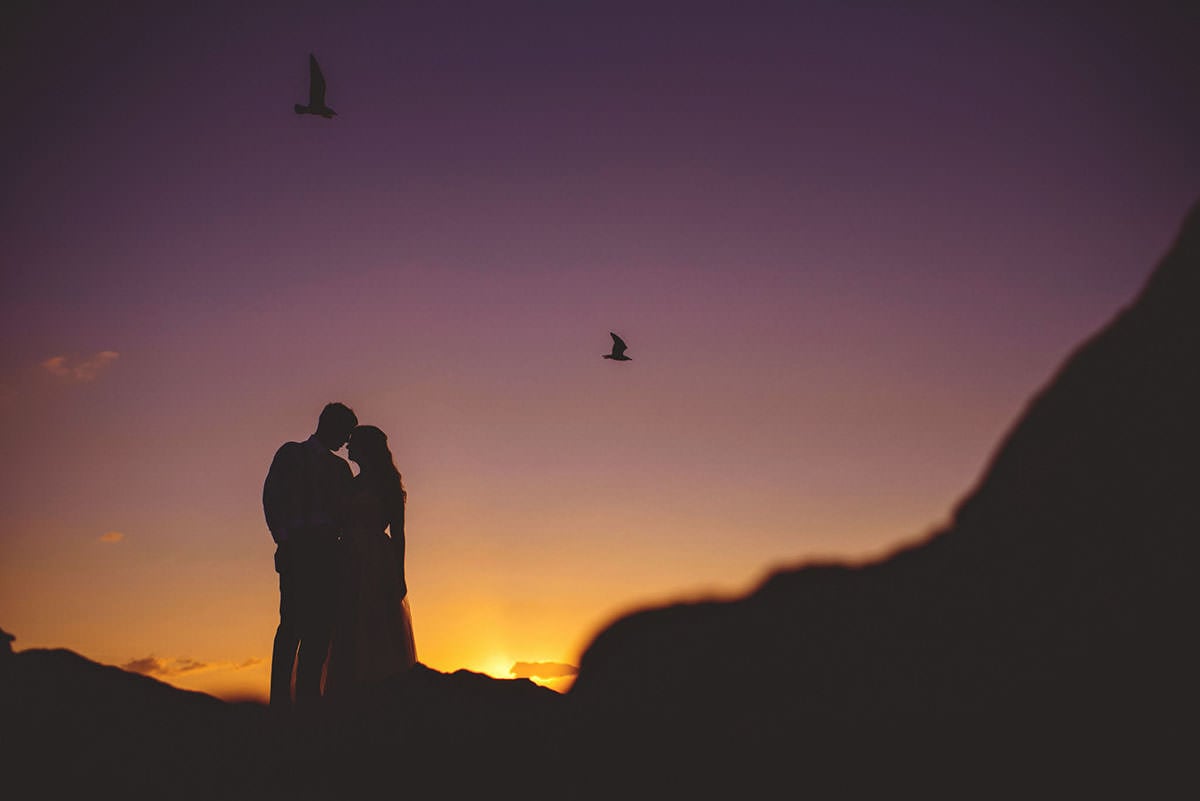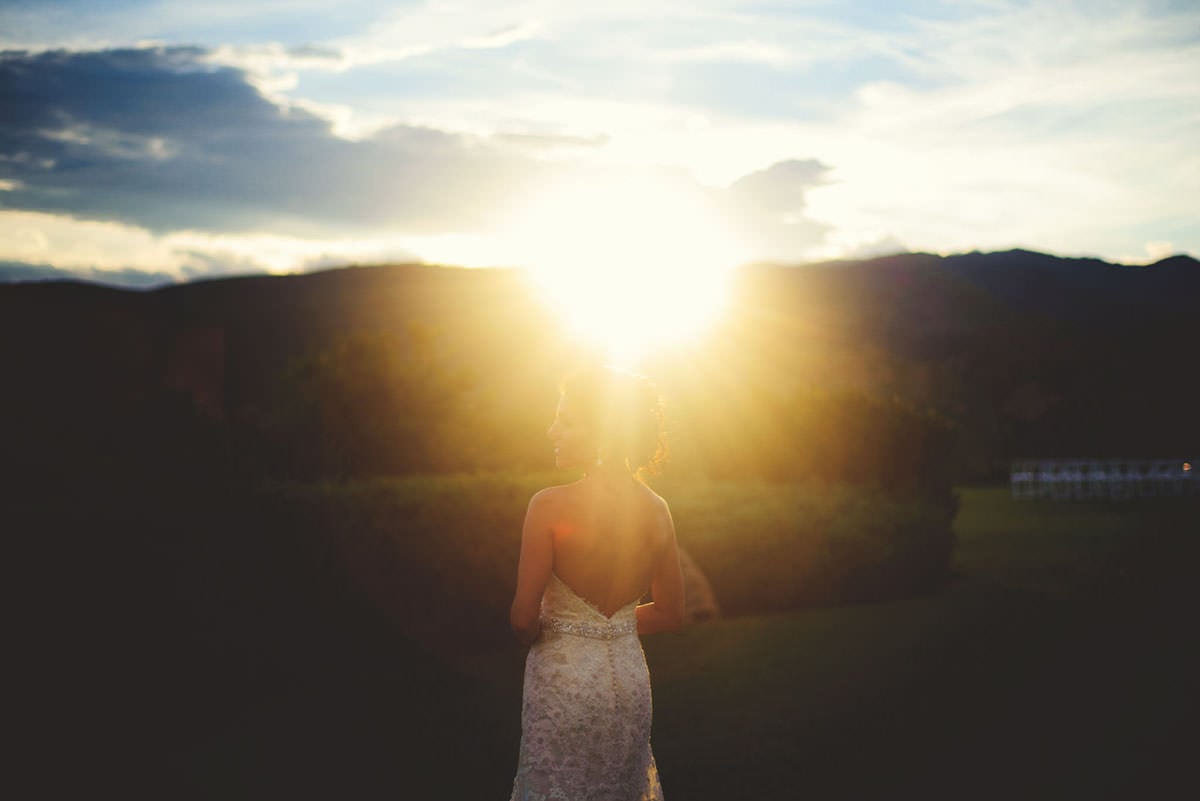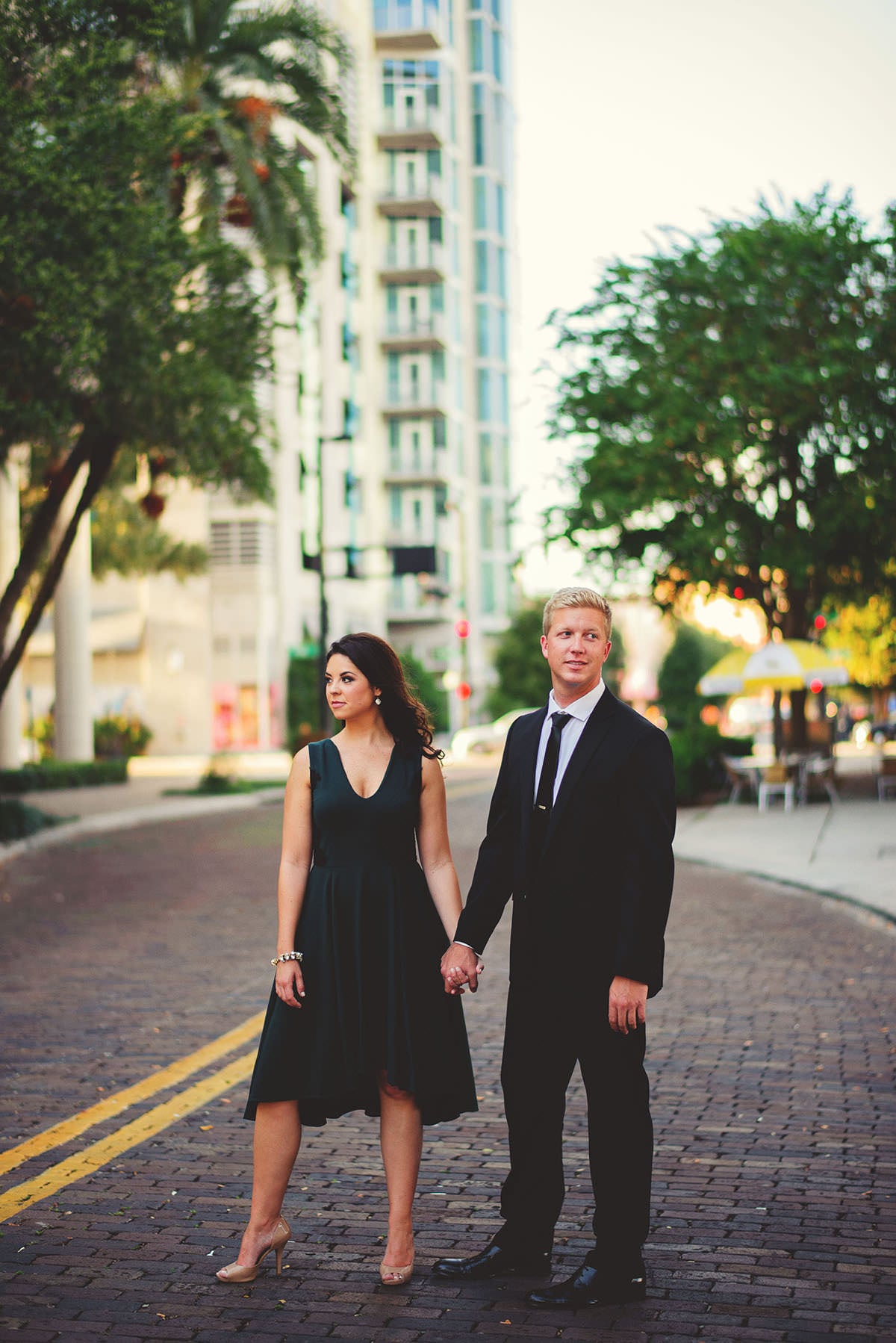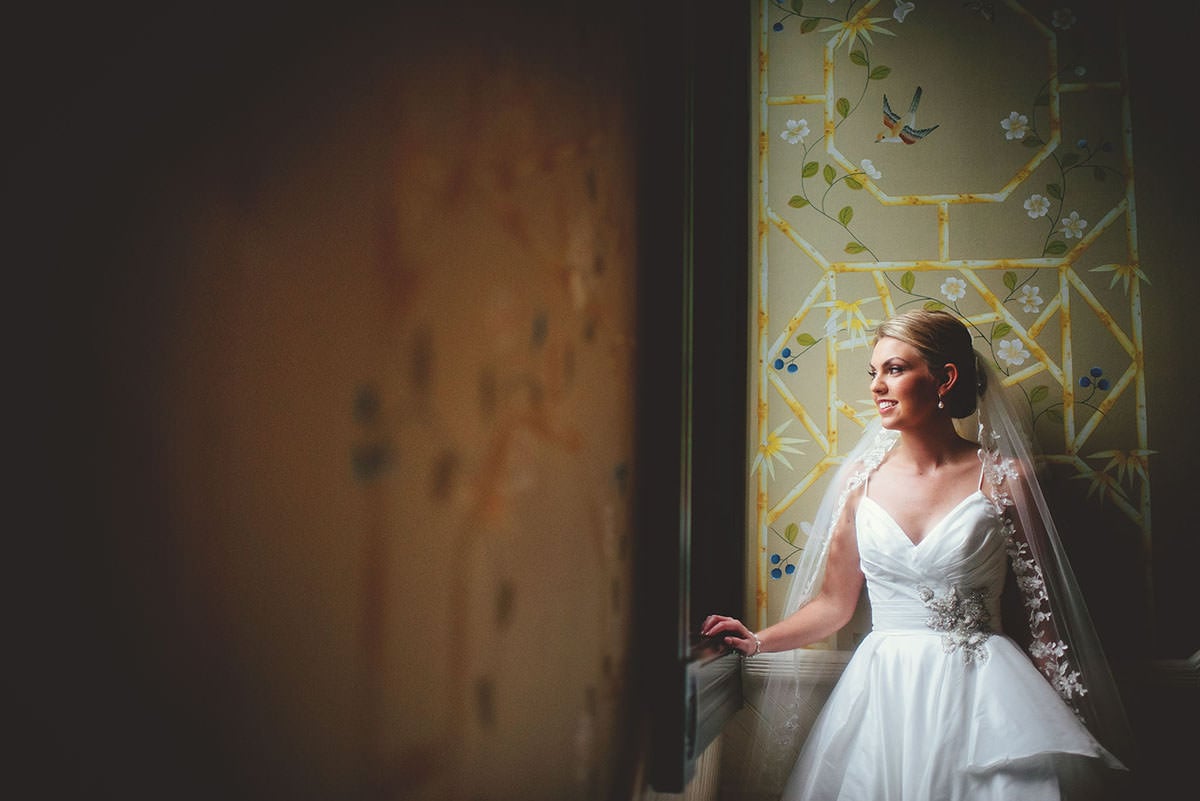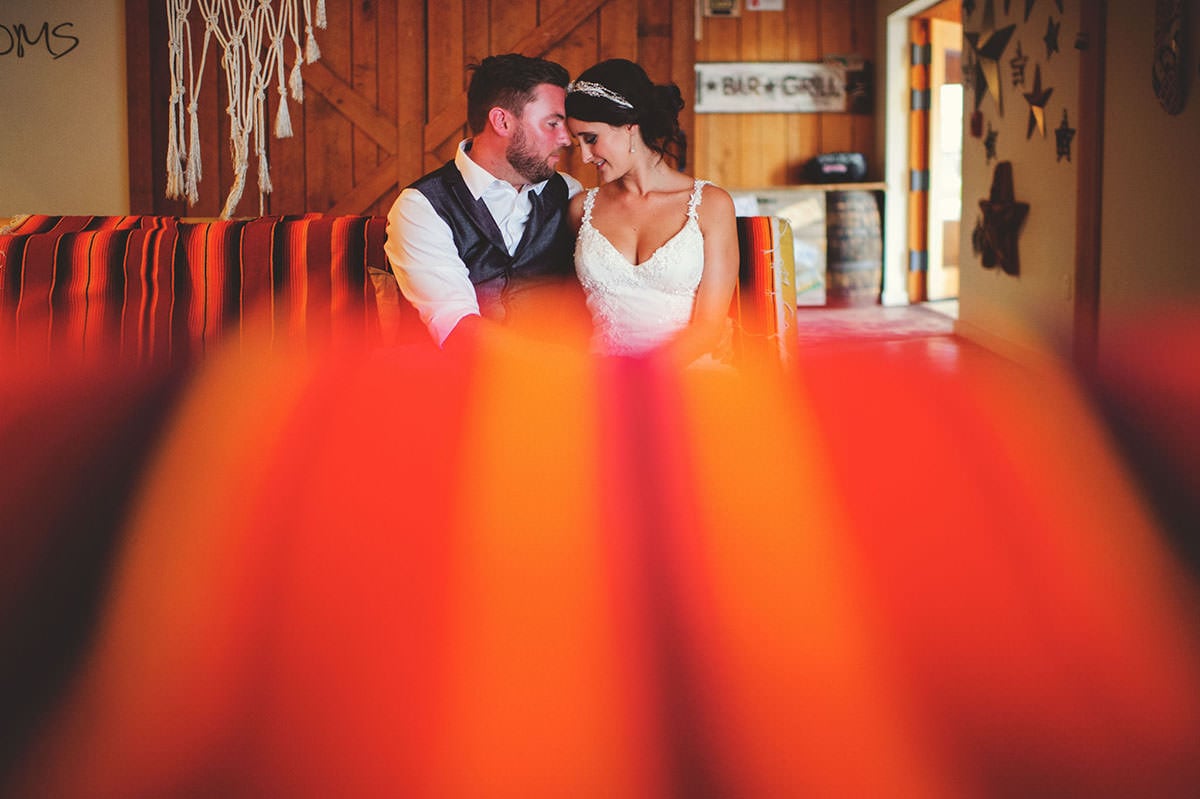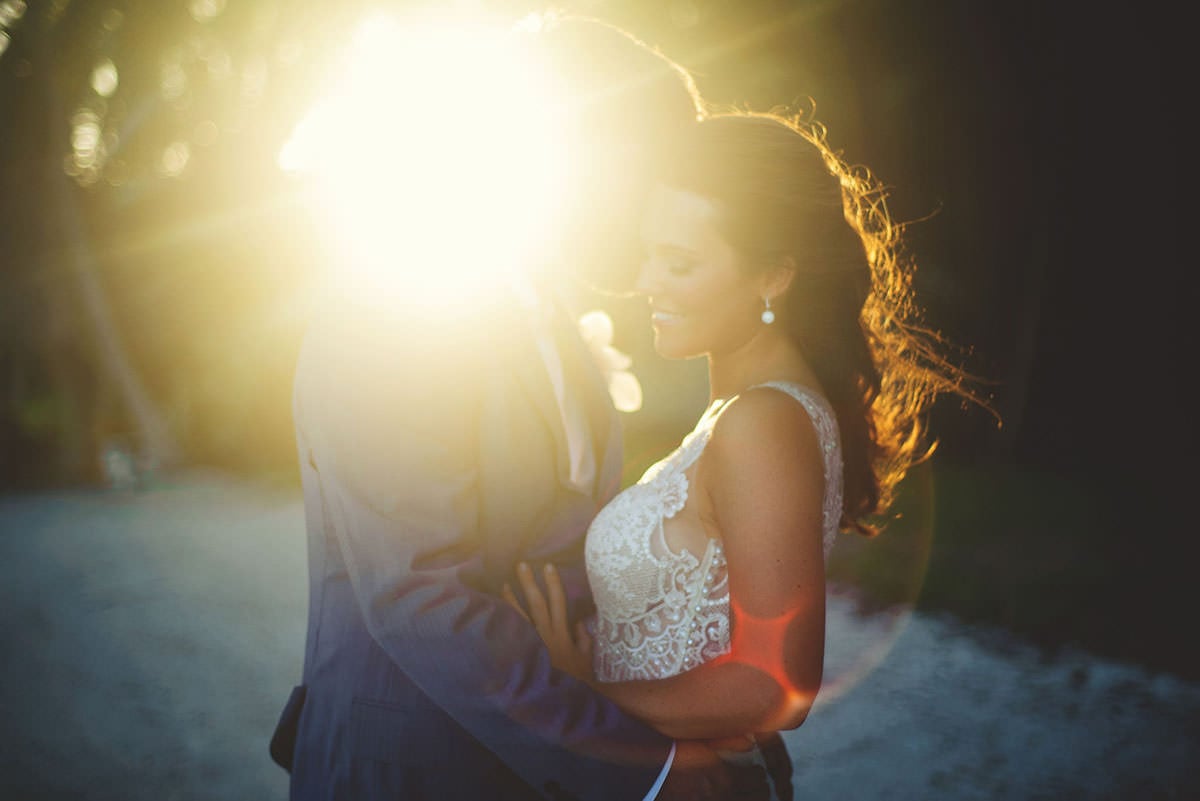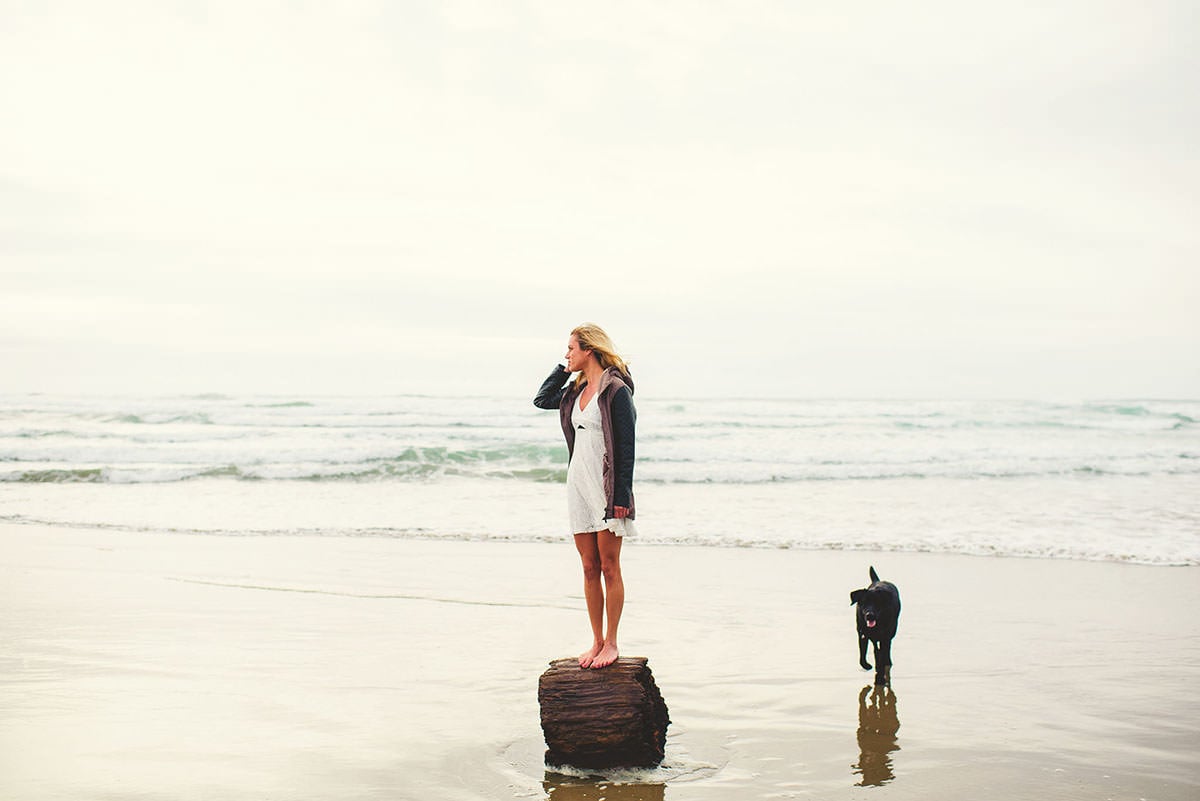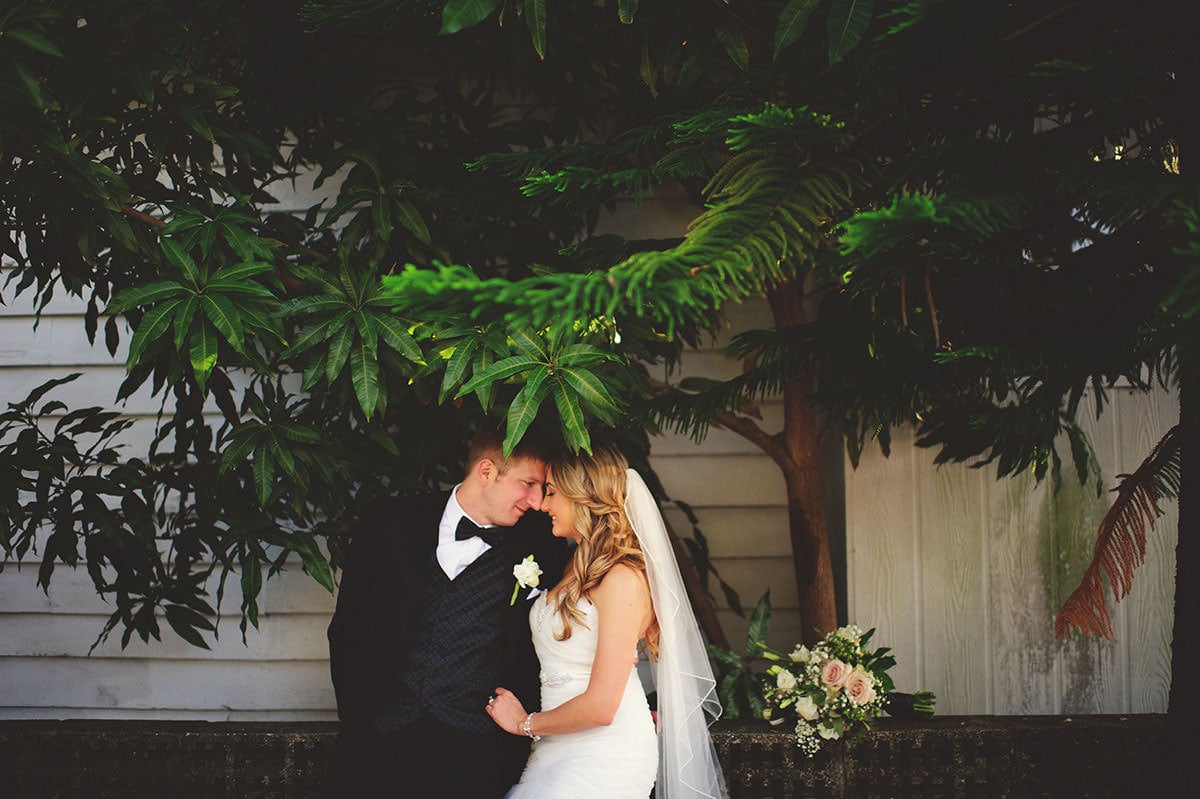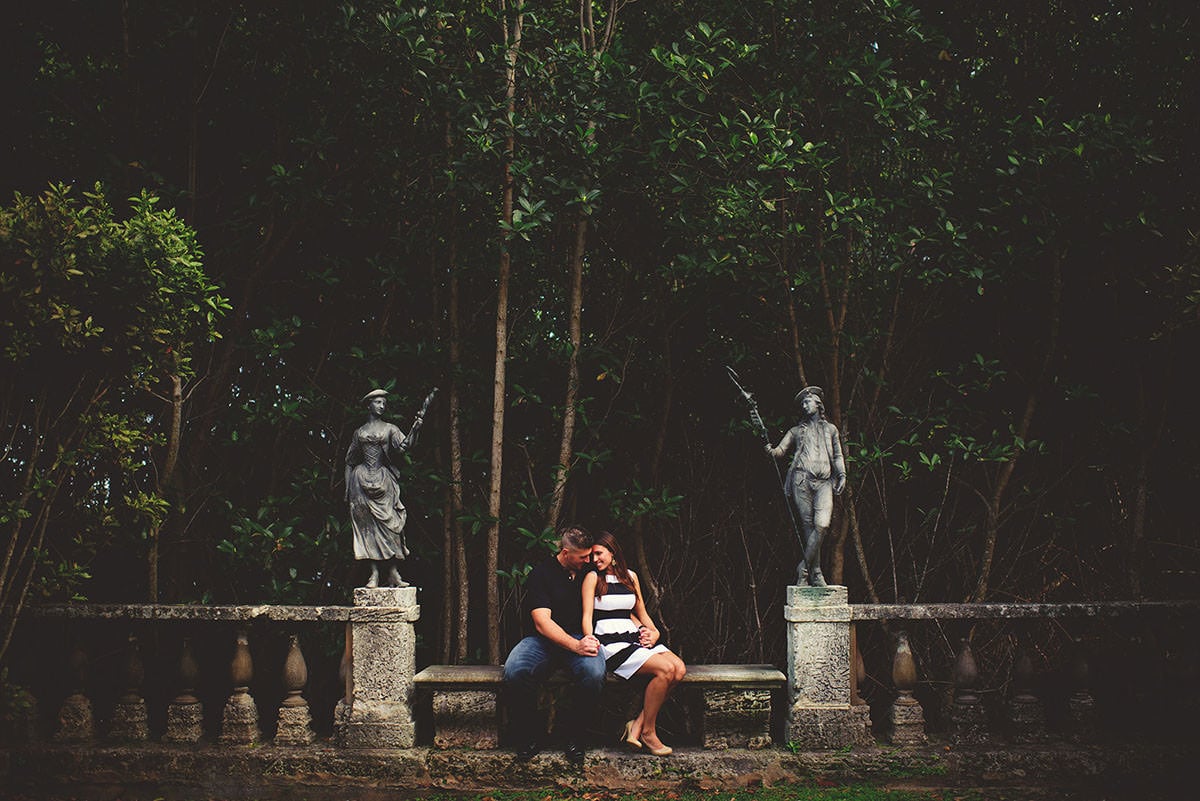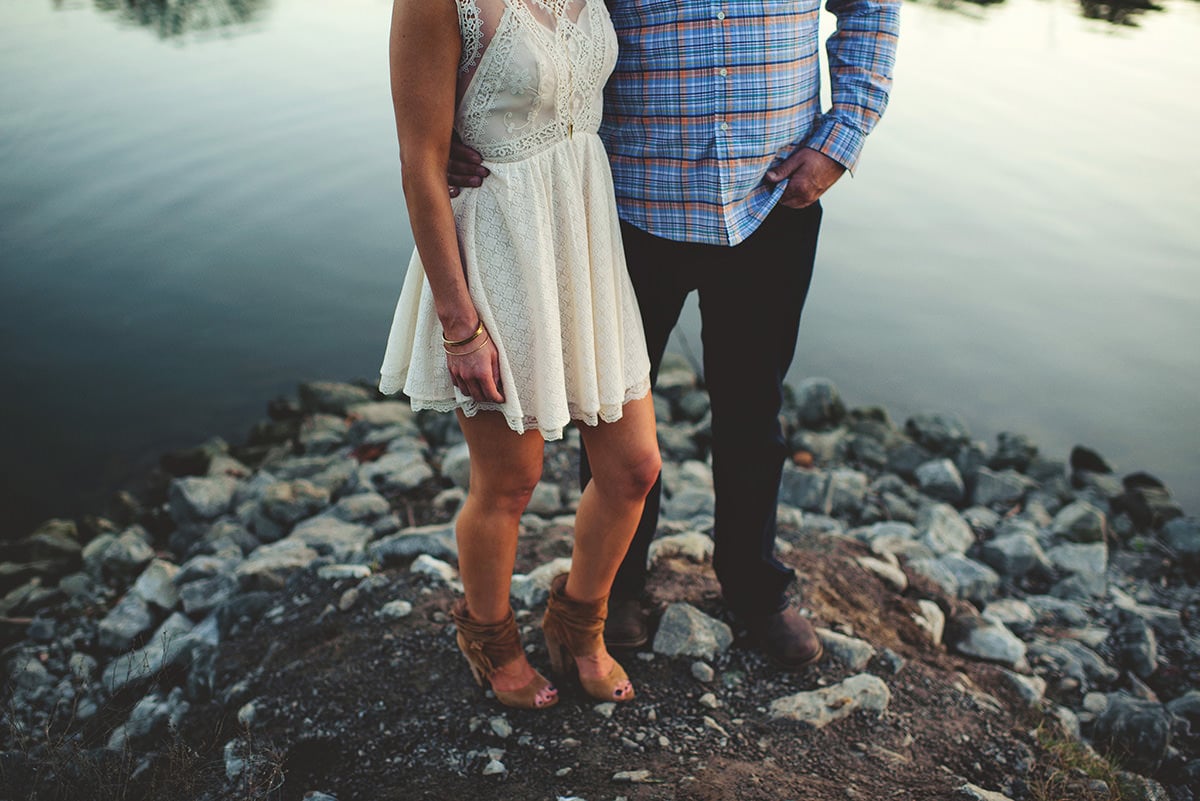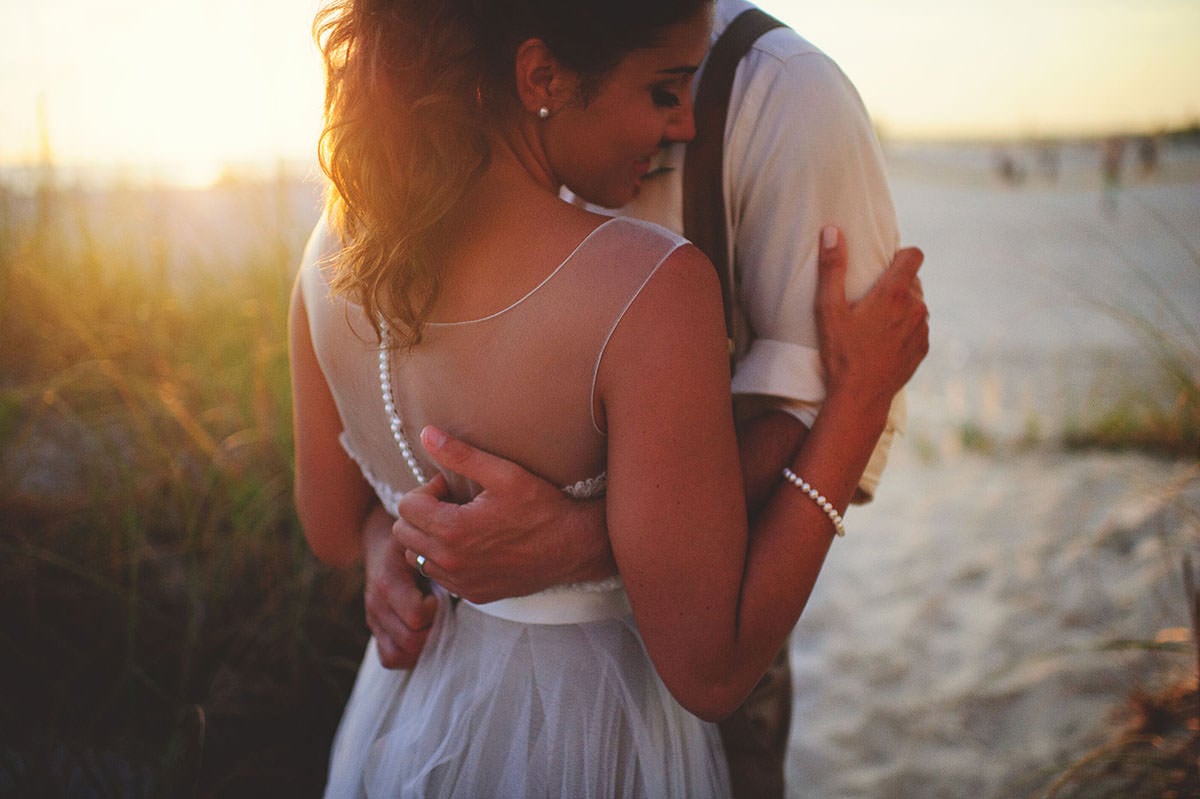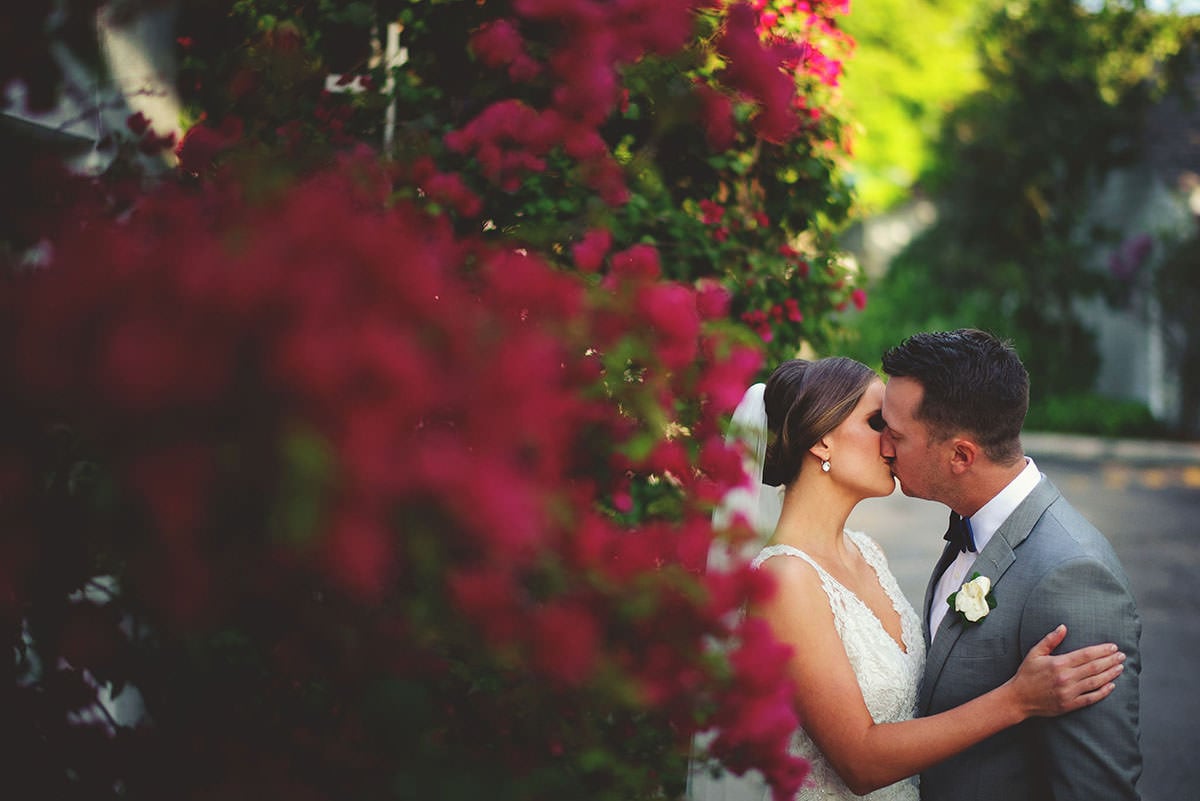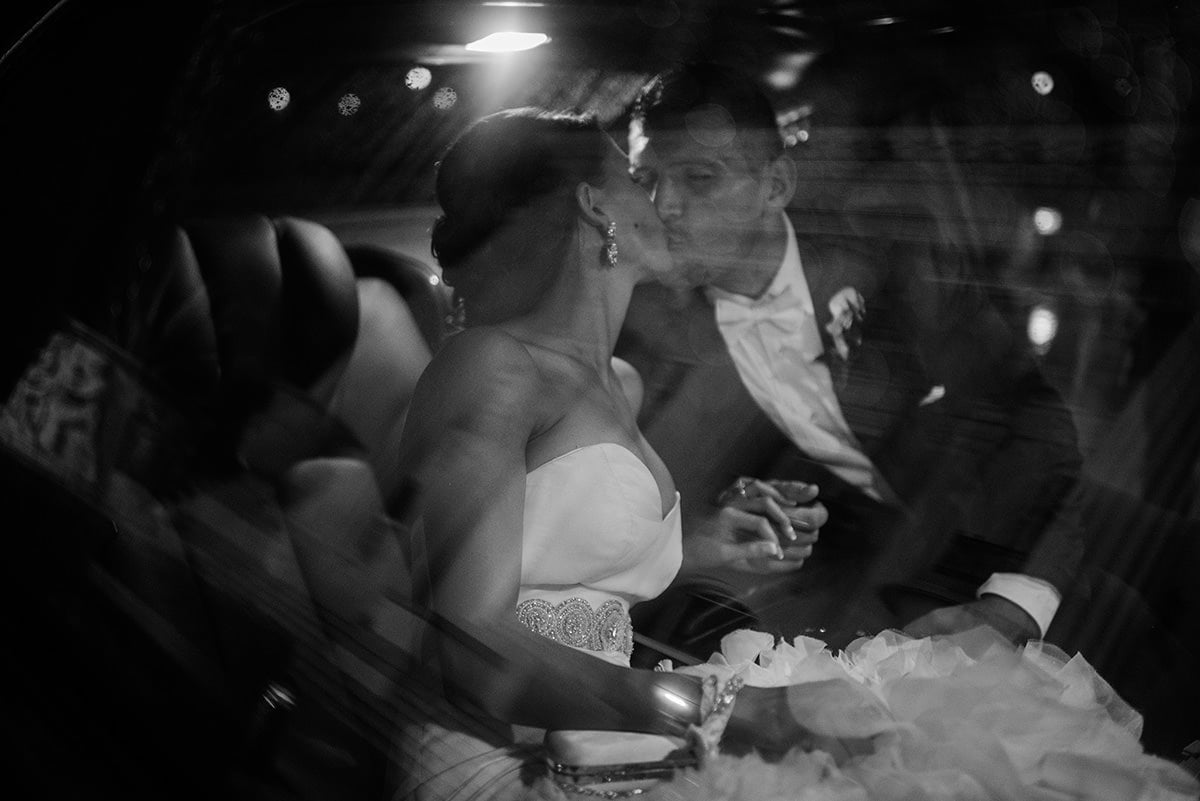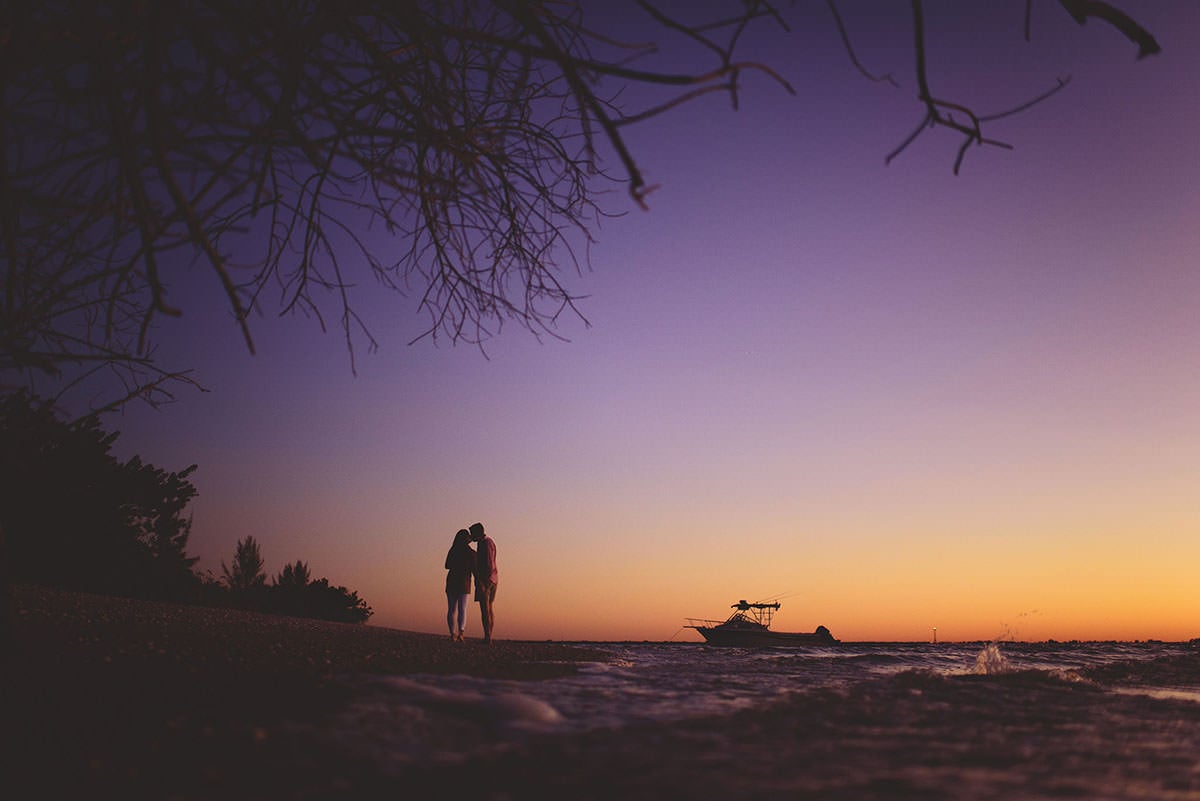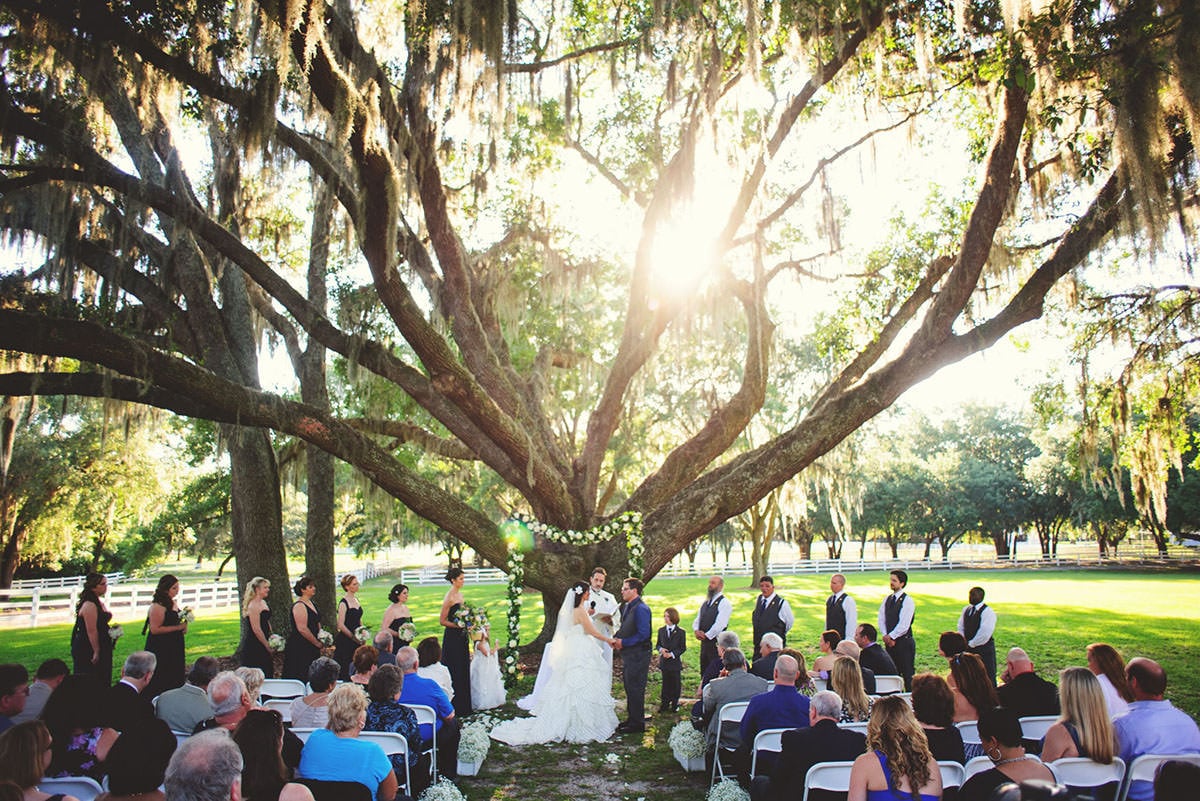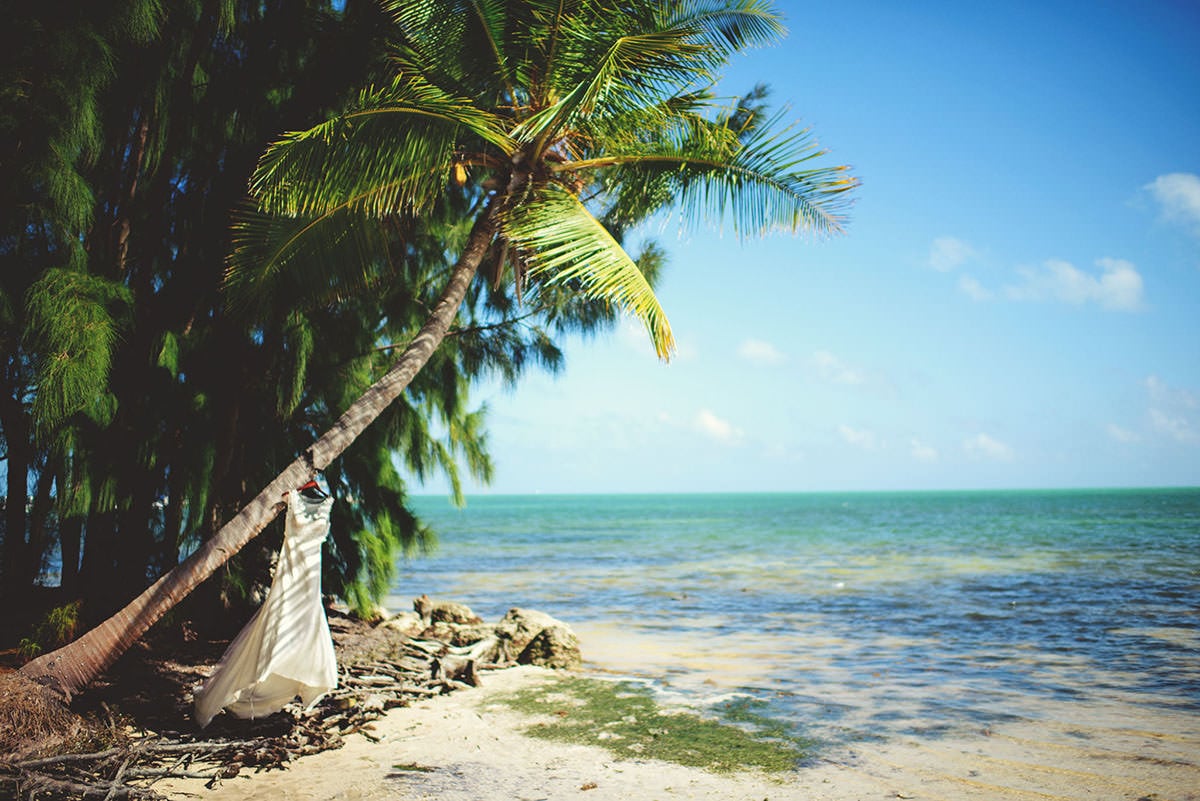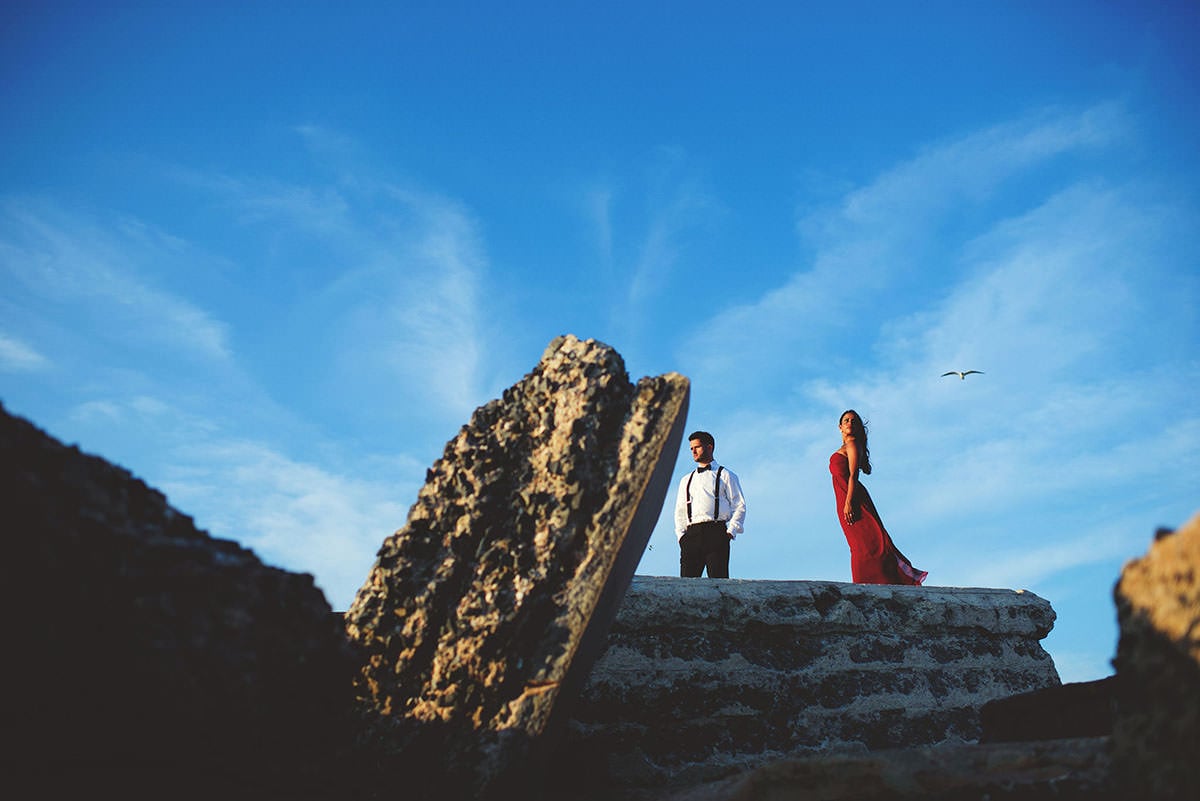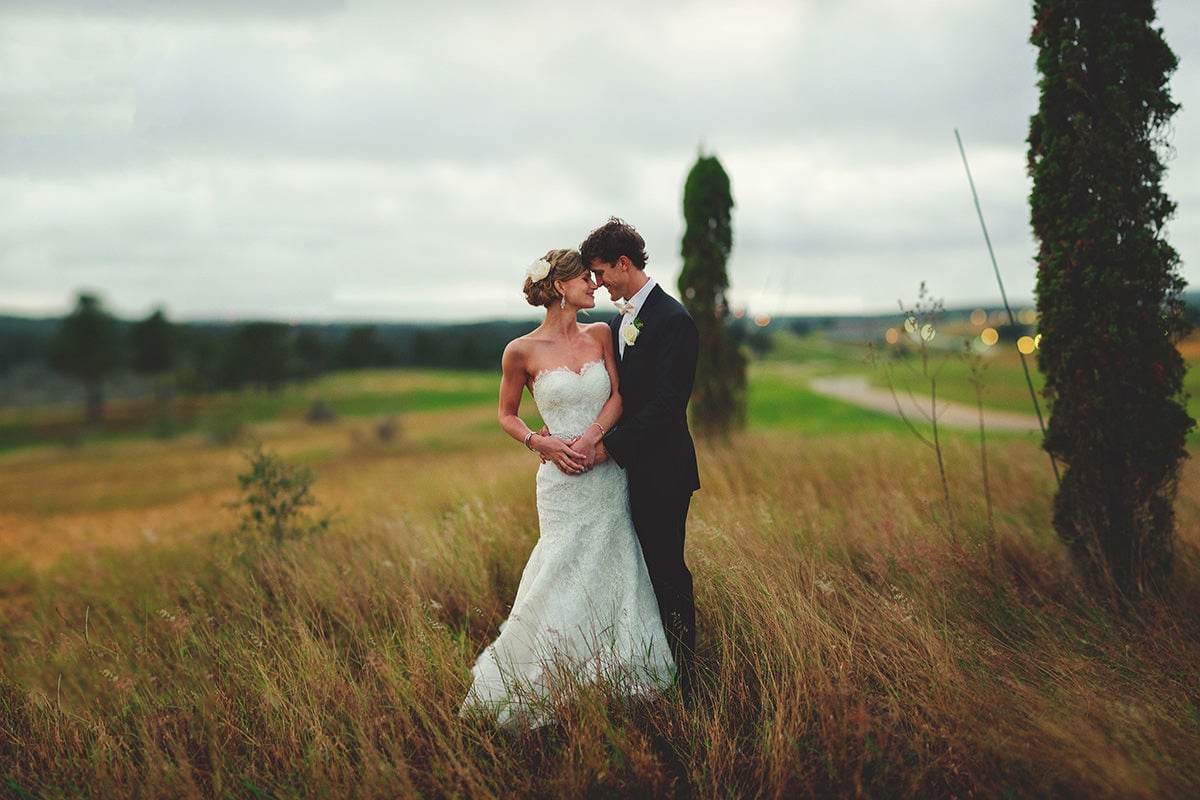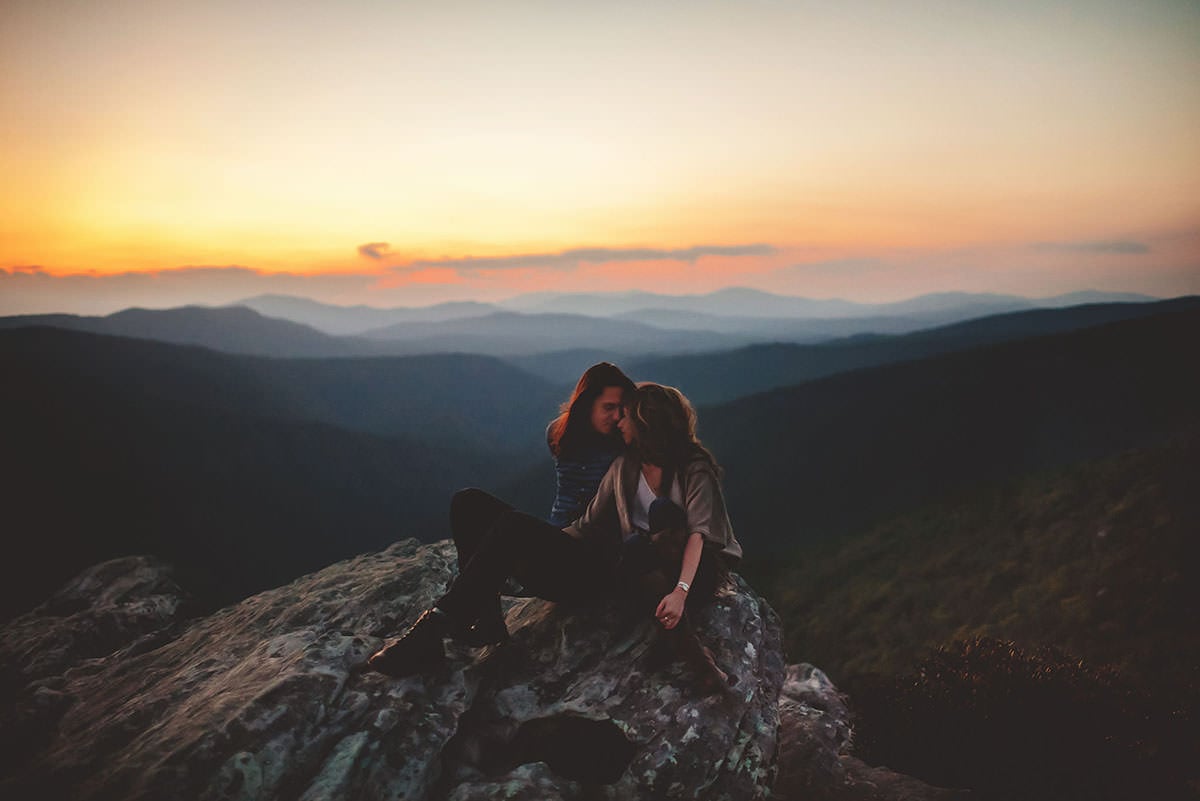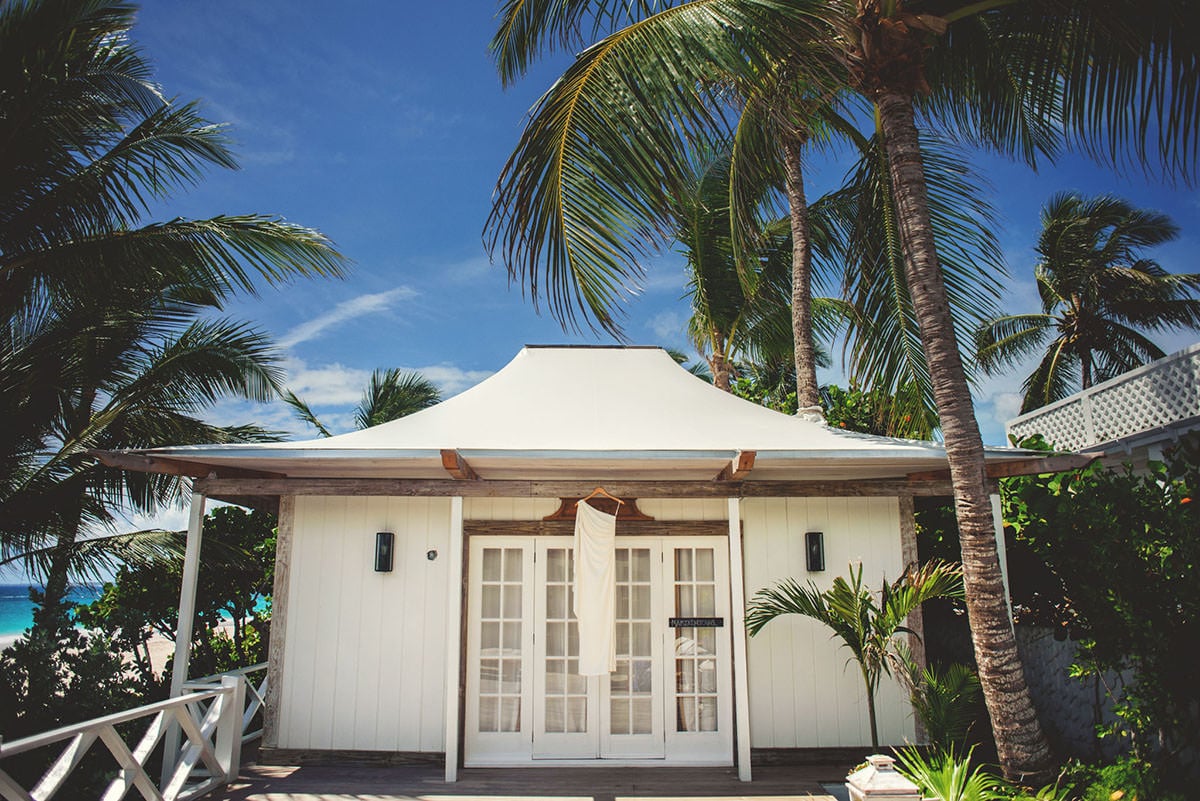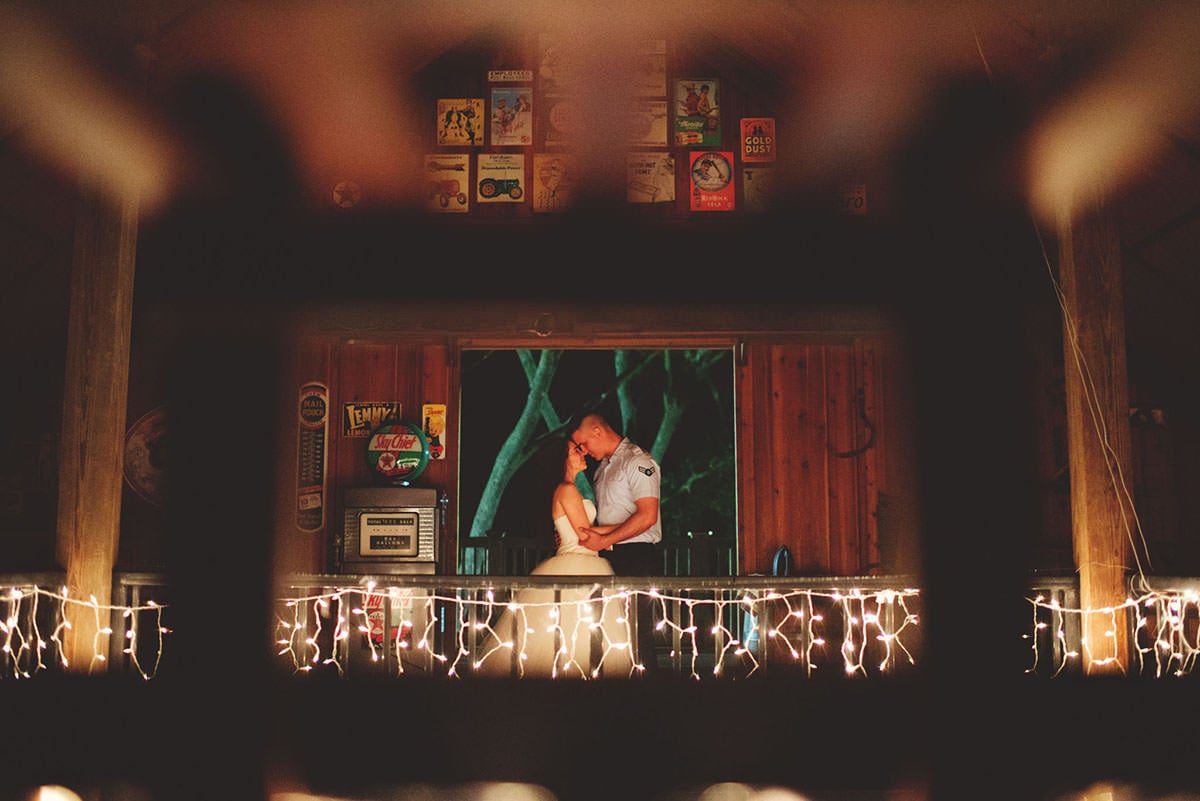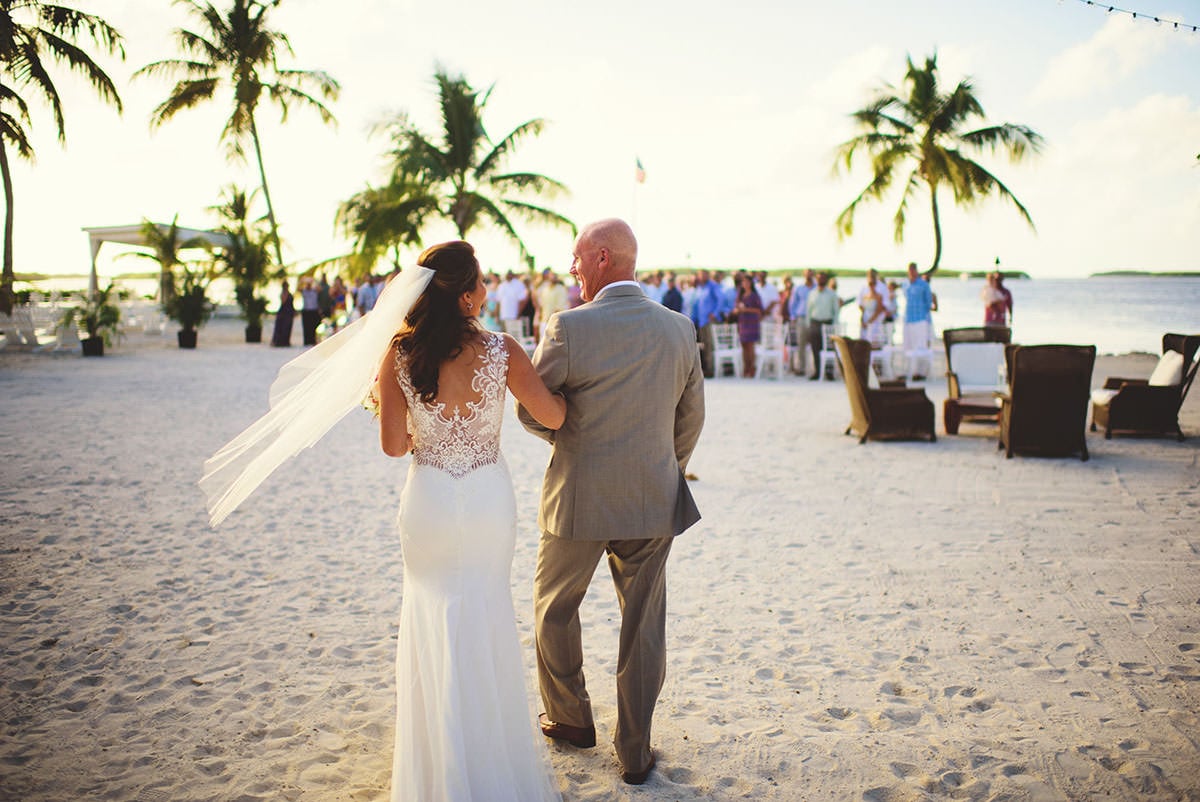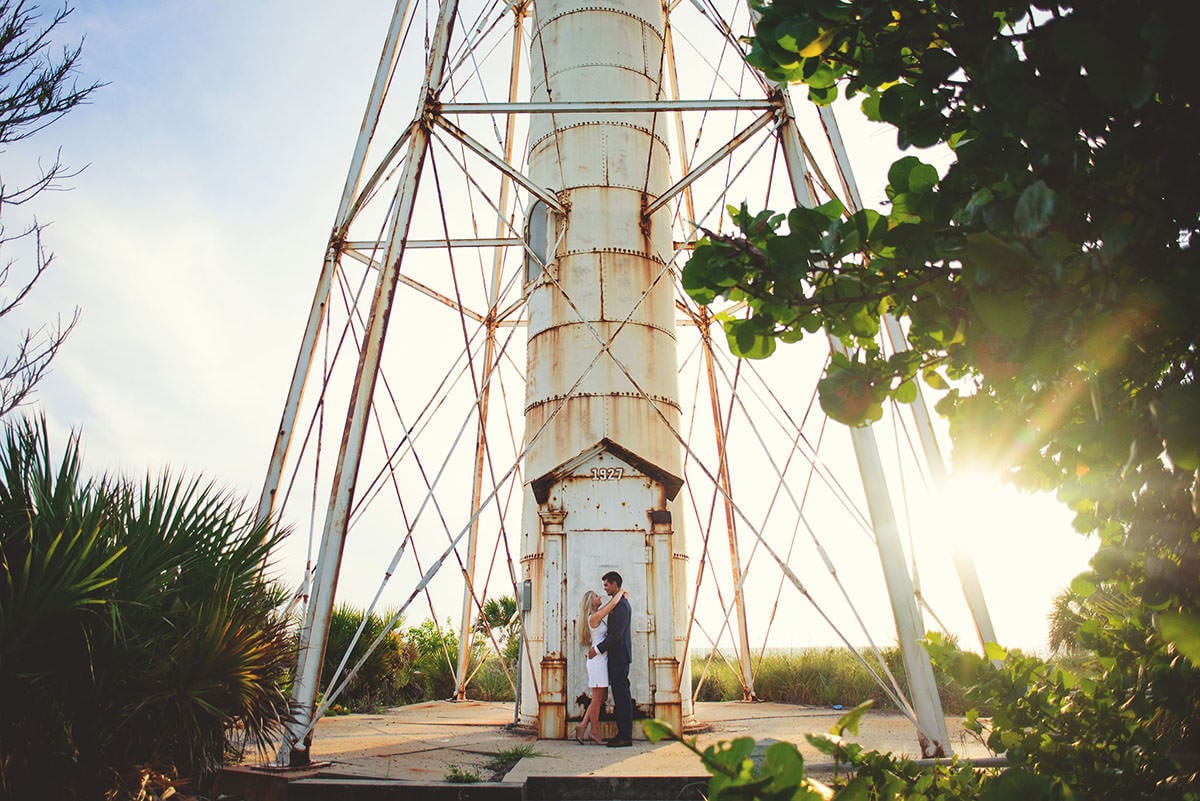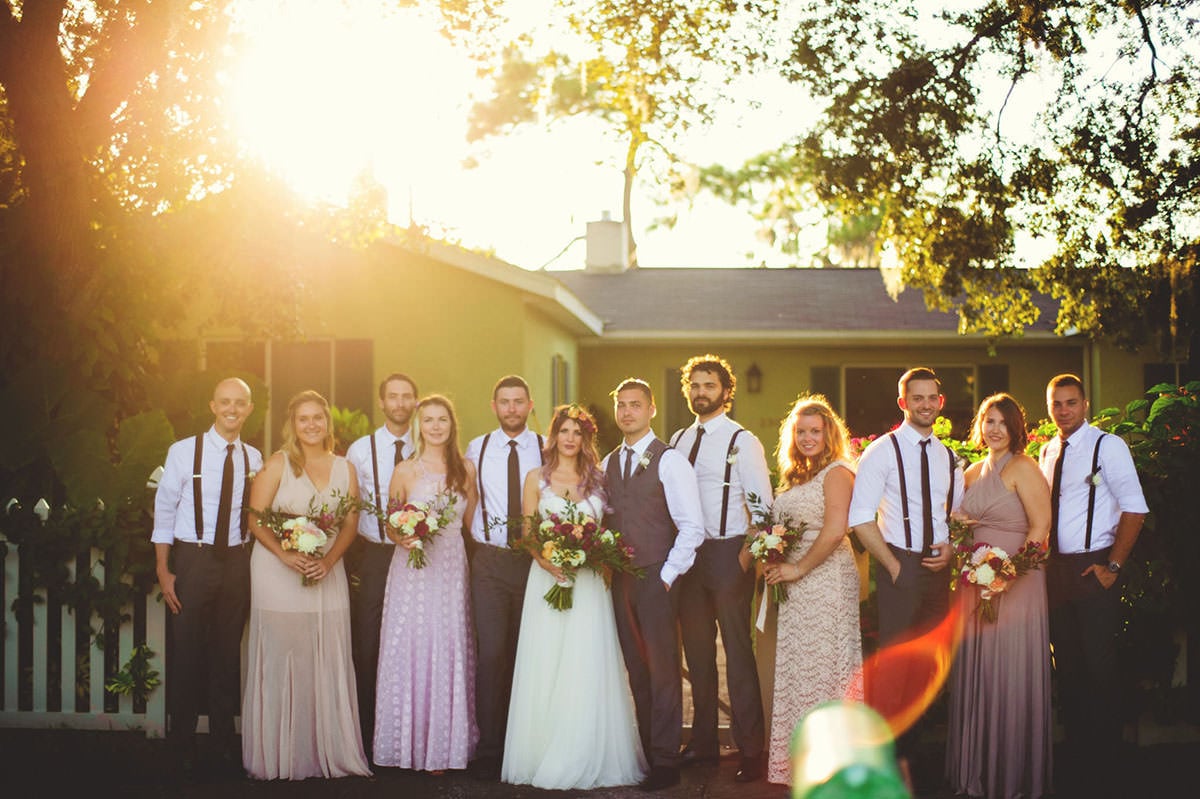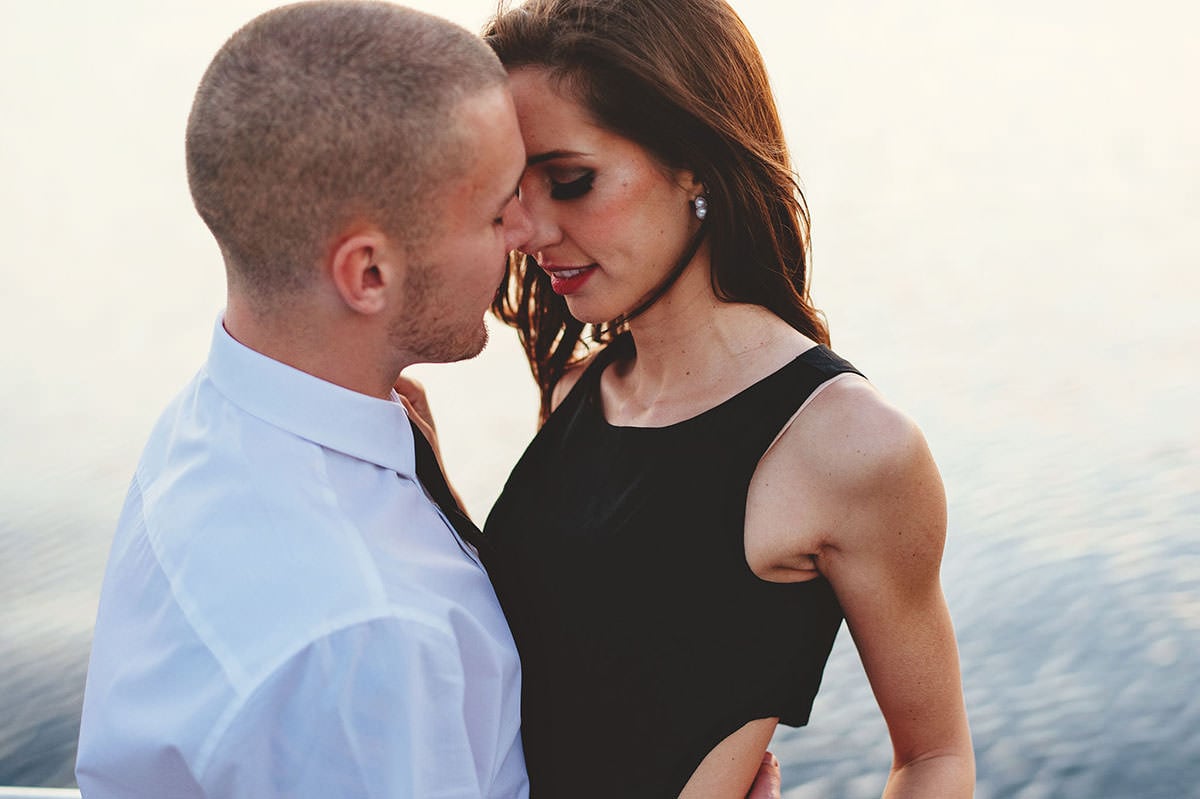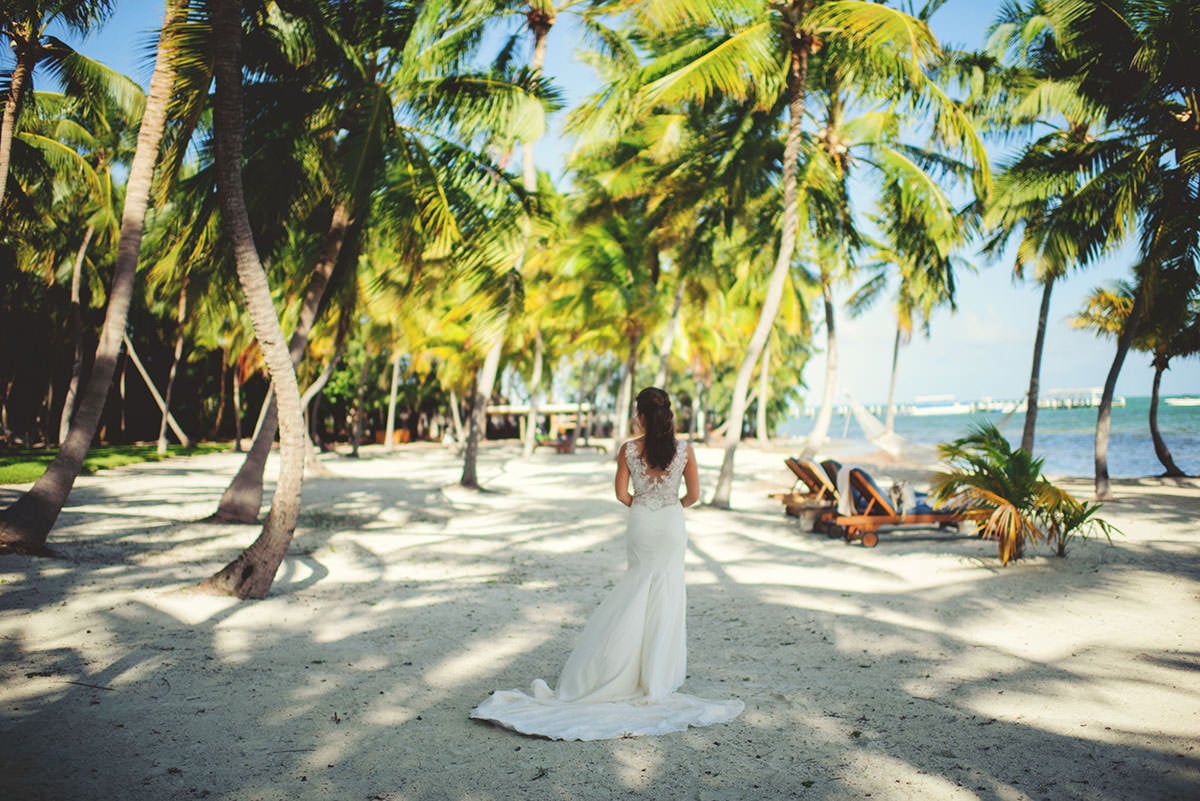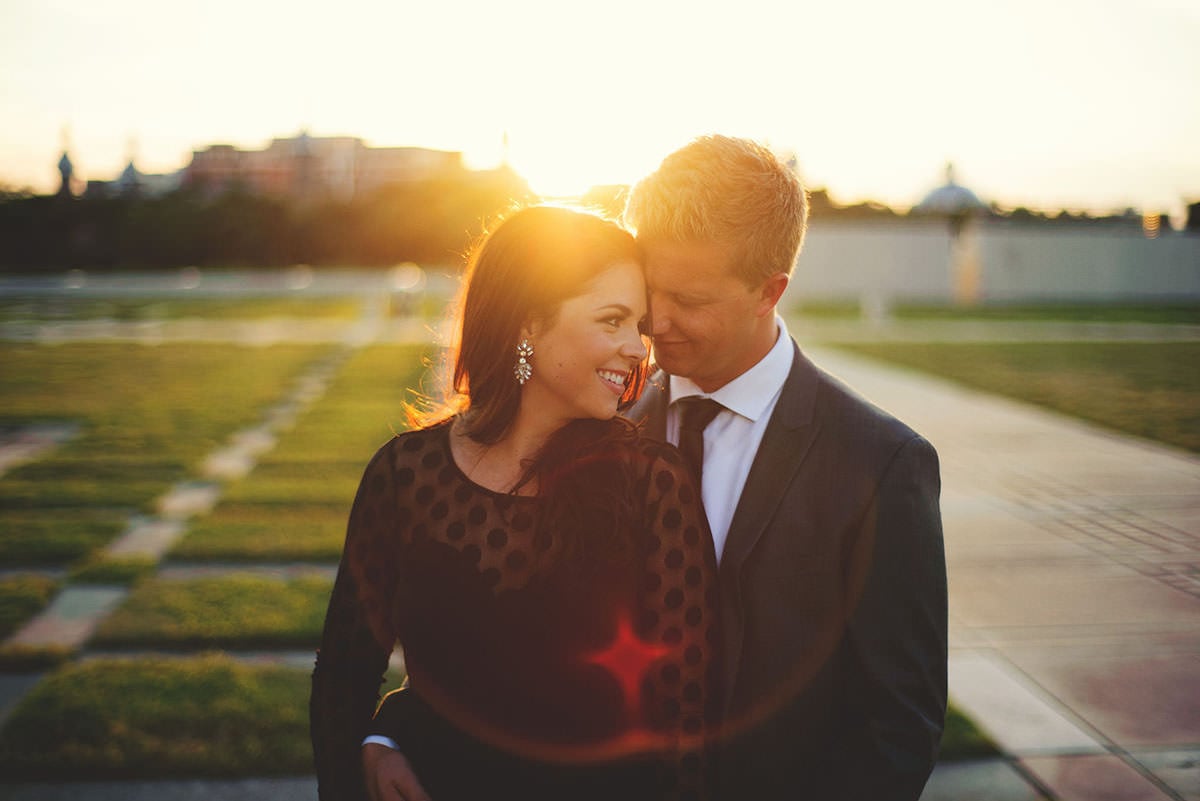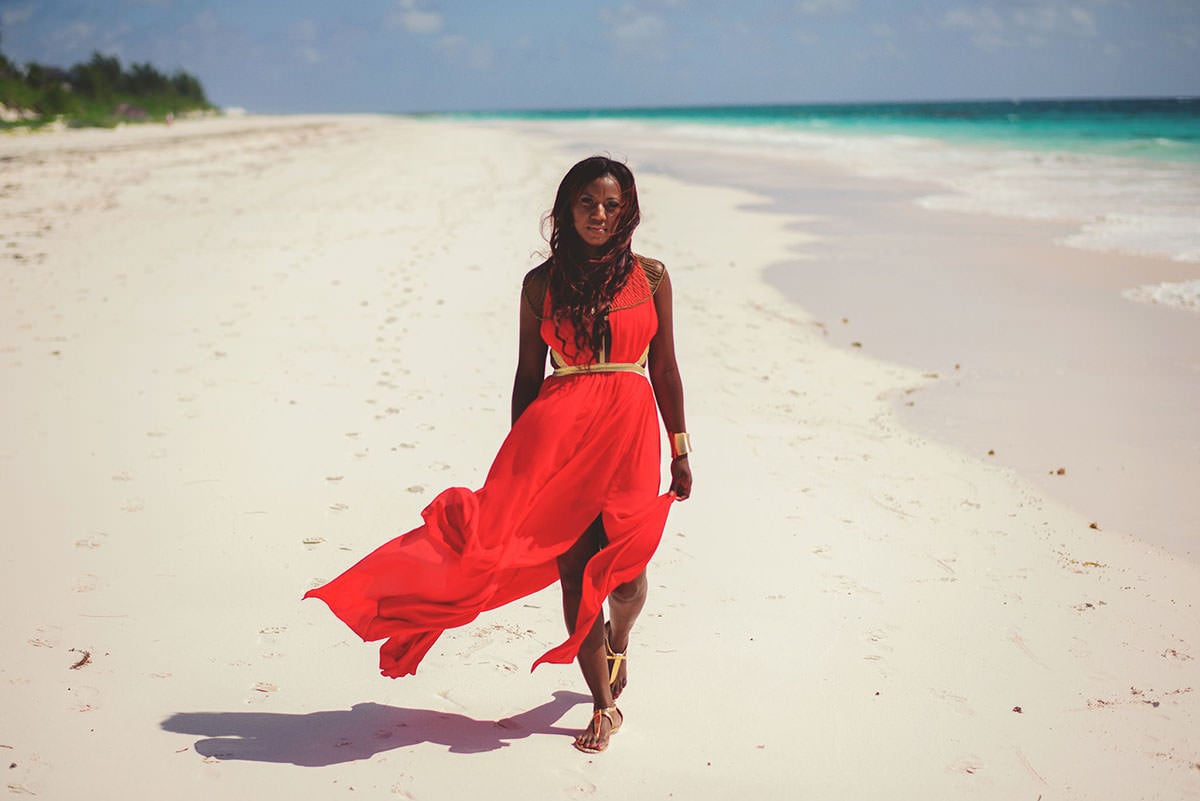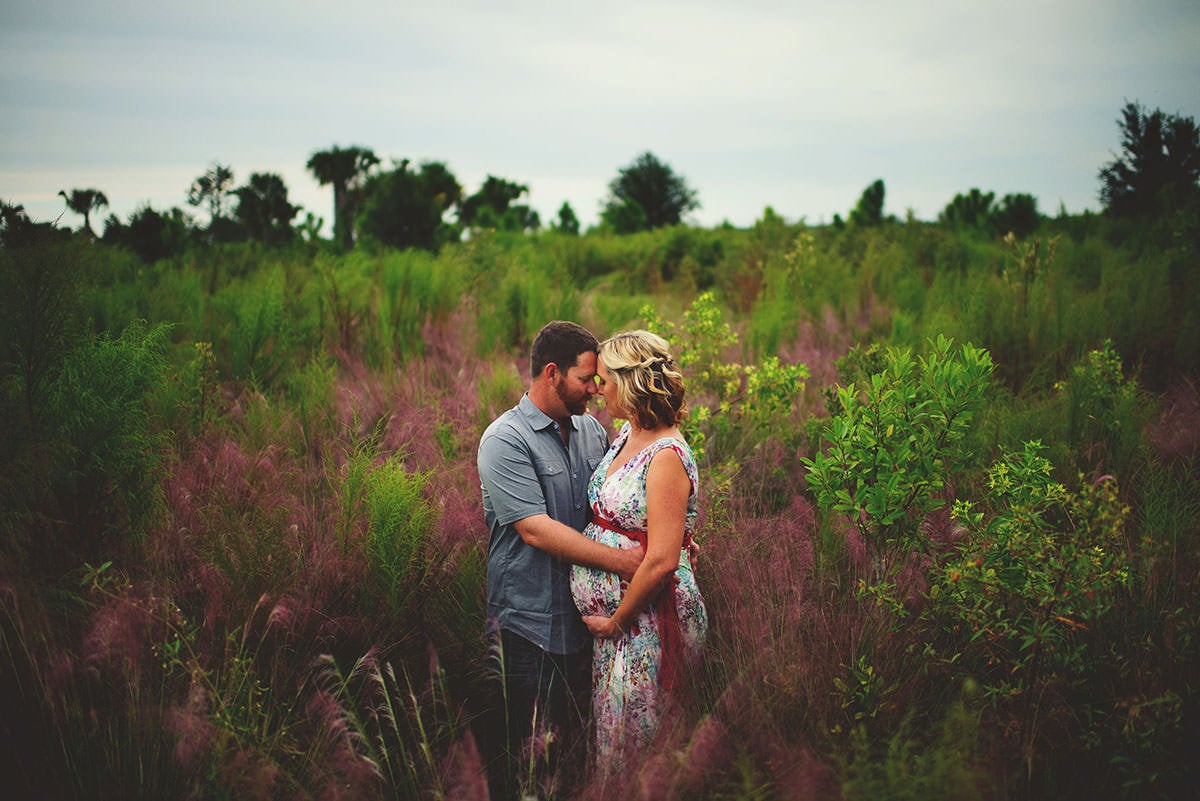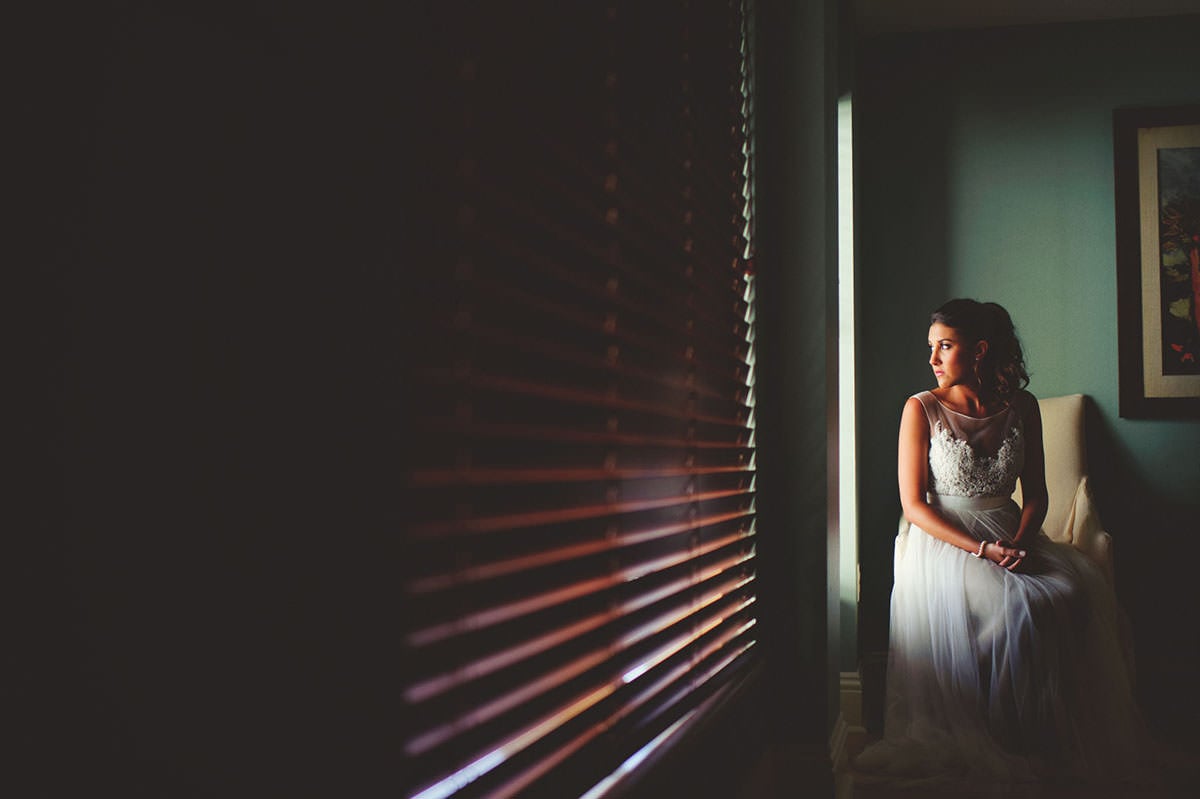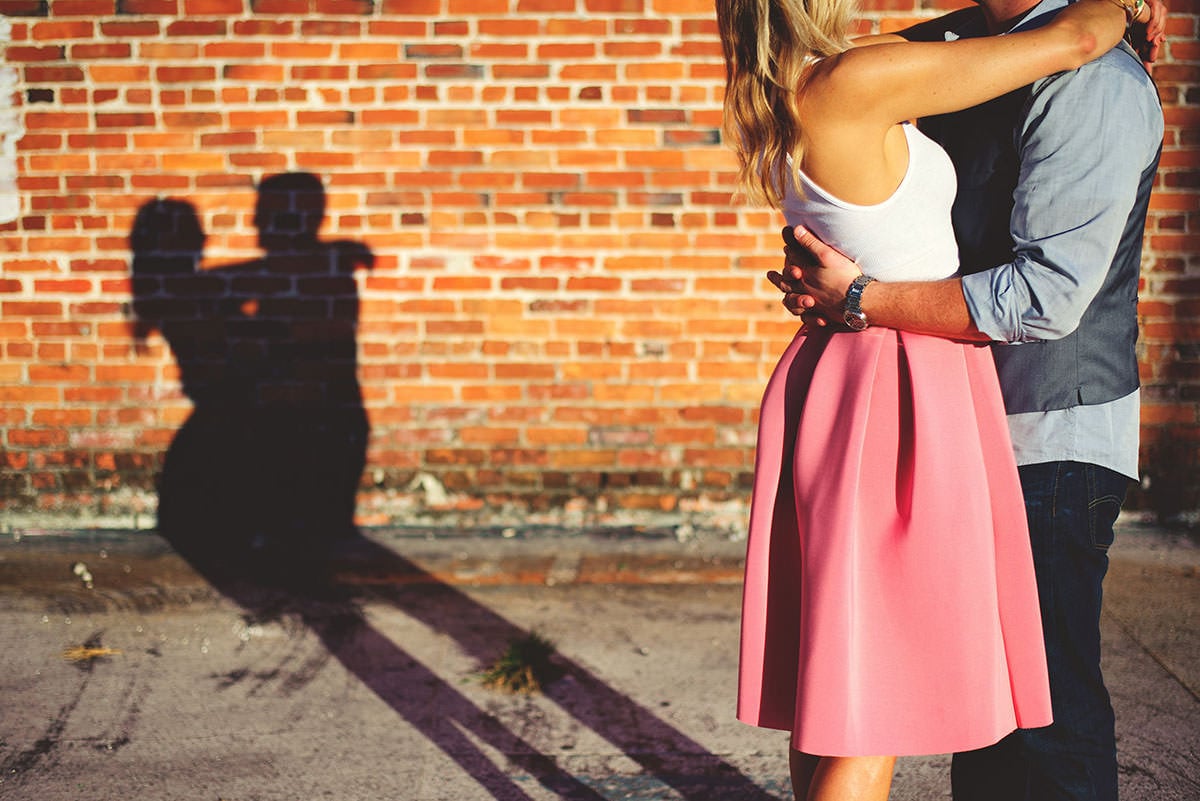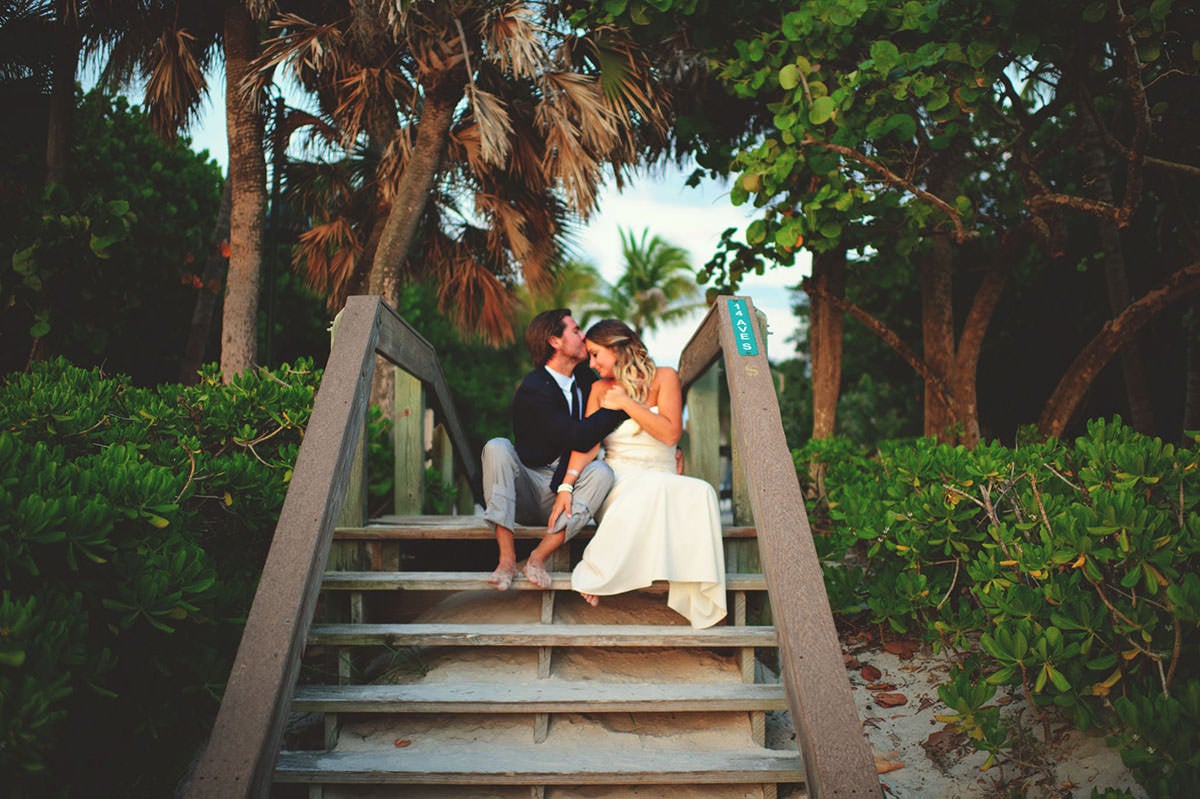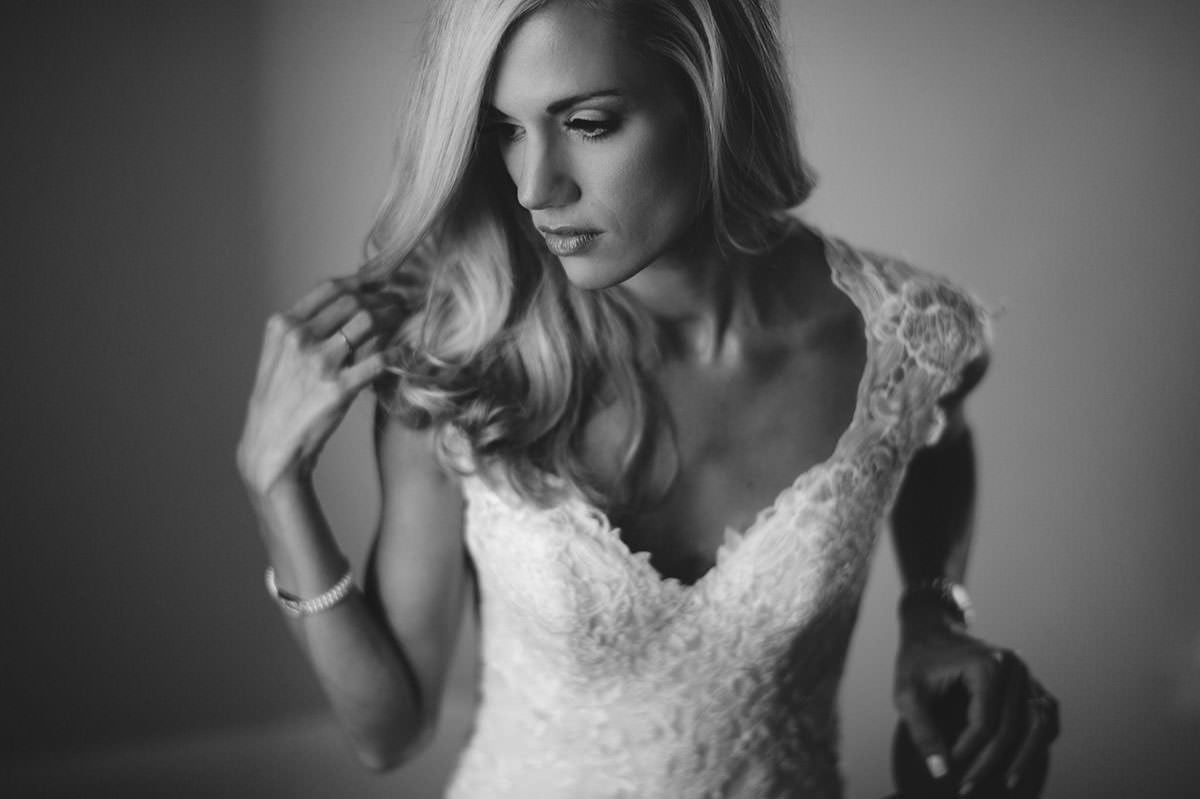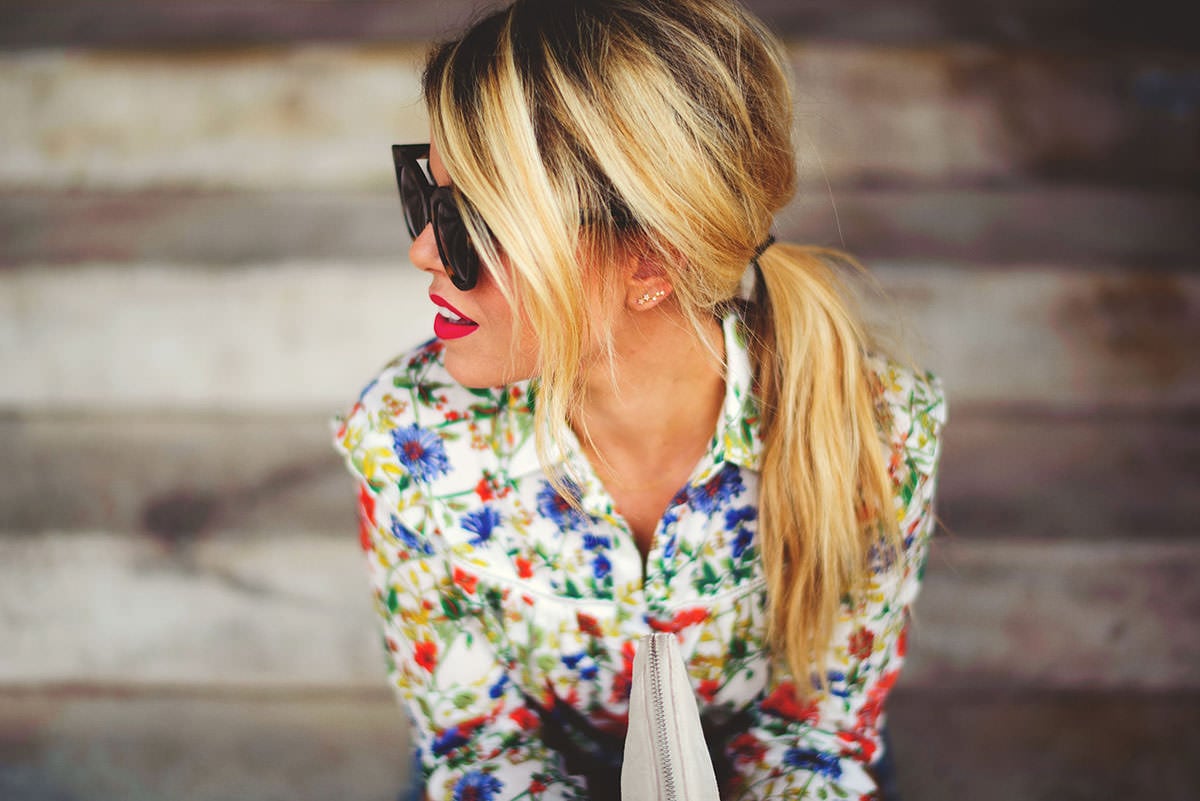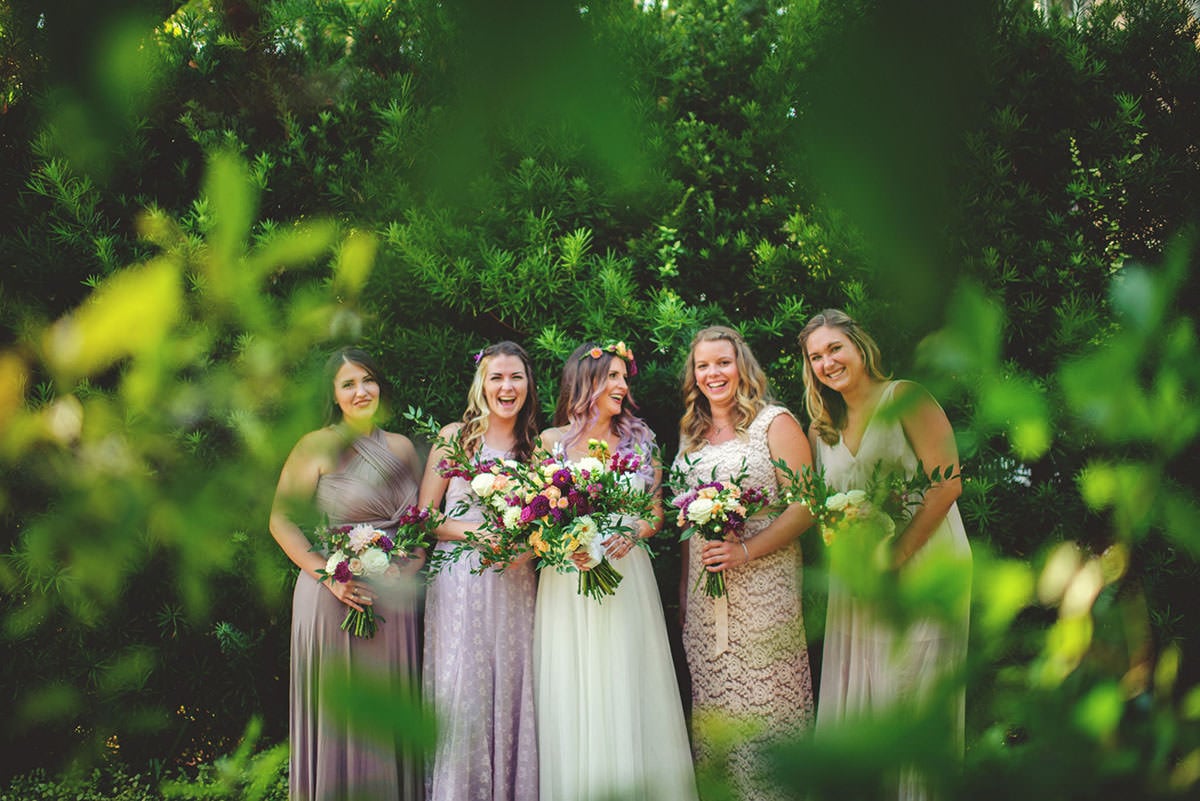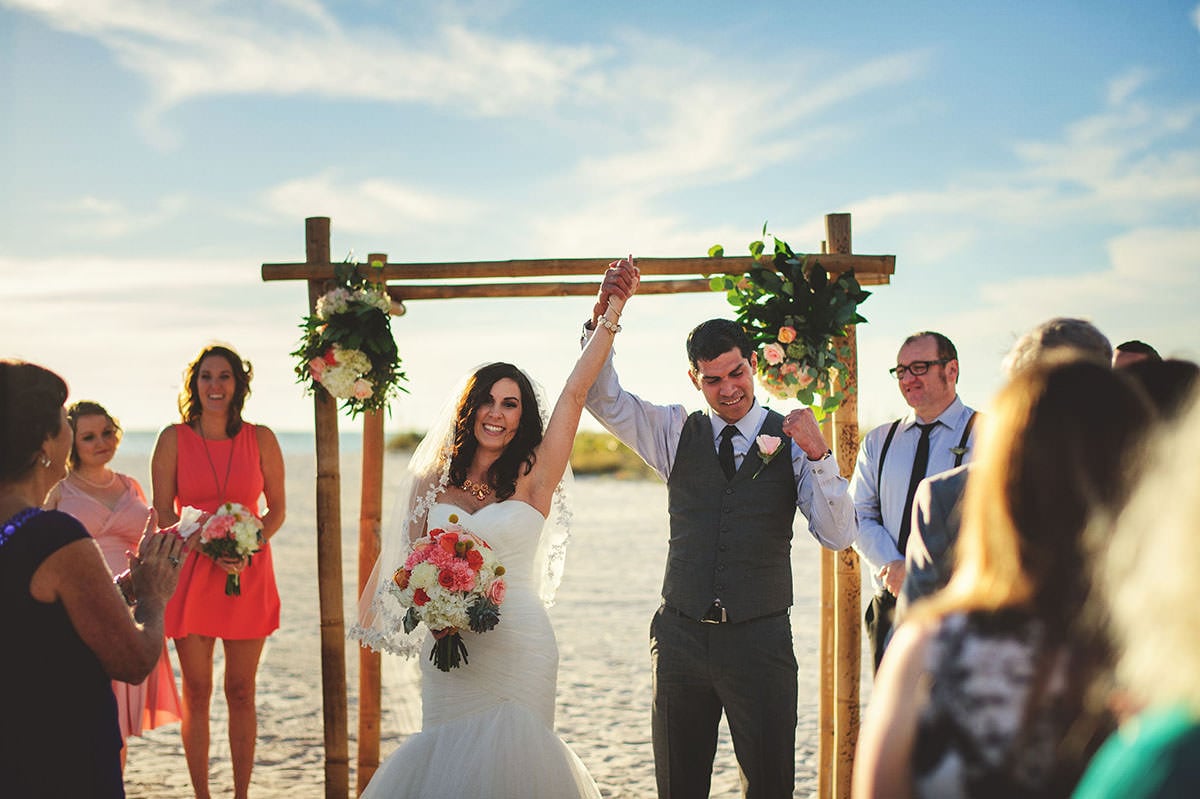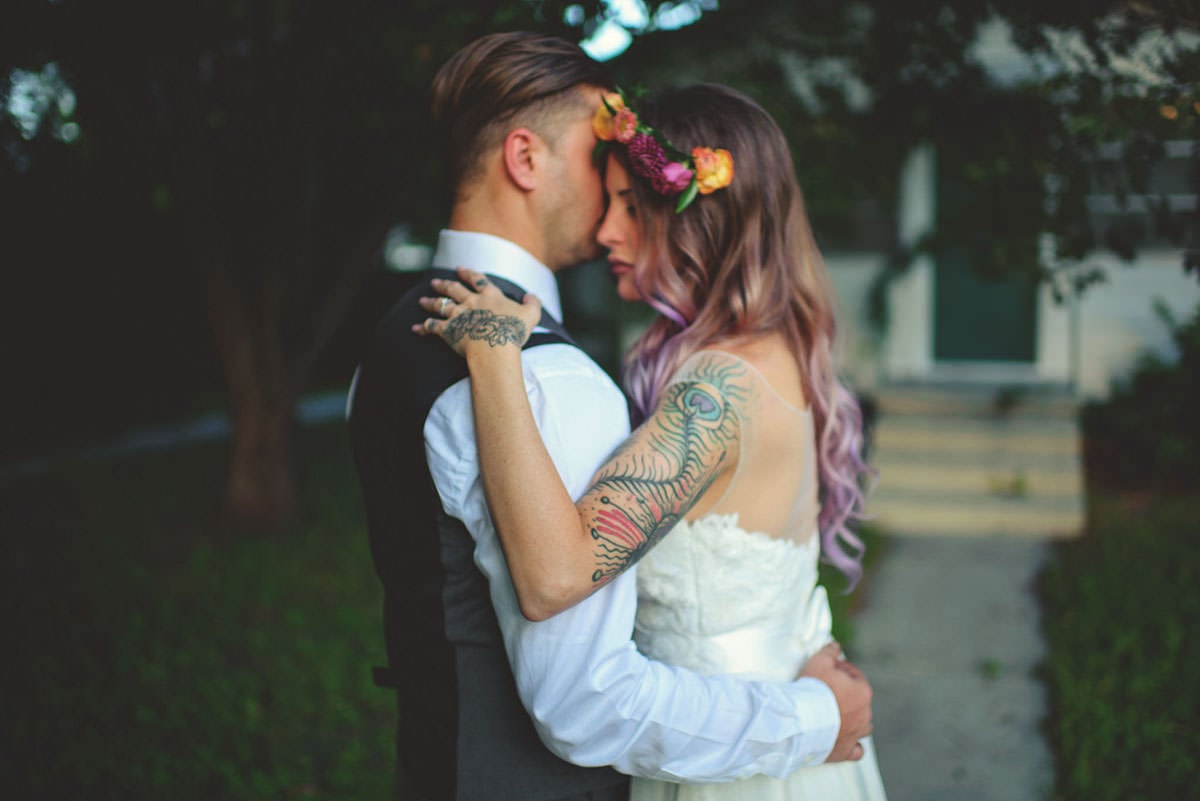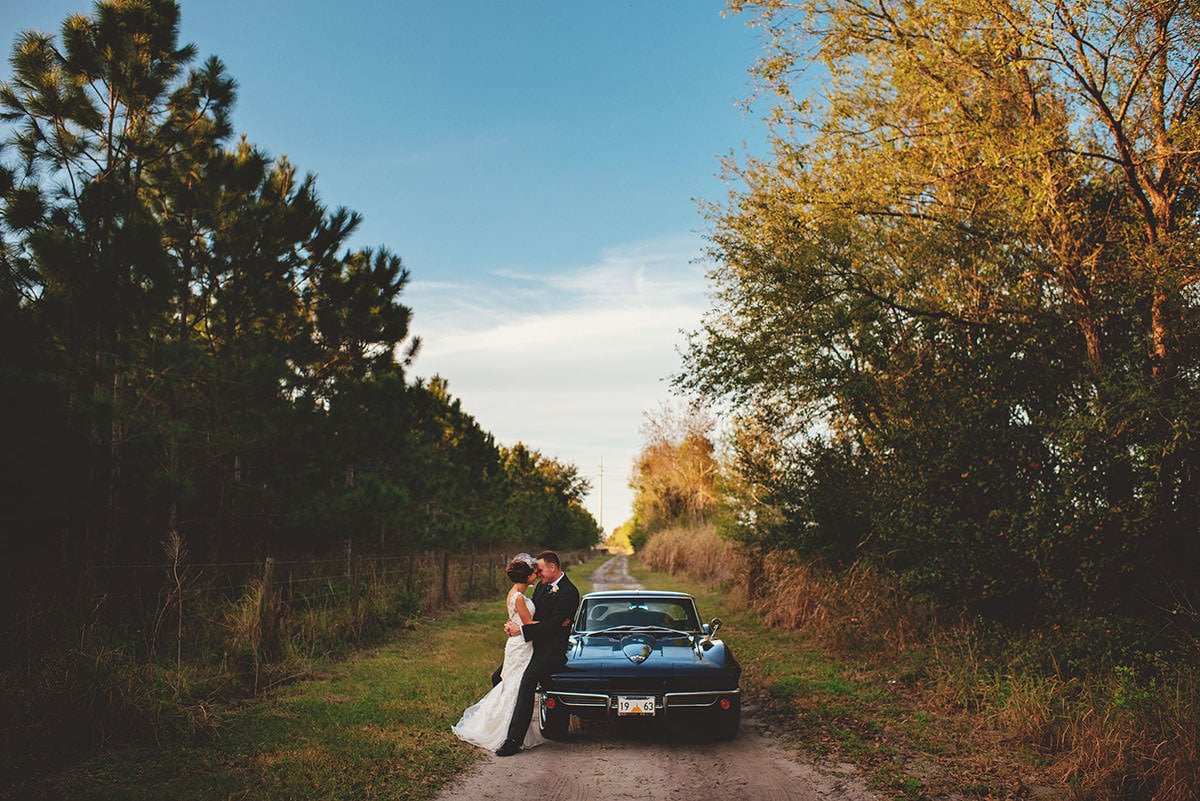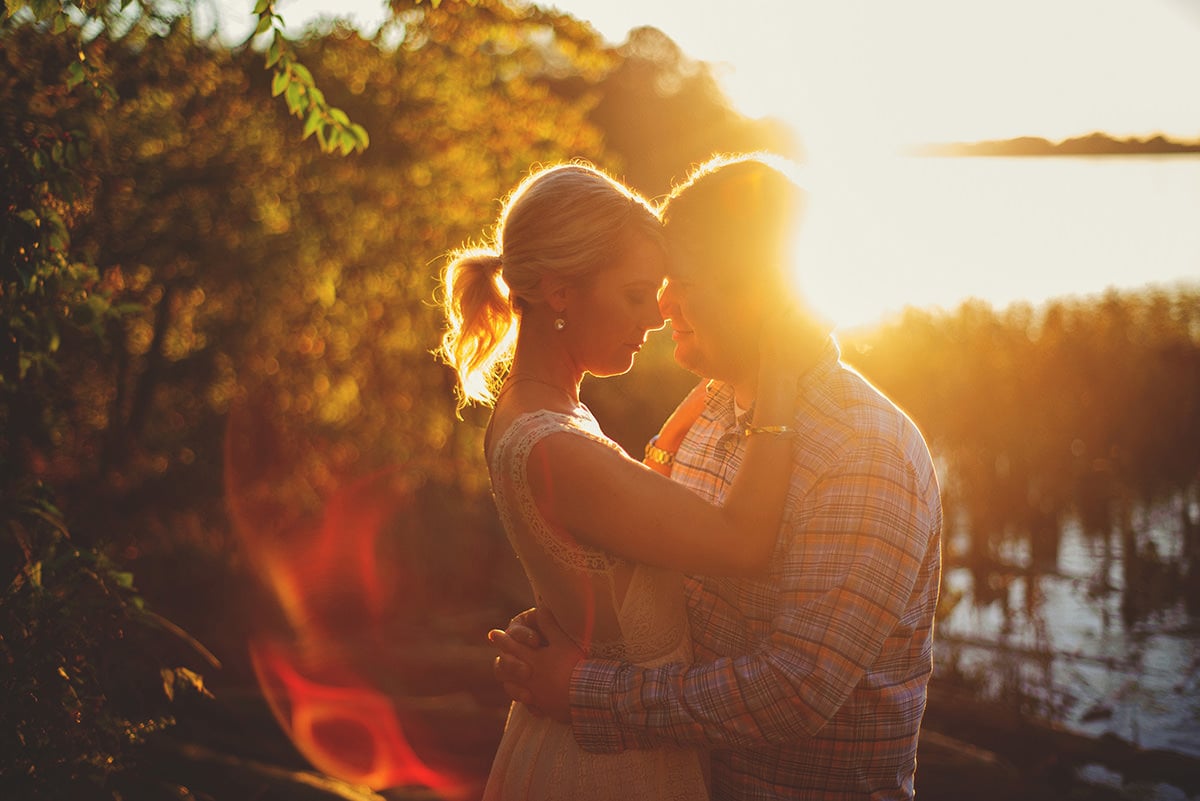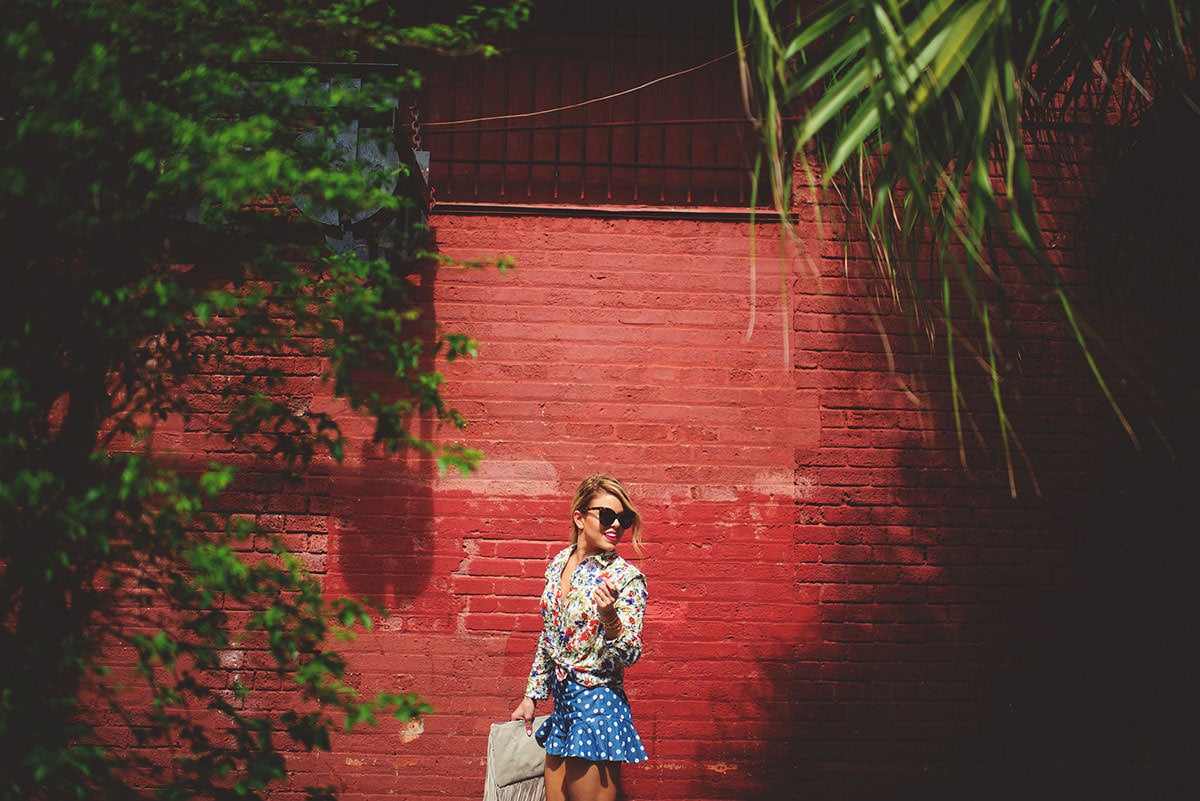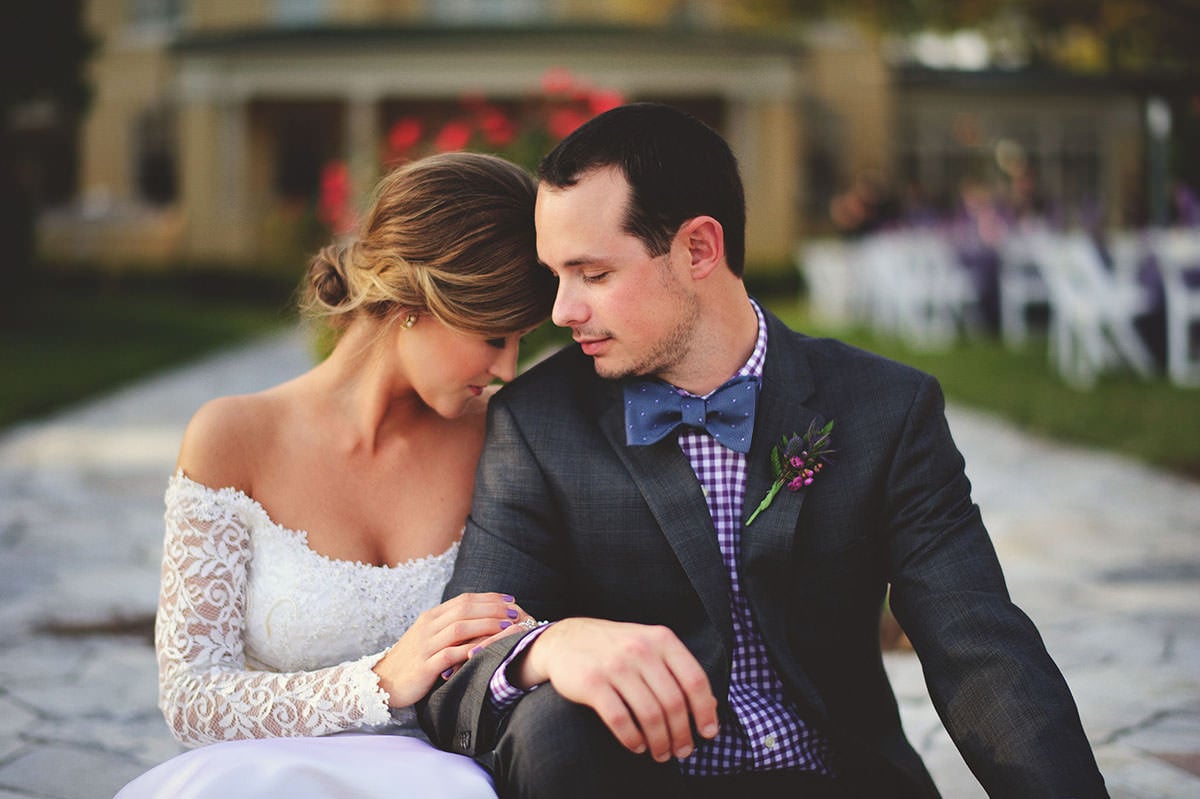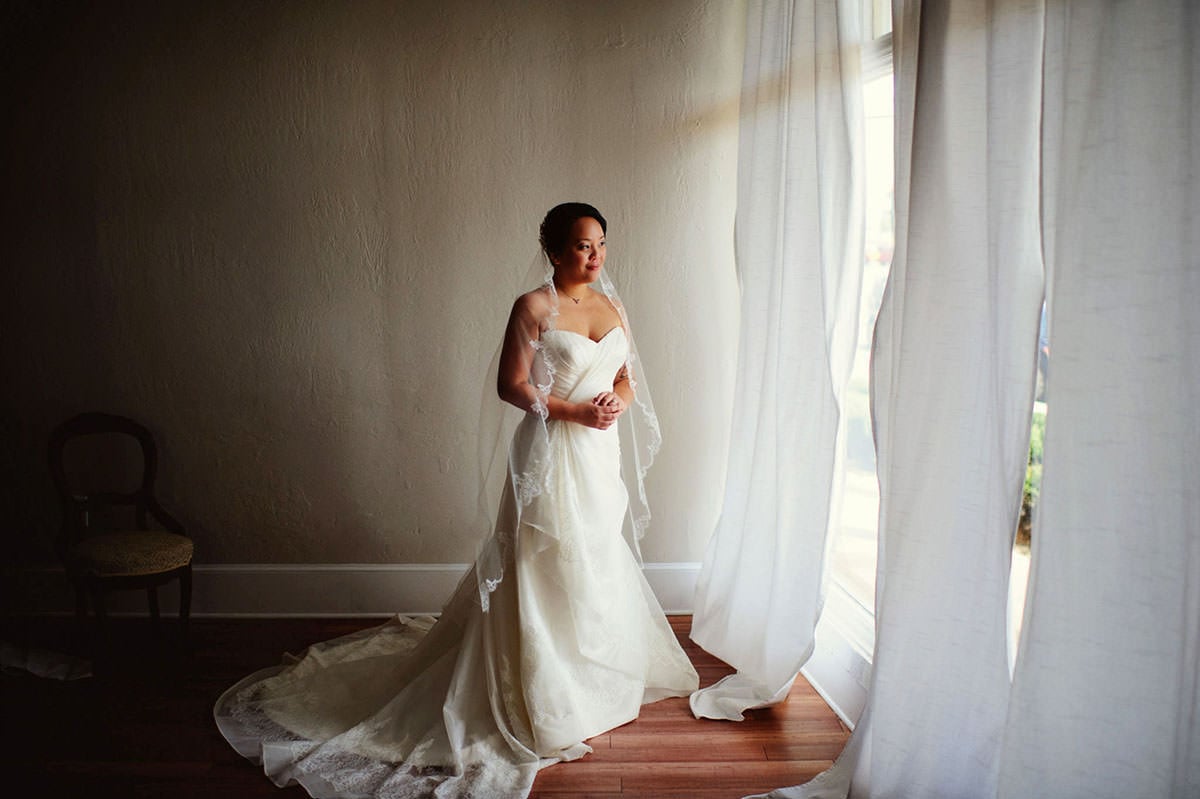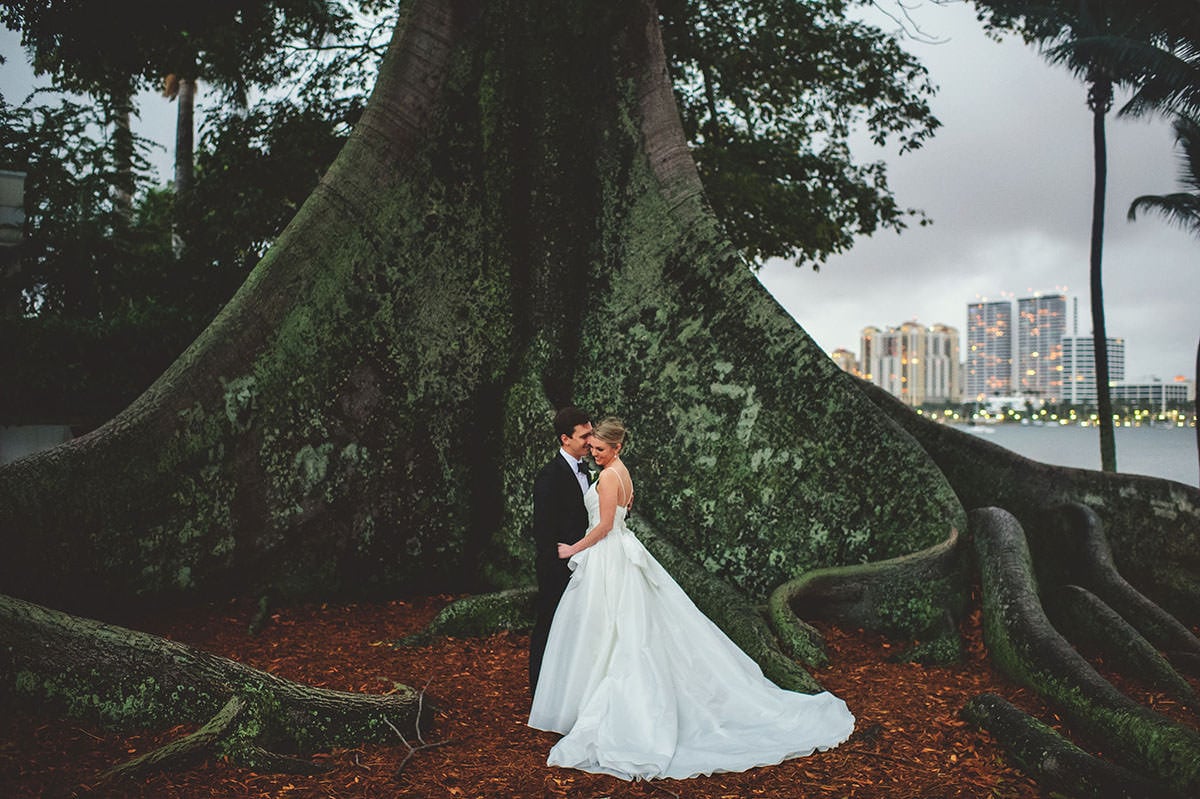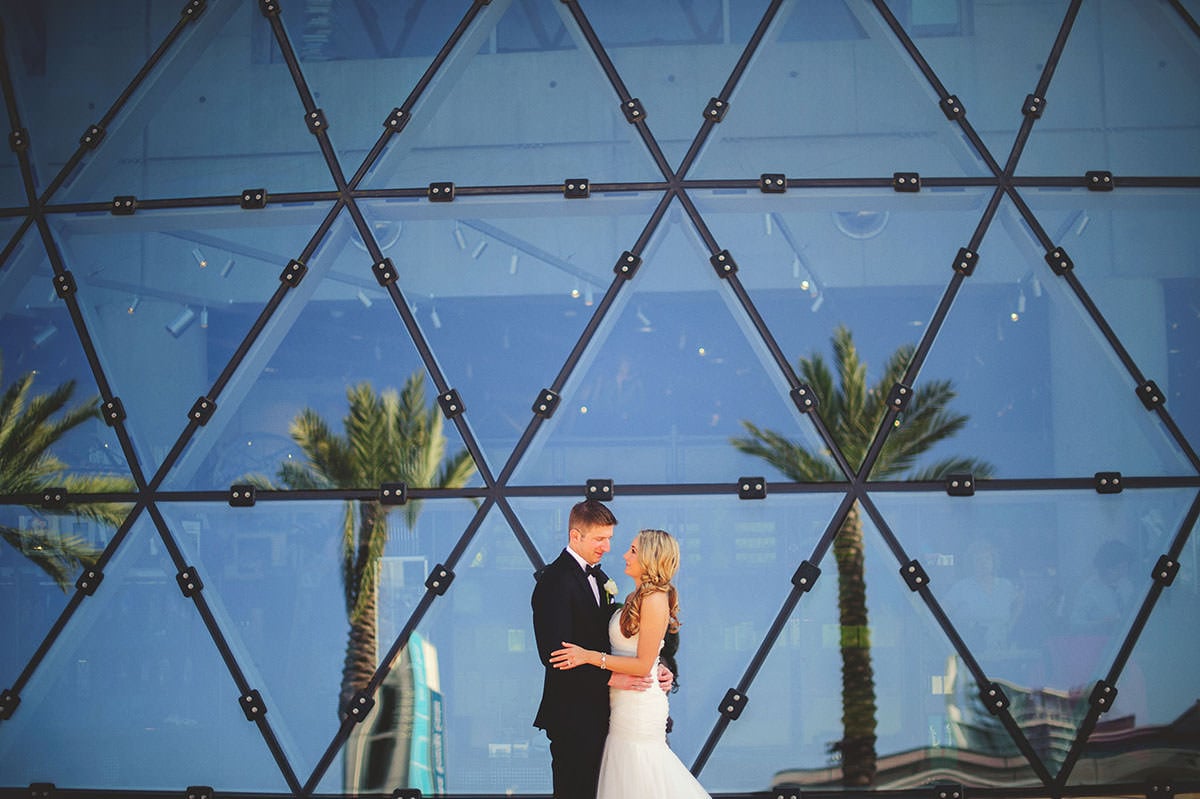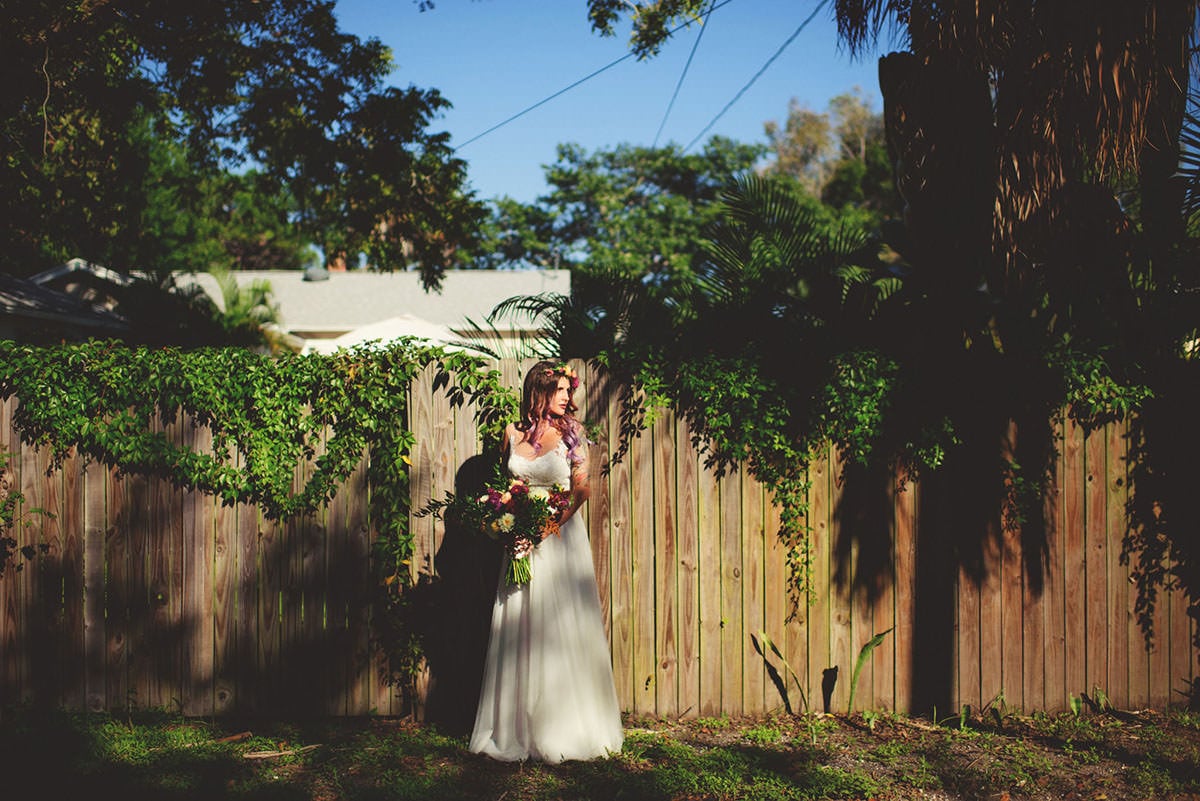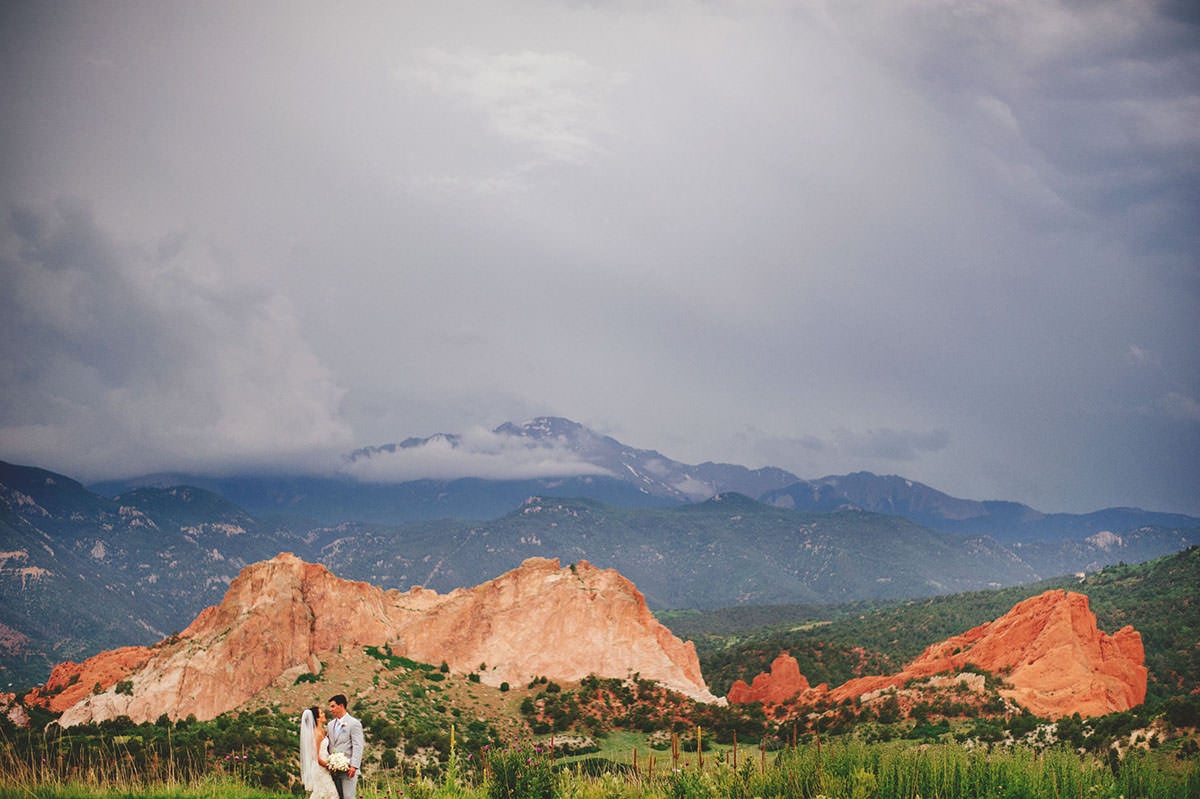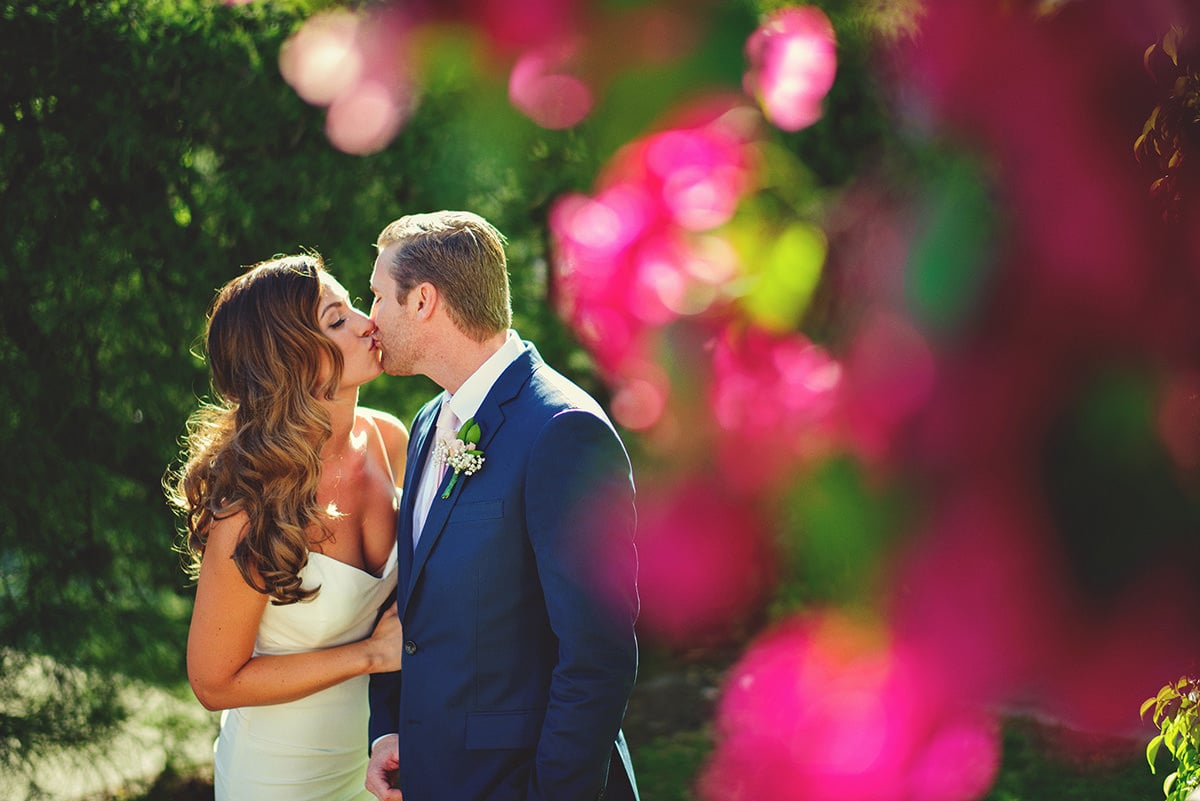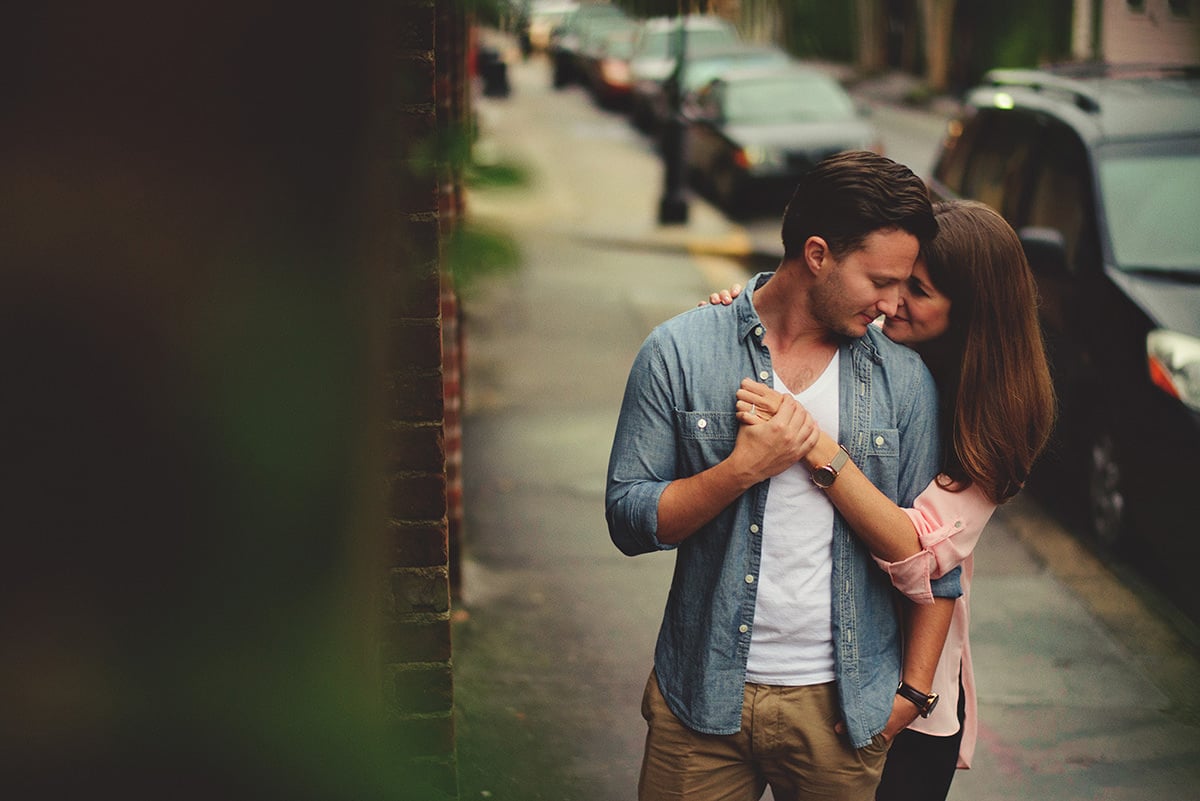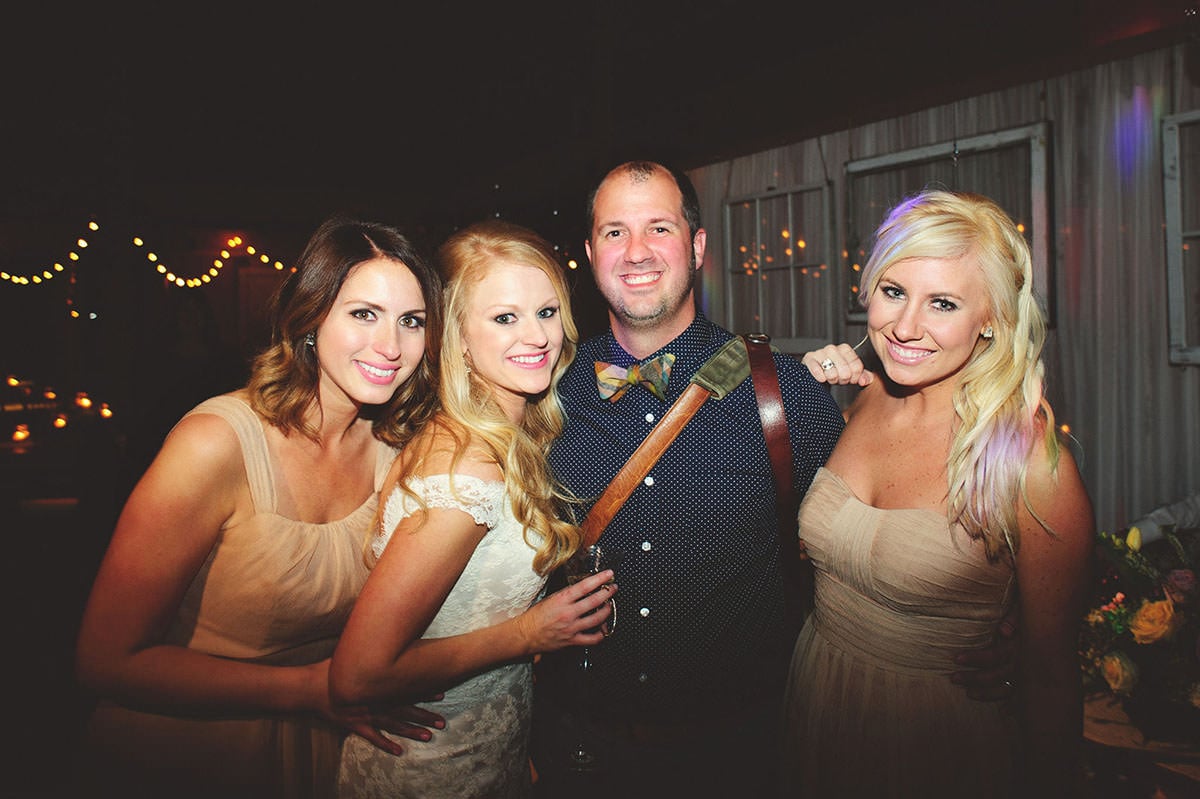 Here's to the best year yet, let's do this 2016!!