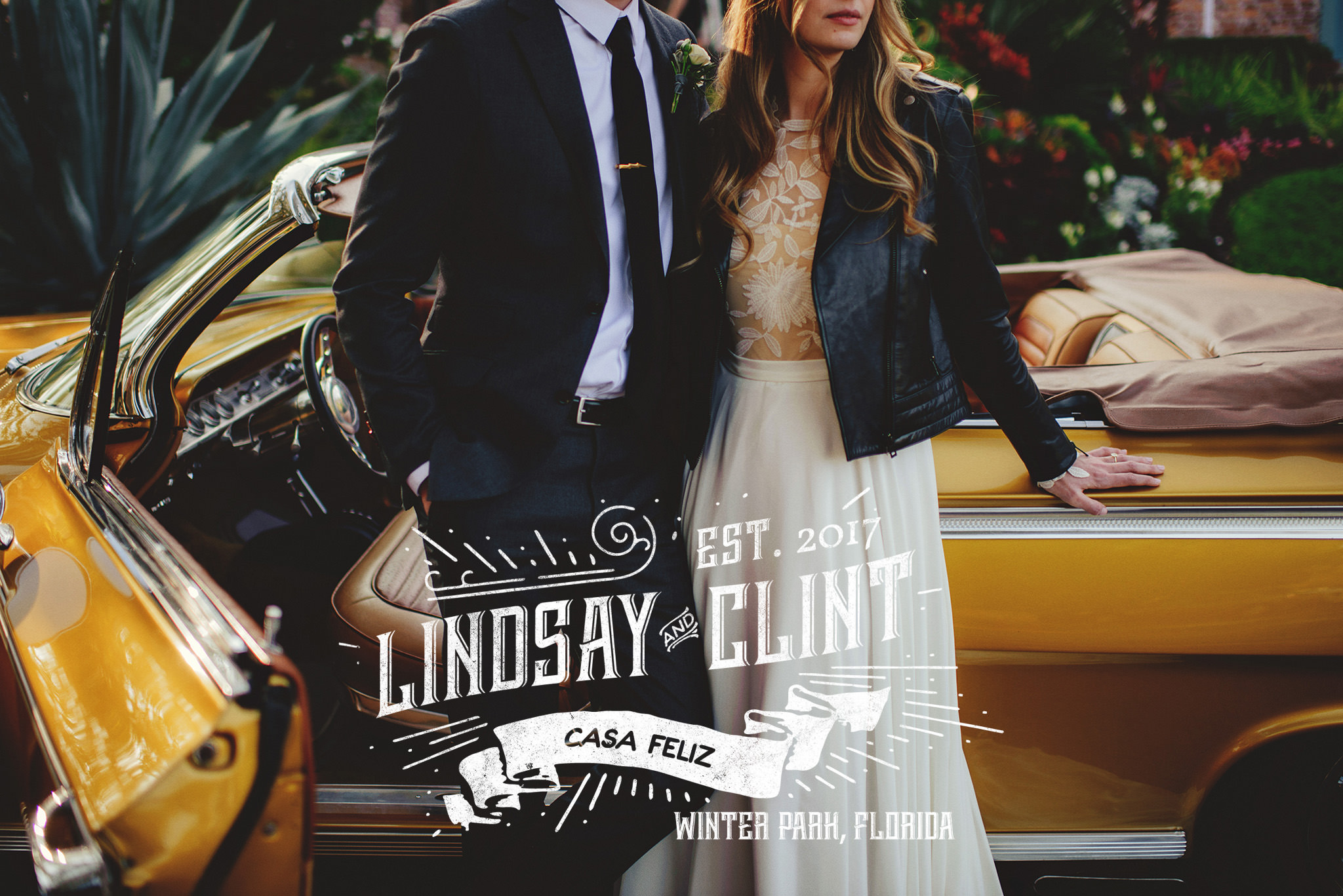 Lindsay and Clint's Casa Feliz Wedding was one for the books!
All of the stars lined up for this one. ALL. OF. THEM!!!
I was heading up to N.Y.C. for an engagement session and I wanted to make a point to meet up with Lindsay and Clint while I was up there. I talked them into do a "sick photoshoot" since they felt that engagement sessions were to cliche and posed... So I headed over to Brooklyn to meet up, and I think we took around zero pictures before it started raining... LOL. Literally we ended up taking 35 images total, but we ate Shake Shack and drank some beer at a bar around the corner from their home. At first I was disappointed about the rain, but getting to know them over this time and the camaraderie we built, made it worth it!
A half of a year later... the wedding!
I was ecstatic to say the least... There was this venue, Casa Feliz that I'd been dreaming about shooting at since I started my business. I got to work with a coordinator and florist that I adore! And to top it off... a smokin' hot couple with gorgeous wedding dress, a dapper suit, and a Gold 63 Chevy Impala SS! I'm not sure that there was much more that I could ask for. It's one of my favorite weddings ever!
Rockstar Vendors:
Wedding Venue- Casa Feliz
Wedding Planner - One Love by Erica
Makeup Artist - Landy Dean
Hair - Lindsey Theodoro & Ruchelle Nicholson
Videographer - Current Films
Florist - One Love by Erica
Wedding Dress - Roxy Gown by Rue de Seine